Here are some more super rich people who own Veyrons, a car whose oil change costs about 21,000 US dollars, or roughly 8 lakh rupees. Well, well, well!
Arnold Schwarzenegger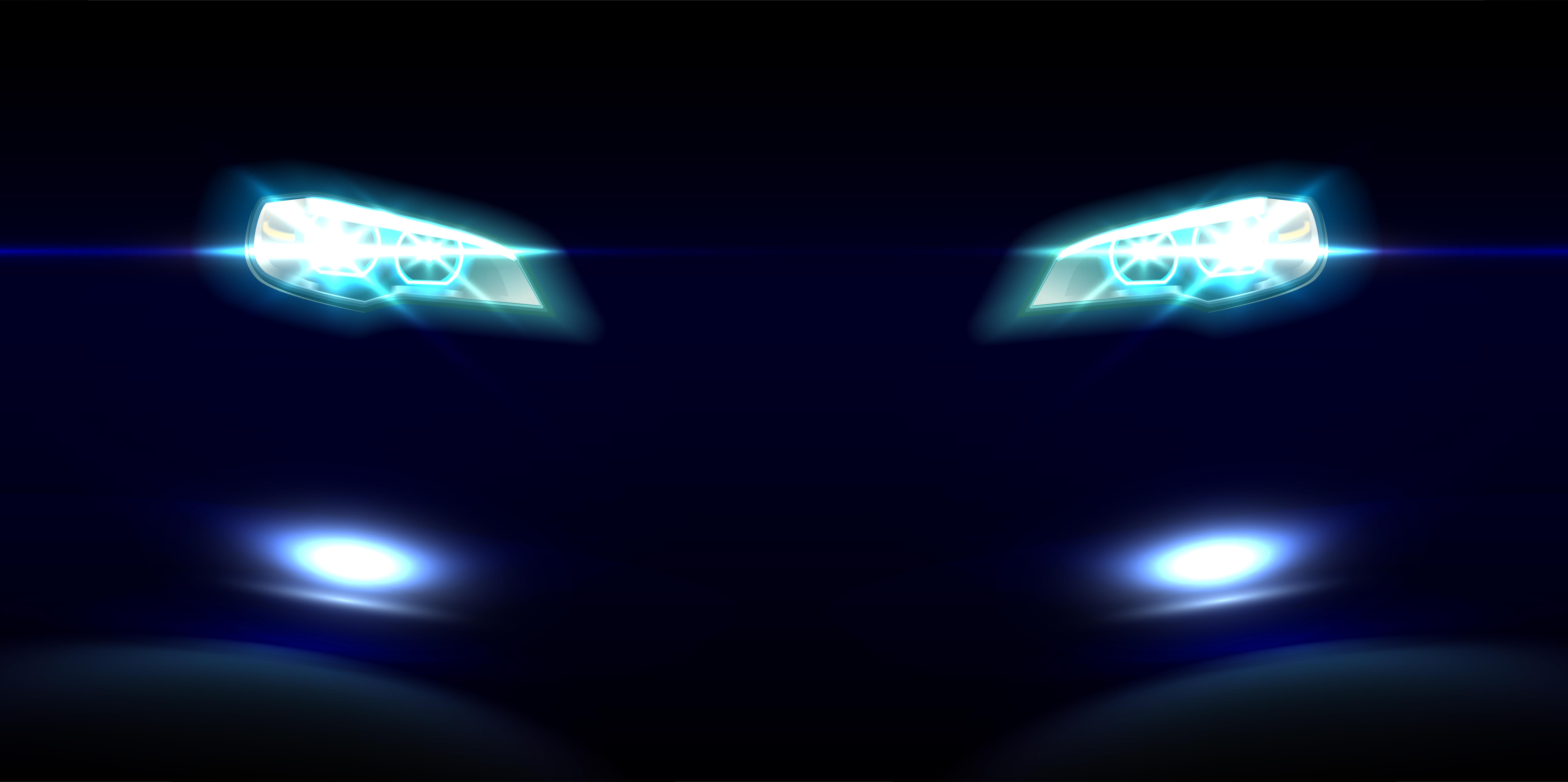 Arnold has played many roles. He started his career as a body builder, and then diversified into being an actor, a producer, an author and is now a politician in the state of California.
As much as he likes bulky and large SUVs, he is often spotted driving around his silver Grand Sport, one of the fastest ever editions of the Veyron.
Ralph Lauren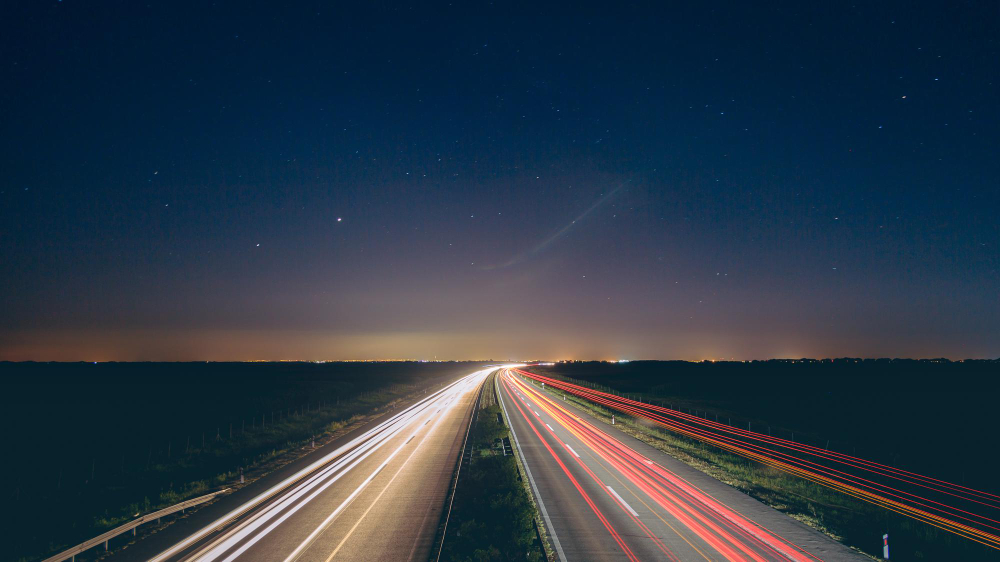 Those who are into fashion and clothing will not need to be told who this man is. He made the Polo T-shirt and shirt famous and now has a very high end luxury brand.
Ralph is also a car collector and owns a lot of vintage models, including a few old Bugattis. He now owns a Veyron as well, which he was  recently spotted driving.
Lil Wayne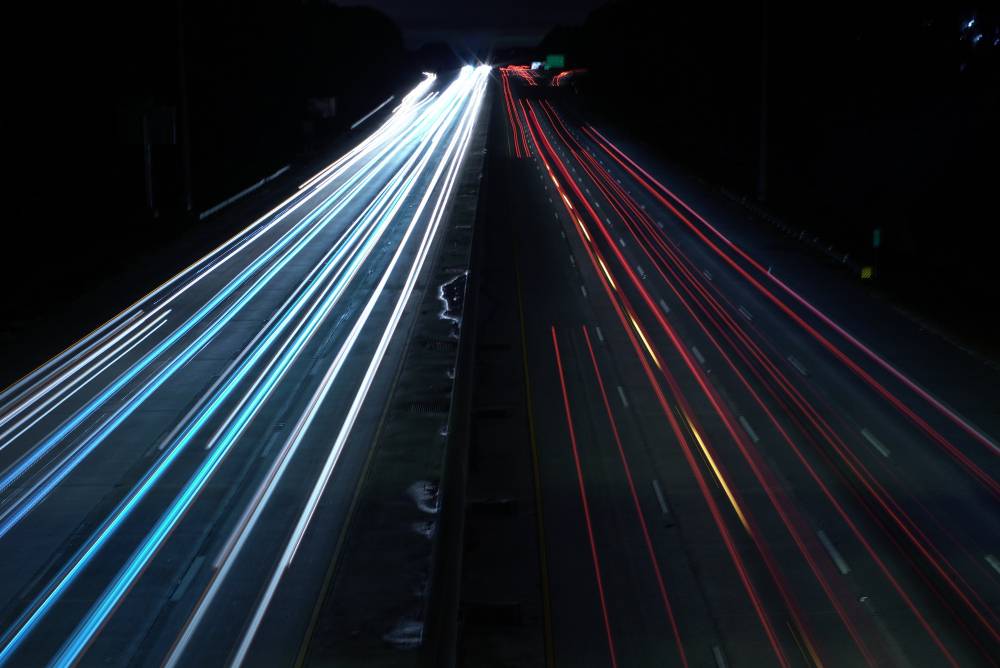 The rapper Lil Wayne also owns a Veyron. He started off as a part of the Hot Boys group along with other rappers. He later went on to make his solo album debut in 1999 and then became famous. His actual name is Dwayne Michael Carter Jr.
Flo Rida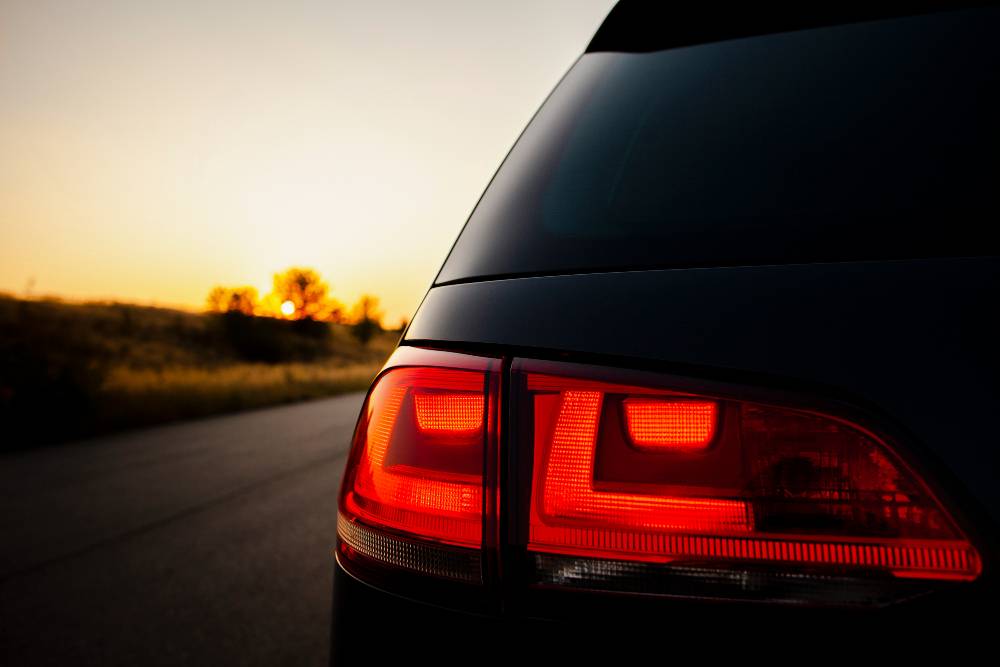 It looks like musicians and rappers like the Veyron quite a bit. After Lil Wayne, even Flo Rida owns one. His one though has a lot of bling on it.
Chris Brown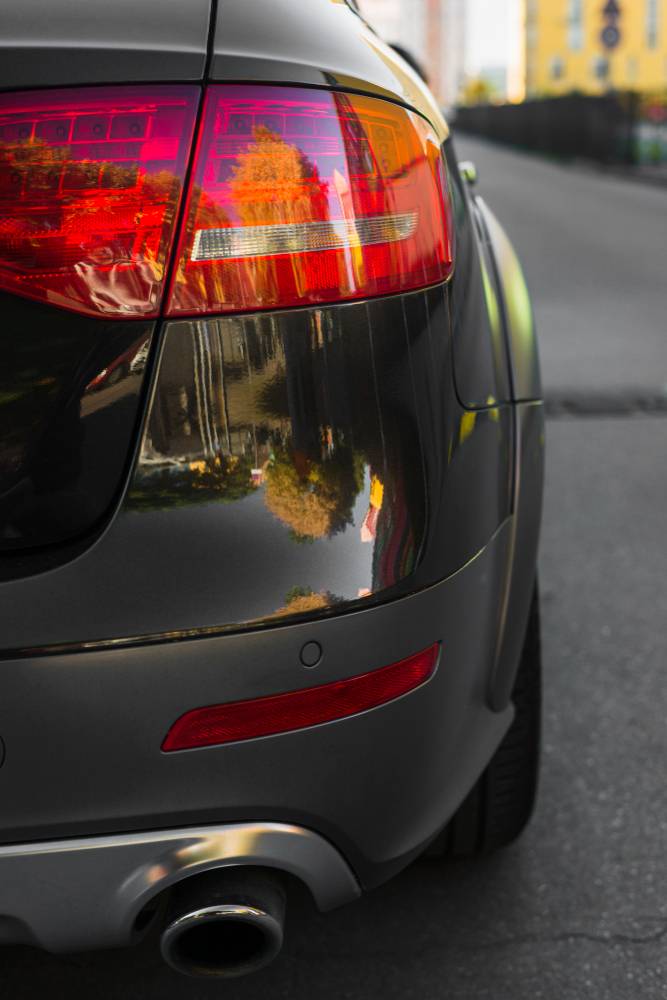 Chris Brown is also a famous musician to own the Veyron. He is a song writer, a dancer, a rapper and an actor as well. His passion for music started at a very early age where he participated in a lot of local talent shows before he signed up with Jive records to make his solo album.