Farhan Akthar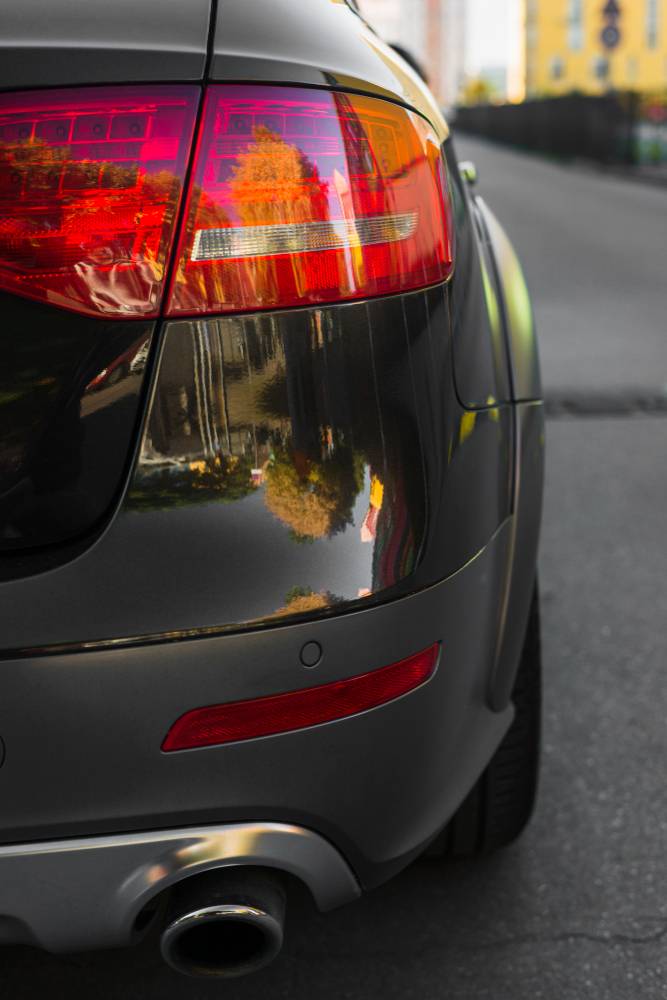 The Cayman is a very sweet handling vehicle. It is like the poor mans 911. The director, actor and signer Farhan Akhtar owns a Cayman GTS. Now the GTS is very rare in India with only single digit numbers sold in the country. The GTS produces 335 Bhp and does the 0-100 sprint in 4.9 seconds. Farhan has picked the GTS in silver, which is something not many people do.
Kapil Dev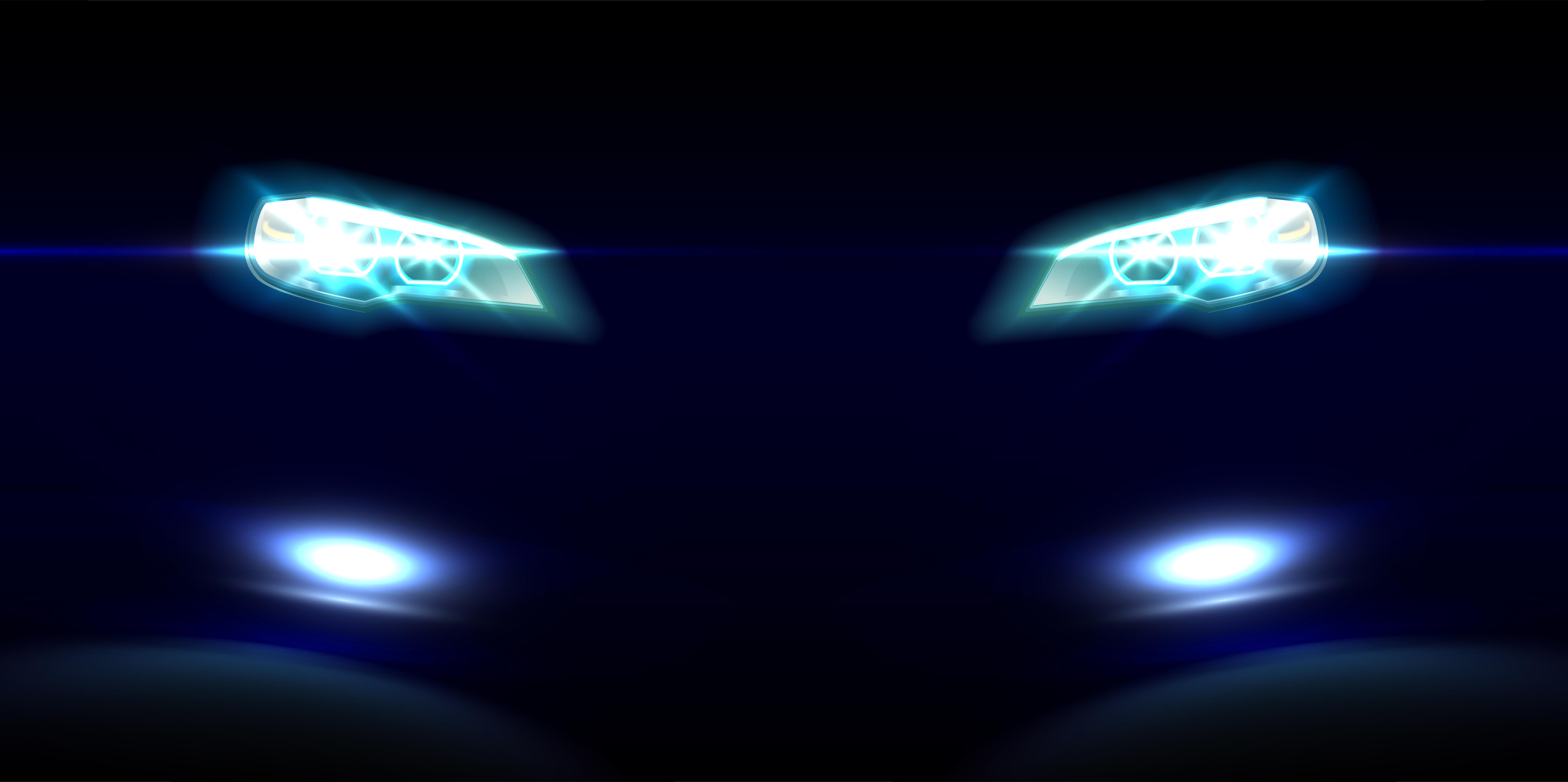 The Indian cricket idol was the first owner of the Porsche Panamera diesel in the country. He received the keys from the Director of Porsche India at that time (Mr Anil Reddi). Kapil bought the Panamera to be used as his new daily car. The diesel accounts for most of the sales of the Panamera range. It uses the same 3.0 liter V6 that is used by Audi in the Q7 and other luxury offerings.
Yash Birla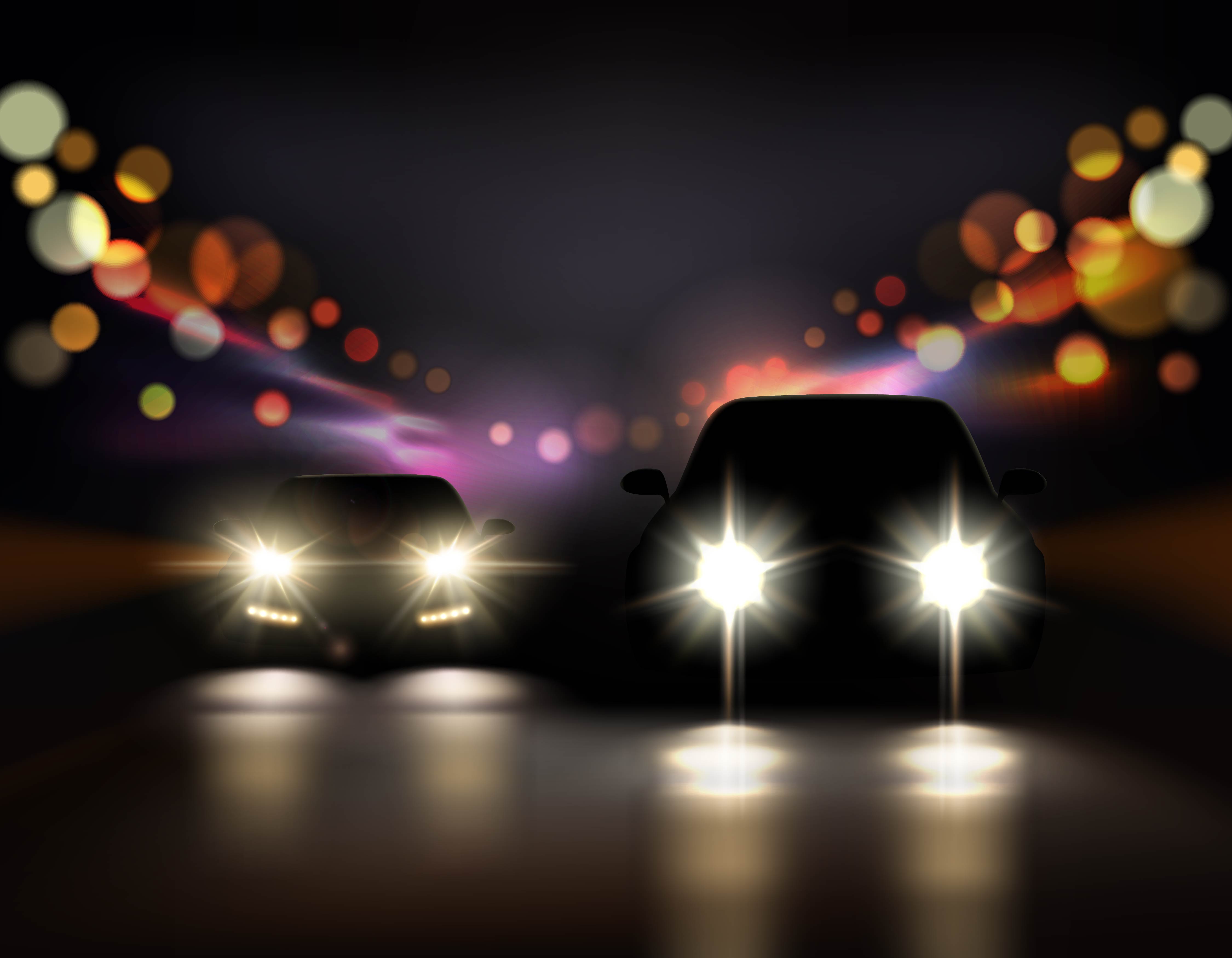 The colourful Yash Birla runs and owns various businesses. He is also known for his party hopping lifestyle. He has a lot of luxury cars at his disposal. From his car list, it shows that he likes to pick up cool cars. One such car is the Porsche Boxster, which he can be spotted roaming around town in.
Imran Khan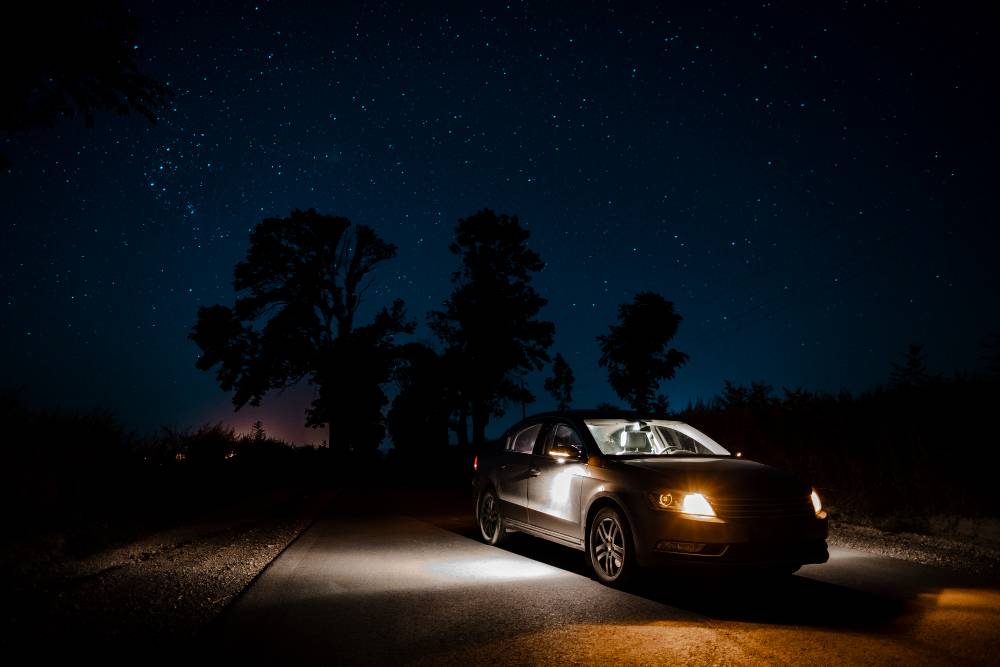 Imran Khan is a car nut. He has been owning a Cayenne for a long time now. He can be spotted in the Cayenne quite often. He had a Ferrari as well, which he sold and is now looking to pick up something new.
Daler Mehndi
The Indian musician famous for the 'Tunak Tunak Tun' song has a Porsche Cayenne. Porsche in itself is not a common car. He however wanted his car to stand out even more and hence got his car wrapped in a loud gold chrome colour, not something that everyone can carry off easily.
Image source: 9