Vijay Mallya
Though the businessman & politician has been in the news for the wrong reasons right now, he does own a Mercedes S Class W220. This is what he used to go to the parliament. Mallya loves his cars and has a museum in California where a lot of his exotics are kept.
Anil Kapoor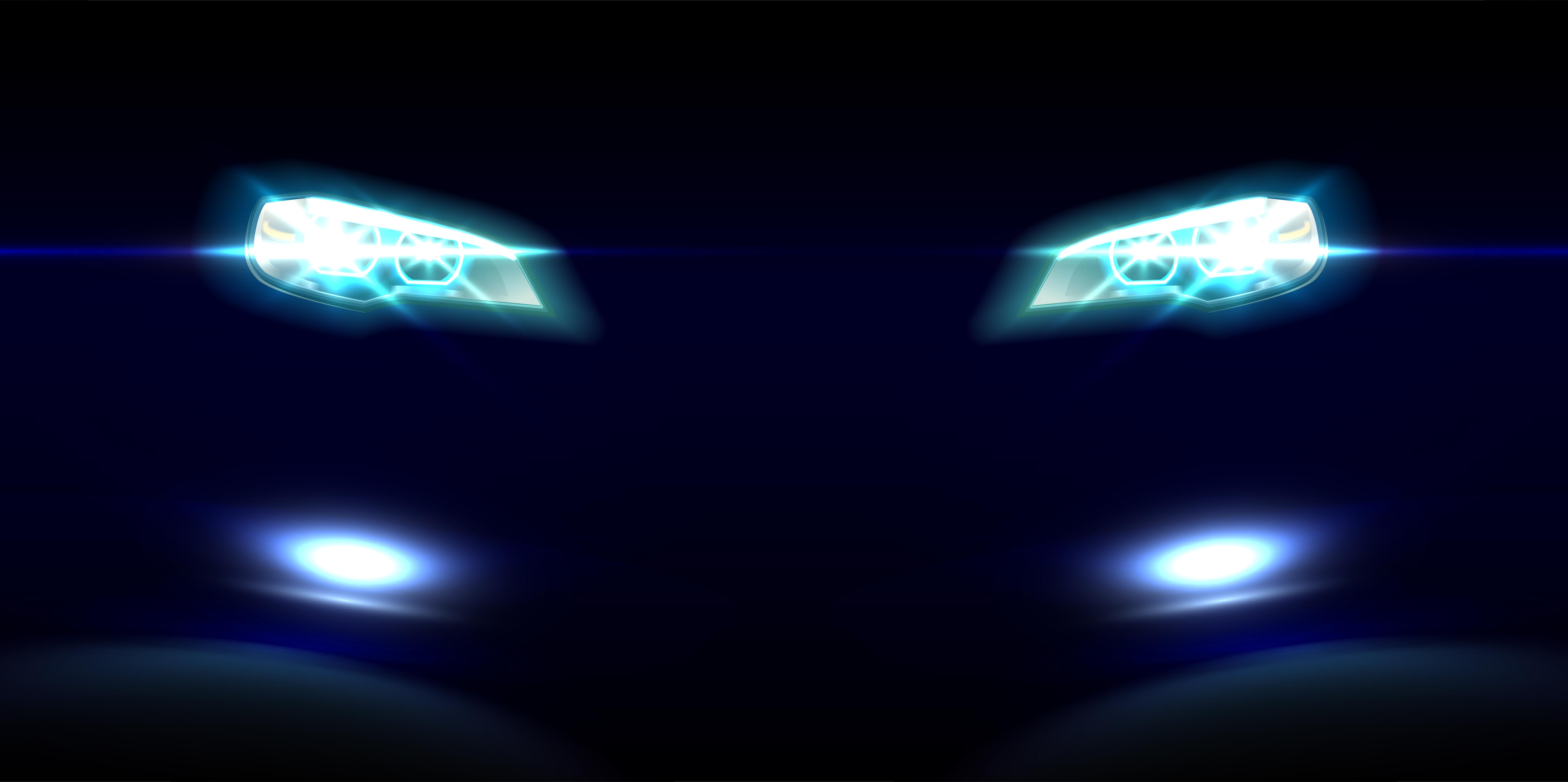 Anil Kapoor has spent over 3 decades in Bollywood & continues to shine in the industry. Not only that, he has also made his way into Hollywood & international TV shows as well. Mr. Kapoor has not one but two Mercedes S Class. One is the W221 & the other, a W222 which is the current generation of the S Class.
Shahrukh Khan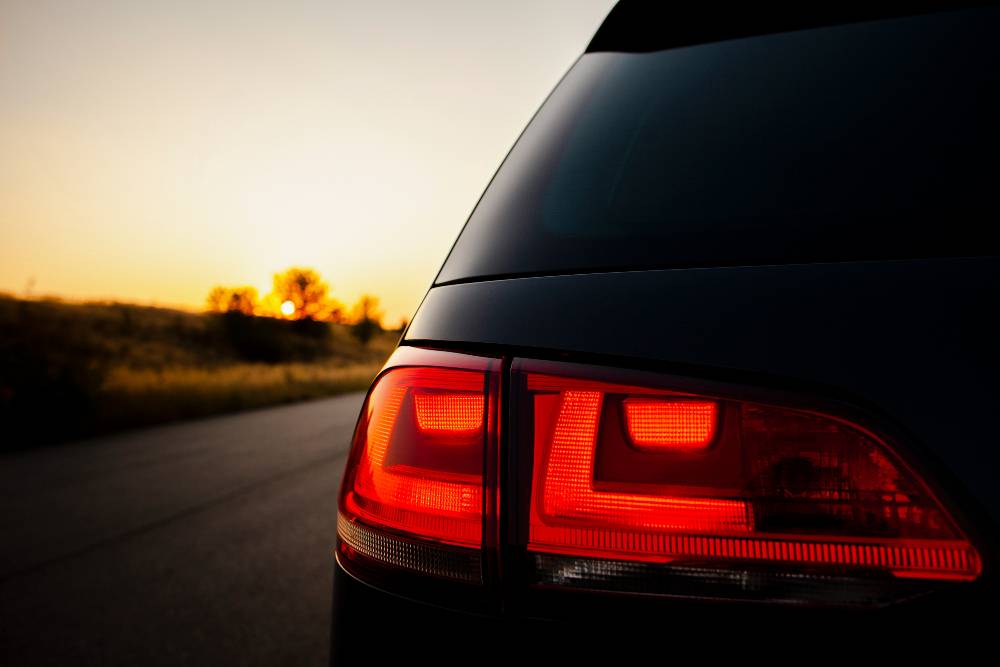 The King Khan in a recent interview declared that he isn't a car fan & it is just a mode of transport for him. However, given the amount of moolah he has, that mode of transport also needs to be luxurious. So a W222 S Class is what he ended up buying recently.
Lalit Modi
Though Lalit Modi has fled the country, he still has a good line up of cars both in the country & abroad. When he wanted to cruise in luxury though, it was the S Class that he chose. The model in question is a S350 CDI which is powered by the 3.0 liter V6. He also has bought an all new W222 S Class which wass what his son used to use when he was in India.
Amitabh Bachchan
The Bachchan family has a wide variety of luxury cars in their garage. Amitabh however prefers his S Class. He previously had the pre-facelift W221 S Class which he has been spotted driving a few times. Recently, he acquired the all new W222 S Class in which he is now spotted. Looks like the Sr. Bachchan has been bitten by the S Class bug.