Skoda Rapid TDI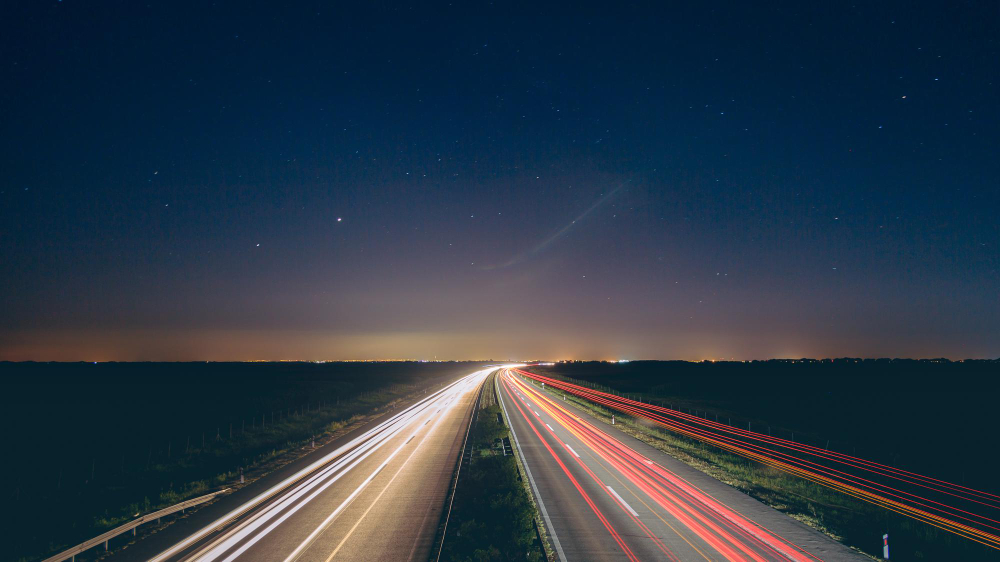 The Skoda Rapid TDI's 2015-made models start from 7.99 lakh rupees, for the diesel engined versions that is. The car handles better than the Vento due to a stiffer suspension set up. It uses the same 1.5 liter TDI turbo diesel engine that powers the Vento. 103 Bhp-250 Nm are the power and torque outputs on tap. If you want convenience, a 7 speed DSG twin clutch automatic gearbox option also exists.
Honda Mobilio 1.5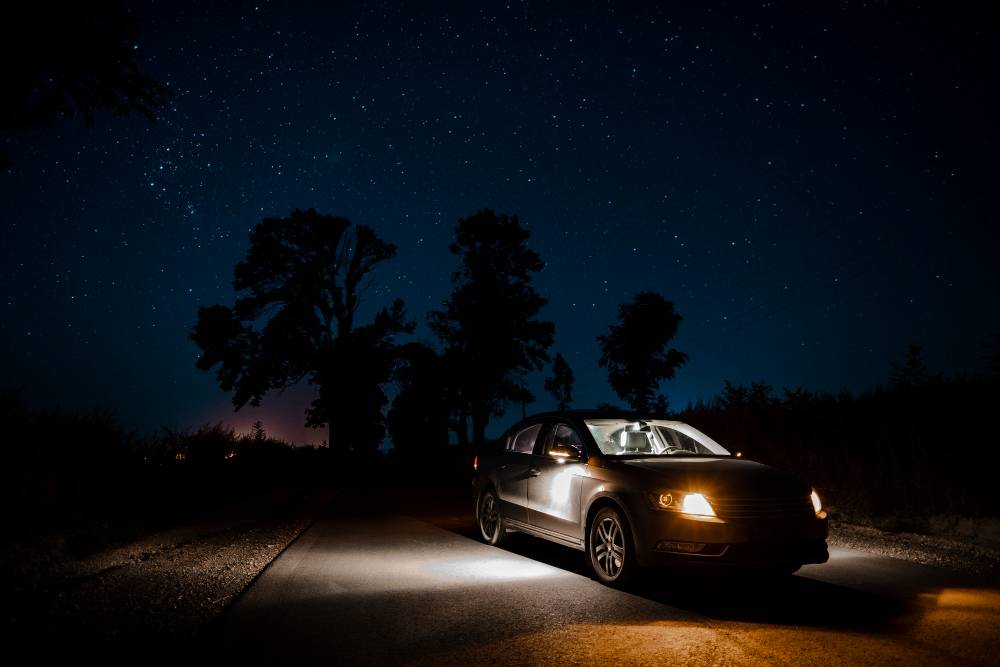 Honda's not making the Mobilio anymore, and word is that the MPV has been temporarily discontinued. While we're yet to receive information on when the Mobilio's production will restart, we do know that the 2015 model year MPV is going for a hefty 1.5 lakh rupee discount. With that discount thrown in, the Mobilio 1.5 is a really good buy, especially since it's the fastest petrol MPV around.
Volkswagen Vento 1.2 TSI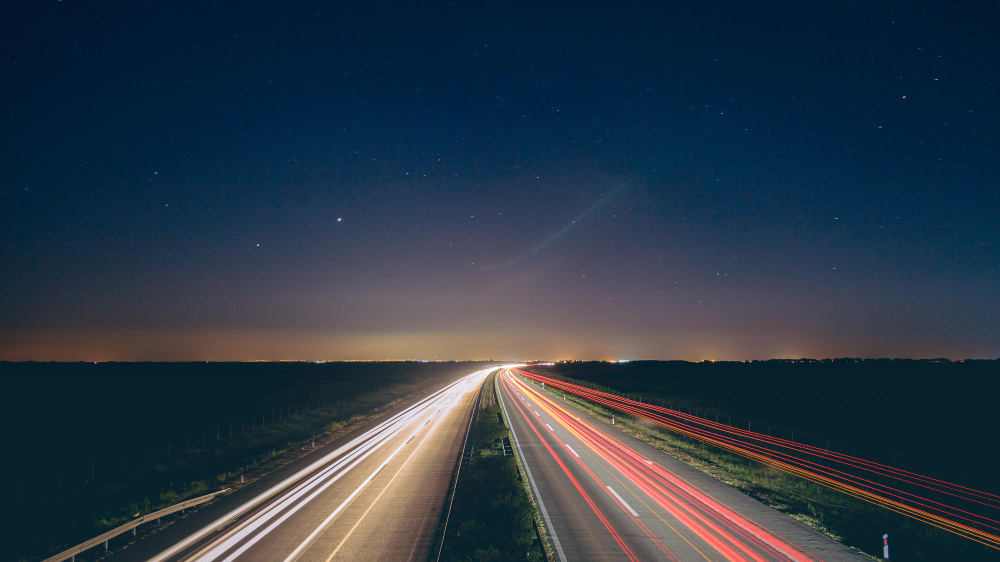 Like the Mobilio, 2015 stock of the Vento TSI is on the discount radar. The sedan features a 1.2 liter TSI turbo petrol engine that puts out 103 Bhp-175 Nm. A 7 speed twin clutch automatic gearbox drives the front wheels of the car. The Vento is well built and handles well. If you want German solidity that also offers good performance and convenience,
Chevrolet Cruze Facelift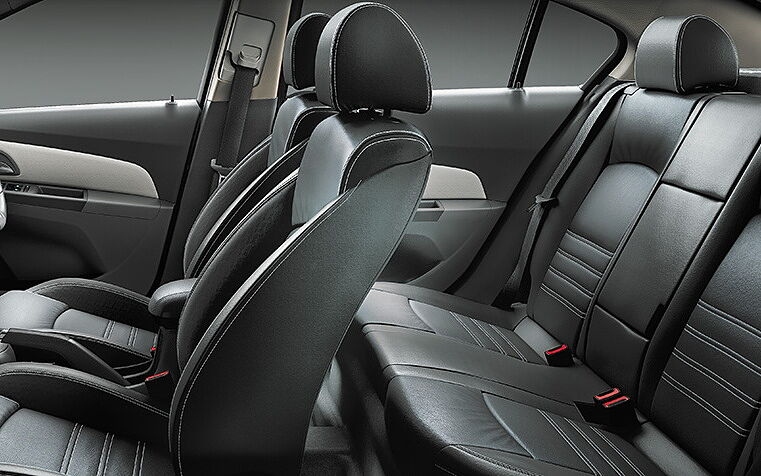 The Chevrolet Cruze just got a facelift, and a price drop soon after. General Motors has cut up to 86,000 rupees on the price of the facelifted sedan. Under the hood, the 2 liter Z-Series turbo diesel engines continues, and you still get 163 Bhp of peak power and 380 Nm of peak torque. The front wheel driven car gets 6 speed manual and automatic options.
Ford Ecosport Ecoboost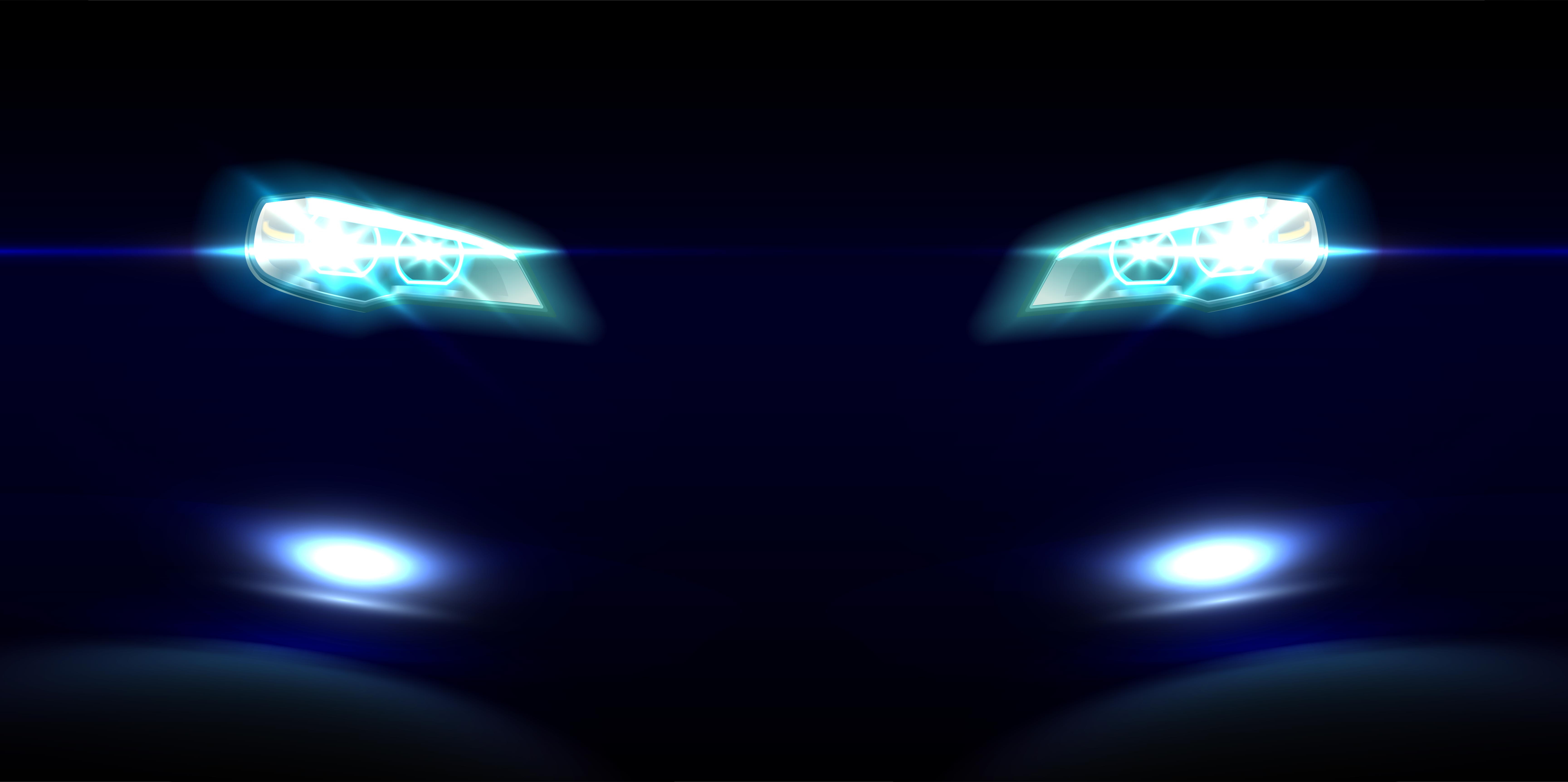 The most fun you can have in an Ecosport is on the Ecoboost version, which features a 1 liter, triple cylinder turbo petrol motor (125 Bhp-175 Nm). This motor drives the front wheels, and is paired to a 5 speed manual gearbox. Following the launch of the Vitara Brezza at a competitive price tag, Ford dropped prices of the Ecosport, and the Ecoboost also benefited from a 77-87 thousand rupee drop.