Here is part-II of the story on the jaw dropping cars that you will see in the new edition of the Fast and Furious movie franchise:
Subaru WRX STI
The STI is a car that you would have seen Paul Walker (Brian) drive. However, even though he is no more, the new movie will still have the STI in full action. This particular STI has been kitted out.
It has a wide body kit and a massive rear wing to help improve downforce. This one is present in the snow scenes of the movie and hence has not been slammed to the ground.
Mercedes AMG-GT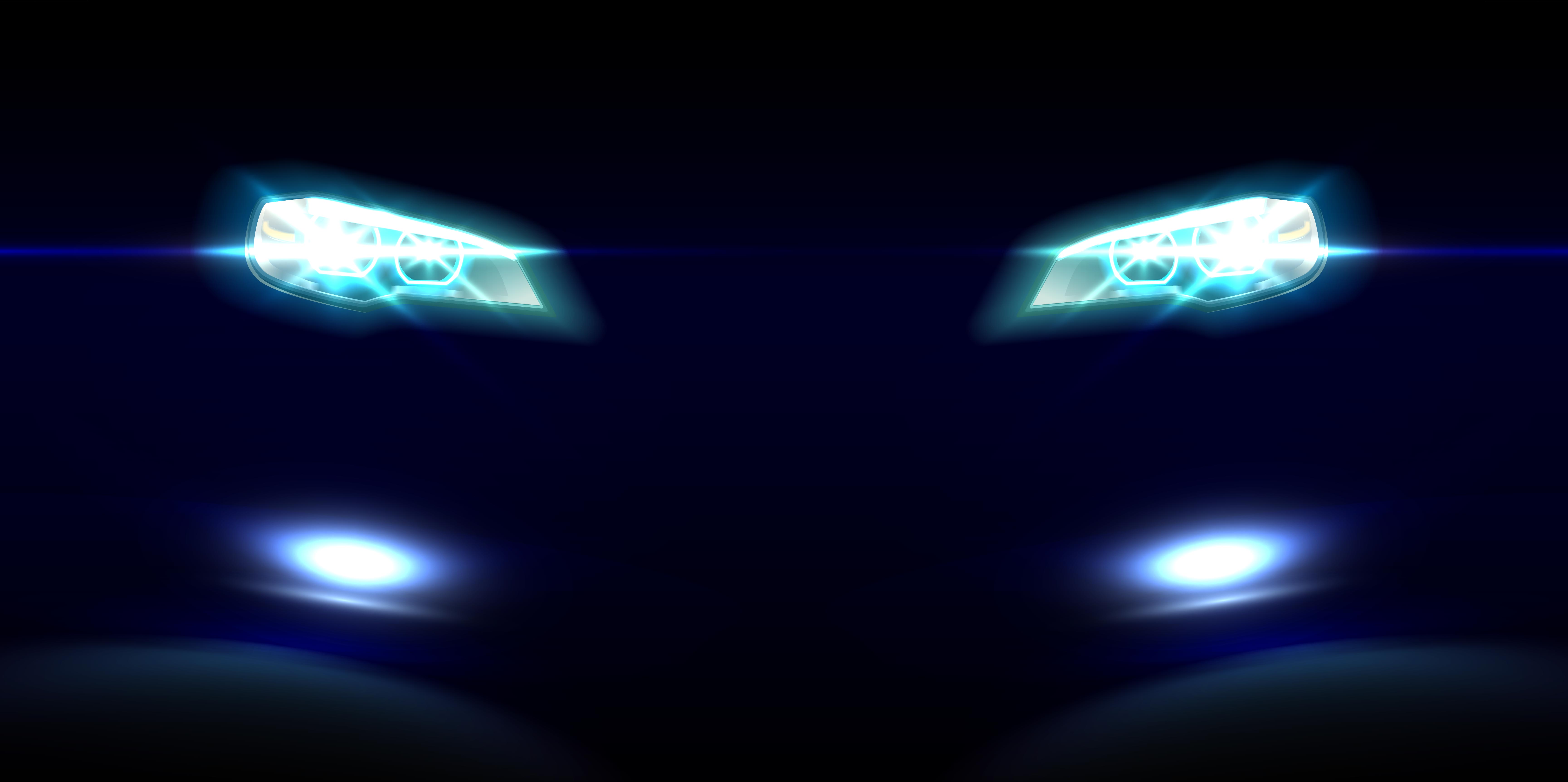 Mercedes's SLS AMG replacement, the AMG GT will be showcased in the movie as well. It will be driven by Tej (Ludacris). There are no modifications to the car as such, save for the racing stripes that you can see on the bonnet of the car.
Jaguar F-Type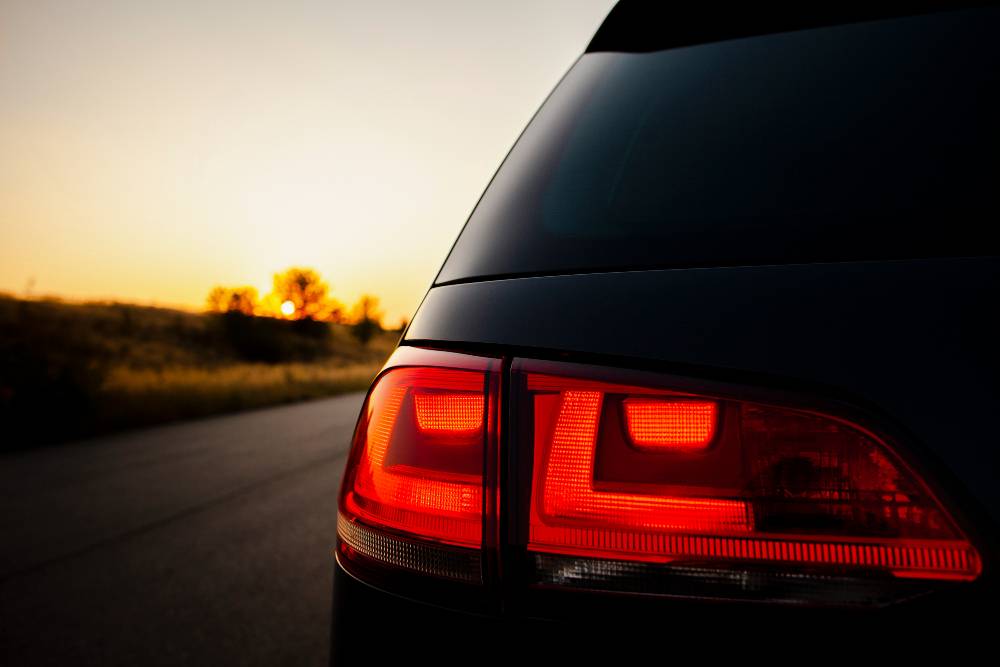 A Jaguar F-Type, finished in British Racing Green will also be one of the cars in the movie. It will be driven by Deckard (Jason Statham) and it is sure to make one hell of a noise.
Dodge Ram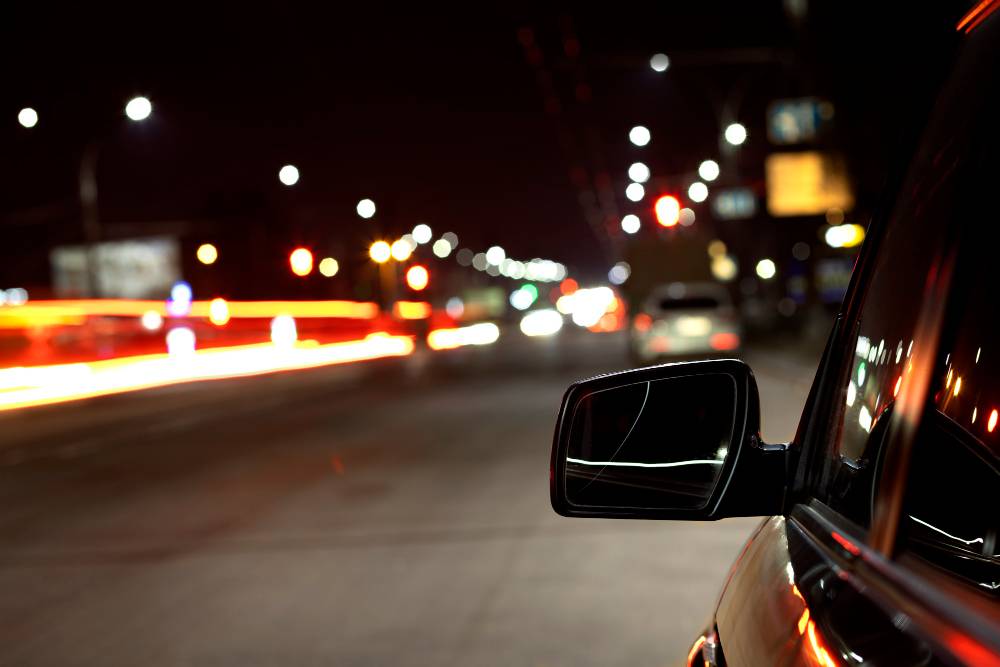 The Ram, or the 'Ice Ram' as it is known as will be driven by Hobbs (Dwayne Johnson). It has tank treads instead of wheels and has been purpose built to go off-road. It has an exo-skeleton and a huge bull bar upfront to protect the vehicle from whatever comes in front of it. Since he cannot fit into small cars, a large and outlandish SUV is what he needed.
Dodge Charger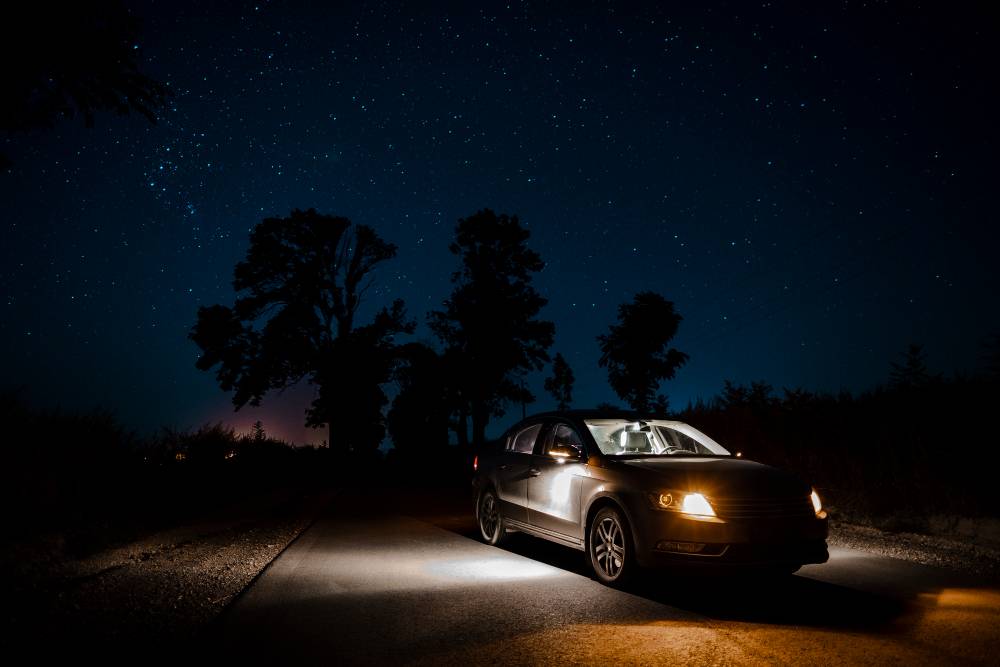 Dom((Vin Diesel)) will be spotted driving the Ice Charger, as it so so called for the movie. It is a heavily modified version of the classic Charger. From the looks of it, he gets shot at quiet a lot in the movie. Reports suggest that the Charger now has an engine at the back and will also have a custom wide body kit.
Lamborghini Murcielago
A Lamborghini Murcielago will also be present in the movie. While everyone is trying to fight the bad guys, you will see Roman (Tyrese Gibson) going sideways in this very Lambo.
And it also has a Tank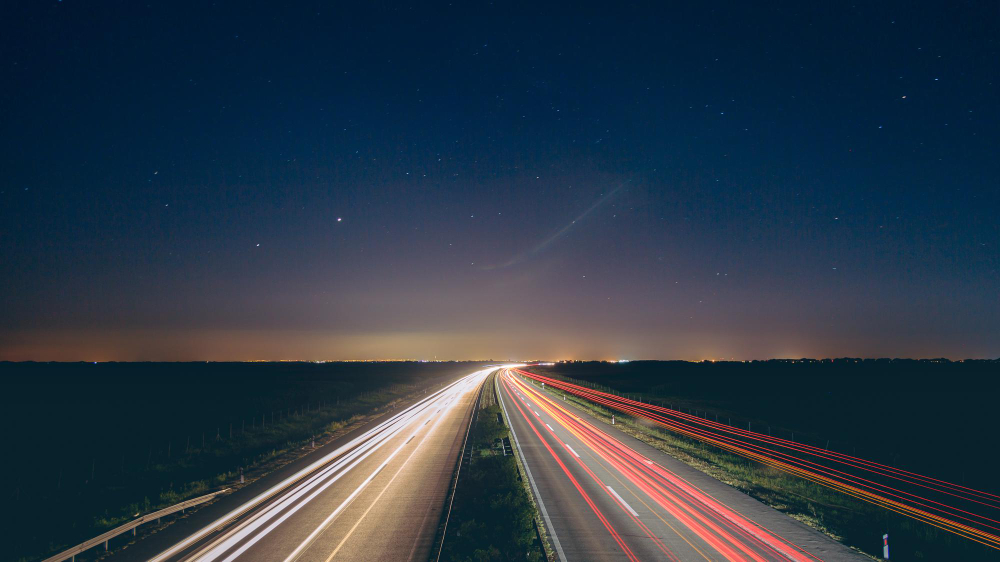 The Tank, known as Ripsaw in the movie will be used by Tej (Ludacris). It is a combination of a mini tank and an ATV and features the badge of the US Army on it.