Maruti S Cross
When Maruti launched the S Cross last year, they only offered it with a diesel engine due to its positioning & it being a cross over. But with the shifting of biases towards petrol cars, Maruti is mulling over a new petrol engine for the S Cross. Currently, the only big petrol engine they have is the K14 which is powering the Ciaz & Ertiga. So what Maruti is planning to do is to introduce an all new 1.5 liter engine, which will make around 100 Bhp which should be adequate for those who would rather have a petrol offering.
Hyundai Elantra
Hyundai India will bring in the all new Elantra later this year. The car is a lot more stylish than the outgoing version and will certainly offer a lot more kit as well. Powering the Elantra will be the 2.0 liter petrol unit which currently is on sale in the American market. The engine makes 147 Bhp & 179 Nm. There could be a 1.6 liter turbo petrol also on offer.
Mahindra Scorpio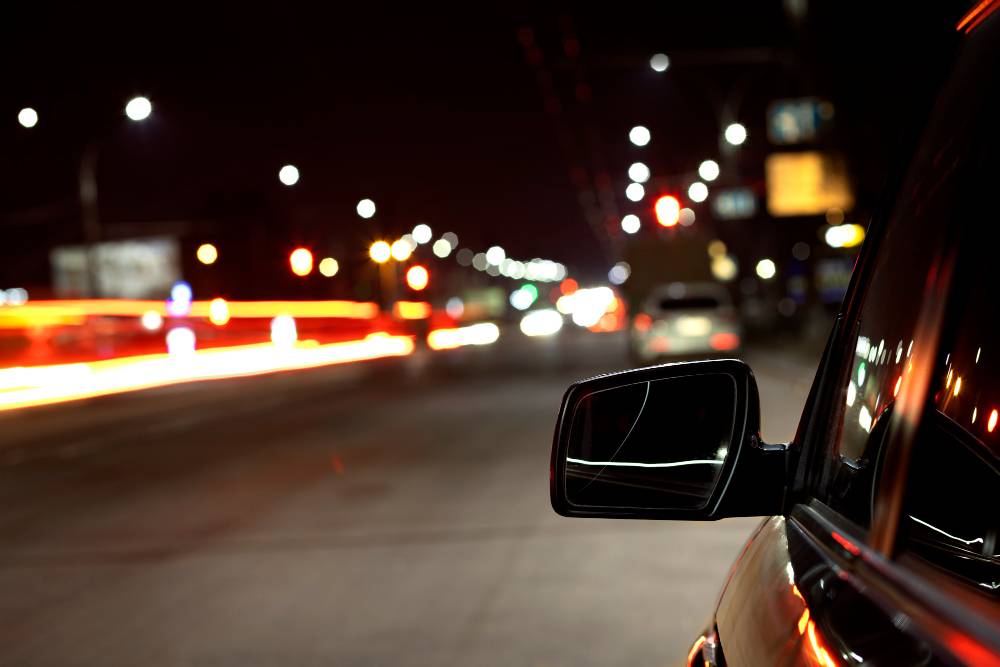 Though Mahindra has launched a 1.97 liter engine for the Delhi NCR region, they are still looking into launching a petrol version of the Scorpio. Currently, Mahindra exports a 2.2 liter turbocharged petrol unit to Latin America. The engine makes a healthy 156 Bhp & 280 Nm which should make the car fun to drive. The only downside to it will be the 'Kitna deti hai' aspect though.
Mahindra XUV500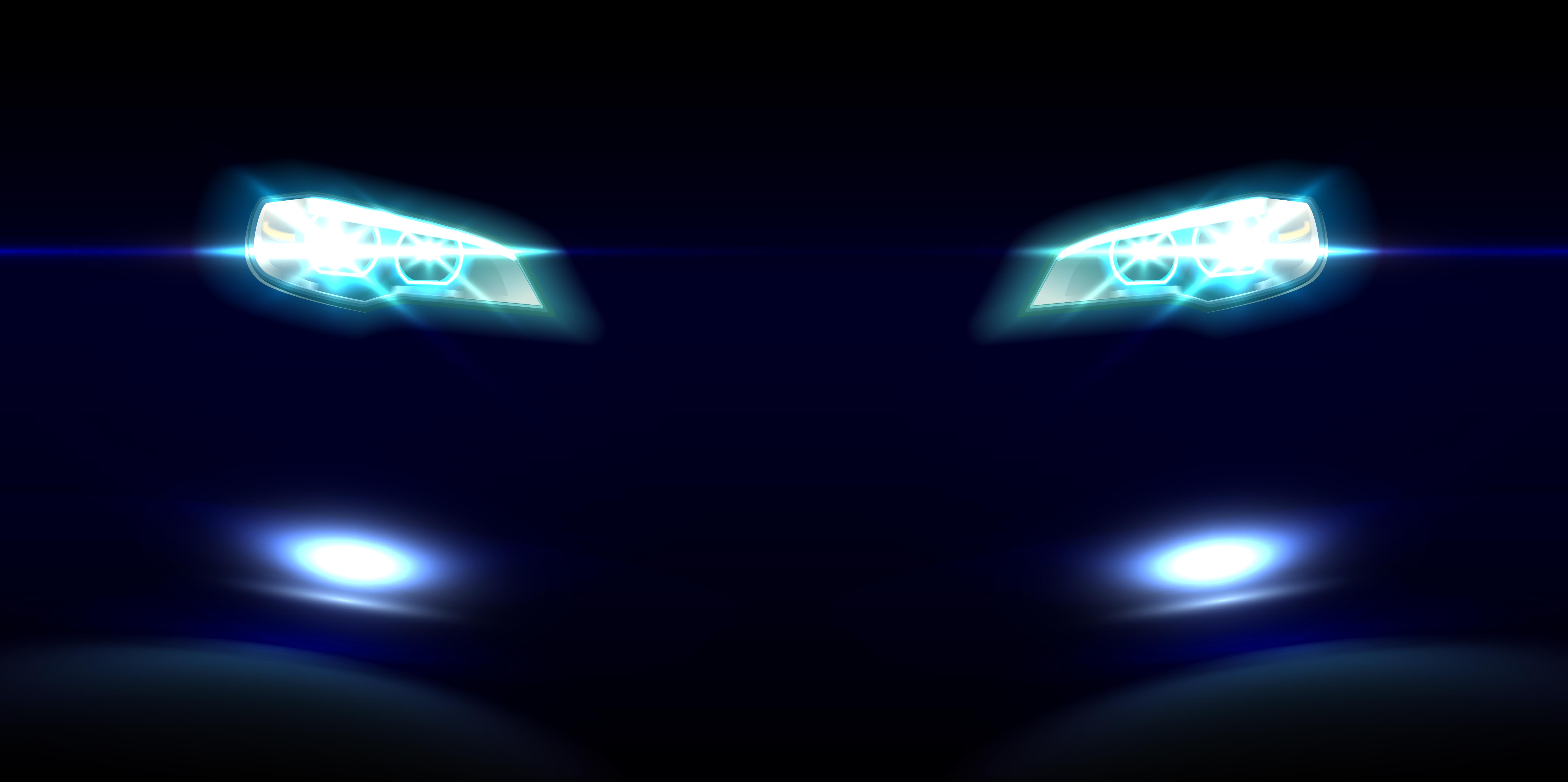 If the Scropio gets a petrol, the XUV cannot be left behind, can it? The engine in question will be the same 2.2 liter unit that does duty on the Scorpio, however we are unsure on the state of tune. Being Mahindra's flagship, it could get a higher state of tune than the 156 Bhp & 280 Nm on the Scorpio.
Toyota Innova
The Innova is vehicle that comes to mind when the word MPV comes up. In the new avatar, the Innova Crysta has become more luxurious. However due to the diesel ban (2000 cc & above) in Delhi NCR & Kerela, they are loosing out on a lot of sales. To overcome that, Toyota has accelerated the development of the 2.7 liter petrol unit which is on sale in the Middle Eastern market. The engine makes 162 Bhp & 245 Nm. This shall ensure that people in the NCR region can finally have an Innova.