Kinnaur Road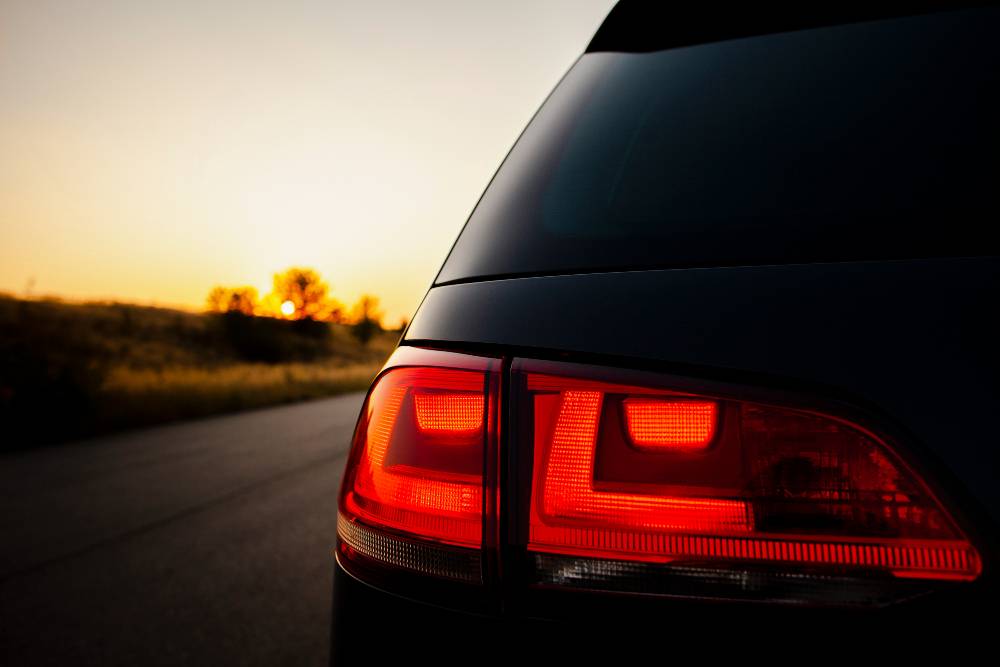 The Kinnaur Road drives through the Baspa river gorge in Sangla Valley in the Kinnaur district of Himachal Pradesh. This too has been built by cutting the hills, however in most places, there are overhangs that have been left. The road passes through a lot of rivers, which have to be passed on by loose & narrow suspension bridges. In most places, the road has a vertical drop that will put you directly into the river Satluj.
Nathu La Pass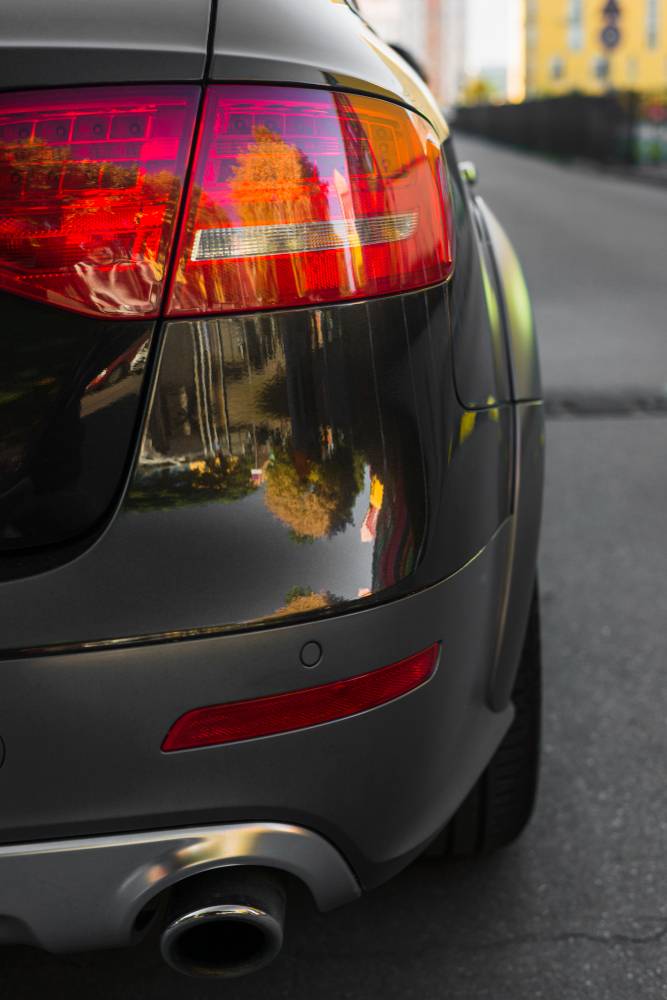 Nathu La is present at an elevation of 4310 m above sea level and is located in the Himalayas, on the Indo-China border. It is also among the highest motorable passes in the world. The road is well paved & joins Sikhim wit the Tibetian region. Thanks to the high altitude & the sharp rising road, chances of suffering from nausea are very high. The dangerous part is the formation of patches of ice on the road that can catch you out & result in loosing control of your car & crashing.
Valparai Ghat road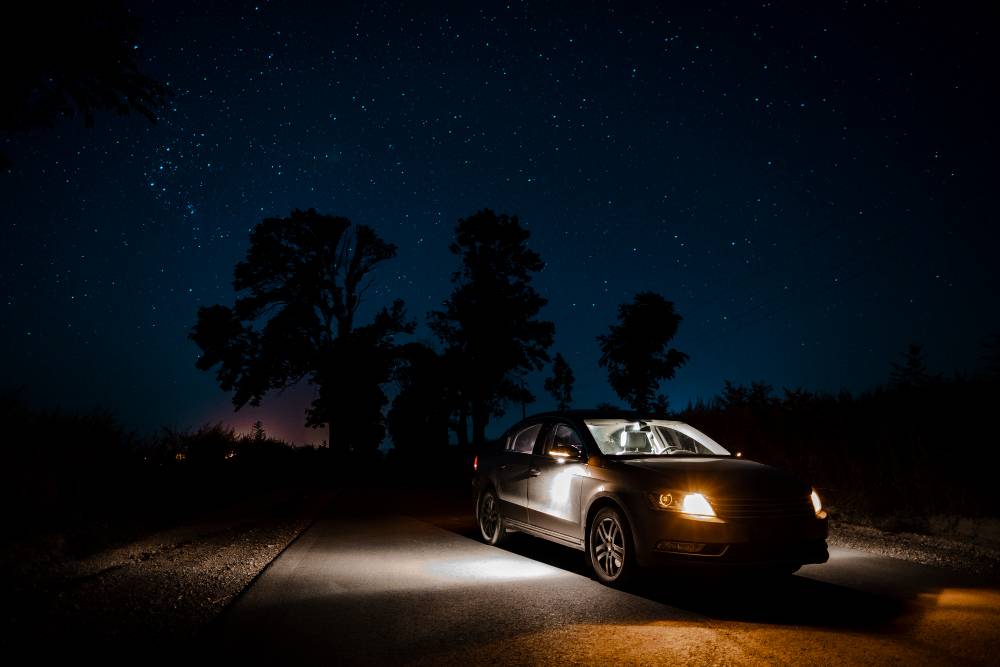 This road is located in Tamil Nadu & goes through a mountain range with over 40 hairpins & some sharp turns. Though the road is very well paved & may tempt drivers to push the car hard, its sharp blind bends is something that can catch you off-guard. So if you are planning a trip on this road, don't let the inside rally driver in you come alive.
Gata Loops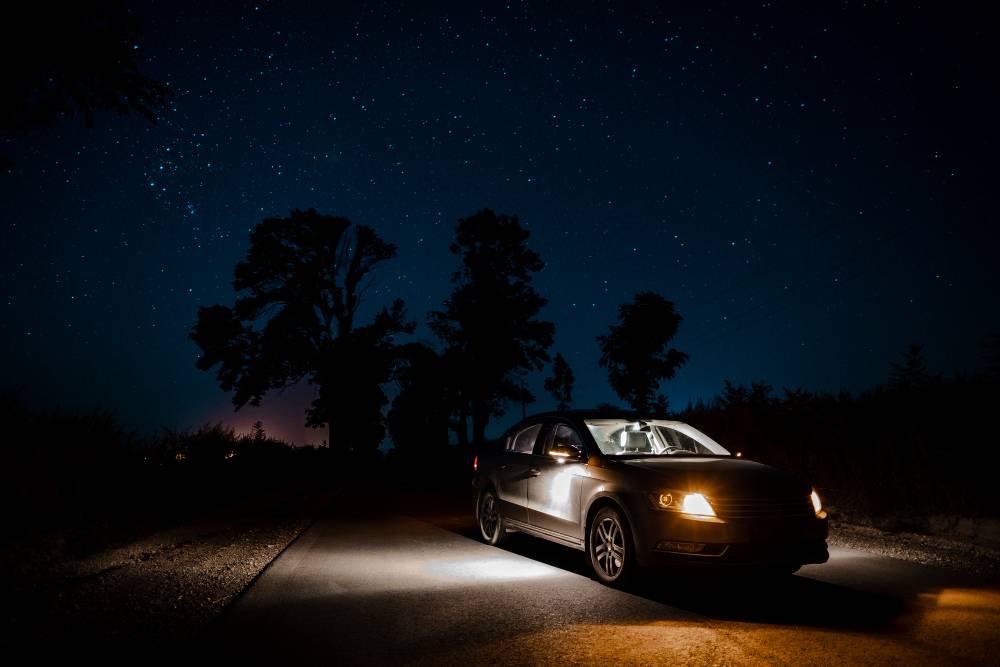 The Gata Loops is a series of 21 hairpins that you would face if you happen to travel on the Leh-Manali road. This sharp & twisty road is said to have claimed many lives. This road is said to be haunted by the ghost of a person who had to be buried there. People often throw water bottles at that location since it is known that the person died due to dehydration.
Pune-Mumbai expressway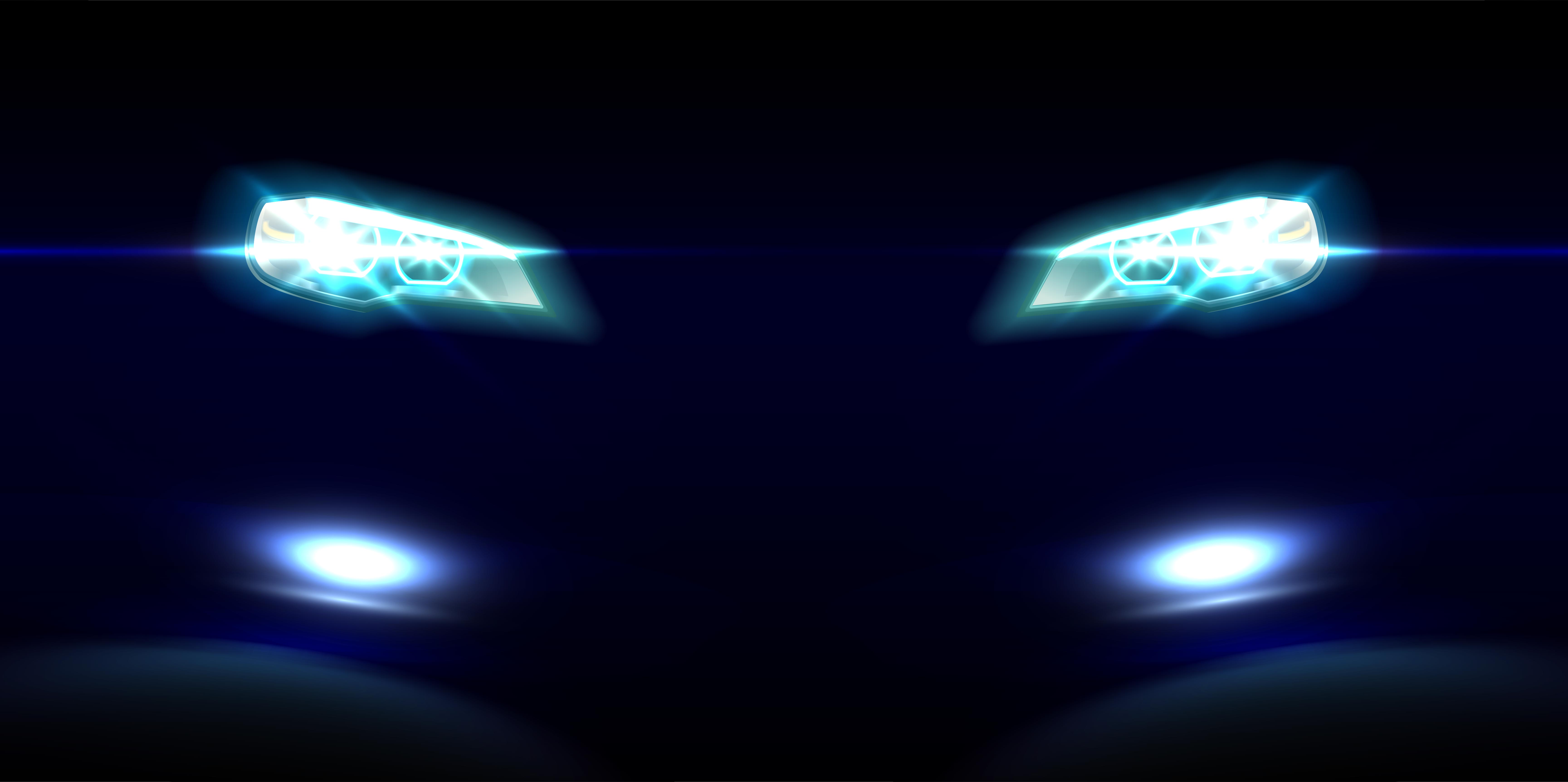 Yes, people will get pretty surprised, but this is also a dangerous highway. Connecting Mumbai to Pune, the road is very well paved & has a good amount of straights as well as some tight & twisty ghat sections. The reason why the road is dangerous is that it is a concrete road, not a tarmac one. Concrete roads lead to excessive heat generation inthe tyres which could result in a tyre burst if the tyre is low on air or the car is overloaded. The road is also prone to landslides which could also be a cause of fatalities.