Toyota Innova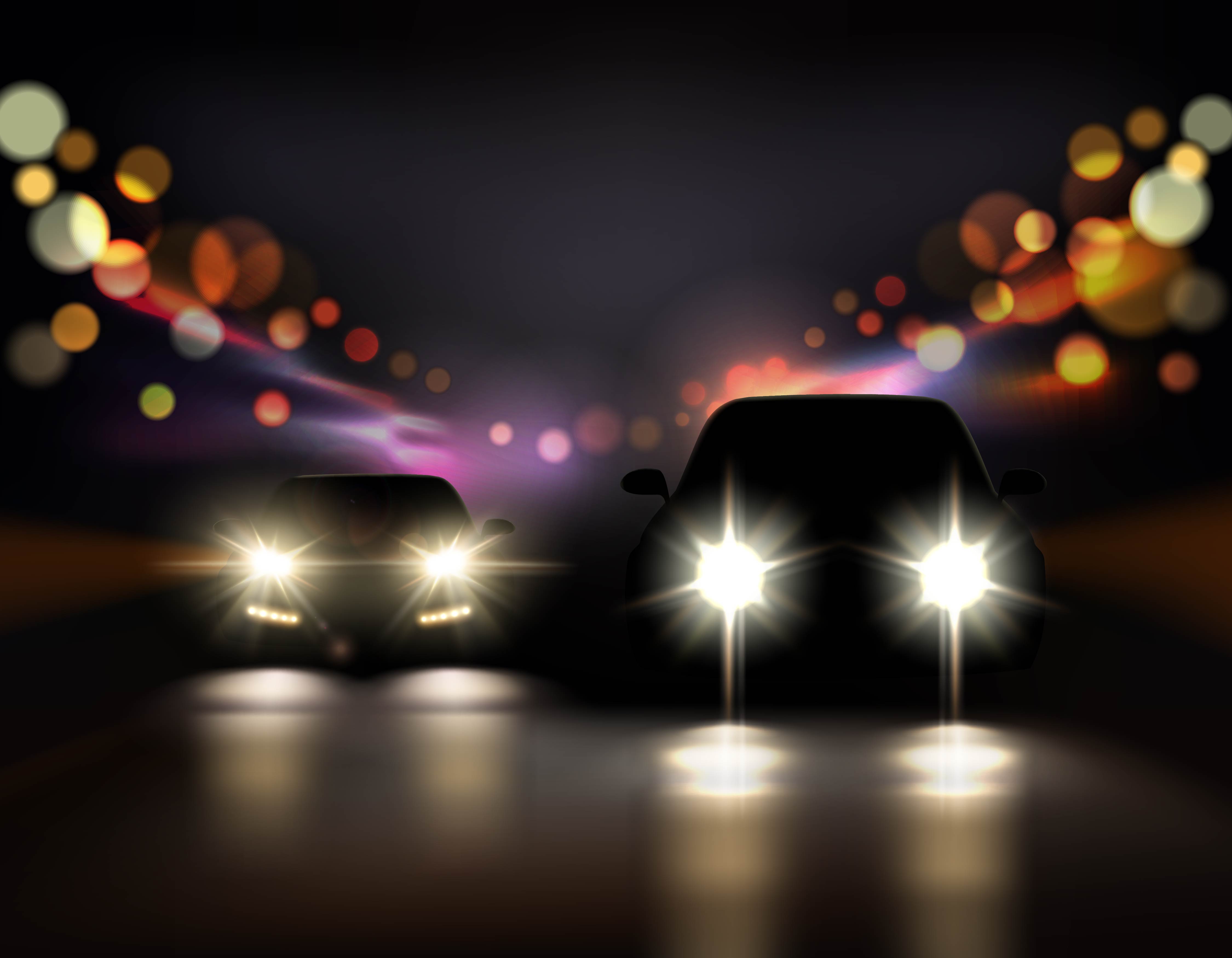 The Qualis-replacement wasn't just a huge gamble at the time of launch but also a change in direction. But not only is the Innova ace as a people mover, it can add kilometers to the odometer without showing any signs of age. Add to that an insurmountable ride quality that not only keeps the occupants comfortable but without being too soft for the driver.
Toyota Corolla
There's just no beating the Corolla in the way it retains its customers. Longevity of mechanicals and a plush ride makes it an easy segment leader. And while it's not driver-focussed, if you're looking for a chauffeur-driven car, the Corolla just fits the bill right. Add to that the fact that it will continue to perform as well as it does on day one.
Toyota Fortuner
Seeing another Toyota in the list must not be a surprise, and the Fortuner is here for all the right reasons. While it's more driver-focussed than the Innova and the Corolla — owing to the fact that it can do a bit of off-roading — the Fortuner also gets the longevity, in addition to the ruggedness of an SUV.