LML Trendy
The Trendy was introduced as a tiny scootrette to take on the Bajaj Sunny. It was powered by a tiny 60 cc 2 stroke engine making 3.4 Bhp and 3.5 Nm. It was introduced in 1999. As the name suggests, it was a trendy looking scootrette that had its spare wheel on the side, instead of at the back like normal scootrettes and scooters.
Bajaj Stride
In the 90's, the scooter market had advanced forward and the requirements of people were also progressing. Keeping that in mind, the company introduced the Stride. Sadly the vehicle wasn't very successful. Powering it was a 145.5 cc engine, similar to that on the Super. It produced 7.4 Bhp and 10.8 Nm and was mated to a 4 speed manual gearbox.
TVS Spectra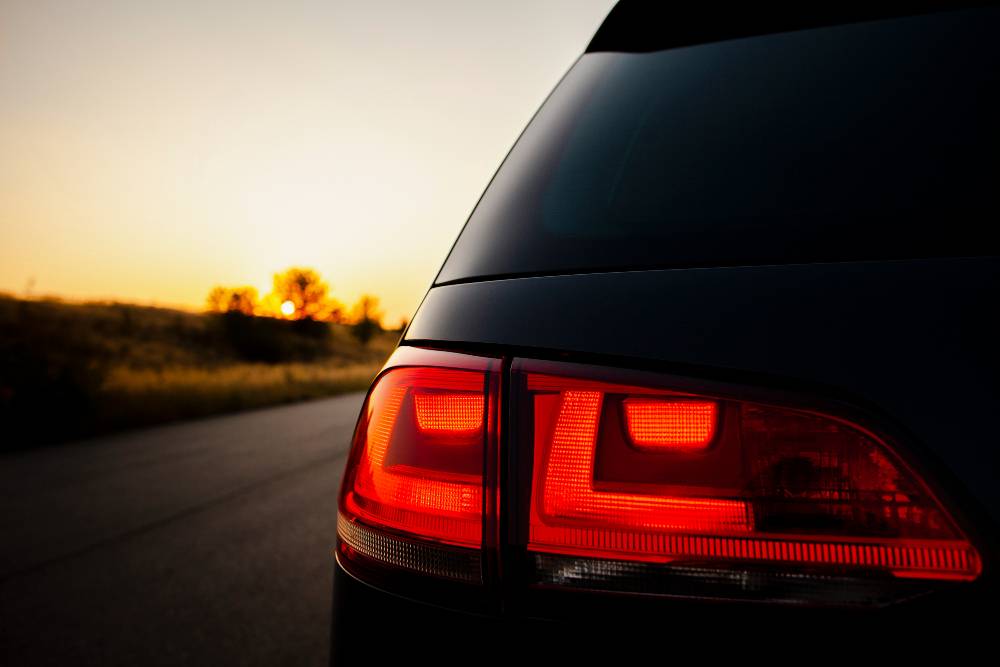 The Specta was introduced in 1998. When it was introduced, it stood out for being very wide. TVS experimented with the Spectra. It brought in a 4 speed manual gearbox in the scootrette, which was something no one was used to. It had a 147.5 cc 4-stroke engine and it produced 8 Bhp and 8 Nm. It was a super flop and was the last scootrette to feature a manual gearbox from the TVS range.
LML Star Xpress
The LML Star Xpress was introduced in India in 1999 and was powered by an air cooled 149.56 cc 2 stroke engine making 9.5 Bhp and 13.2 Nm. Not only was it on sale in India, it was also on sale in UK and the US, under different names ofcourse.
Bajaj Super
The Super is one of those legendary scooters that most of the older generations would know of. It was introduced way back in 1976 nd was powered by a 145.5 cc air cooled engine making 7.4 Bhp and 10.8 Nm. Since it was so powerful and good to look at, the demand for the vehicle was immense. There were super long waiting periods for the Super when it was first introduced.
Image source: 6