Chevrolet Forester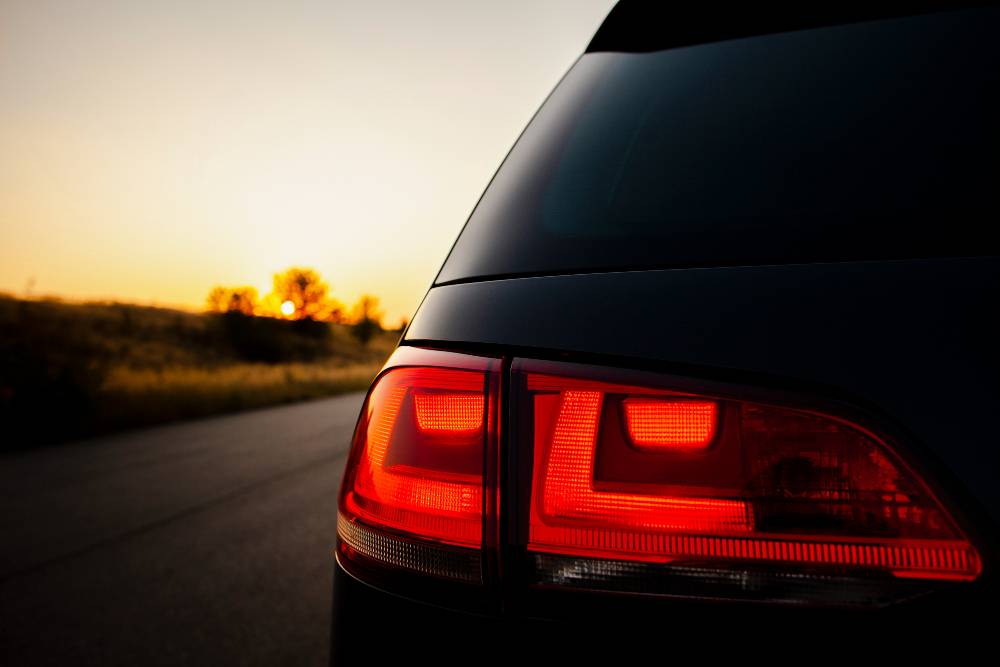 India had an SUV from Subaru on sale for a few years. Yes, that's true. The Chevrolet Forester was a rebadged Subaru for the Indian market. It featured a 2.0 liter boxer petrol engine with 120 Bhp-178 Nm. Now, this side of the high-end Porsches, the Forester was the only affordable car that offered a Boxer engine to buyers here. All wheel drive was standard on this crossover, which offered 190 mm of ground clearance. Petrol SUVs have traditionally been poor sellers in this part of the world, and this factor ensured that the Forester was forgotten in a hurry.
Maruti Grand Vitara XL7
One of Maruti's high profile flops, the Grand Vitara XL7 was gone in a flash. Nobody really remembers that Maruti once sold an SUV that could actually seat 7 people. Yes, the Grand Vitara's first iteration, dubbed the XL7, did just that. The SUV was powered by a 2.8 liter V6 petrol engine with outputs of 168 Bhp-236 Nm. A four wheel drive system was offered as standard, along with a 5 speed manual gearbox. The Grand Vitara XL-7 was later replaced by a new version, with a 5 seat layout, and a smaller, 2.4 liter petrol motor. Even that was quickly forgotten.
Volkswagen Touareg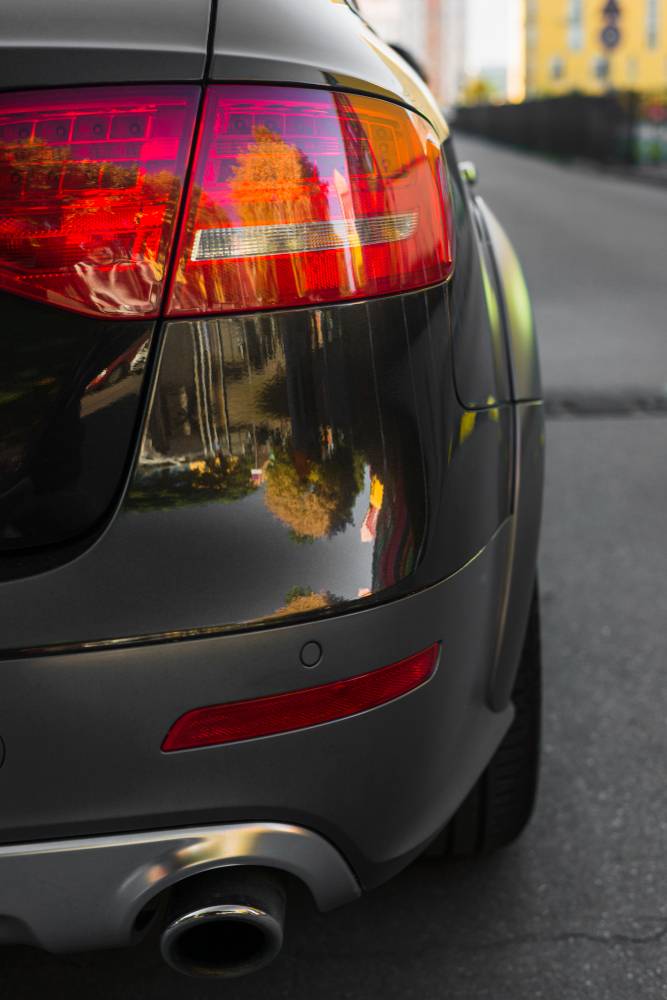 Yes, even Volkswagen sold an SUV in India, and it was called the Touareg. Don't remember it? We don't blame you, for very few people bought this 5 seat SUV that shared its underpinnings with the Porsche Cayenne. Why, even the uber-premium Cayenne luxury SUV sold many times more than the Touareg. The first-generation Touareg sold in India was available with V8 petrol and V6 turbo diesel engines. The second generation model was a diesel-only vehicle, but was forgotten soon nonetheless.
Images courtesy: 1,