Hyundai Creta >> Mahindra XUV500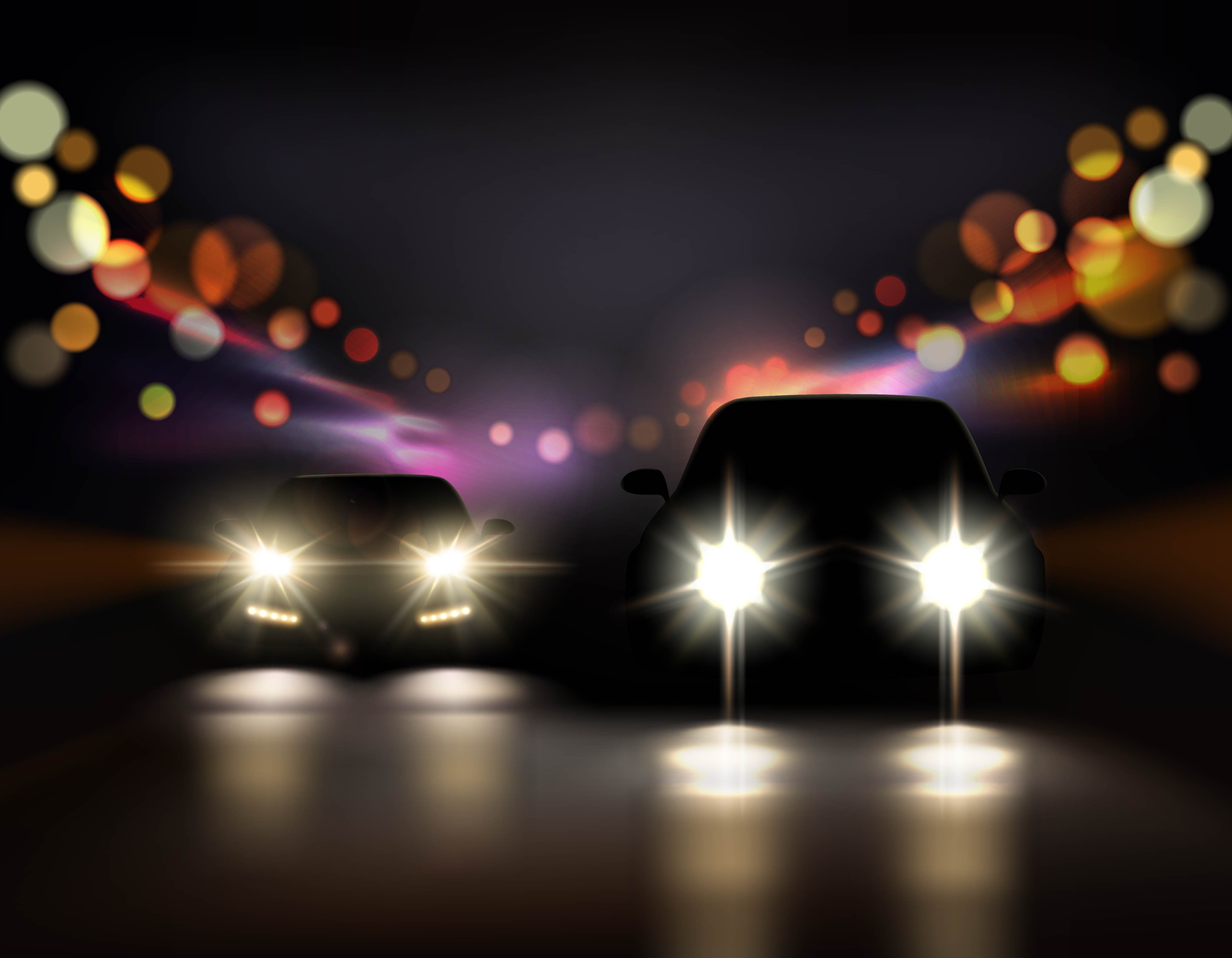 Storming through the compact segment, the Hyundai Creta not only disturbed the well-settled segment leaders but also the ones from a segment above. The 1.6-liter diesel engined version (makes 126 hp) is said to do 0-100 kmph in under 11 seconds. The XUV500 from the segment above manages that in about 12.3 seconds, making the Hyundai the clear winner here. Prices are comparable but the Creta is more car-like. And did we mention faster, too!
Tata Safari Storme >> Toyota Fortuner
Before introducing the Hexa — expected to happen this year — Tata decided to use its engine in the iconic Safari. The said exercise made the iconic SUV more torque-y and of course added a Fortuner-beating feather to its hat. The 400 Nm-producing 2.2-liter engine comes mated to a new 6-speed gearbox, and can do 0-100 kmph in just 12.8 seconds, which is about 0.6 seconds quicker than the Fortuner's corresponding time. And what could be a better bargain than this considering the Storme 400 is about Rs 10 lakhs cheaper, too!
Upcoming
Fiat Linea 125S >> VW Jetta
Using the same engine as the Linea T-Jet, the 125S will be slightly more powerful (125PS) and will also get some aesthetic upgrades. Where the Linea shines is the ride and handling balance that is yet to be bettered by the competition. In fact, if you look at the 0-100 times, the current Linea matches that of the Volkswagen Jetta TSI. Considering the Linea 125S will be more powerful with more or less the same weight, expect a Jetta-beating performance for about 4.5 lakhs less.