Here is part-II of the story with the remaining 5 cars.
Mahindra XUV500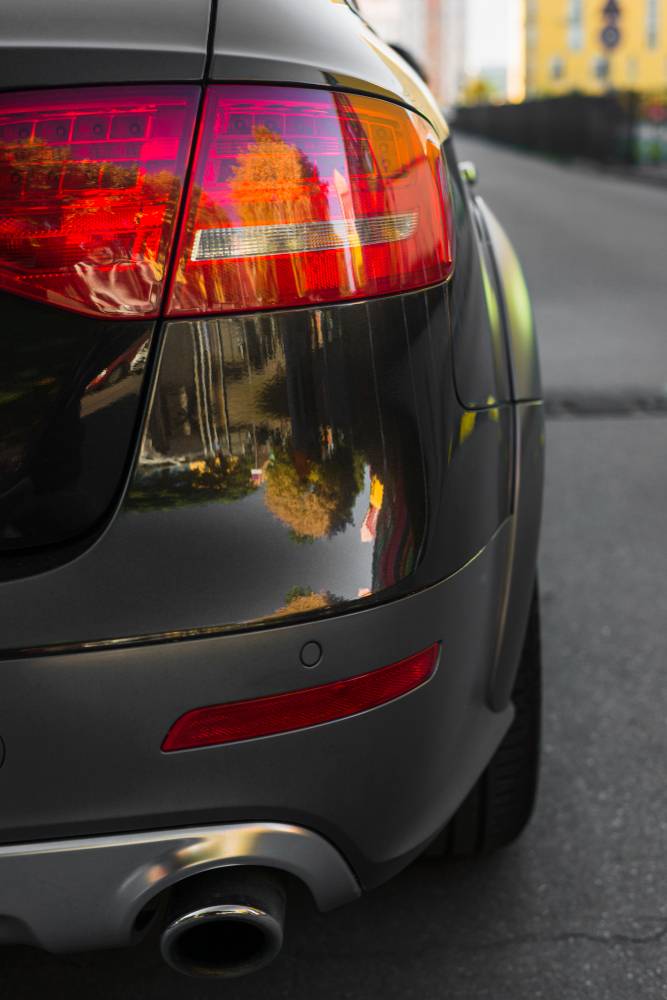 There are many examples of wrapped XUVs in the country. It is such a popular SUV that you do find enough examples of them in the country. Here is one, that has been finished in matte grey.
The work was carried out at Connaught Care, in Delhi. Not only has the car been wrapped in grey, all the chrome elements (grille, etc) have been blacked out. Even the roof and mirrors are now finished in gloss black.
Honda CR-V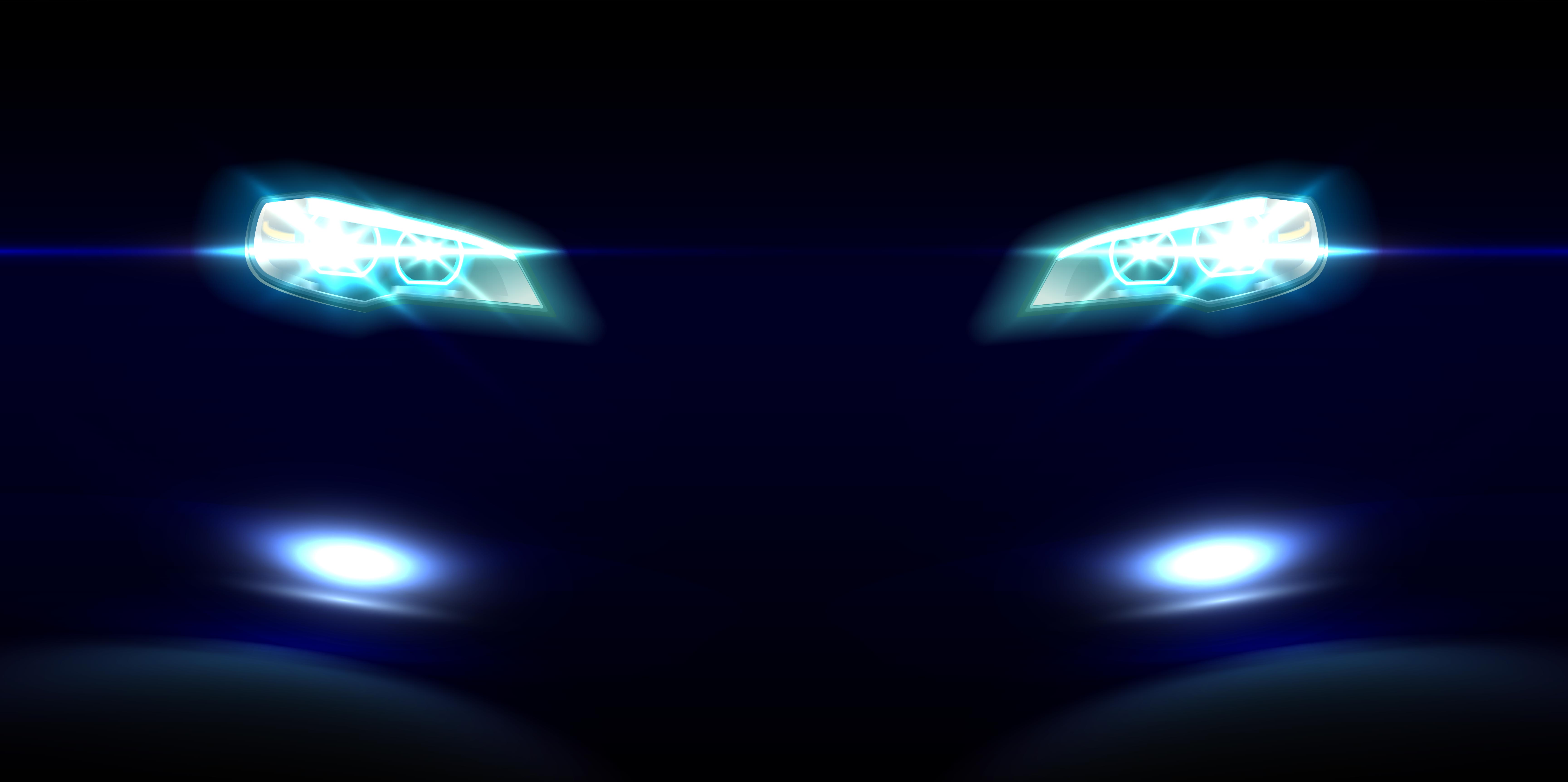 The CR-V was once the most popular SUV in the country. Over the time, things have changed and with the demand for diesel SUVs, the CR-V lost out. However, it still continues to be one strong product.
Here is one that has been finished in matte metallic blue. The vehicle also has black highlights. There are other mods to this CR-V too, like after market headlamps, LED DRLs, new bumper and new alloys. The wrap has been done by D.A.D.
Chevrolet Beat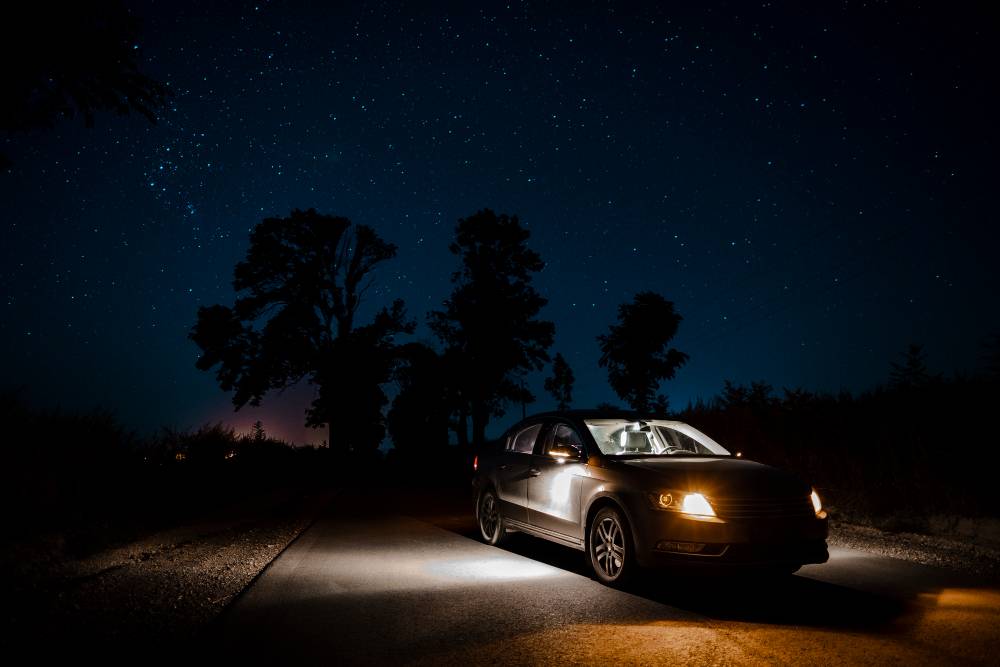 The Beat is a car that started its like as a cool car, being a part of the 'Transformers' movie series. Since the car has been inspired by the concept shown in the movie, people have tried their hand at making the Beat look cool. Here is one, which has been done by MBC Chennai. The car is finished in matte black with red accents.
Honda City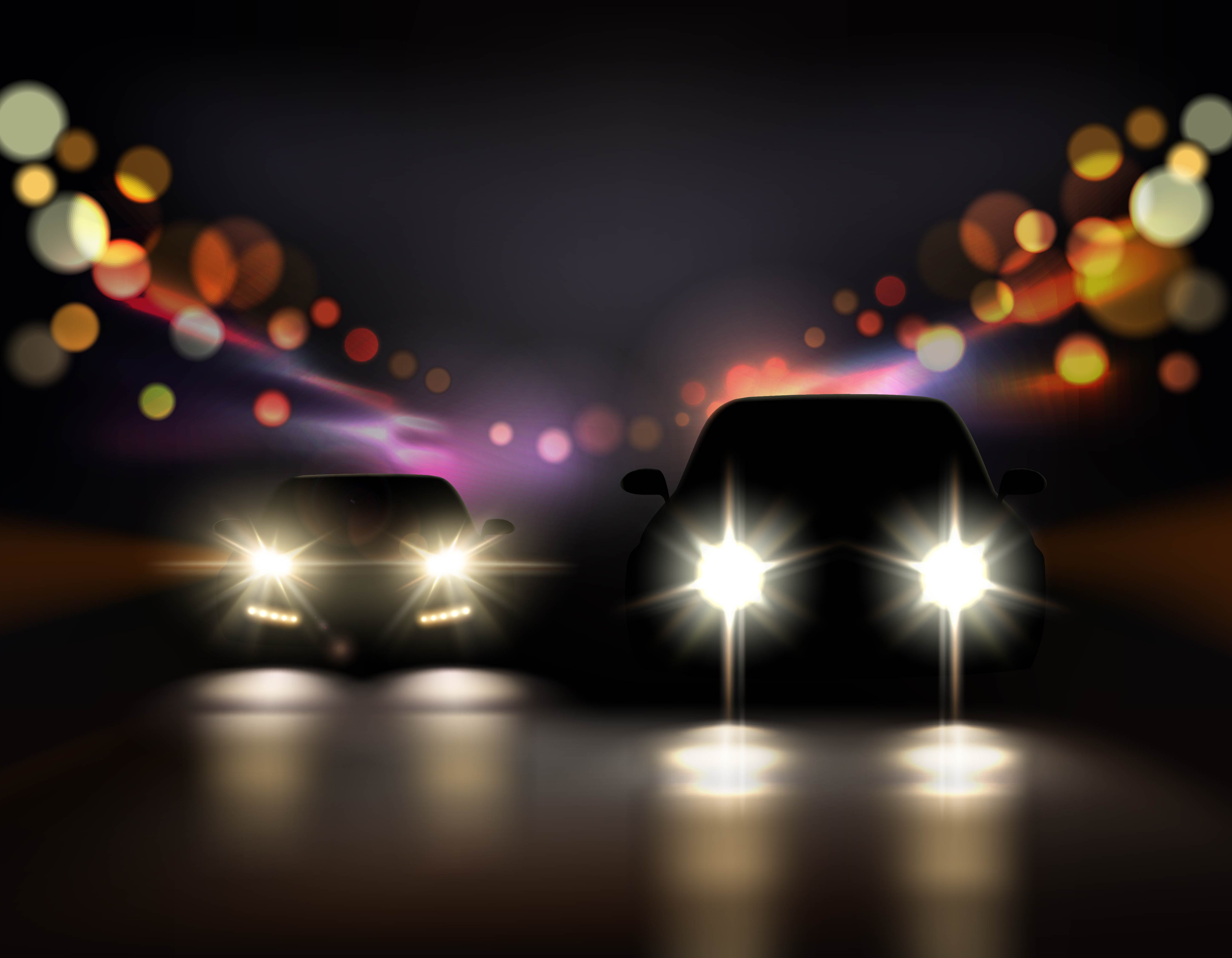 This City has gotten a loud wrap. While the satin black blends in, it is the blue accents that really give the car a unique look. The blue has been used in the bumpers, the logo, and on the door as a stripe. This too has been done by MBC Chennai.
VW Polo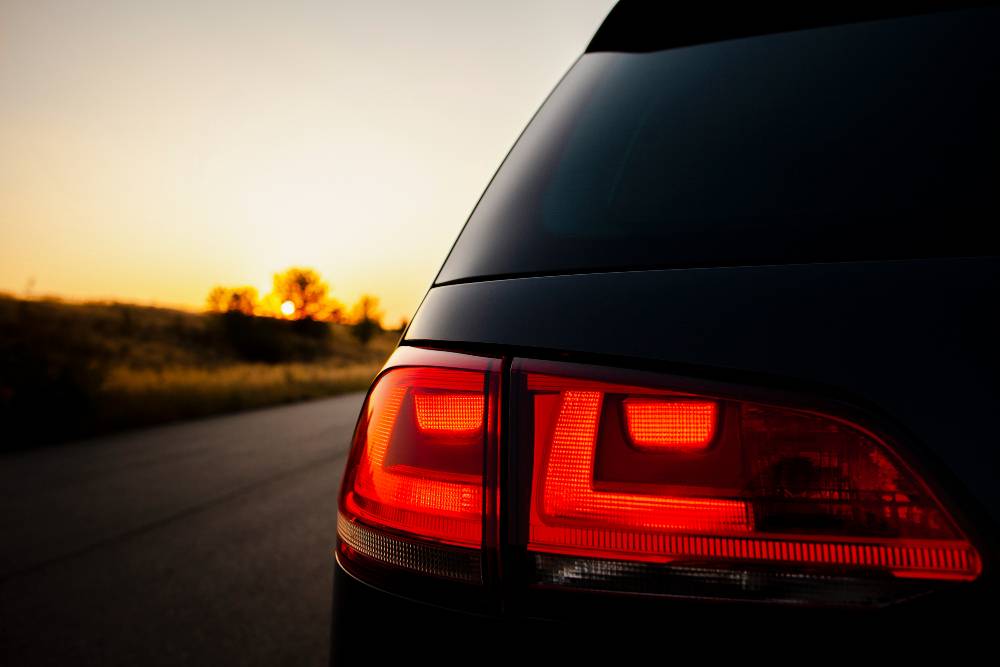 This Polo GT has been given the mean-look treatment, courtesy IDE Autoworks. While most of the body has been finished in gloss blue, the bumper and the roof have been finished in gloss black, giving the car a 2-tone combination. The bumper, headlamps and the grille have been changed too.