Dr. Driving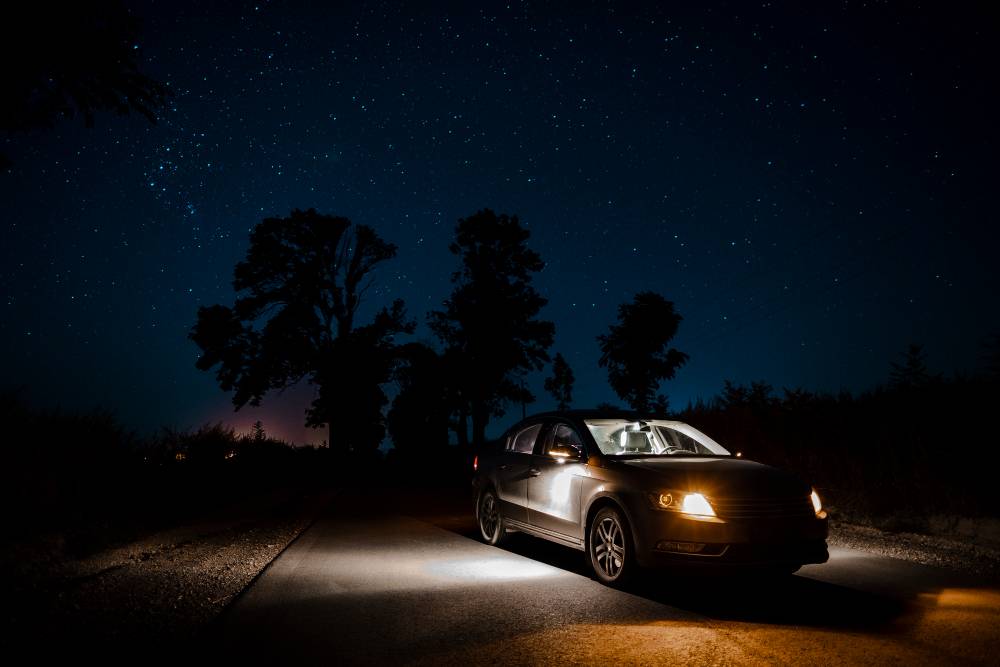 This may not have the best graphics, but is certainly one of the more light and entertaining games out there in the app store. There are a different set of challenges that need to be completed based on what you select. This game is not a hard core racing game. It is more about driving well, finding parking and finding a way past traffic sort of a game.
Car Drive AT Super Parkour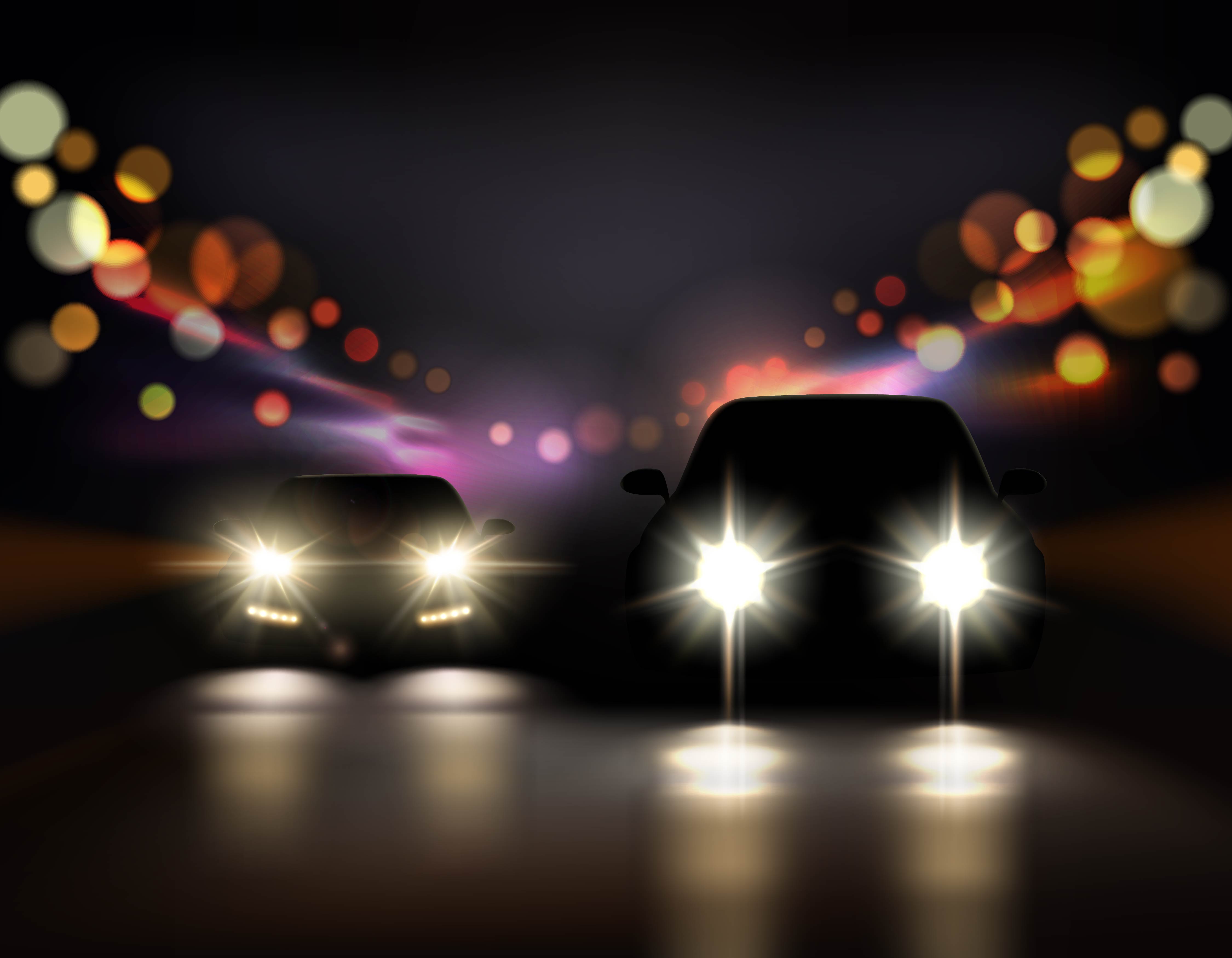 This game is more of a challenge completion game than a pure racing game. There are a series of challenges that improve your virtual driving skills. Be it driving through slaloms or other driving challenges. There are cones marked on the road and you to drive as fast as you can and reach the finish line, without hitting the cones. The graphics may not be very good, but the game is very addictive otherwise.
Thumb Drift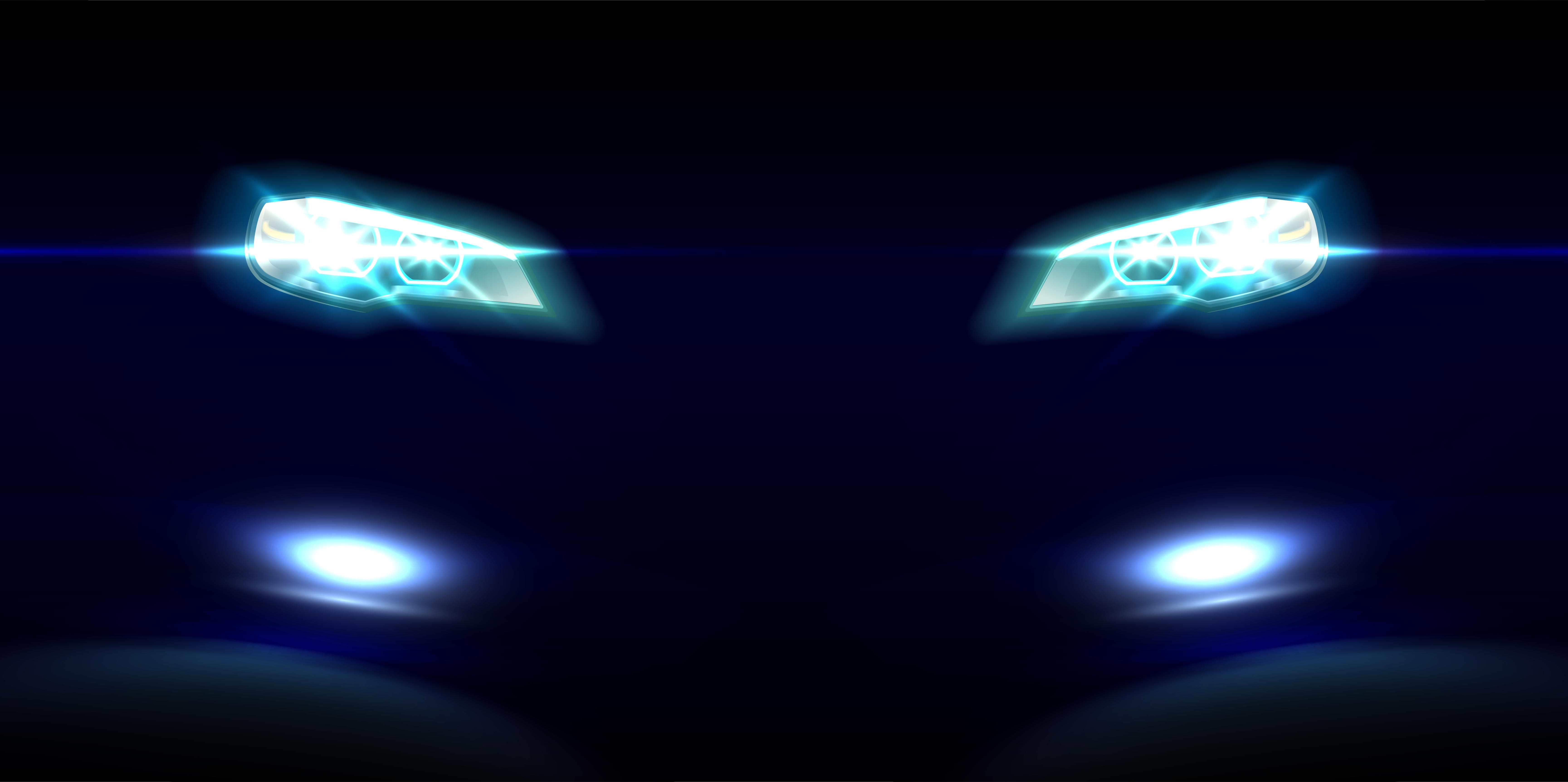 This game is for those people who love to drift. All you need to do is to select a car and then drift it through the designated course. The longer you hold the drift, the better the score you will get. The over all graphics may not be very good, but one if drifting entertainment is what you are looking for, then this is a great option.
Extreme Car Driving Simulator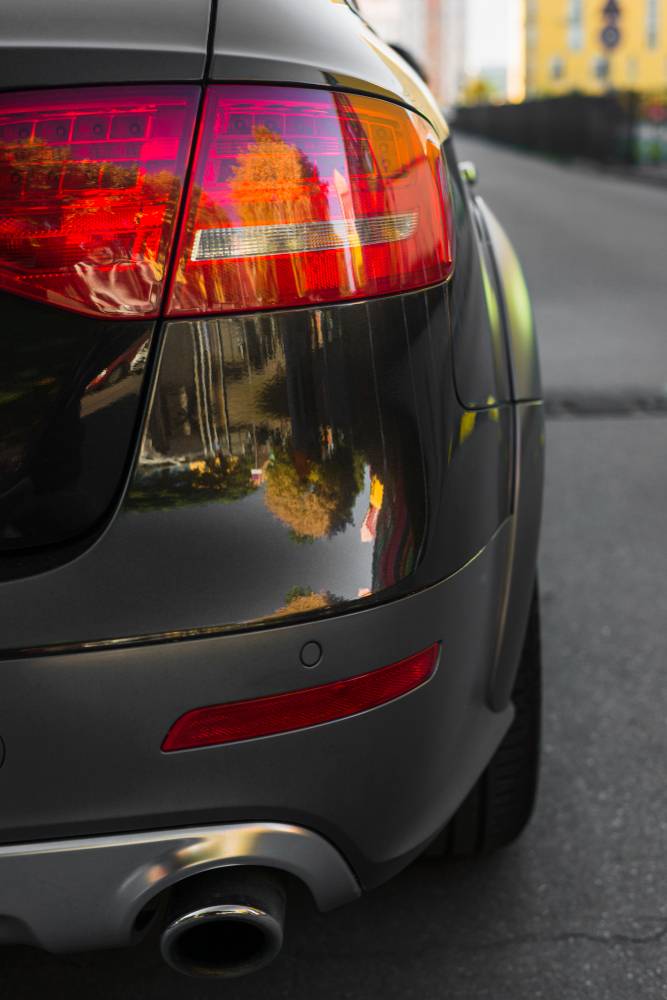 Though the game is a little old, it is a good simulator racing game. The only problem with this game is that because it is free, there are a lot of ads that pop up in the middle while you are driving, which can get irritating at times. This game allows you explore the city as well and drive into airports and other such places. If you don't want a serious racing game and want something to leisurely kill time with, this is a good choice.
Beach Buggy Blitz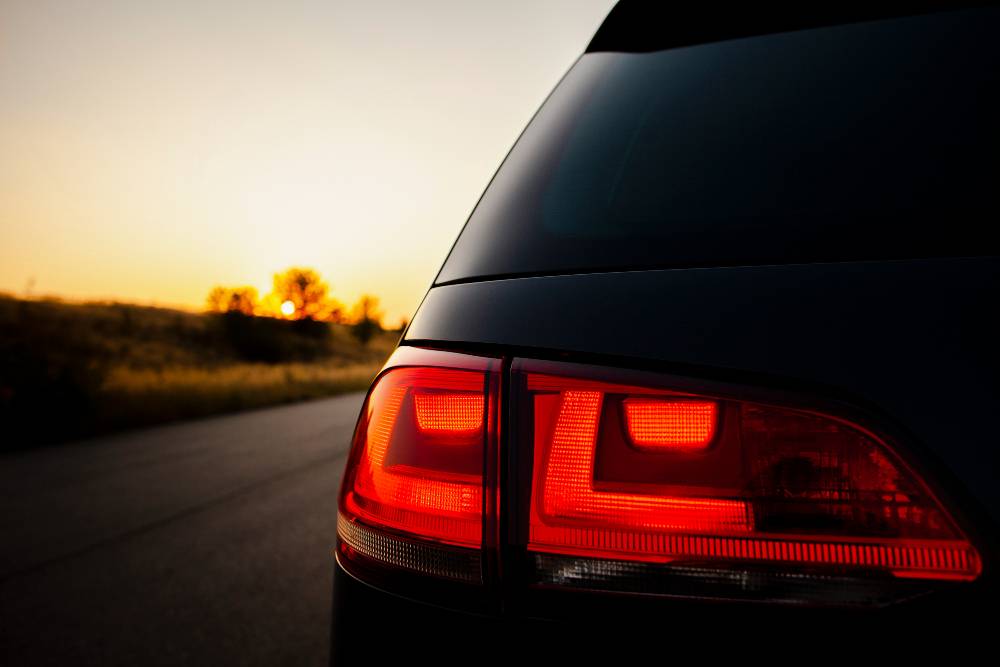 Beach Buggy Blitz is the Temple Run of cars. It has good graphics and is  fun to play, but isn't exactly a hard core racing game like the others. The aim of the game is go the furthest distance and accumulate the most coins possible. There is a timer that keeps counting you down and you have to reach the next checkpoint before the time goes out.