Midsize sedan
Fiat Linea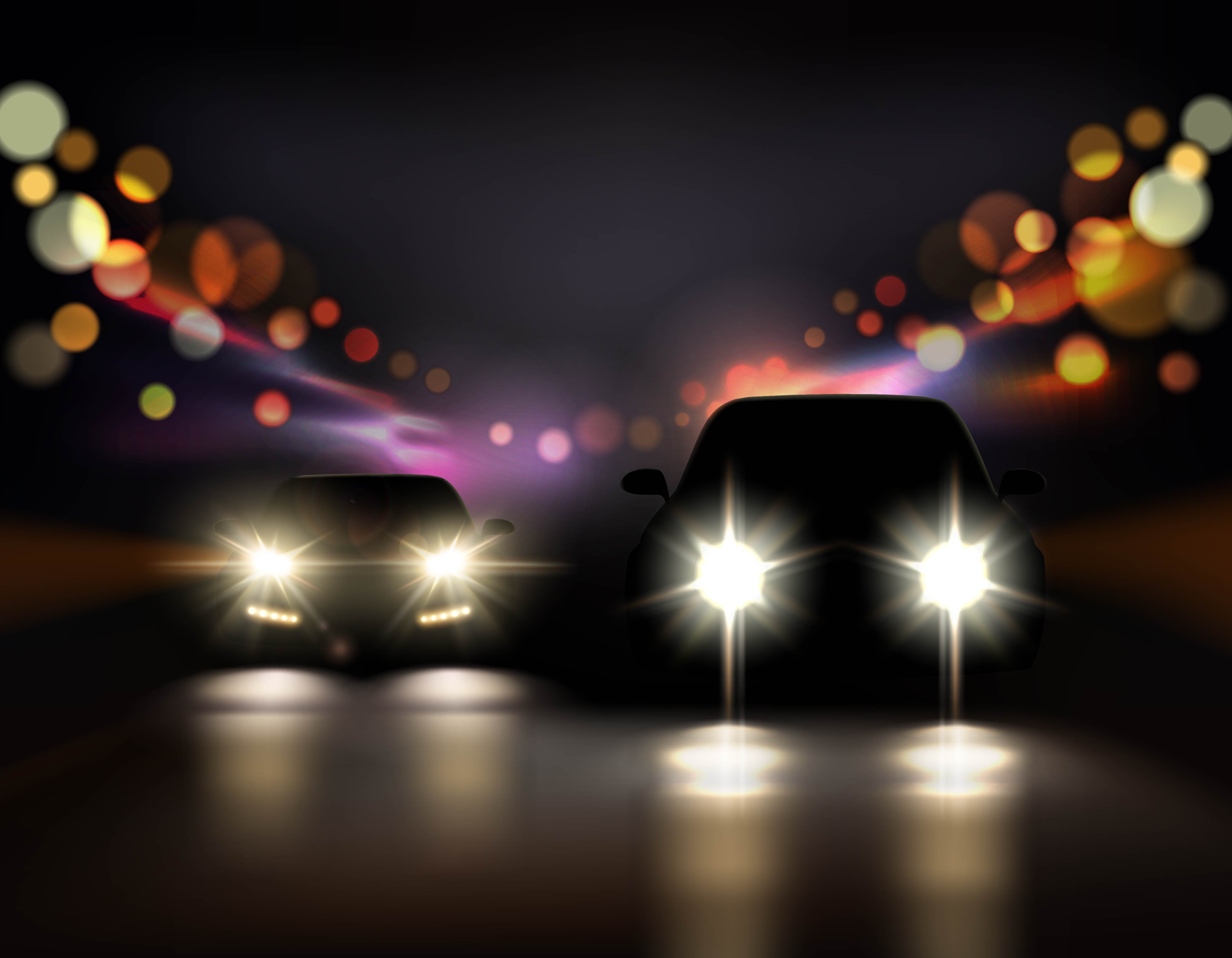 What Fiat has done is raised all their vehicles that are sold in India. Though they have some really good looking and elegant vehicles in their respective segments, they have the most wheel gap courtesy the high ground clearance. The Linea, at 185 mm is the highest midsize sedan that you can buy in the country today.
Compact SUV
Renault Duster AWD
The Duster AWD is the only AWD vehicle in the compact SUV segment currently. It is this AWD version that has the highest ground clearance in the segment, at 210 mm. The Duster AWD comes with a shift-on-the fly AWD system where you can switch between 2wd, 4wd and 4wd low depedning upon the terrain up front.
MPV
Honda Mobilio
The Mobilio hasn't really been in the news for a long time now. The main reason behind that was the way Honda had priced the vehicle. Being more expensive than the Ertiga and being not so special, not a lot of people bought it. However if ground clearance is what you are looking for, the Mobilio has the highest, at 189 mm. 
Premium sedan
Volvo S60 Cross Country
The Volvo S60 Cross Country is the only raised sedan we get in the Indian market. At 201 mm, the S60 is higher than the GLA and X1, cars which have been categorized as SUVs. The car is interesting since it feels and drives like a sedan, yet has the rugged looks and the ground clearance of a proper SUV. Unlike other crossovers, this one actually has an AWD system as well.
Premium SUV
Chevrolet Trailblazer
The Trailblazer has been a highly under-rated SUV. Though it is pretty capable, people still continue to opt for either the Endeavour or the Fortuner and those not opting for them opt for the Pajero Sport. However, it is the Trailblazer that has the highest ground clearance, at 241 mm.