Mercedes-Benz S-Class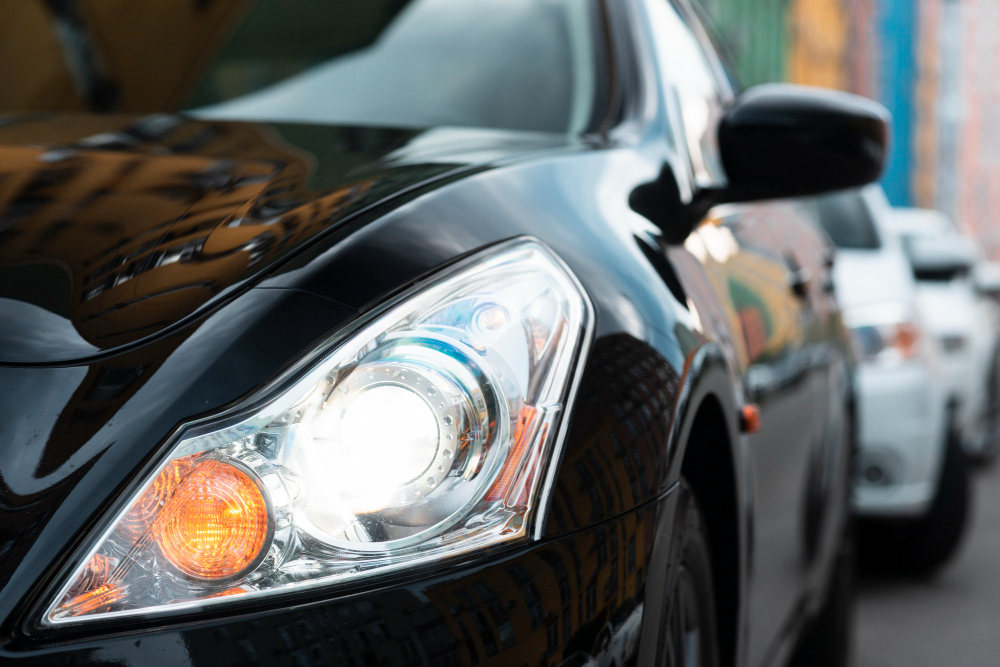 The flagship sedan from Mercedes-Benz is deemed as the most luxurious vehicle in its segment. The S-Class carries a lot of fancy equipment like a flat rear seat, seat massager, and rear screen.
The car is powered by 5.0-litre V12 petrol engine on its top end variant. A V6 3.0-litre diesel engine is also available that generates a maximum of 255 BHP of maximum power.
Mercedes-Benz GL-Class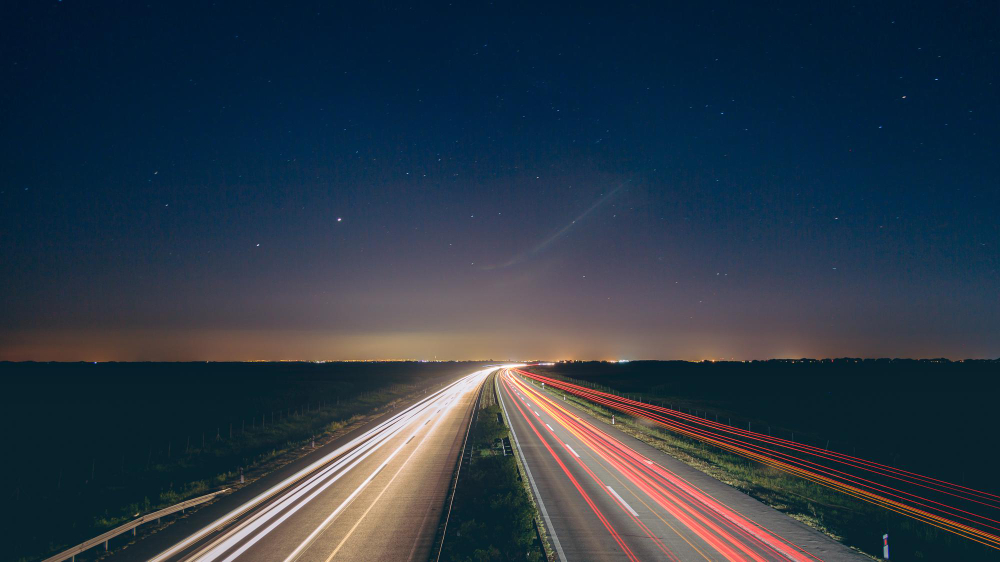 This is the flagship SUV from the Mercedes-Benz. The top-of-the-line SUV has now become GLS. It is based on the S-Class platform and offers similar equipment and comfort level. The GL-Class is used by Dr. Rabiullah during family holidays.
Nissan Patrol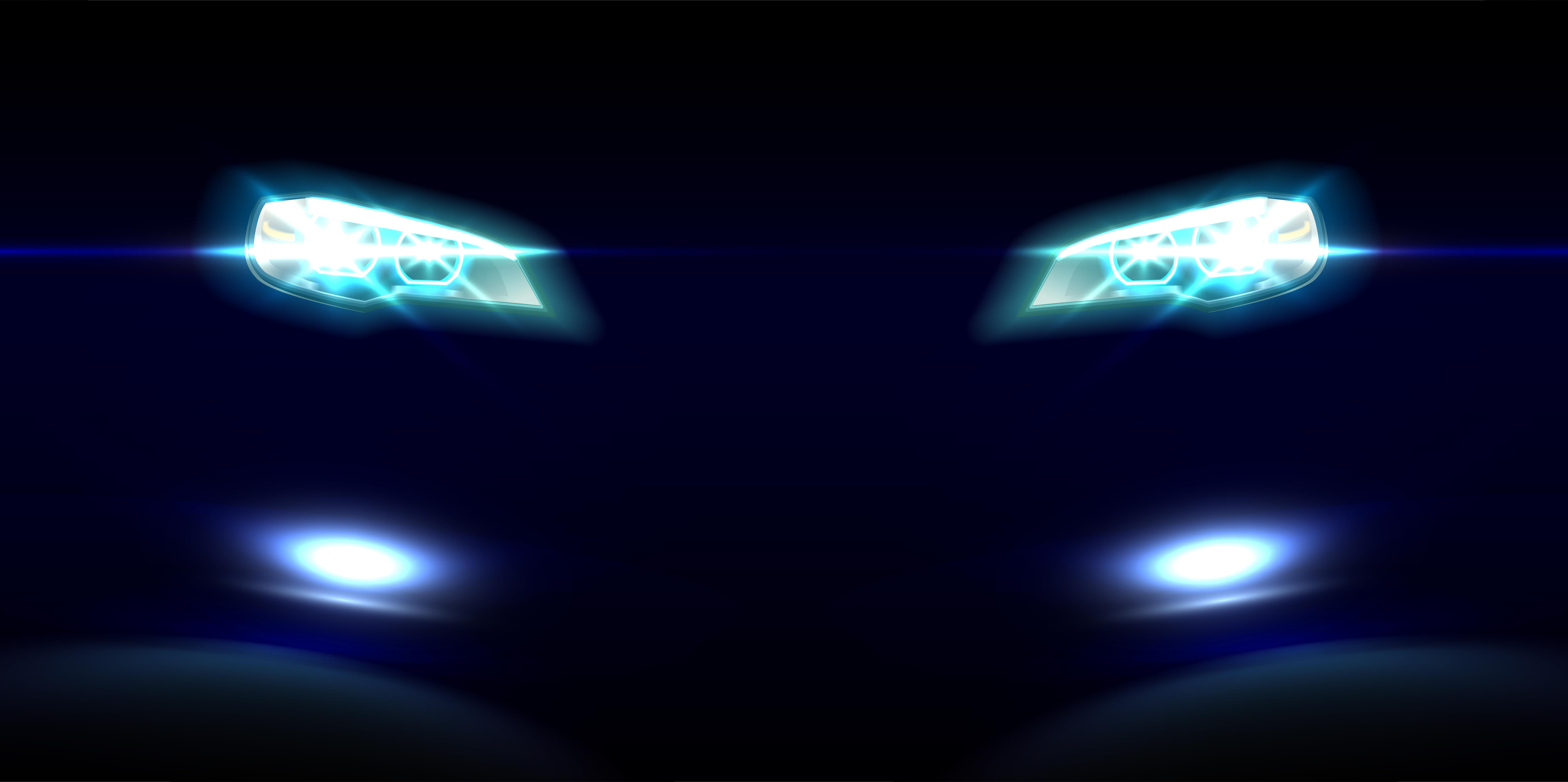 The Patrol is a rough and tough vehicle and is not available in India yet. The car has been imported and has been modified with off-road aids like mud terrain tyres, and snorkel on the outside. The Patrol is powered by 4.6-litre petrol engine that generates a maximum of 400 BHP.
Rolls-Royce Ghost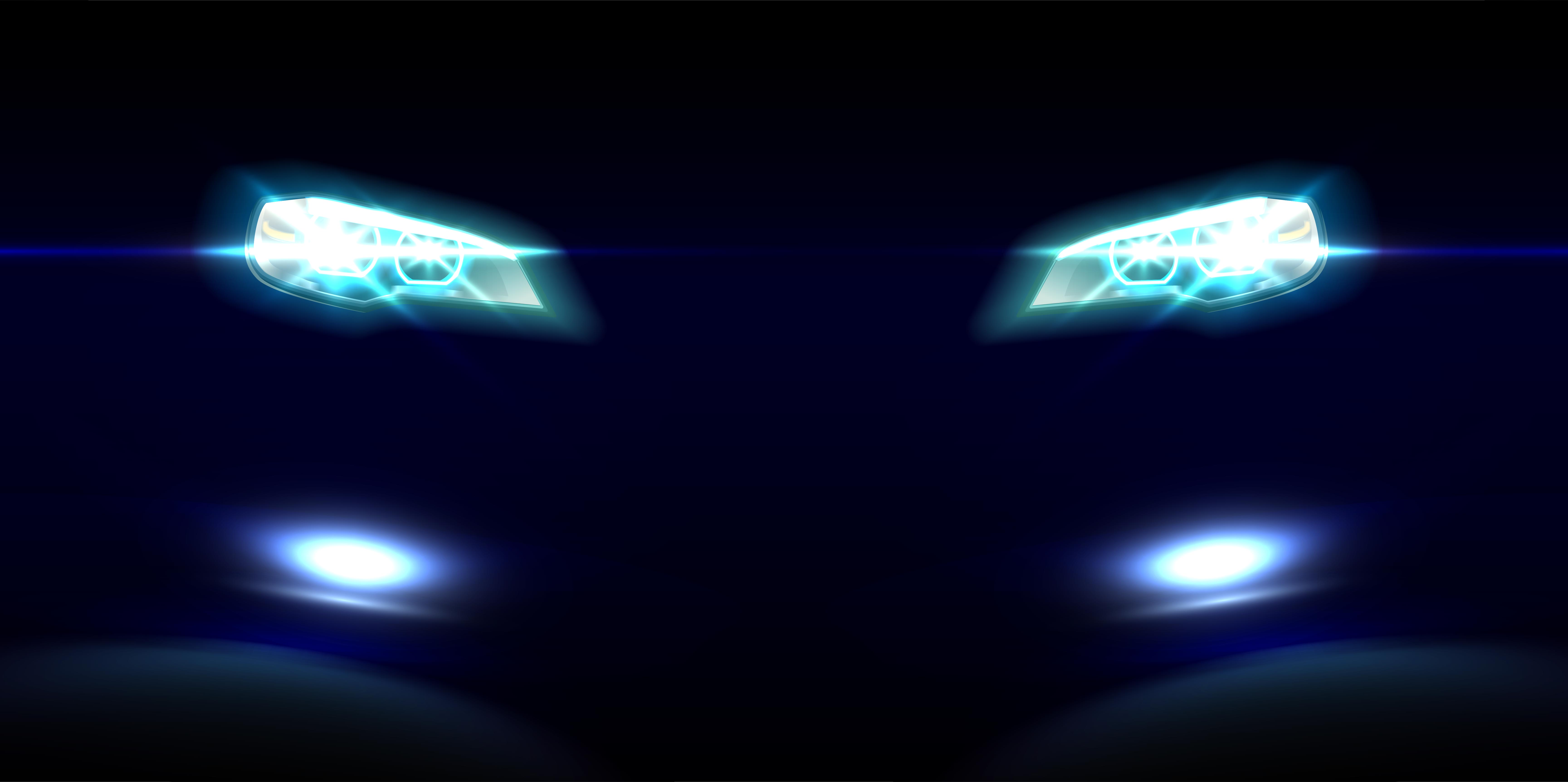 The Ghost is the entry level Rolls-Royce and yet it comes with ultra luxurious features. The Ghost is powered by 6.6-litre petrol engine that generates 562 BHP of maximum power and 780 Nm of maximum torque. The Ghost carries a price tag starting from Rs. 4.9 crore.
Volkswagen Beetle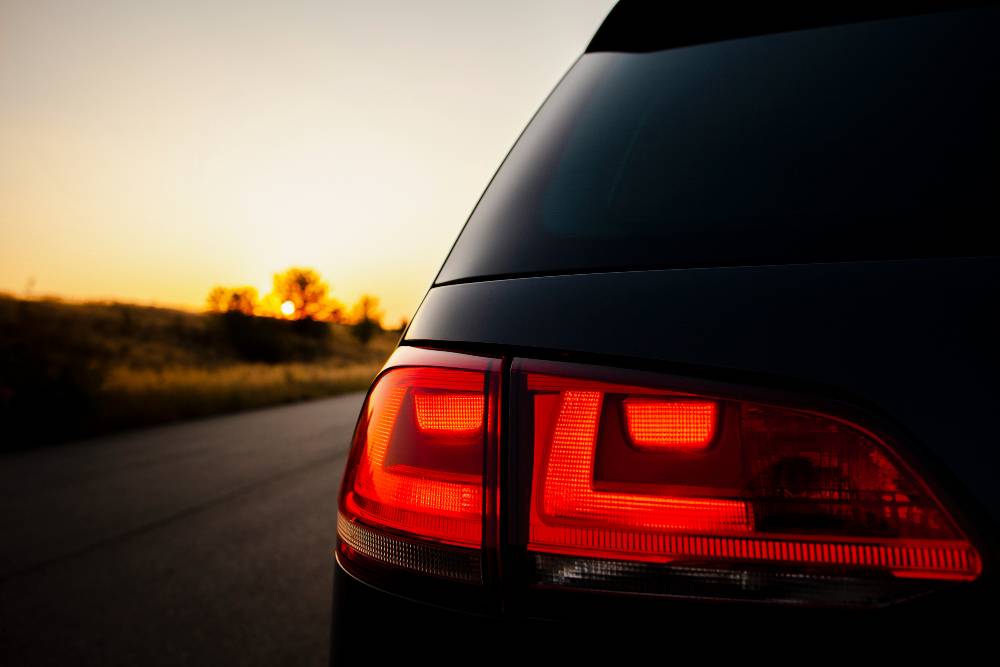 The chick looking car has been an icon since it was launched decades ago. The yellow coloured Beetle owned by the billionaire is powered by a 2.0-litre petrol engine that produces a maximum of 114 BHP.
Source: TBHP