Here are some more rich kids and their rides.
Navya Nanda
The grand daughter of Amitabh Bachchan was in the news sometime back when grand dad Amitabh posted a video for them which went viral. Navya, who studies abroad uses an Audi A8 when she is in the country. The vehicle is finished in a tasteful red interior option which is a pretty unique choice, especially on a luxury sedan.
The A8 comes with a whole host of engine options, ranging from a frugal 3.0 liter V6 diesel to a 4.2 liter V8 diesel and a 4.0 liter turbo petrol to a massive W12 engine in the petrol guise.
Siddharth Mallya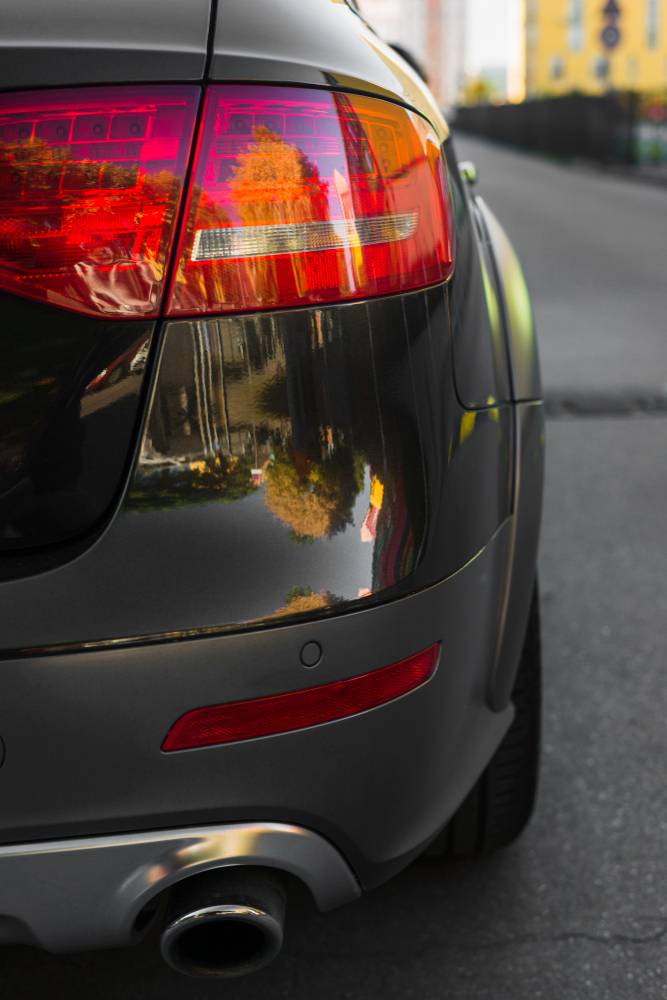 While dad Mallya is a huge car freak, it doesn't look like his son has followed in his foot steps. Sid is often spotted in various Mercedes sedans, ranging from the previous generation E Class to the previous generation S  Class.
Looks like he prefers the comfort of the rear seat rather than going for the driver's seat.
Ananya Birla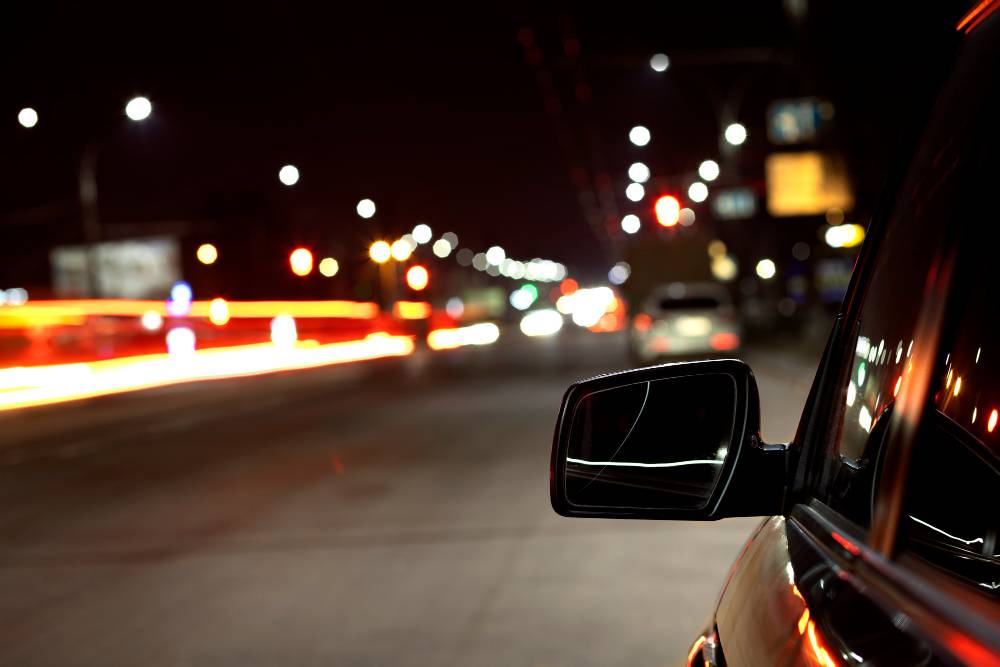 From the looks of it, Ananya really enjoys her cars. We see no other reason why she would opt for a 2 door, 2 seater drop top vehicle otherwise. The vehicle in question is the BMW Z4 which is the only hard top convertible which BMW sells in India. The Z4 is a great GT car and has loads of presence. Power comes from a 3.0 liter straight six engine that produces 306 Bhp and 400 Nm. The master piece of the car has to be the hard top folding roof though.
Sara Tendulkar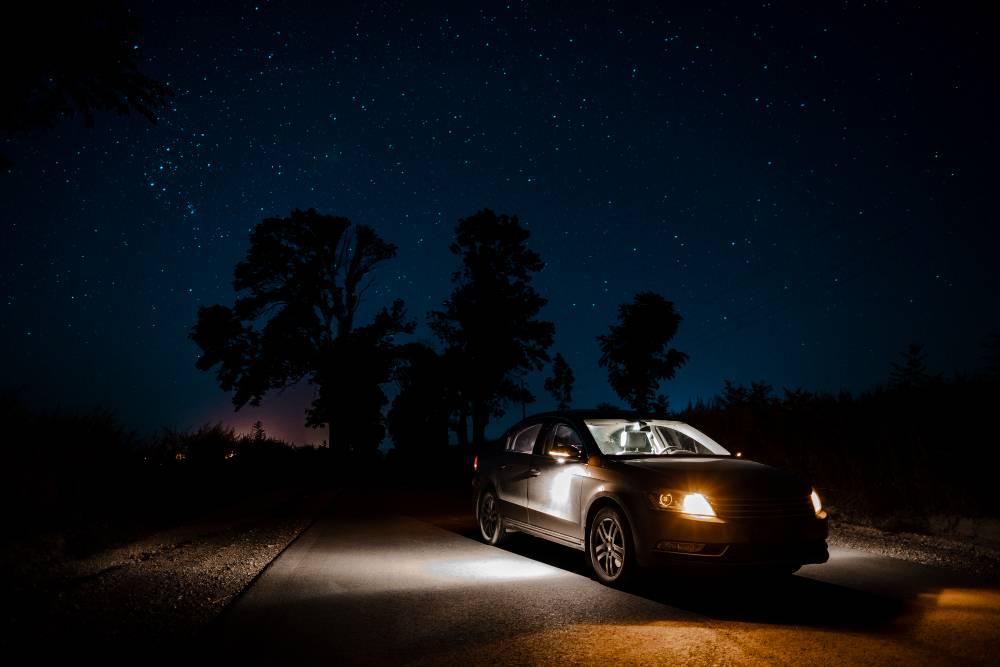 Sachin is a pretty big car buff. Being the brand ambassador for BMW, there is no surprise that he only used their products. So it is obvious that his daughter too will end up using vehicles from the same brand. Sara has been spotted multiple times in her dad's 7 Series. This is no ordinary 7 Series though, this one was personally made for SRT with his initials on the car as well.
Jai Anmol Ambani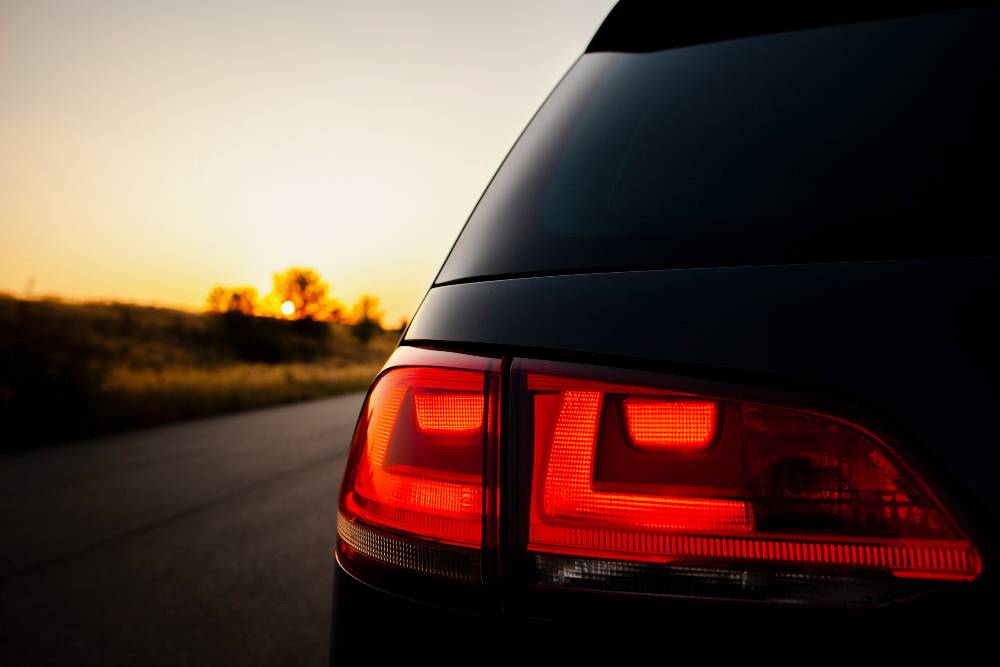 Anmol, the son of Anil Ambani too likes to arrive in style where ever he goes. Hence, he chooses the current generation W222 S Class. The S-Class is most luxurious car in the segment and is the one to go for if rear seat comfort is what you are after. While the S comes in both petrol and diesel guise and even the range topping AMG, Anmol uses the S500 which is powered by a 4.7 liter V8 producing 460 Bhp and 700 Nm.
Image source: 6, 7, 8, 9, 10