Here are five more hustler SUVs of India.
Ford Endeavour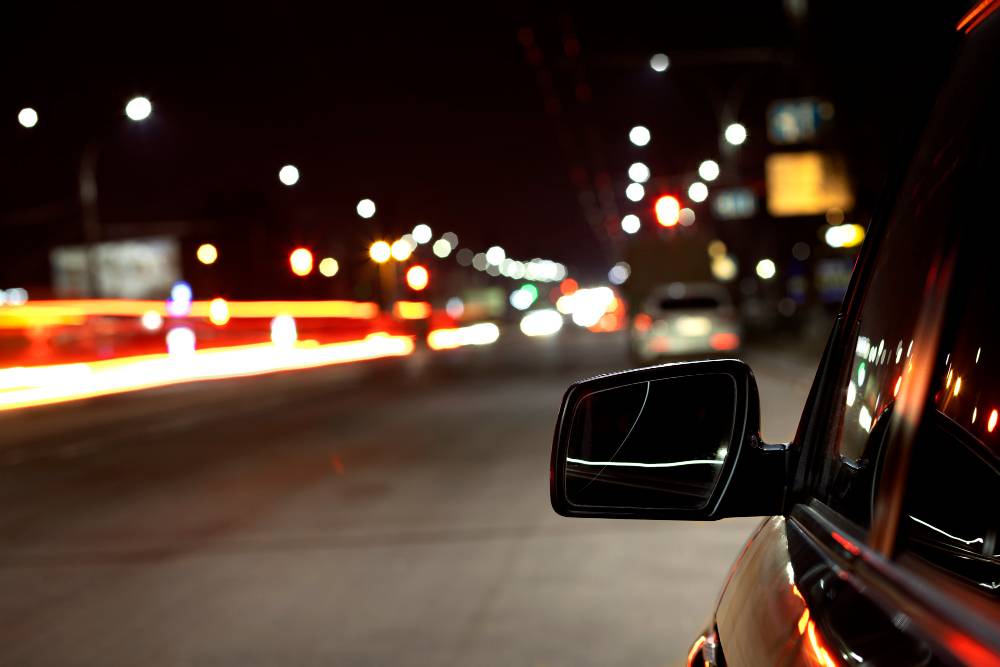 The all-new design of the Ford Endeavour honestly portrays the American SUV culture. The Endeavour has grown butch and can tower over most SUVs available in the Indian market easily. The Ford Endeavour has become one of the best-sellers in India due to its massive road presence.
The all-new Endeavour gets a large trapezoidal grille sandwiched by projector headlamps and DRLs. The flagship SUV of Ford in India looks very intimidating on the roads.
Mahindra Scorpio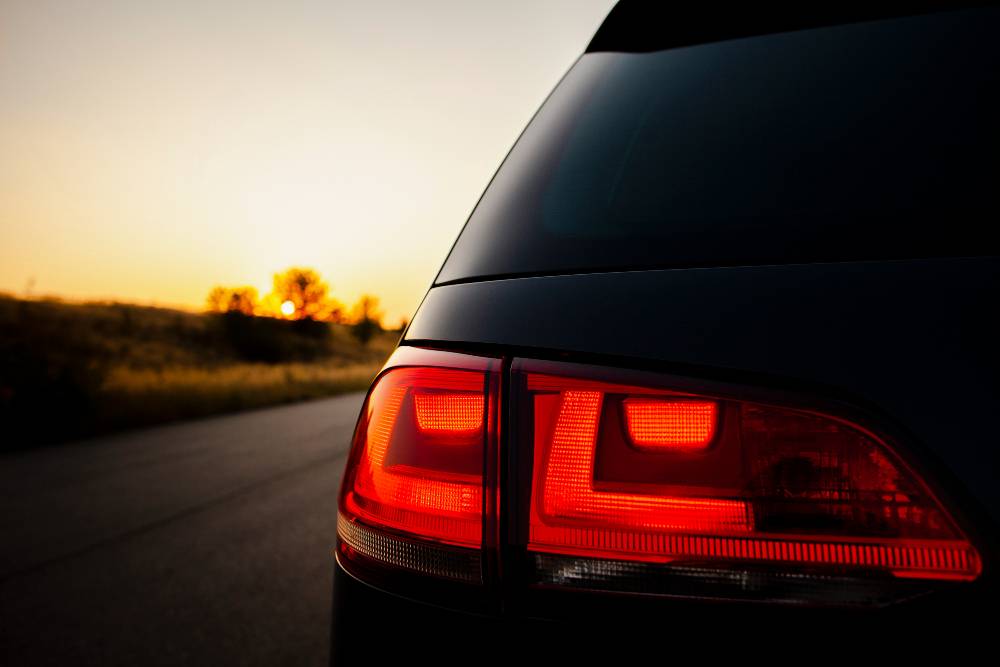 The Mahindra Scorpio is an all-time favourite of people who want a gangster look. The rough and tough Scorpio looks well defined and masculine. In the latest avatar, the vertical grille with large headlamps and air intake on the hood, the vehicle has become much more aggressive. The Scorpio carries a simple yet very powerful design that makes it a mean looking SUV.
Mahindra Scorpio might have become old, but the vehicle retains its outline and shape making it one of the most recognisable cars in India. In the current generation, Mahindra provides heavy creases on the body to make it look even more butch.
Toyota Fortuner
The Japanese giant, Toyota recently launched the all-new Fortuner, and it looks massive. Toyota has made the vehicle look a lot sleeker, but still, the sheer size of the car makes sure that it does not go unnoticed on the road. The new Fortuner comes with a massive gap between the wheel arch and the tyres that make it look lifted and intimidating.
Tata Xenon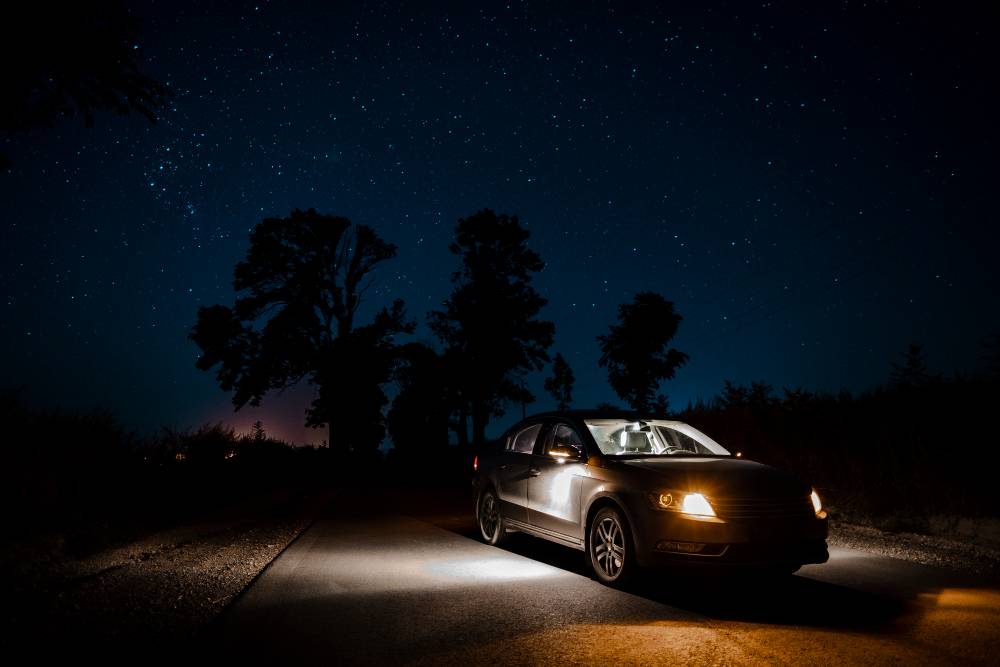 Tata Xenon was one of the first pick-up style truck available to the private buyers in India. The massive vehicle measures 5-metres and has a dual cabin. The Xenon looks very exclusive on the road. The pick-up truck is powered by a 2.2-litre diesel engine and gets optional 4X4 transfer case. The Xenon also features Limited Slip Differential (LSD) that is a great feature for off-road drives.
Mahindra Bolero
Mahindra Bolero was once the best selling SUV in India. The vehicle is basically an MUV, but the macho styling and butch appeal make it look as good as SUVs.  Almost all the Boleros on the road hustle other vehicles in the city while in smaller towns, Boleros own the roads.