Harley Davidson WLA 45 Trike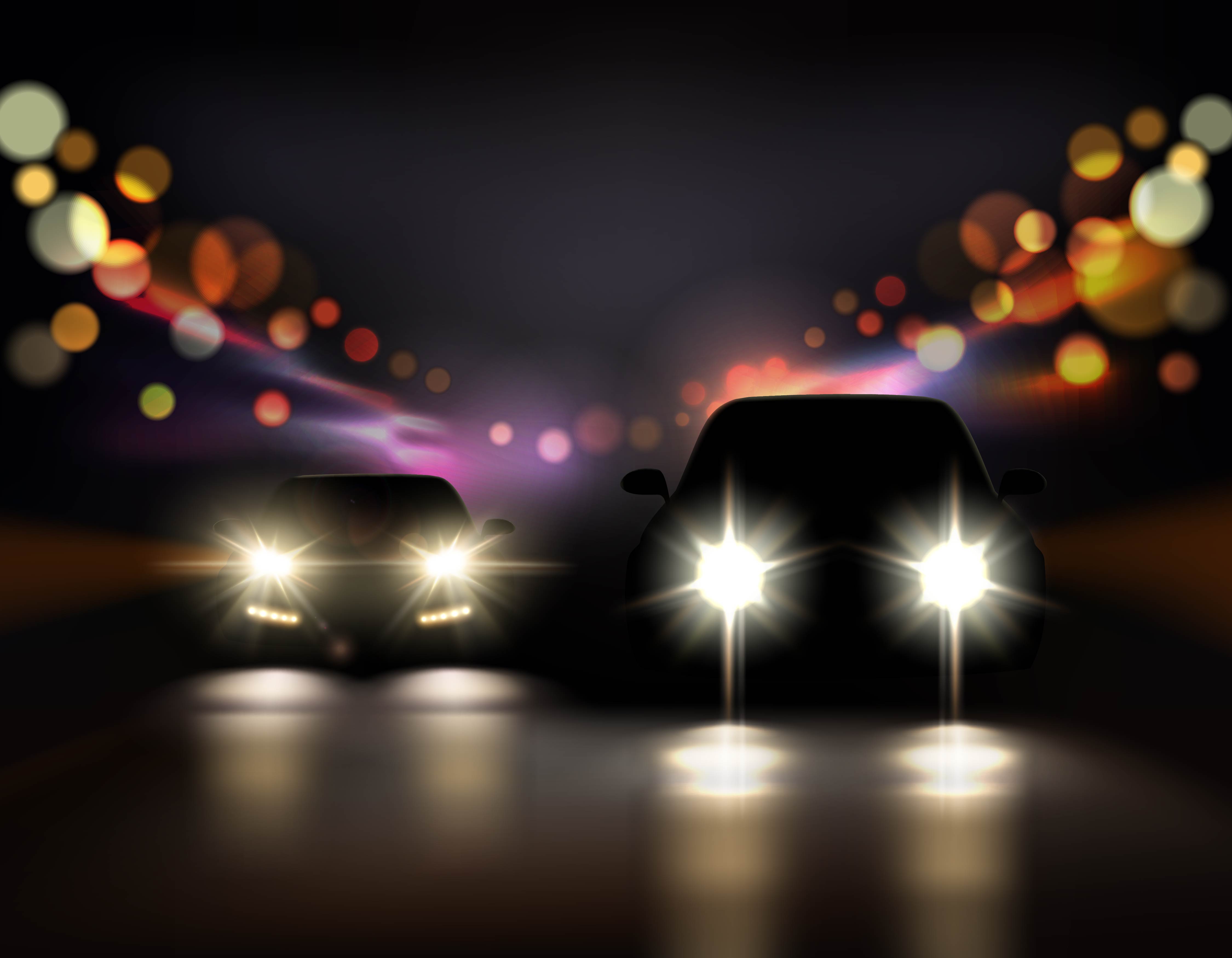 The national capital of India, New Delhi once had these modified Harley Davidson modified people carriers on the road. Seen here is a vintage WLA 45, which has been modified with custom chassis and a very complex shaft driven rear axles. There is a modified seat for the rider while the rear axle get two huge car tyres with steel rims.
Bajaj Pulsar 180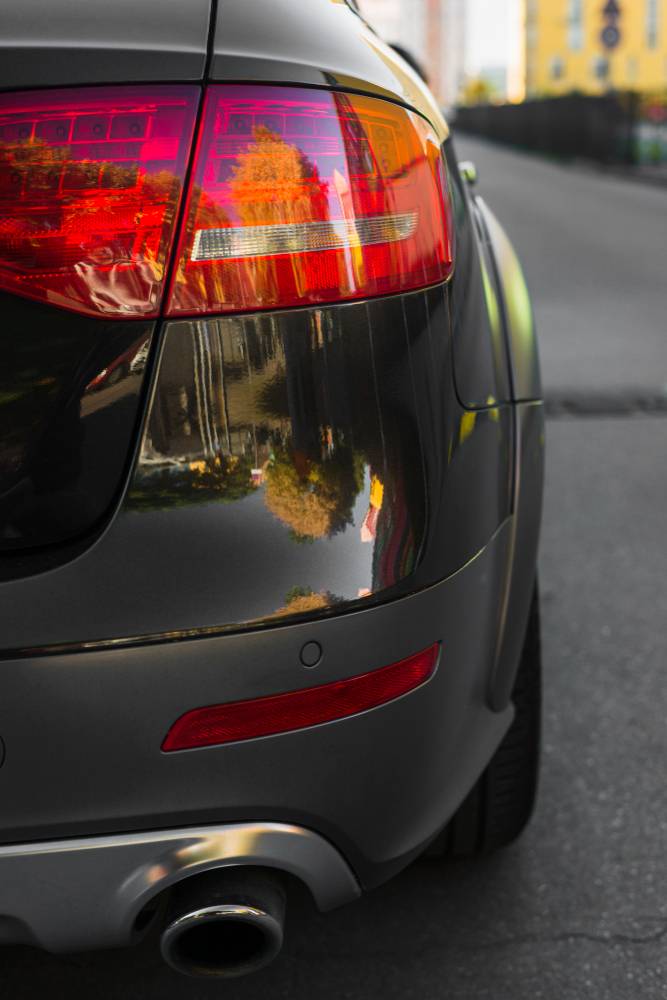 The 180cc Pulsar is termed as kickstarting the entry level performance motorcycle segment in India. The round headlamp of the motorcycle with huge 18-litre tank gave an image of true blue muscular performance motorcycle. The black Pulsar 180 seen here has been very tastefully modified to a trike form of motorcycle.
The front steering system of the vehicle gets a nice looking fender with grille, that enhances the look of the motorcycle even further. The motorcycle retains the spoke wheels of the original Pulsar and looks very mean when compared to the stock form of Pulsar 180.
Morgan 3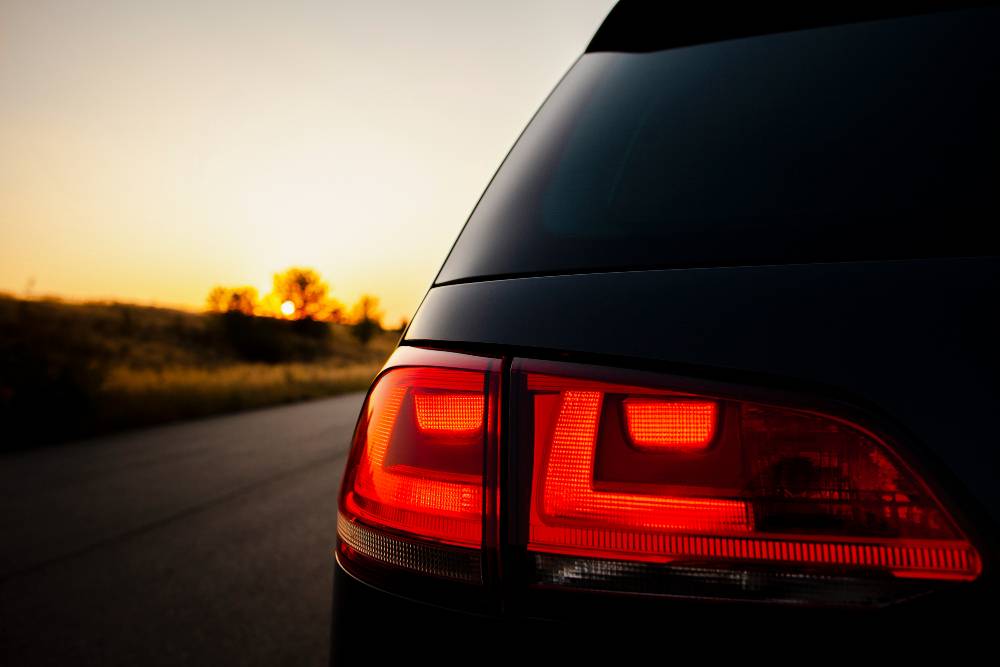 The legendary Morgan 3 was imported in Mumbai few years back. The three-wheeled motorcycle seen here is a part of Edition SuperDry 3 series under which only 200 units were made. The limited edition recreates the old design of the Morgan with 21st century technology. The motorcycle gets powered by 1983cc V-twin engine that has been installed at front. The 5-speed gearbox has been taken from Mazda and it also gets a reverse gear.
Zen Trike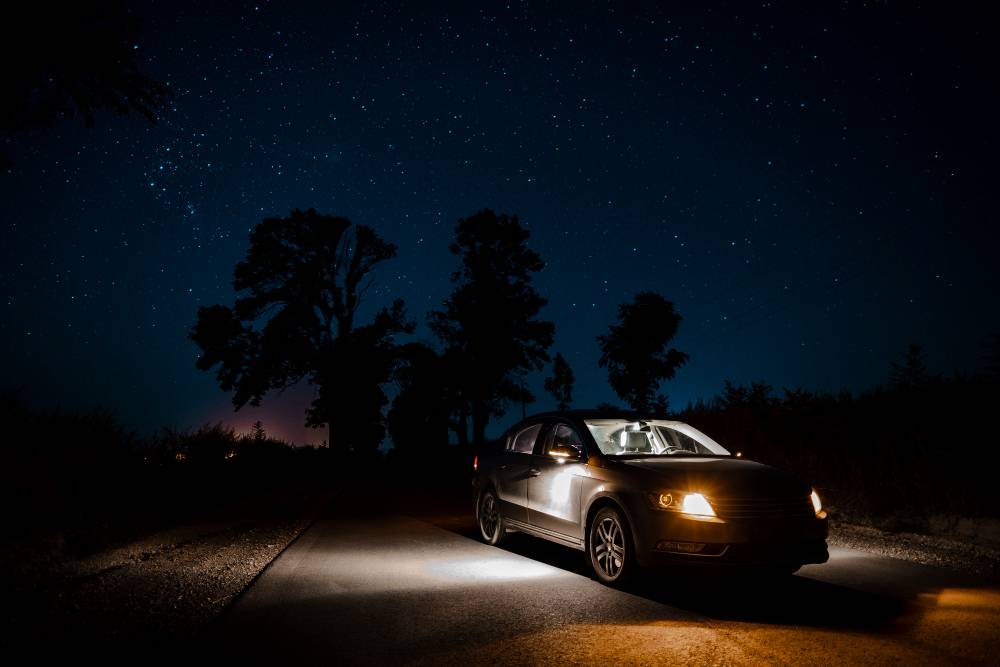 The students from MIT, Manipal have developed this powerful trike which gets parts from numerous automobile brands. The trike gets an engine from Maruti Zen, which has been transfused with an automatic transmission for ease of riding. The rear engined three wheel trike can be controlled completely from the handlebars.
The different parts from various automobiles include projector headlamps from RE Thunderbird, front forks from KTM, tyres from Suzuki Hayabusa, mag wheels from Skoda. The trike can do up to 150 km/h and returns a a healthy 20 km to a litre.
Greaves Trike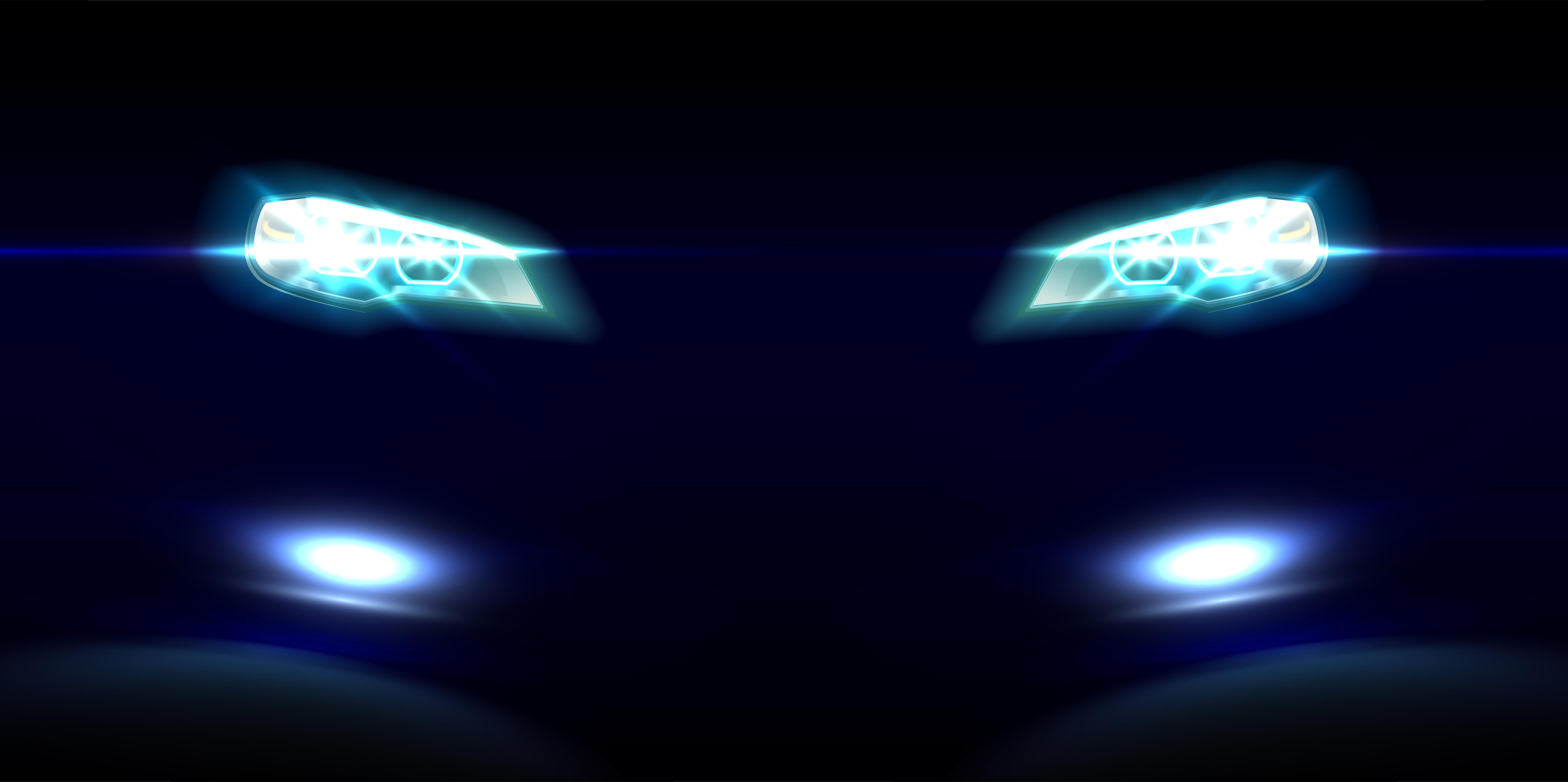 What most of us call a "jugaad" in India is a carefully set-up trike for carrying heavy loads. The vehicle gets parts from various donor vehicles like the tank has been taken from the Yamaha RD350, the front forks are custom made. The engine is a diesel engine from greaves which powers the rear wheel through final chain drive. The vehicle also gets a huge buggy in the rear to carry heavy loads and simple two-speed gear system.