Maruti Alto
Successor to the 800 in India, the Alto has played a successful innings in the country. While a refreshed version was launched today, the Alto beat cars like the Volkswagen Golf to become the largest selling small car in the world, in 2014. How many? 2,64,544 in one year, in India! It has also been the best selling car for the company for about 12 years, which is again a big achievement in itself.
Tata Safari
Limca Book 2013: 28 state capitals in 29 days
Right from the day Tata showcased the Safari in 1998, it has managed to reach hearts like no other vehicle in its class. And it appears that getting to the Limca Book of Records wasn't too difficult, either. But it must have been a lot of hard work, that's for sure. Harish Kumar, a Gujarat based motoring enthusiast set out to drive his Safari, crossing 28 state capitals in a total of 29 days six hours and twenty minutes. The 15,963 km long journey by a guy whose right hand is amputated elbow below, is a big feat. And if that doesn't surprise you enough, keep in mind the Safari was not modified. Wow!
Mahindra XUV500
Limca Book 2013: Kashmir To Kanyakumari in 62 hours
If there is a Mahindra totally different from the Mahindras of the past, then that has to be the XUV500. With a monocoque chassis, based running a front-wheel drive architecture, and offering the kind of fit and finish that makes other products make utilitarian, the XUV500 deserves to be the flagship product. And a Limca Book of Records entry for the fastest run in the South-North Four-Wheeler Expedition adds another feather to its hat. In 2013, a four member team from Standard Chartered Bank drove from Kanyakumari to Leh (3,997 km) in just 62 hours 20 minutes.
Mahindra XUV500
Guinness Book 2015: 31,798 Km "road trip for a cause" in a single country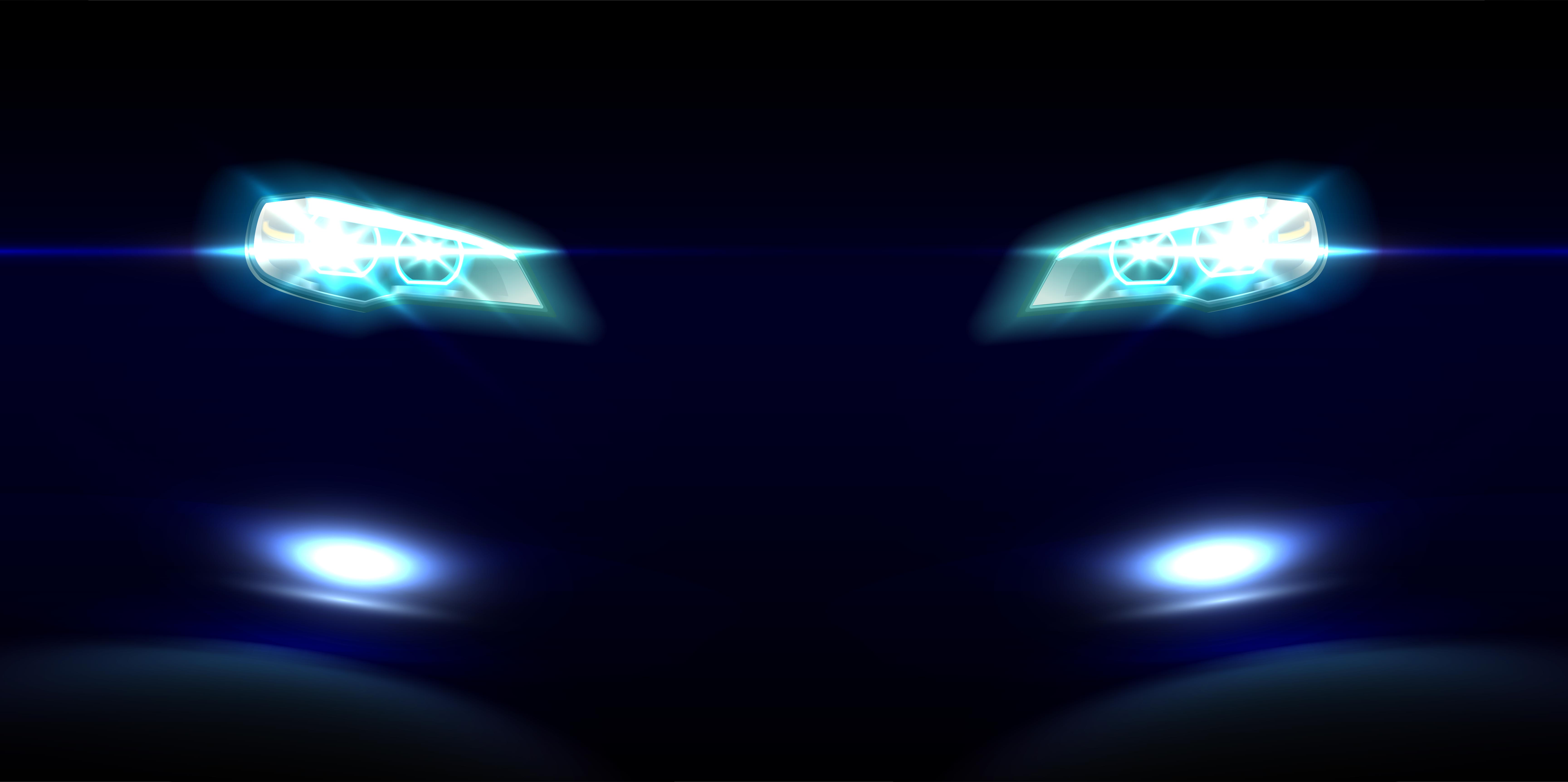 But that's just one of the records for the XUV500! Last year, a team of four people took their XUV500, called the journey a 'Drive Against Cancer' — since their motive was to raise funds for detection and treatment — and covered a total of 31,798 km. That placed them at the top of Guinness World Records' entry for the longest journey by a car in a single country.
Honda Amaze
Guinness Book 2015: 23,800 Kms road trip by a Honda Amaze in 55 days
The smallest Honda sedan on sale in the country is big on credentials. After all, it has a Guinness World Record under its belt. In 2014, a team of automotive journalists from Gaadi drove the vehicle for 55 days, covering 23,800 km.
Renault Scala
Limca Book 2013: Best mileage by an Indian car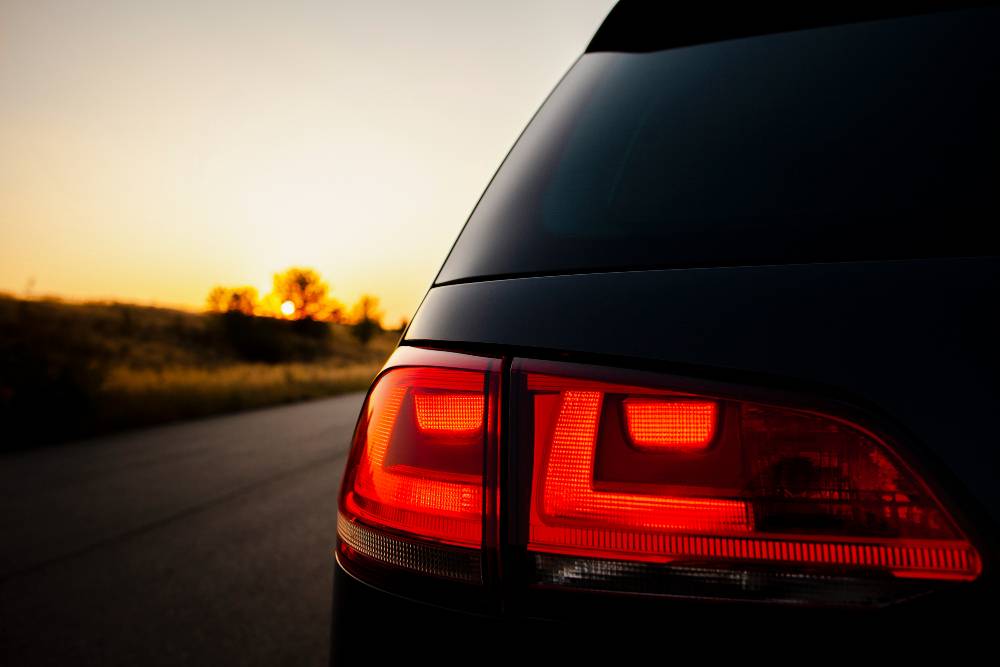 Another effort by Gaadi was the Renault Scala efficiency run. The maximum fuel economy achieved was 54.15 kmpl, which is an over-achievement of 250.26 per cent in comparison to the manufacturer's claimed figure of 21.64 kmpl. The record is for the highest fuel economy achieved in India in a stock car.