Here are the five more cars that look great lowered
Maruti Swift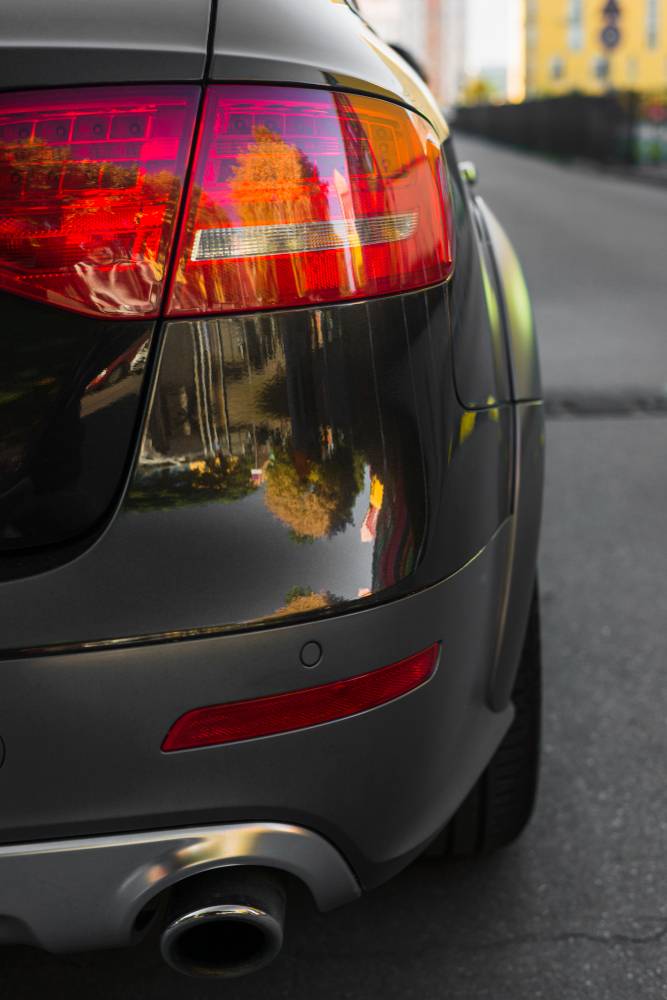 One of the best selling hatchbacks in India is also a doppelganger of the Mini Cooper. There are just too many Swifts on the road now and it seldom gets any attention. To make every eye turn towards itself, this Swift has been slammed to the maximum.
The deep dish alloy wheels with wider tyres take away most of the looks. The car also receives few subtle modifications like fins on the bumper, modified grille and angle eyes.
Skoda Octavia vRS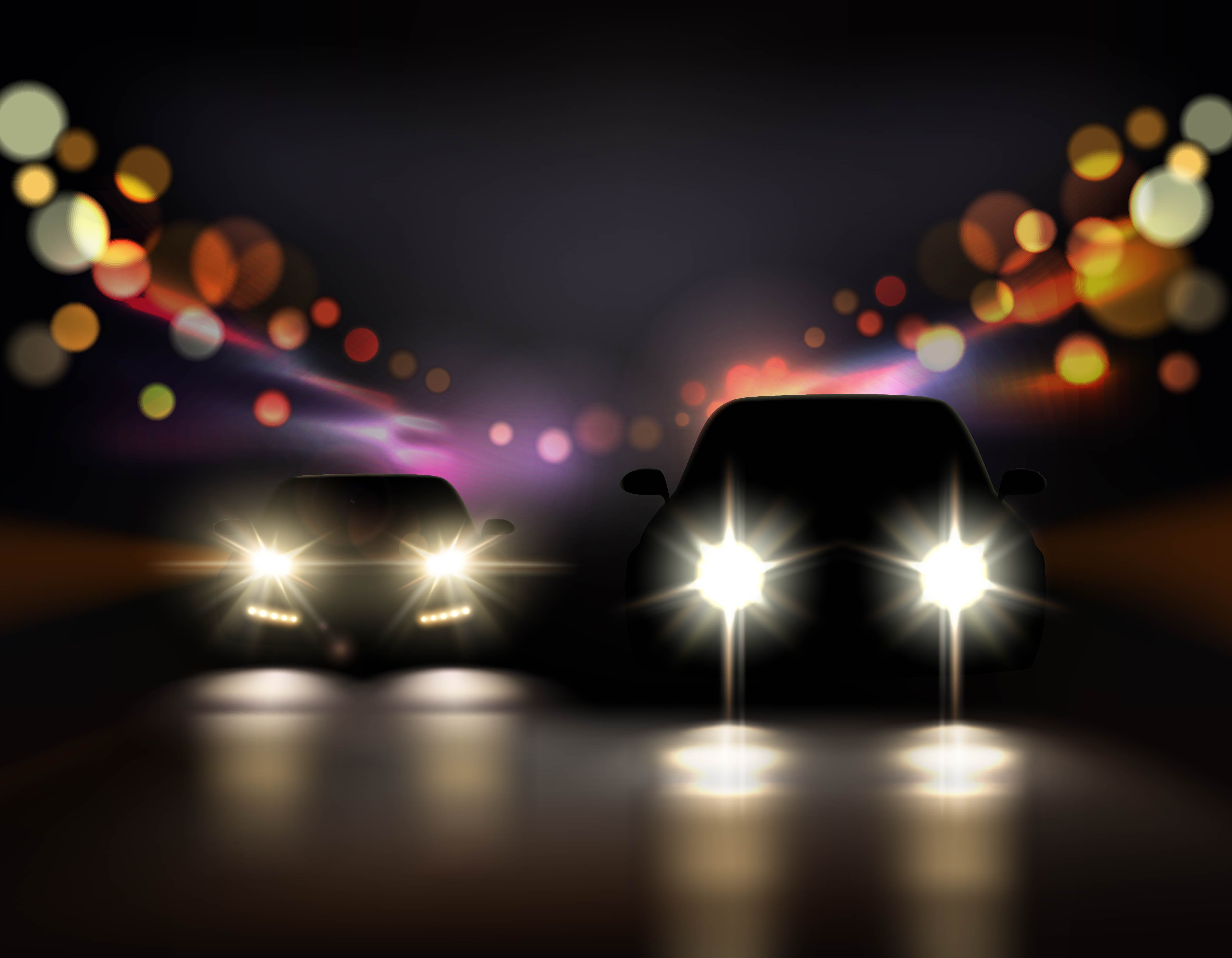 The Octavia vRS is one of the cars every enthusiast looks forward to. Seen here is a black Octavia with some subtle yet great modifications. The car gets H&R sports cup kit suspension. 19-inch wheels from Vossen. The car also gets performance remap from Pete's and a stage 3 turbo. Other mods include cold-air-intake, 4 bar fuel pump and regular, new intake manifold among many other under the skin modifications.
Honda Brio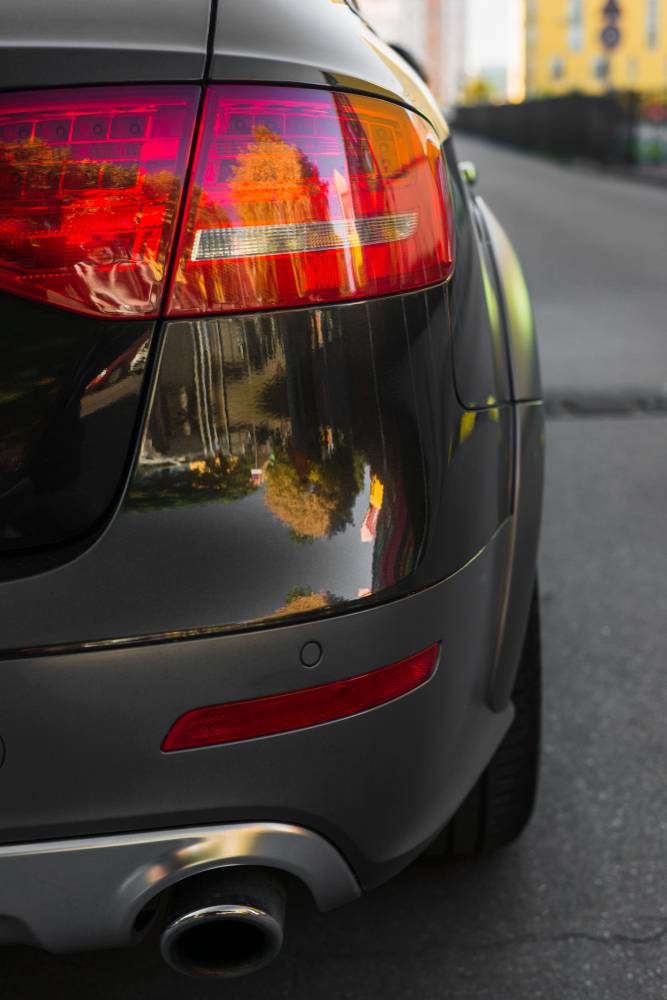 The cute little hatchback from Honda gets mixed looks from the crowd. A few mods on the car and it sure attracts a lot of eyes on the road. This Brio from Kerala gets 15-inch deep-dish steel rims to start with. The car also gets Vogtland lowering springs. The new grille at the front adds to the good looks. The black colour bumper with custom spoiler makes the Brio a very irresistible car.
Honda Civic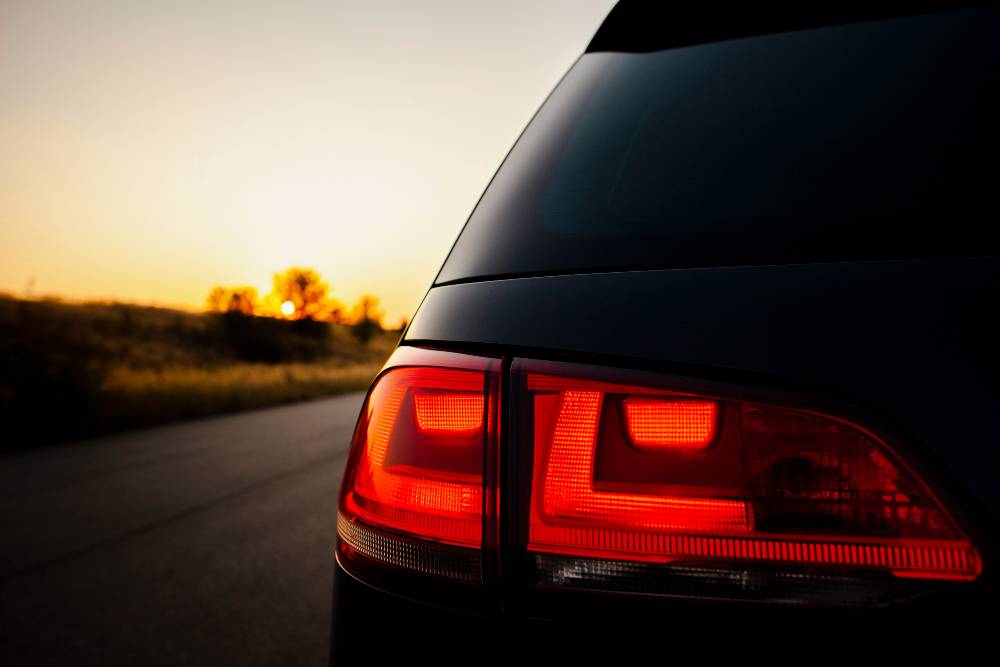 The Honda Civic has a timeless design. The car still holds a high number in the good looking car books. Here is one fine example of the Civic with a brilliant visual appeal. The car gets 18-inch wheels with customised lowering springs. The Civic also gets front and rear custom spoiler and a big spoiler on the boot of the vehicle.
Hyundai i10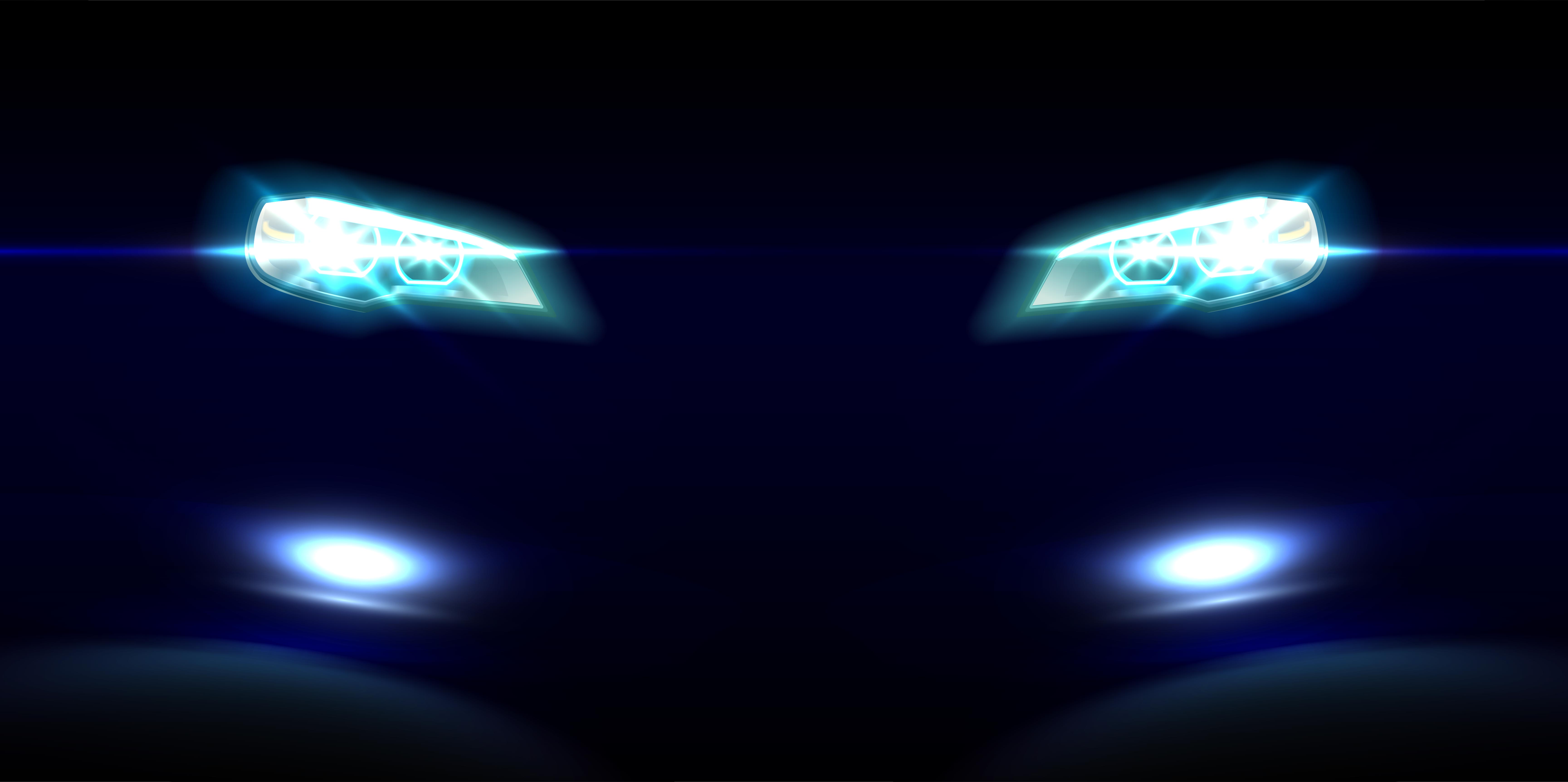 The production of the Hyundai i10 has come to an end in India. The hatchback from Hyundai did not carry any special looks but the popularity of the car among Indian families made it a common sight on the road. Here is a modification job based on the Hyundai i10.
The Hyundai i10 here gets Triple S lowering springs with 15-inch rims. Apart from that, the hatchback also gets customised front lip and after-market exhaust system.
Picture Credits: 1,2,3,4,5