Here are five more Indian cars that look great when lowered.
Mercedes-Benz W115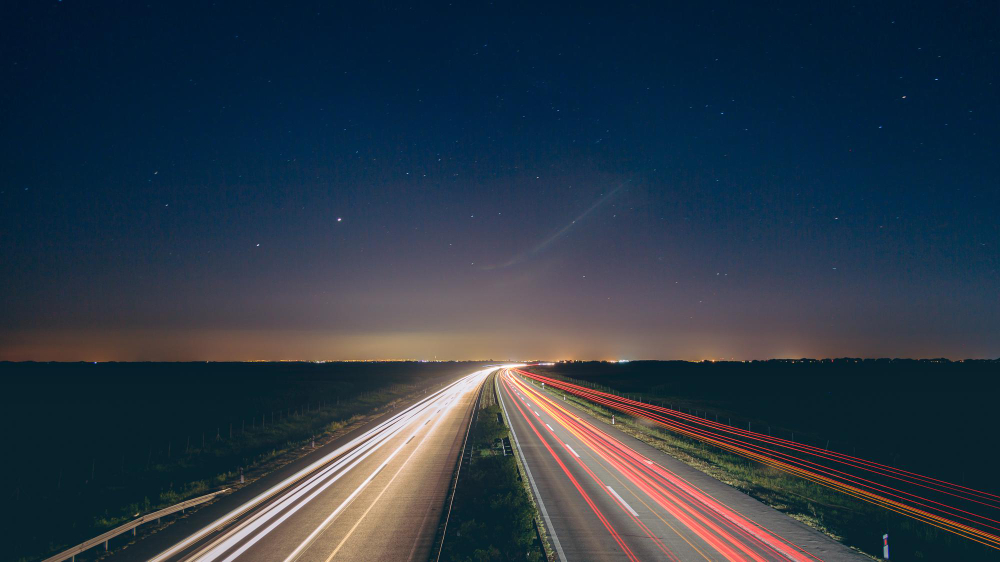 The W115 carries an iconic status with itself. The sedan from the post-1970s is extremely rare to find in a well-maintained condition. Here is W115 modified to the perfection.
The vehicle gets AccuAir Switchspeed Air Management system for the suspension. There are also airlift bags with camber settings. The rims are 17-inch wired ones with Michelin rubber. The chrome of the exterior parts has been repainted thoroughly. The moonlight black paint looks extremely classy on the vintage vehicle.
Maruti Alto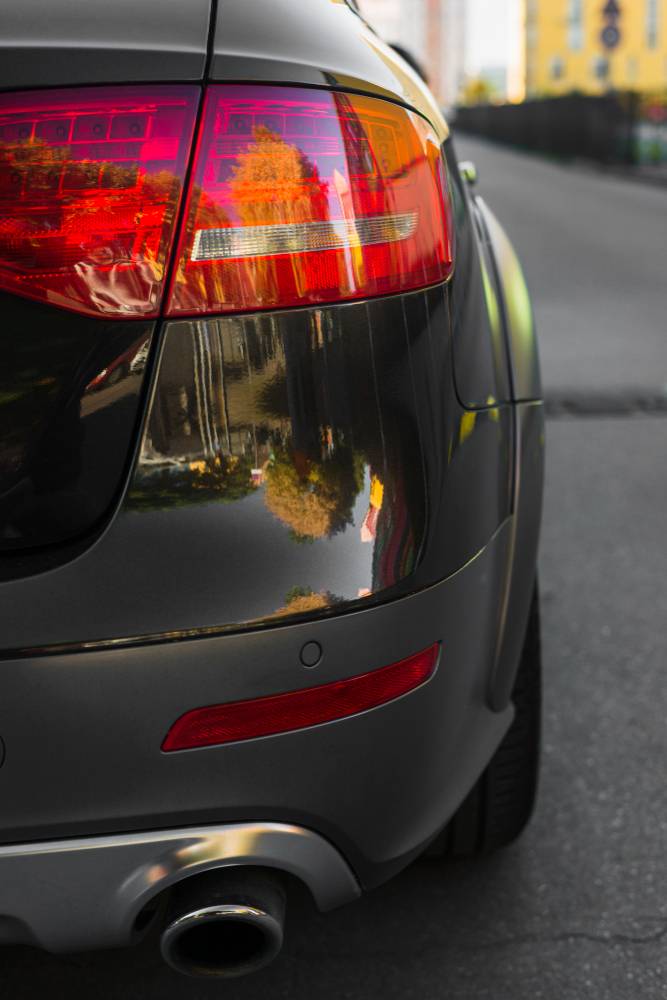 The Alto is the best selling car in the Indian market. The entry-level hatchback looks decent in the stock form but is an unusual car to get modified. The example from Kerala seen here get aftermarket bumper and a new grille. The headlamps have been partially blackened. The wheel also gets deep dish alloy wheels and lowering springs.
Maruti Esteem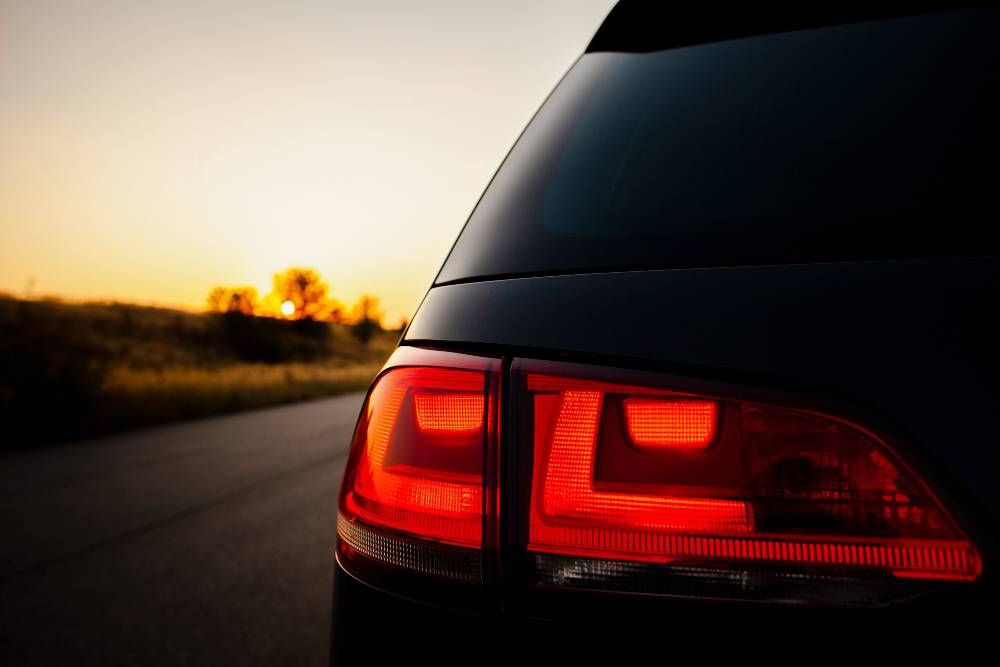 Esteem was one of the first vehicles from the Maruti brand in India. The 1.3-litre petrol engine powered Esteem seen here gets a customised exhaust system from with HKS endcan. The intake has been upgraded too. The vehicle gets custom lowering springs.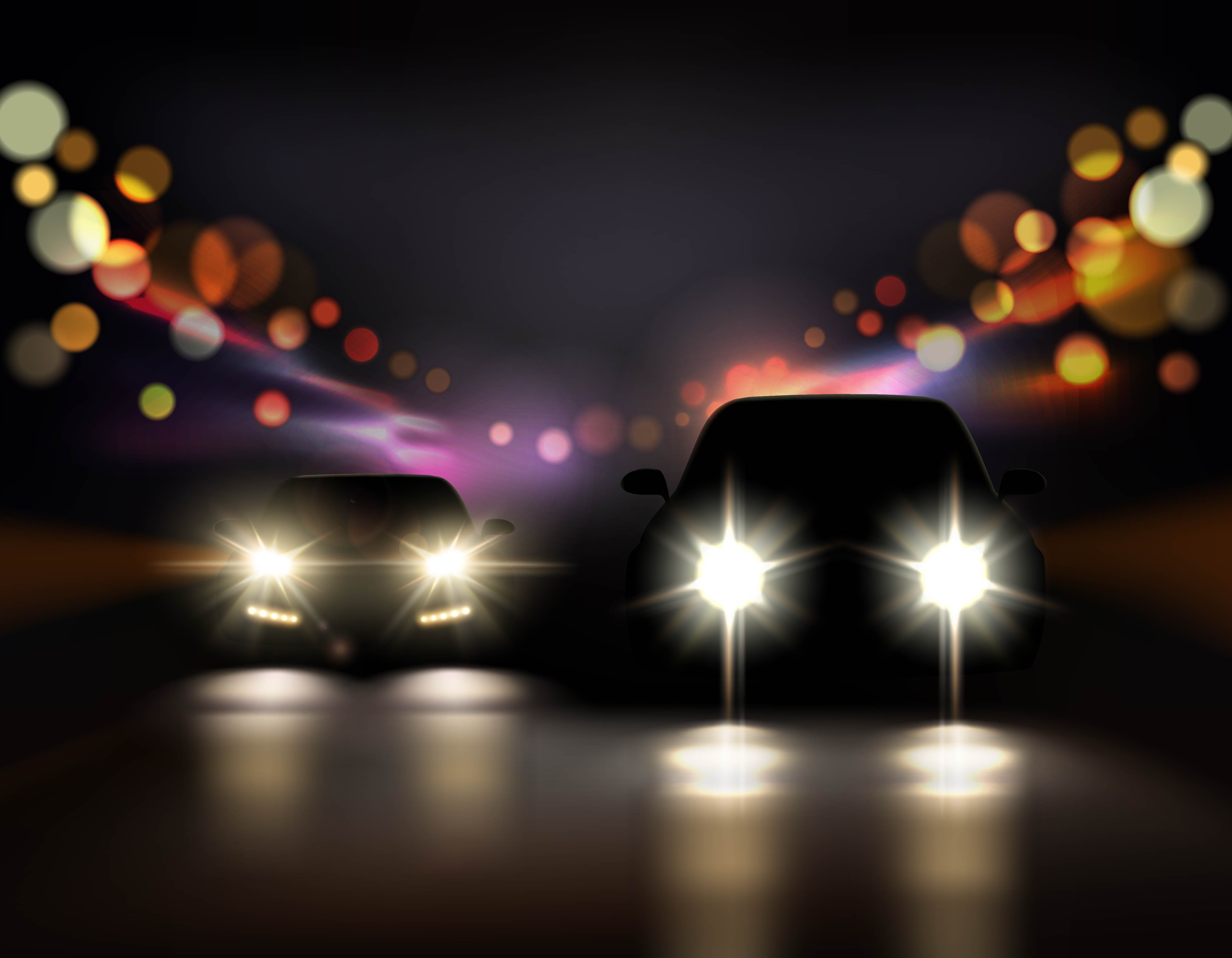 The body kit makes the vehicle look extremely good. The rims have been upgraded to 15-inchers. The Esteem gets a custom red paint job completing the whole look.
Honda Civic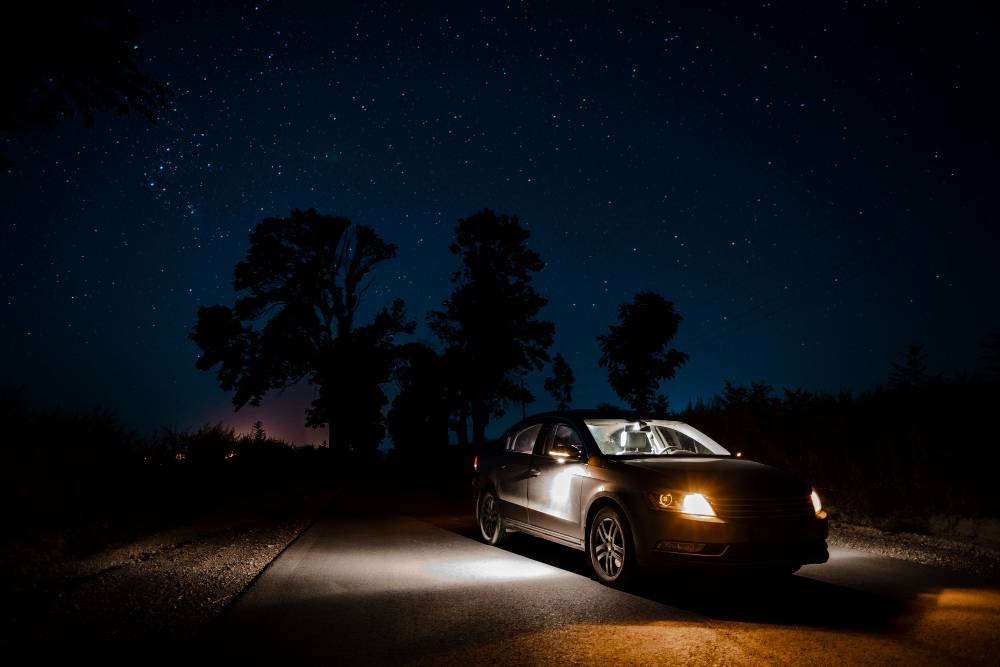 The Honda Civic has been discontinued from India for a long time, and yet it still looks so fresh. Here is a 1.8-litre customised Civic that gets custom exhaust system with Remus endcan. The body gets Mugen RR body kit that makes it look very aggressive. The Civic also gets Bilstein B14 Suspension upgrade along with 19-inch Vossen CV3 rims.
Dabwali Jeep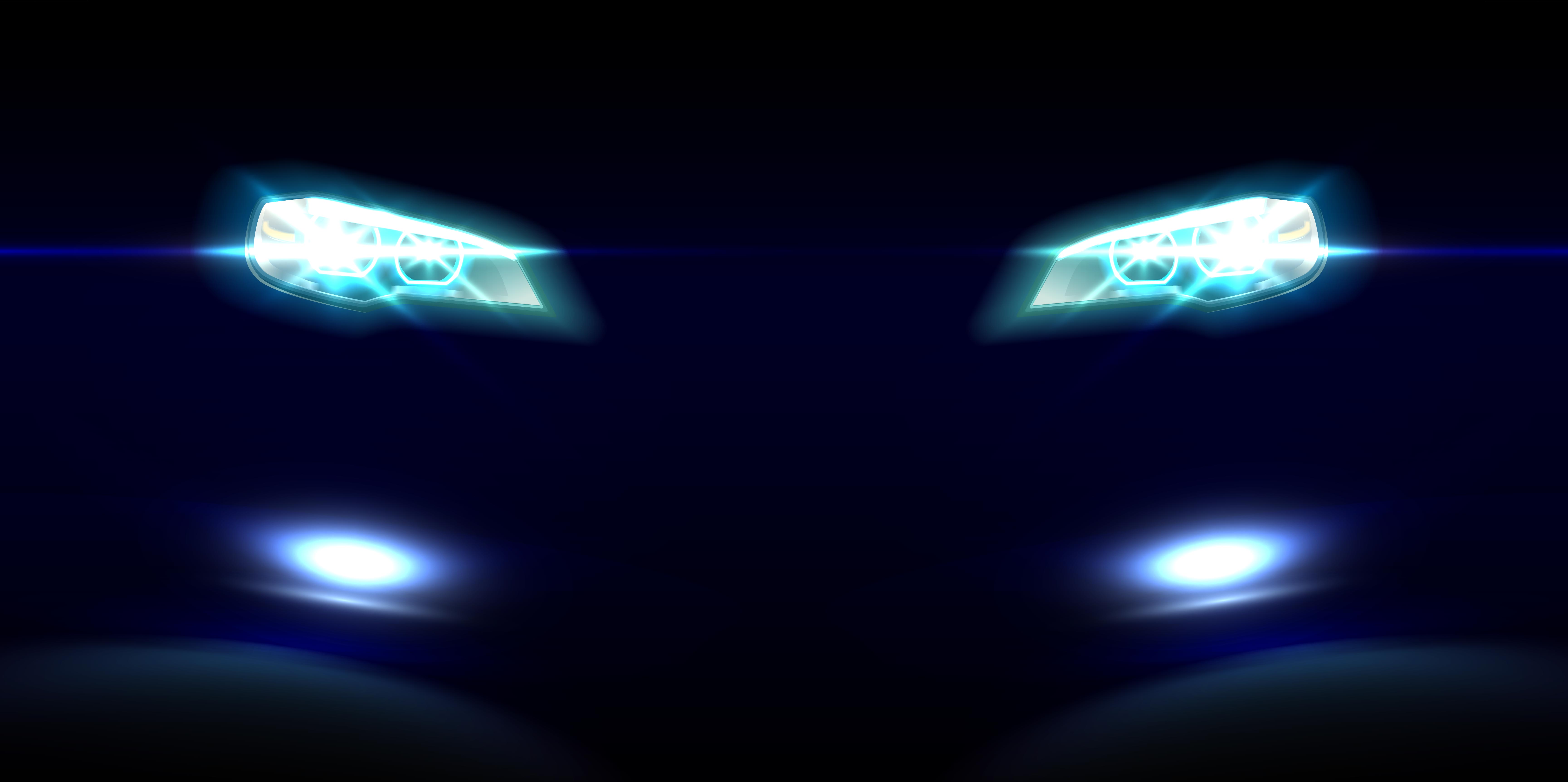 This example from the northern part of India looks badass. The vehicle is painted in black gets front grille in contrasting colour. The Jeep lowrider seen here gets a tinted split windscreen, aftermarket fenders and custom lowered suspension. The massive, wide profile tyres make the whole package look even better.