Here are most expensive car gifts of India
Maybach 62 – Nita Ambani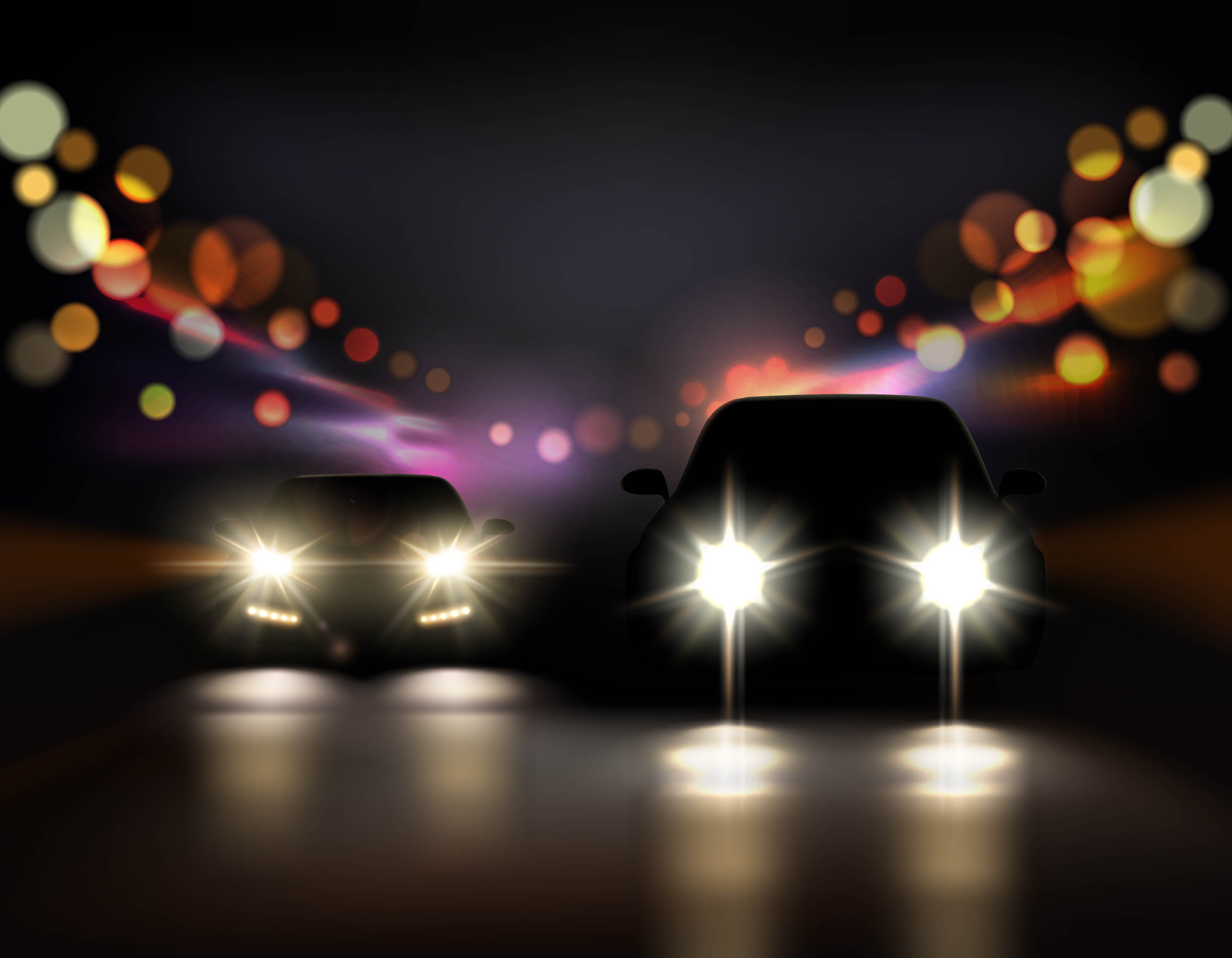 Being the wife of one of the wealthiest businessmen in the world has its upsides. Nita Ambani received the exotic Maybach 62 from her husband Mukesh Ambani for her 50th birthday. The uber luxury brand, Maybach launched the 62 as their flagship model and is regarded as luxurious as the Rolls Royce cars.
The Maybach 62 was powered by a Mercedes-Benz M285, 5.5-litre twin-turbo V12 developed specifically for the Maybach cars. The engine generates a maximum of 543 BHP and 900 Nm of torque. Maybach stopped the production of the vehicles in 2013. The 62 owned by Nita is one of the few models that were sold around the world. The car came with a price tag of around Rs. 5 crores at that time.
Maybach – Jhanvi Manikchand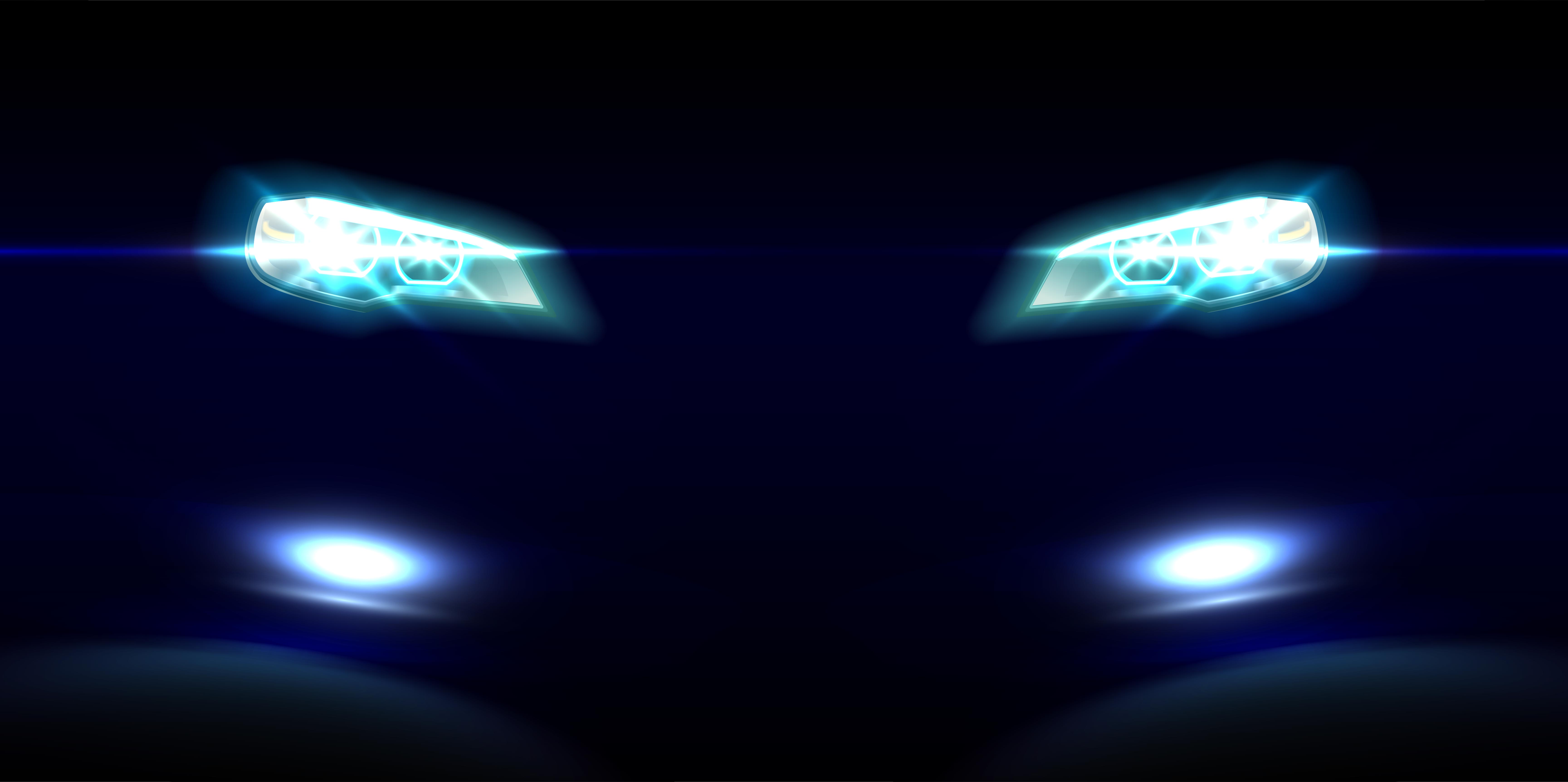 The famous Pan Masala tycoon of India, Rasiklal Manikchand gifted his daughter a Maybach during as a wedding gift. It was one of the first Maybachs to reach Indian shores. It happened way back in 2004, and the car came with a whopping price tag of Rs. 5 crore at that time. Maybach announced that the company plans to sell only 7-8 units per year given the price tag and exclusive customers. The car took six months to be built and delivered to India from Germany.
Lamborghini Huracan – Suman Mehta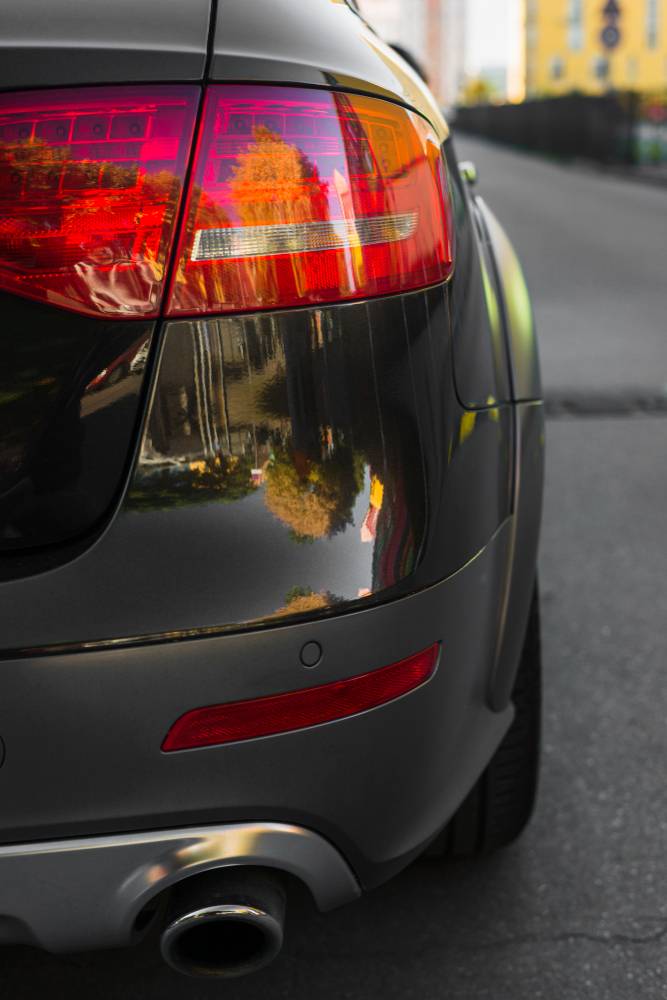 Suman Mehta quickly gained popularity on the social networking sites recently when the Lamborghini went out of the control and hit an auto. The wife of a BJP MLA received the Huracan as a gift. The Arancio Borealis coloured Lamborghini was specially painted to match the BJP party colours.
The car is powered by a 5.2-litre naturally aspirated V10 engine that produces a maximum of 610 BHP along with 560 Nm of maximum torque. The car can sprint from 0-100 km/h in just 3.2 seconds. The Huracan is priced at Rs. 3.4 crores without the special paint.
Lamborghini Huracan – Sheetal Dugar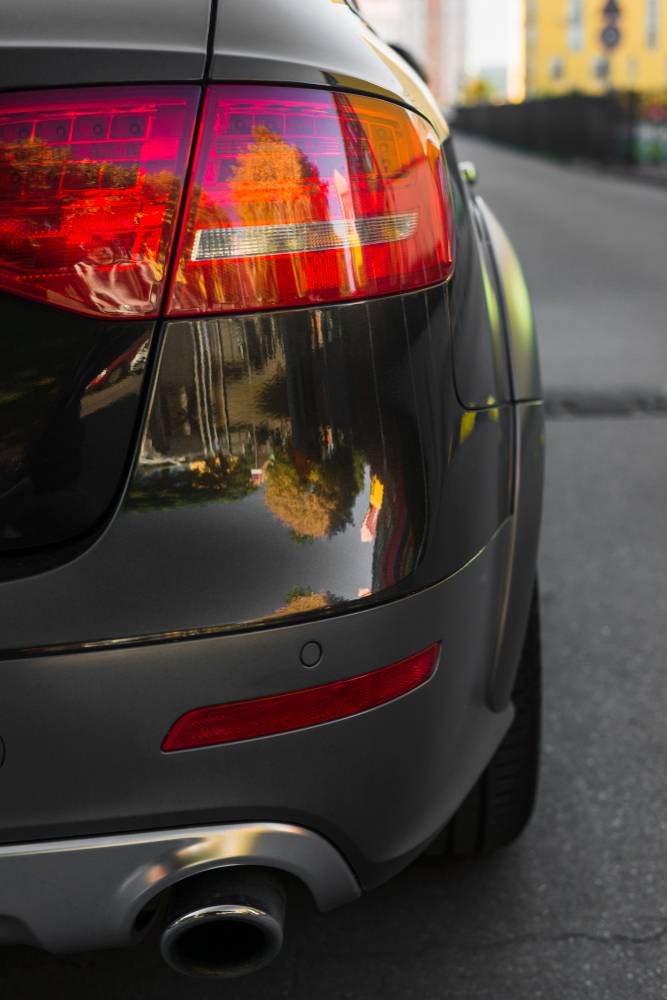 Sheetal Dugar became the first lady in India to own a Lamborghini Huracan after her businessman husband gifted the car to her. The 40-year old Kolkata-based housewife owns the Huracan in Oro Elios colour, which is a shade of gold and is one of the rarest colours on this car. The engine is a 5.2-litre V10 that generates a maximum of 610BHP-560Nm. The car is priced at Rs. 3.6 crores with the paint scheme.
Aston Martin V8 Vantage – Ram Charan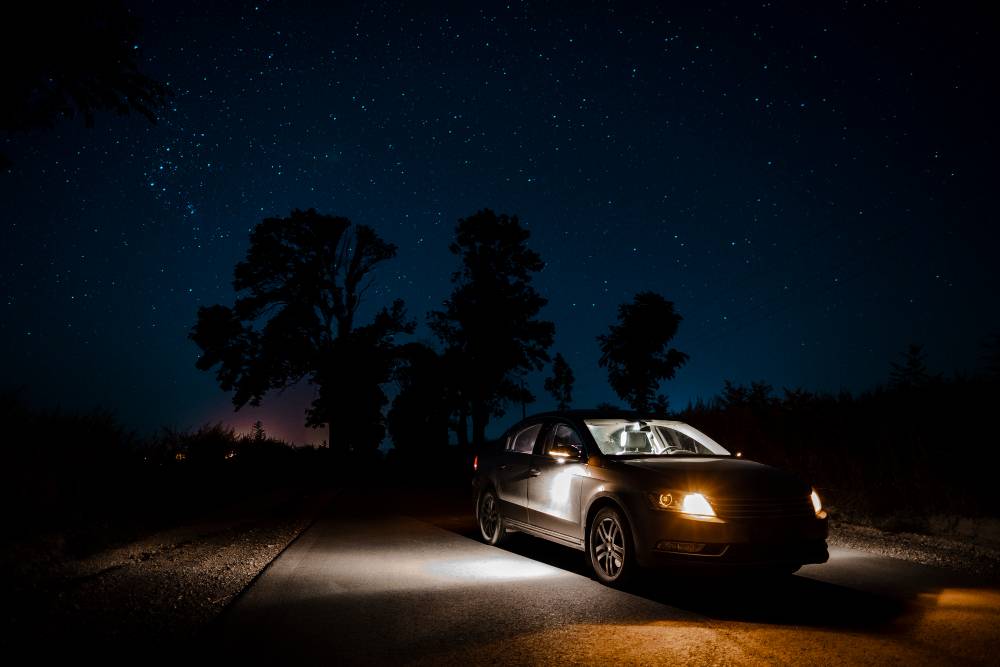 The multi-talented, Ram Charan Teja is a film actor, dancer, producer, businessman and entrepreneur. He works in Telugu movies, and is one of the highest paid actors in Tollywood.
He received an Aston Martin V8 Vantage on his wedding day by his in-laws. The sports coupe is powered by a 4.7-litre V8 engine that throws out a maximum of 420 BHP and 470 Nm of torque. The car is priced at around Rs. 3 crores.