Maserati GT MC Stradale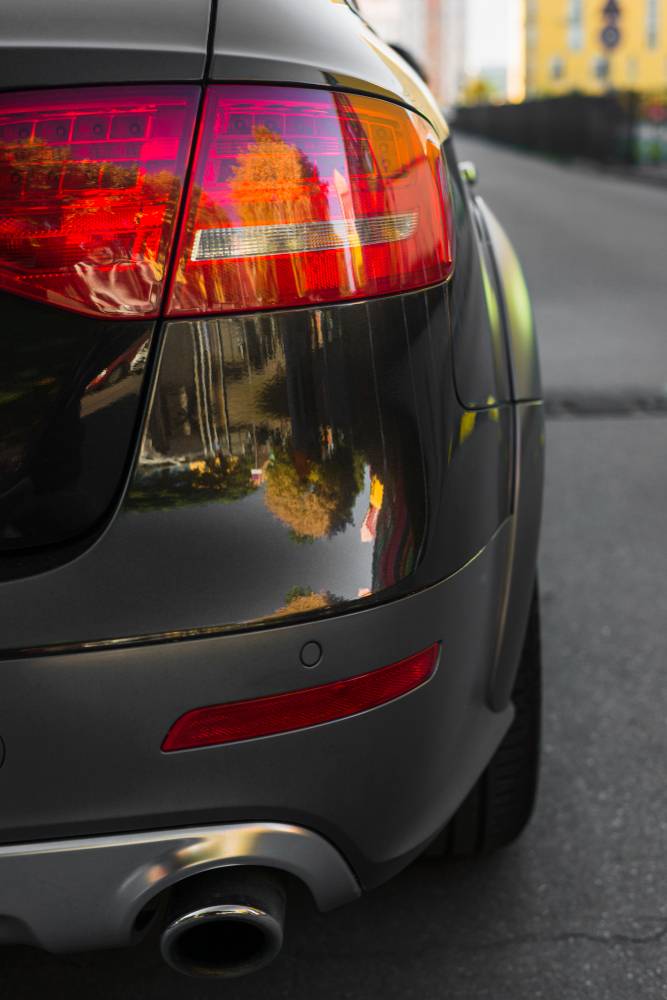 The MC Stradale is the more hardcore version of the GT (Gran Turismo). It was first showcased at the 2010 Paris Autoshow. While it wasn't limited in terms of production, there are very few MC Stradales in the country today. Power comes from a 4.7 liter V8 that produces 443 Bhp and 510 Nm. While the car has been on the market for a really long time, it still continues to look good.
Rolls Royce Phantom DHC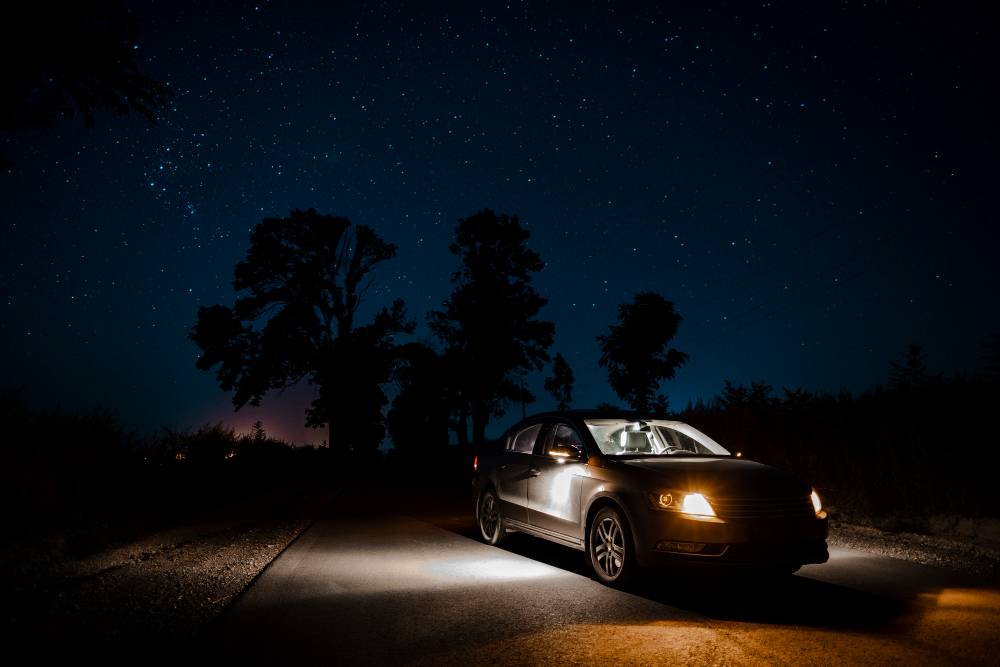 The DHC is the most expensive car on sale in the country today. While it isn't a limited production vehicle and there are a few in the country, it makes it here for being the most expensive and a very unique vehicle. This one is currently owned by Anant Ambani.
This is basically the drop top version of the Phantom Coupe, which is something that was ideally built for rear seat comfort. Currently in Series II format, the DHC is powered by  a 6.7 liter V12 that produces 453 Bhp and 720 Nm.
Range Rover Sport SVR
Range Rover is a brand that you associate with rugged off-road vehicles. Sporty and fast doesn't come to your mind when you say Range Rover. Yet, the company has built the Sport SVR, for those looking at extra 'ooomph'. It has been built by JLRs Special Vehicle Operation division (SVO).
While this one is more road focussed than the others, it still continues to have all the off-road pedigree. There are only a handful of SVRs in the country today. This one has a more aggressive design, larger rims and a few other design elements to distinguish it from the normal Sport. Power comes from a 5.0 liter supercharged V8 engine that produces 543 Bhp and 681 Nm.
Bentley Azure
While Bentley had just made their way into the Indian market in the early part of the previous decade, they brought in all their models. The Azure is the convertible version of the Arnage luxury sedan. This is certainly a rare car in the country. Power comes from a 6.75 liter V8 that produces 451 Bhp and 875 Nm. While it doesn't seem so, Bentley did want to keep weight down with the Azure and they did use a lot of light weight components on the chassis of the same.
Bentley Brooklands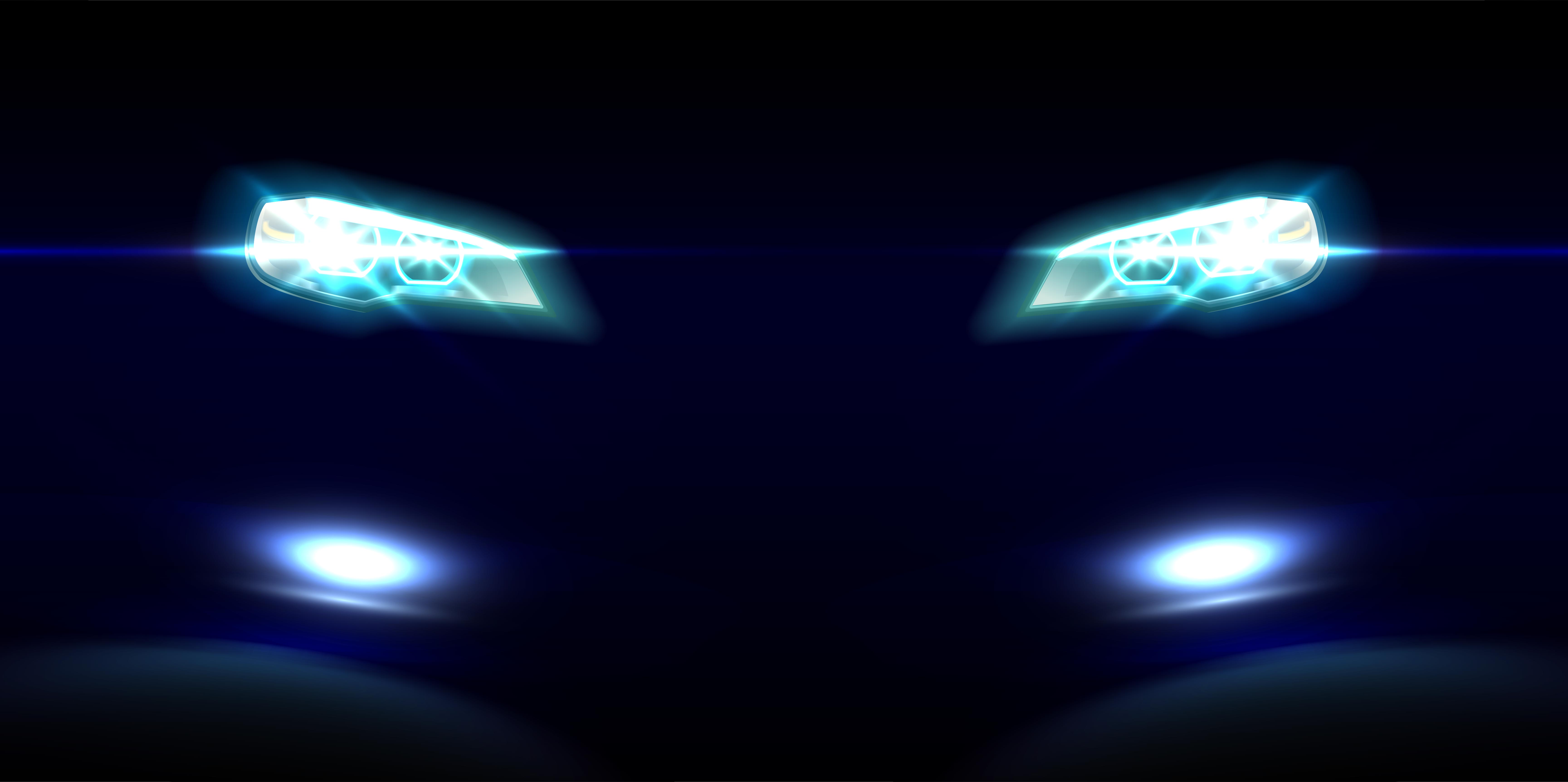 While the convertible is normally based on the coupe, here it was the other way around. The Brooklands, or the coupe version of the Azure was a limited production model, with only 550 being built in the world and only single digit vehicles making it to the Indian market. It came with the same 6.75 liter V8, however it produced 530 Bhp and 1050 Nm courtesy of twin turbos on offer.