Here are the remaining 5 car:
Buggy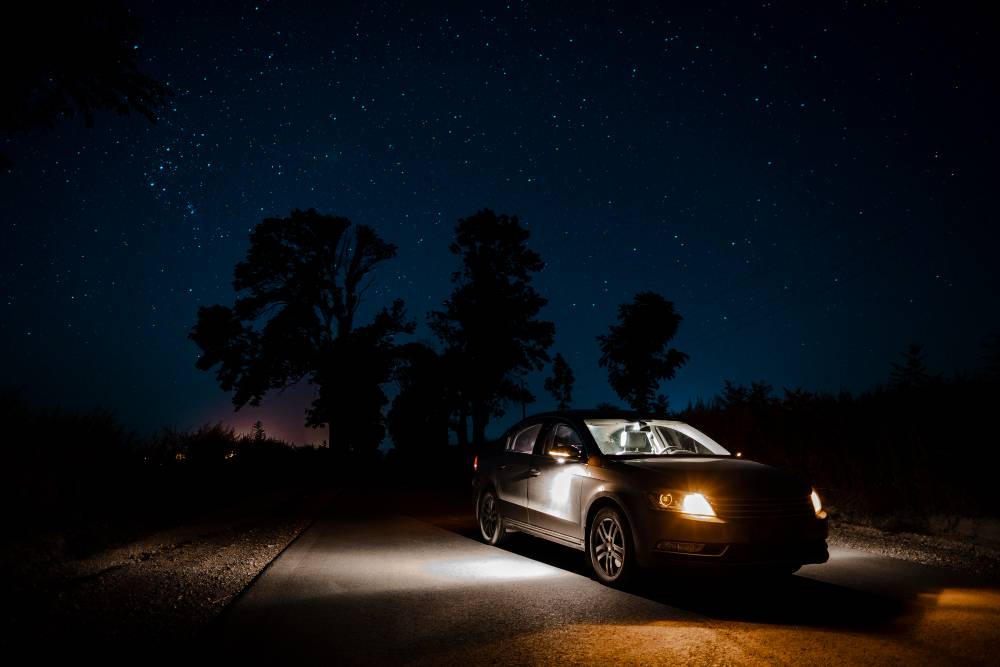 This one here is a car that has been built to look like a vintage classic. While details on the owner and the cost are not known, what is known is the fact that the drivetrain and the supporting parts have come from a 118 NE. The vehicle certainly looks cool and unique.
Solar car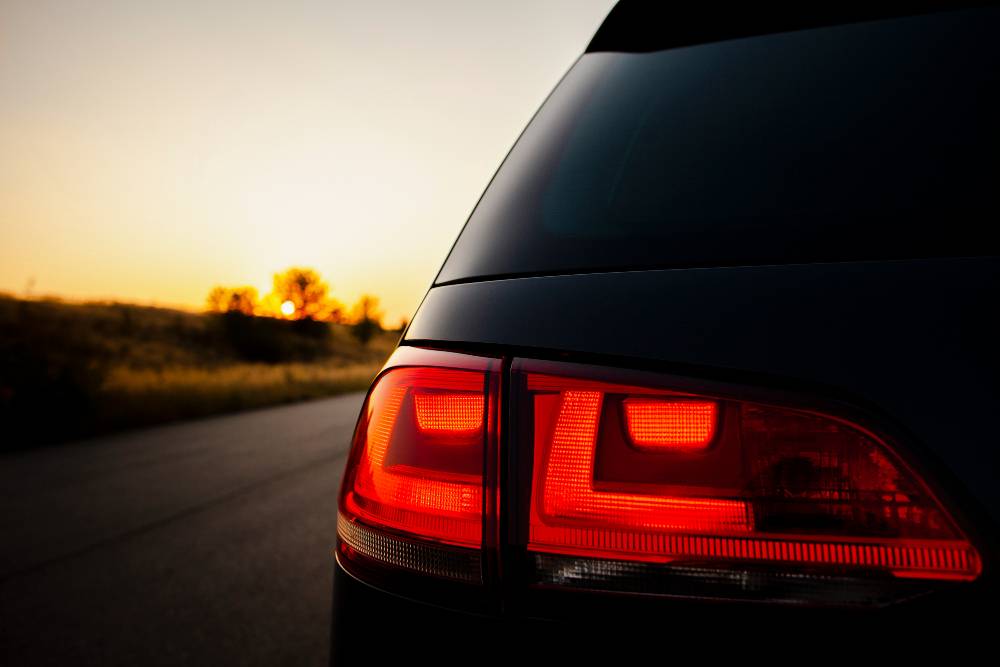 This solar vehicle was built inhouse, by the students of Manipal university, in collaboration with Tata Power Solar, that provided the solar panels. It weighs 590 kgs and has a top speed of 60 kmph, on solar power only. The whole project costed Rs 20 lakhs to build.
Custom Buggy
This vehicle was built by a 19 year old college student. Being an enthusiast, he wanted to build a car himself, something that he did manage to do from the looks of it. The car uses a Hyundai Accent as a base, from which the engine and gearbox have been taken. The remaining part of the vehicle has been custom built by Prem. The vehicle took him 4 months to complete, which is not bad.
Sporty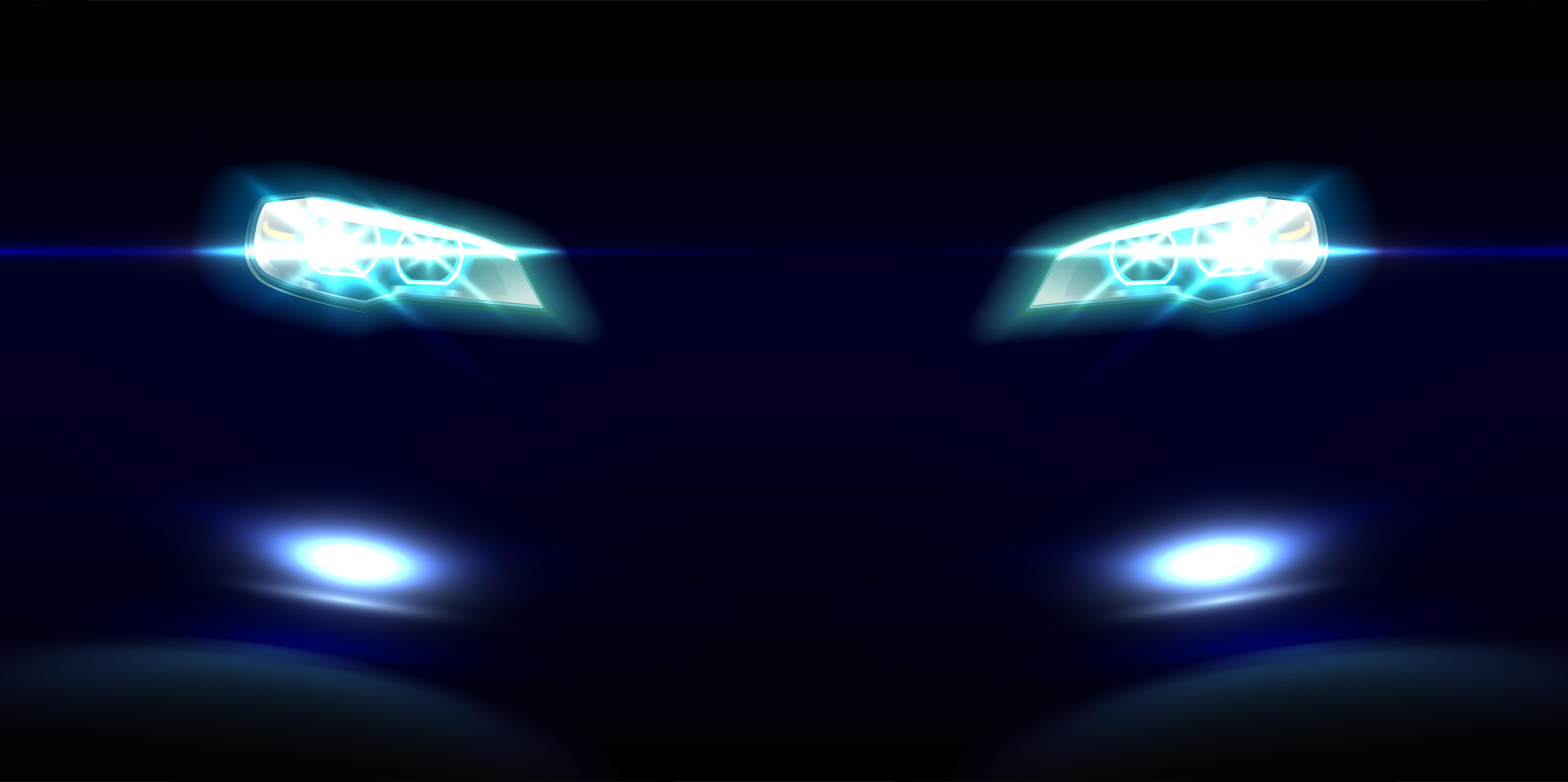 Here is a 2 seat sporty looking vehicle which has been built by a young boy in Ghaziabad. Surprisingly, this isn't the first car he has built. He has built another limo based on a Cielo as well, however this is the first one he has built ground up.
Pedal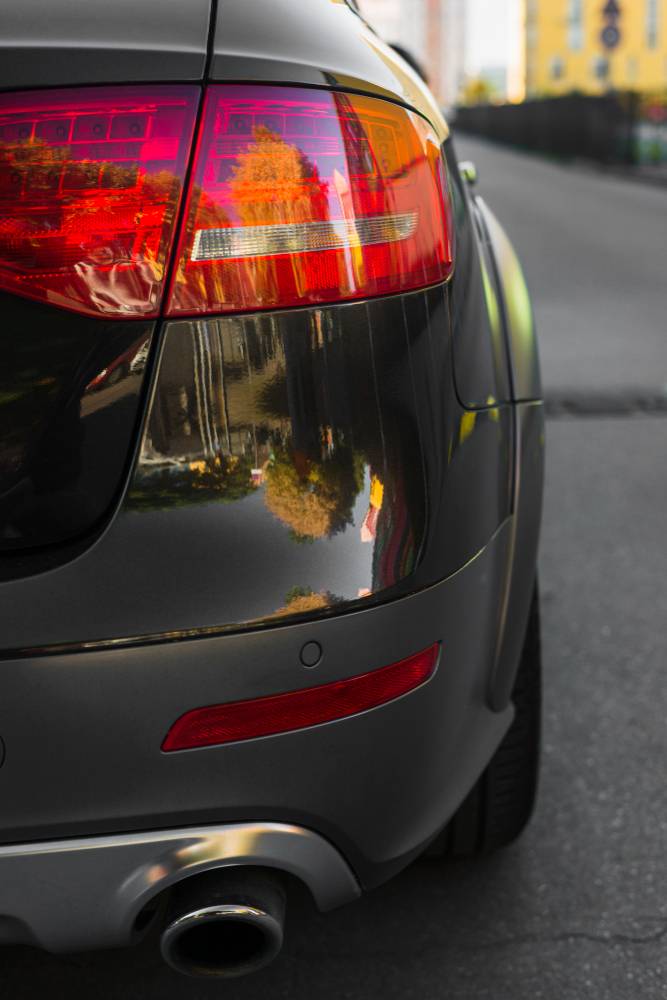 This is a 98 cc 1937 custom car that is being used by the Maharajah of Nawanagar. The vehicle was built for his daughter to roam around the estate in. Certainly has a very classic and retro theme to it. It borrows a lot of inspiration from the classic cars of the early part of the 20th century. The curvy wheel arches, the long bonnet and the way the headlamps are designed reminds us of the early classics that we have seen.