Here is part-II of the story:
Skoda Octavia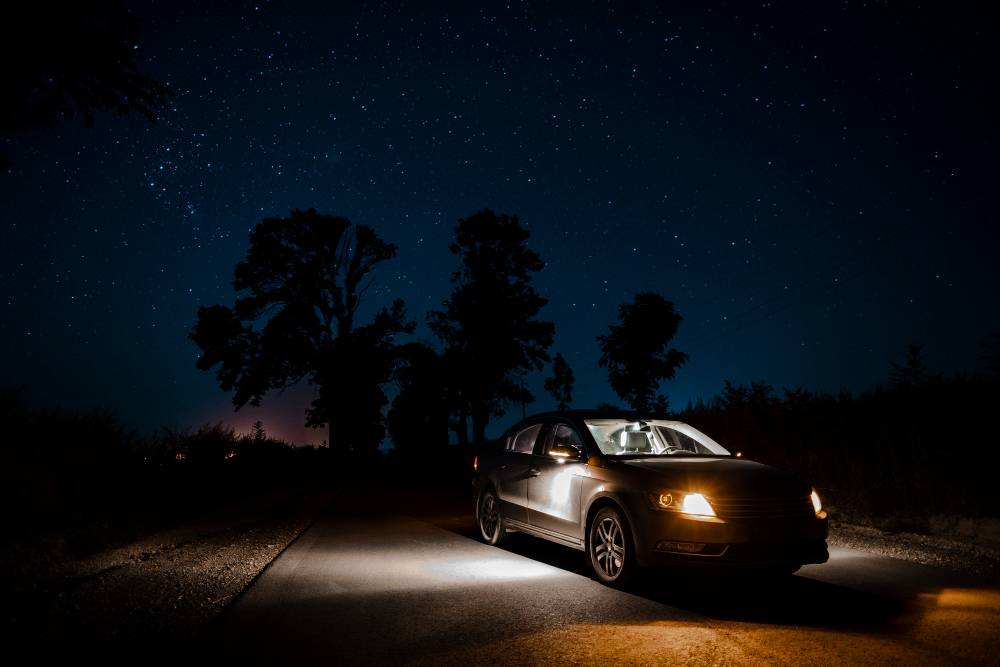 The Skoda Octavia is a good luxury sedan, so what is it doing on this list? Well for those of you who have forgotten, the Octavia comes with a fast petrol and diesel engine option. The 1.8 liter TSi petrol can easily be re-tuned to close to 250 odd Bhp, based on the tuner and the supporting mods. You can have an exhaust, a DSG flash, new turbo piping, new divertervalves and higher end coil packs.
For the diesel, you can have a remap, a larger turbo and an exhaust. Suspension improvement can be done by lowering it, either with coil overs (Bilstein, etc) or normal lowering springs (H&R, Eibach). You can also get a sway bar, both at the front and the back. In terms of looks, you can get a vRS body kit which is easily available.
Chevrolet Cruze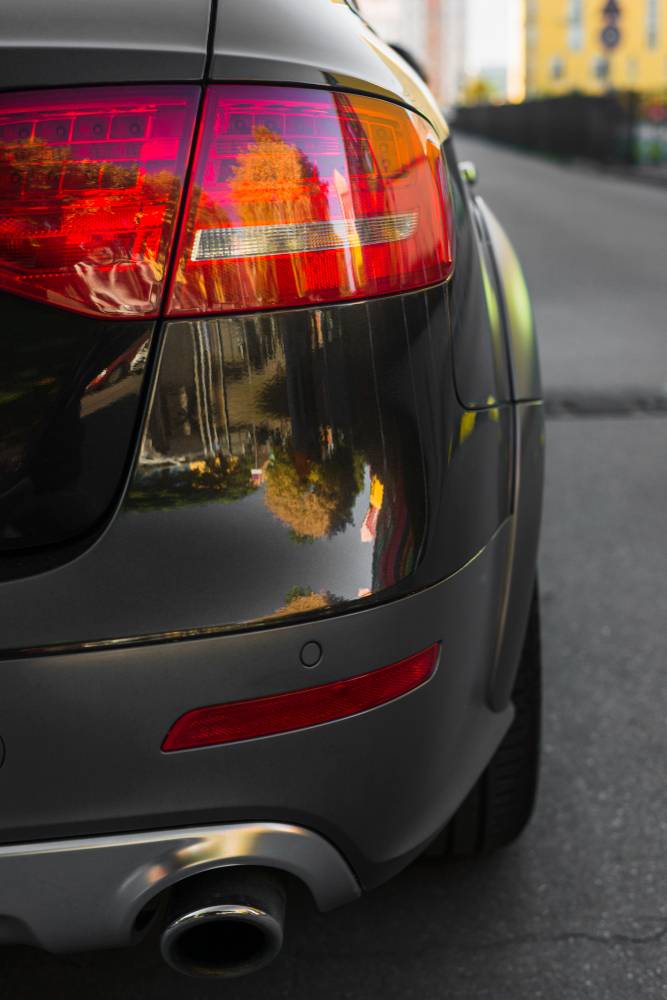 The Cruze is also a mod friendly car. We have featured enough Cruzes on our site to know that it is a popularly modded car. The Cruze can be remapped easily, has enough body kit options, rims and lowering options on offer based on the budget and requirement.
Mahindra Thar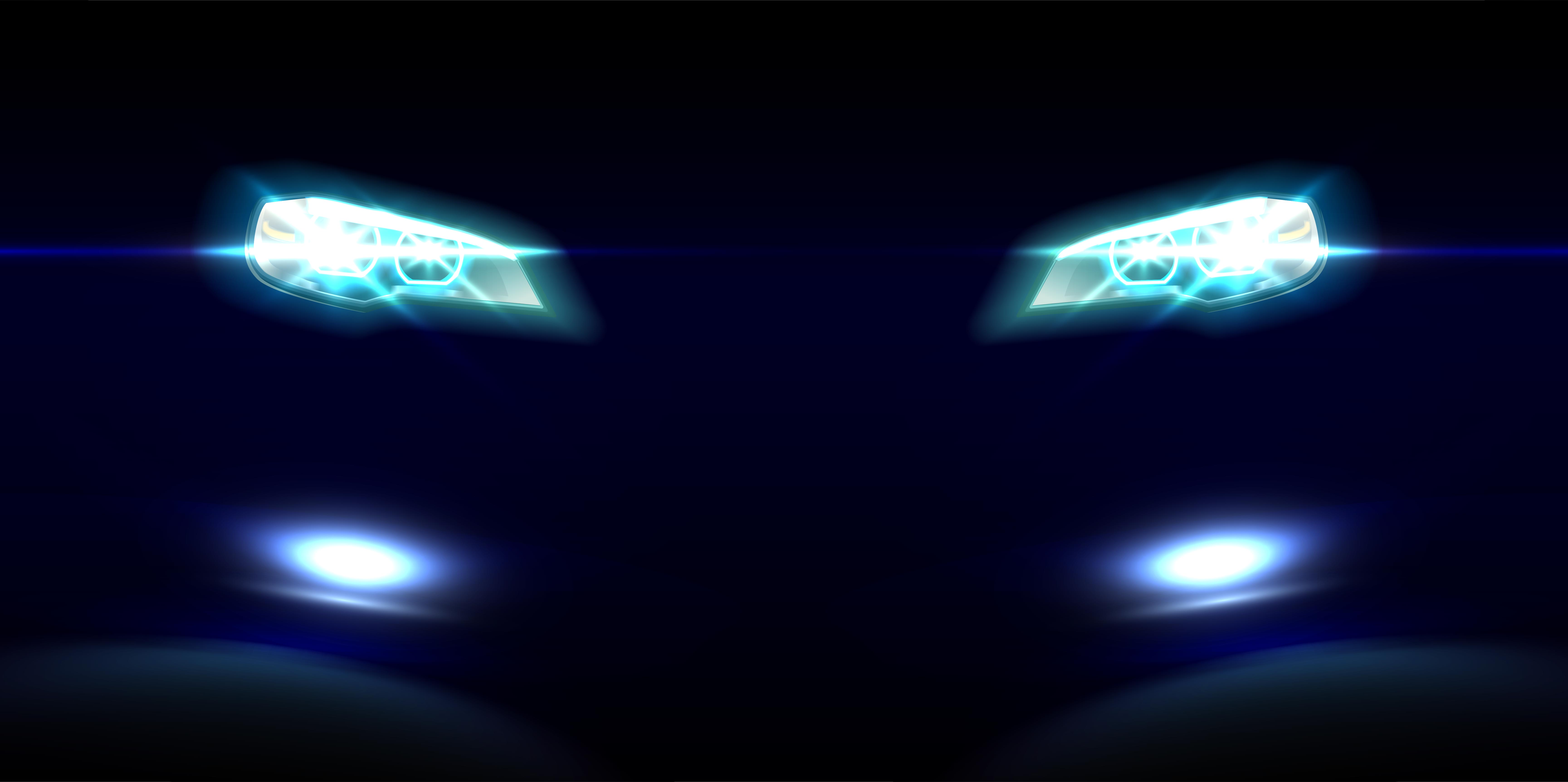 The Thar, while a rugged SUV, still has a lot of mod potential. Since it is on offer with only a soft top as of now, it can be made into a custom hard top. As for the looks, there are a lot of body kits and wide body kits on offer that improve the looks of it. You have the usual remap and tuning boxes that can help improve performance. You can opt for off-road equipment like winches, off-road tyres, lift kits and improved suspension for better comfort.
Maruti Gypsy
One of the oldest SUVs on sale in the country, the Gypsy is mainly used either for rallies, or by the armed forces. Very few civilians buy the Gypsy and keep it stock. You can have various lift kits, which raise the car by different levels, various off-road tyres, off-road bumpers, off-road equipment like winches etc, snorkels, roll cage and lights.
Toyota Fortuner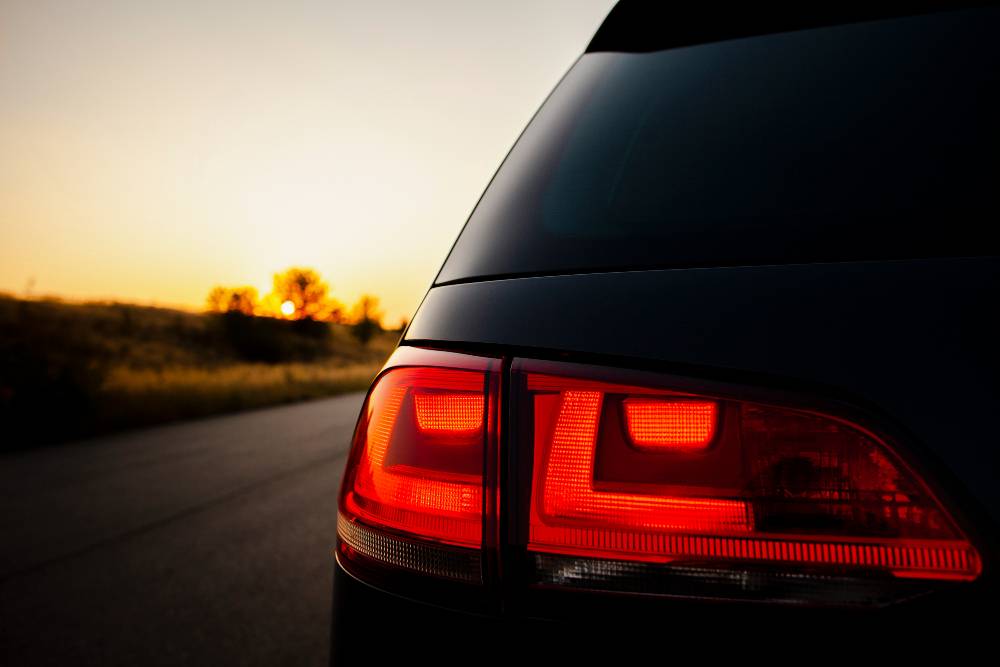 While the new Fortuner has been recently launched, there are a lof of mods that can be done. The most easy and common thing is the body kit. There is also one on offer that can make the Fortuner look like a Lexus. Other changes include a remap, snorkel, lift kit with off-road suspension setup, roof box, off-road bumper and bull bars.