Nissan Sunny diesel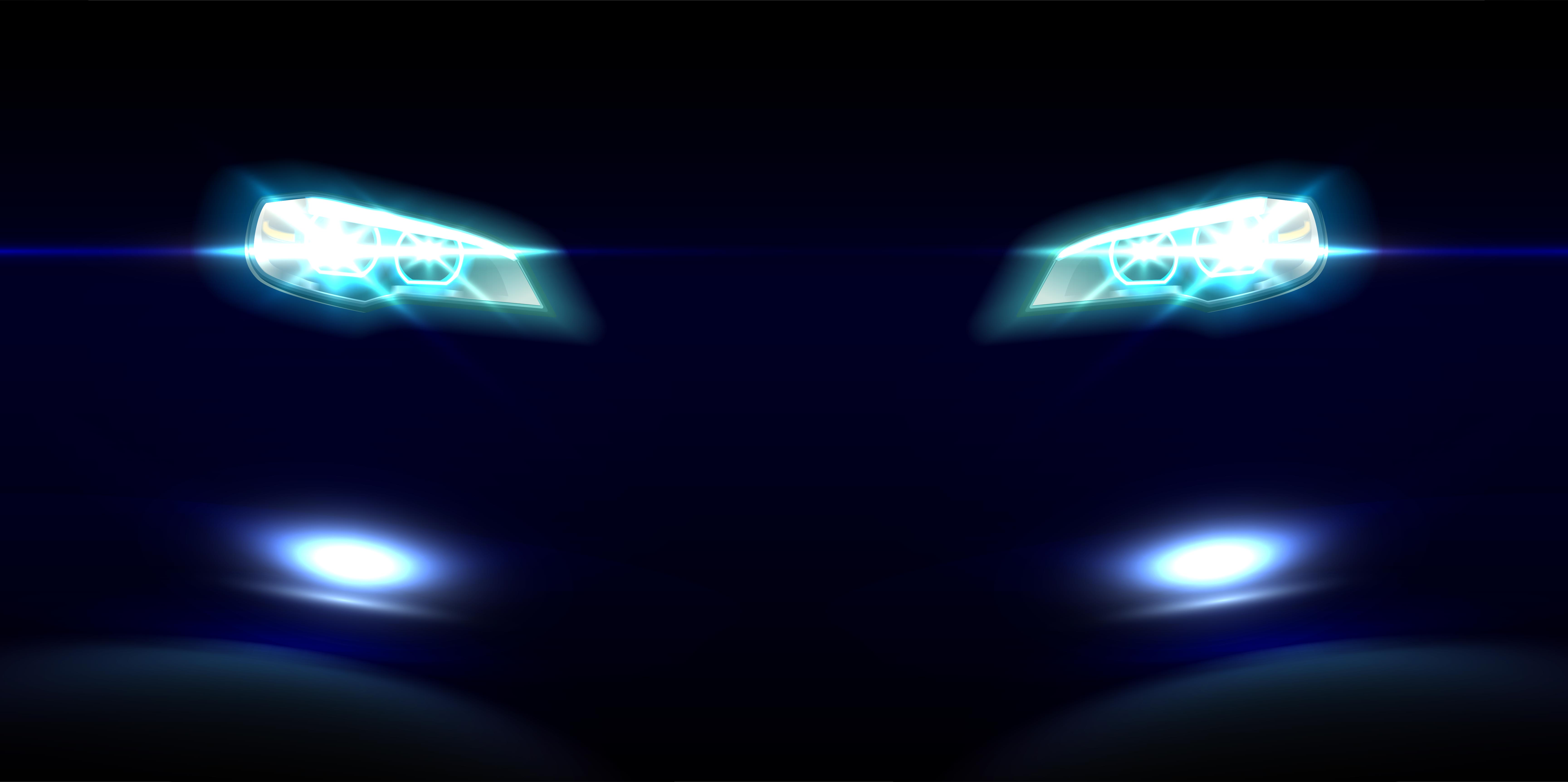 If you're the sort who's looking for rear seat comfort on the highway, there is no sedan that matches the Sunny in that respect. The Sunny is the most spacious and most comfortable car in the segment. Powering the Sunny is the 1.5 liter k9k unit making 84 Bhp & 200 Nm. We aren't going to talk about the dynamics of this since you are only going to choose one if you seek rear seat comfort. The top of the line also has 4 airbags for an added sense of security on the highway.
Skoda Octavia diesel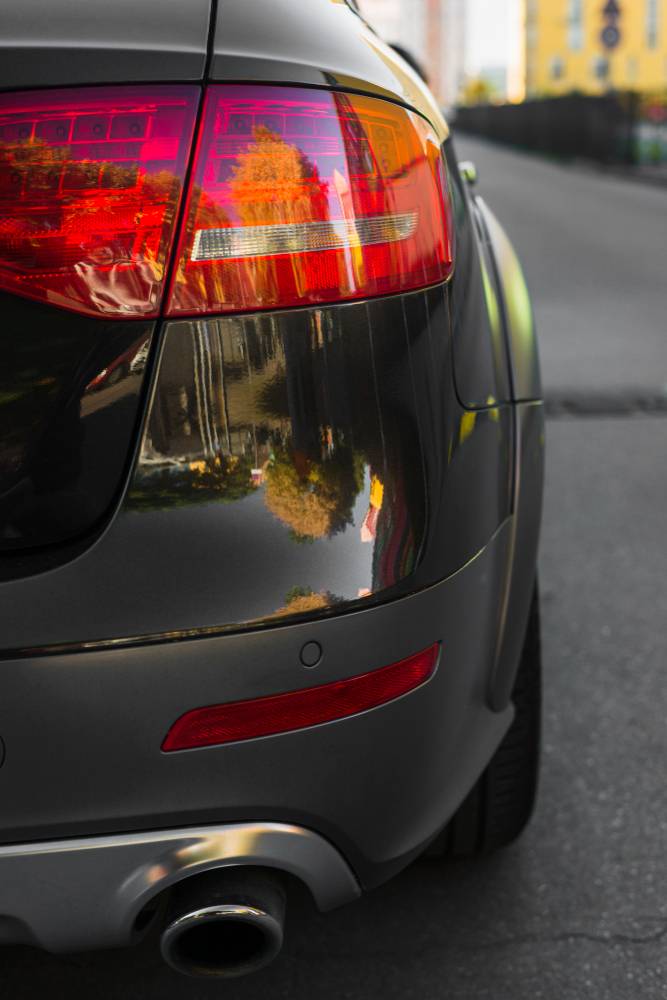 The Skoda Octavia is a car best suited for the highway. The car is solidly built & has all the features you would want. Unlike conventional sedans, the boot opens like a hatchback, adding to the boot space. The Octavia diesel gets a 2.0 liter engine making 140 Bhp & 320 Nm. The engine is refined & has a lot of grunt. You have the option of either a manual or DSG depending upon the trim level you opt for.
Renault Duster AWD
If you are looking for a compact SUV that is best suited for the highways, look no further. The Duster AWD has the best suspension setup offering the great mix of ride & handling. The 1.5 liter k9k unit is tuned to make 109 Bhp & 245 Nm giving it adequate grunt.
Tata Safari Varicor 4×4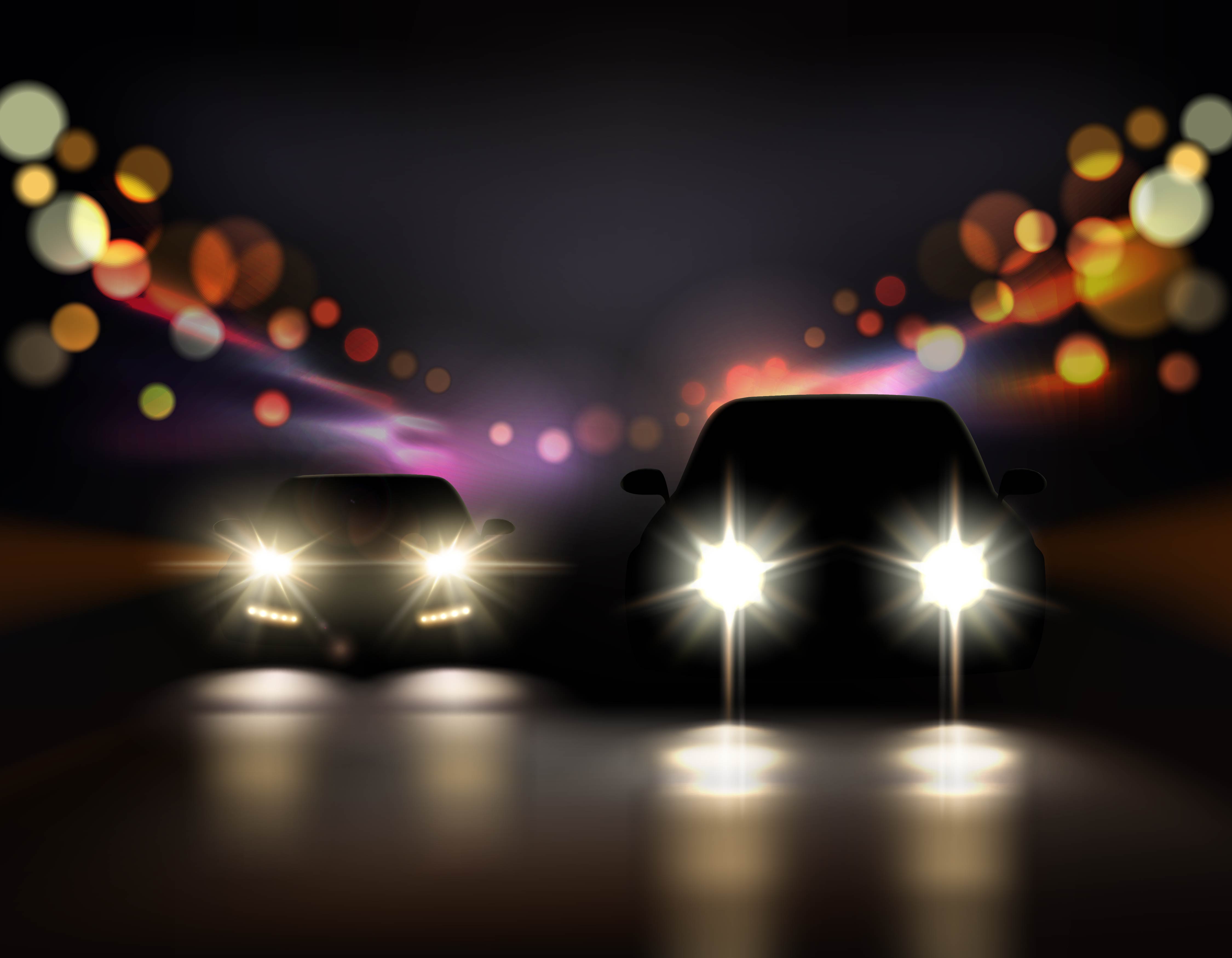 The Safari recently got an update and became a lot better. Yes, we do agree that the interiors are not upto the mark. However if your requirement is of a 7 seat SUV for mile munching, this is the best you are going to get. The 2.2 liter engine makes 154 Bhp & 400 Nm. The ride is the best in class and it has good stability. There is a lot of space on the inside too making it ideal for long trips.
Toyota Innova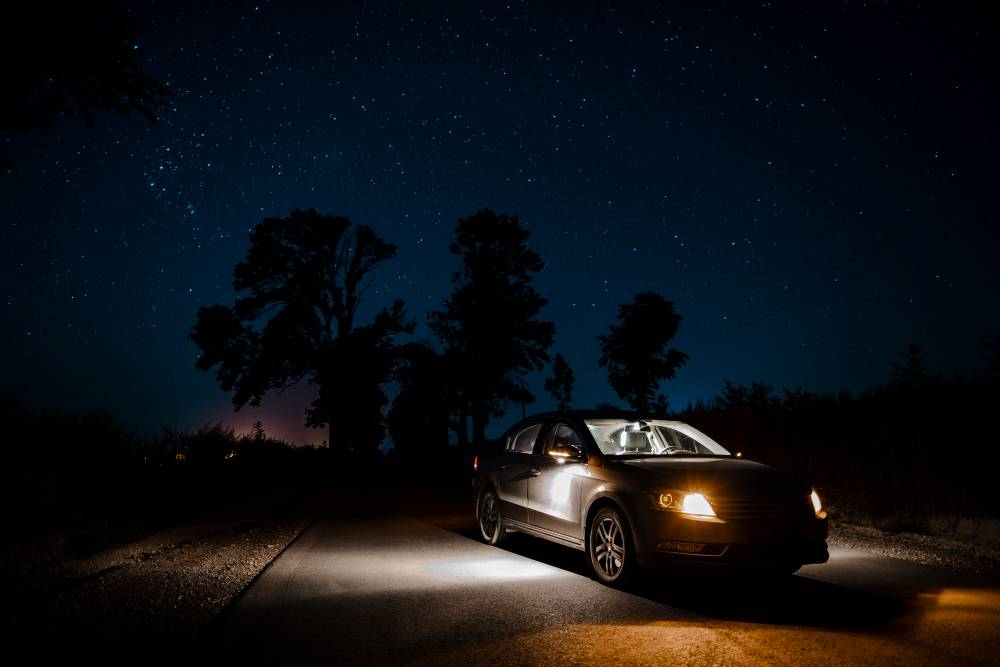 The Innova is the most practical highway cruiser if you want to seat 7/8 in comfort. It is easy to drive, has good amount of features & has a lot of room. The current car is powered by a 2.5 liter motor producing 102 Bhp & 200 Nm. Yes, it is the costliest MPV on sale in India, but the overall practicality that it offers is unmatched. If you do plan on getting one, we'd recommend you wait for a few weeks till the new one comes out.