Here is part-II of the story with the remaining 5 vehicles:
Hyundai Elite i20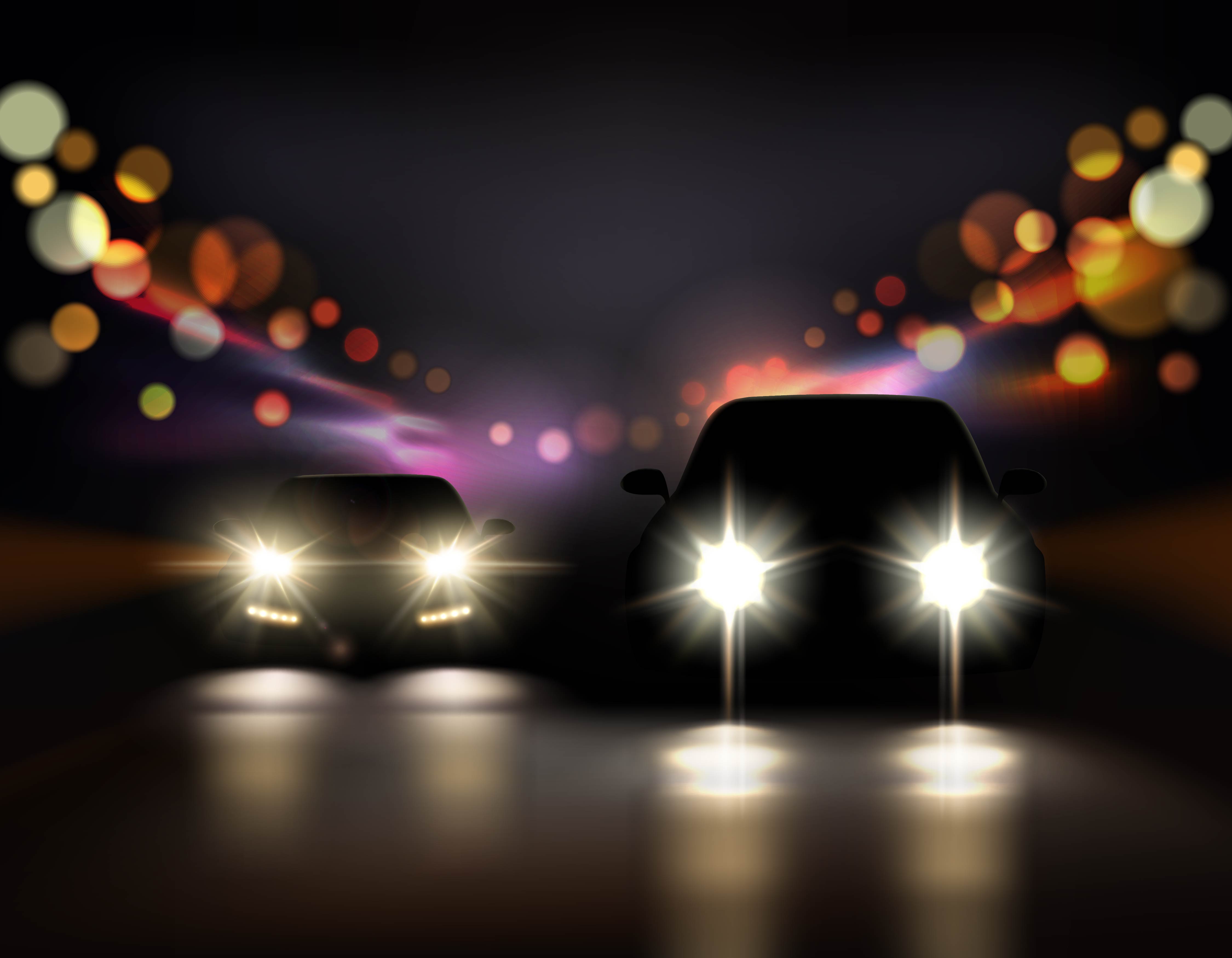 The Elite is one car that is not modified much, due to its elegant styling. Here is one that has been given a complete make over. The i20 now sports a new front bumper and grille, both of which are a lot more aggressive in nature.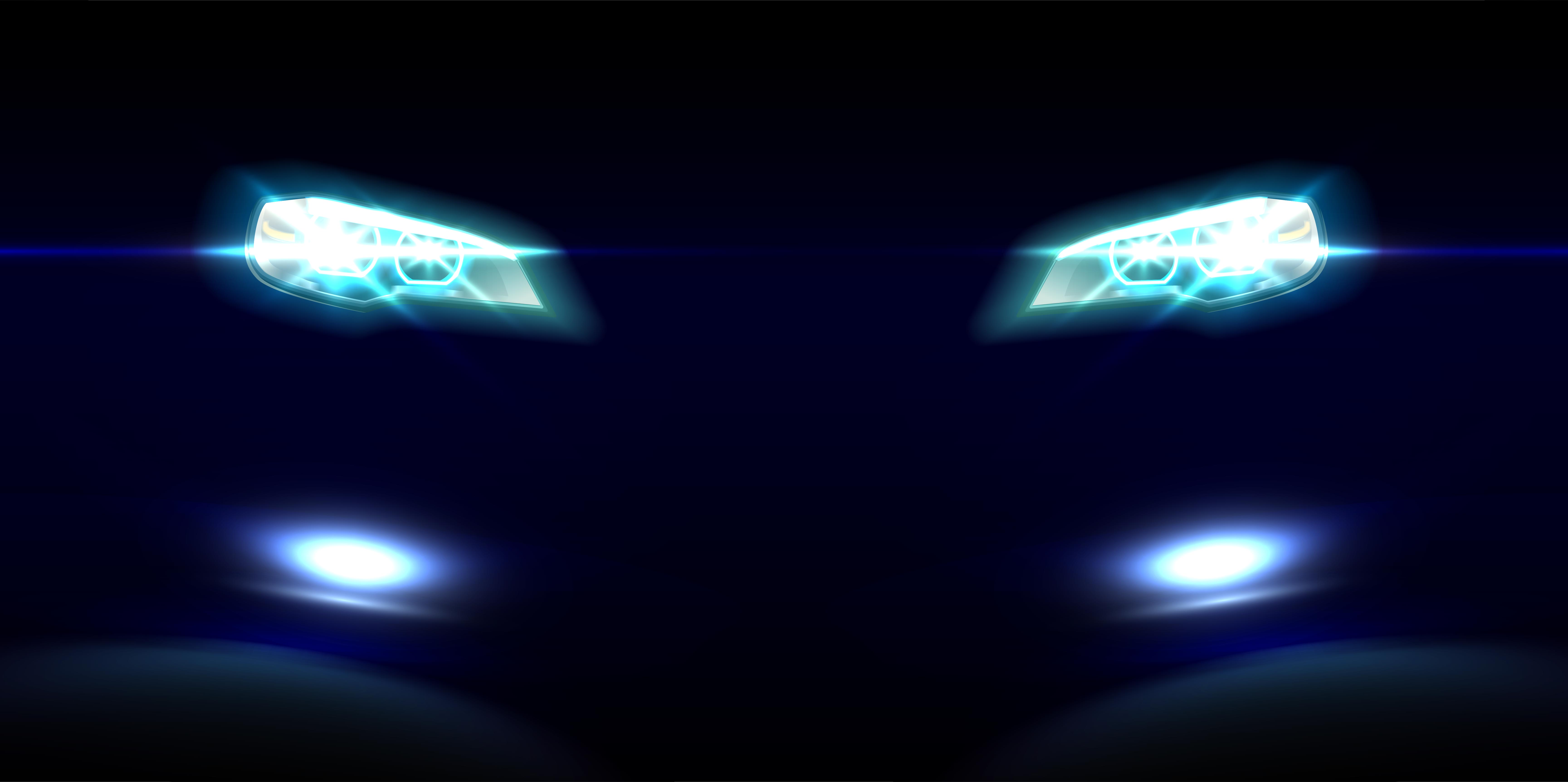 The bumper, like that on the Civic has been inspired by the BMW M3/4. The car now gets multispoke alloy wheels as well as a new rear bumper which makes this Elite look more sporty.
Toyota Innova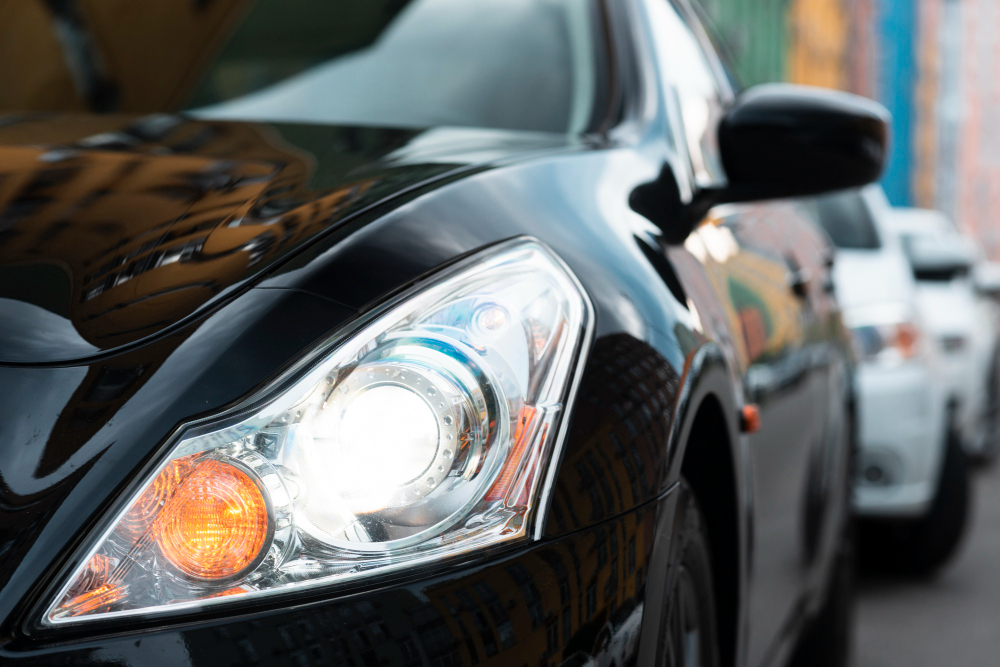 The Innova is not one vehicle that you would think is modified, especially in the looks department, but you are wrong. In the international market, there are a lot of kits that are present for the Innova.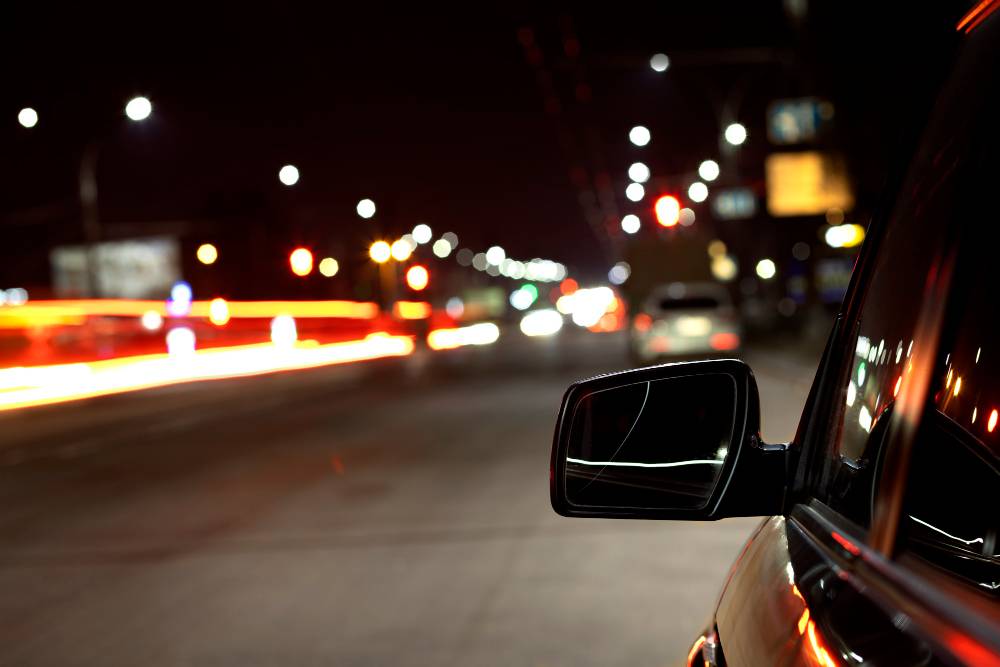 This one here gets a new Lexus style grille up front, new LED DRLs on the headlamp cluster, new LED DRLs on the bumper, new aftermarket rims with larger tyres which makes the vehicle look wider, a new rear bumper with a diffuser and LED lighting as well. Who thought an Innova too could look sporty.
Nissan Micra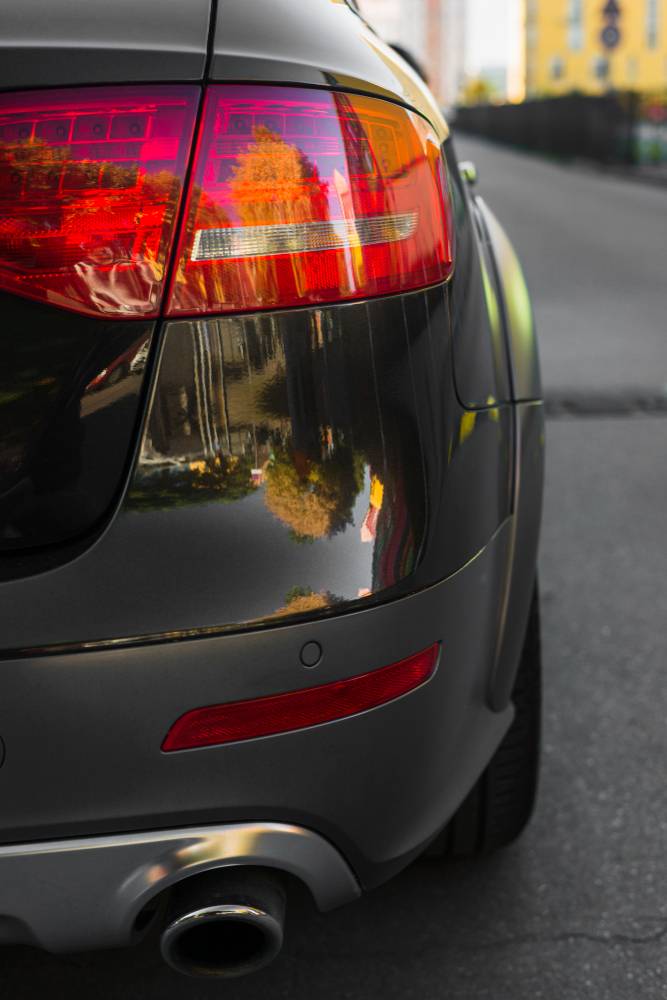 The Micra is also one vehicle which normally doesn't make it to mod lists, mainly down to the fact that it is more of a practical vehicle. Here is one Micra which has been given the Motormind body kit, which makes the vehicle look very sporty. It now gets a new grille, a new bumper with slats in the front, a new splitter, a new bonnet with air vents on either side and new smoked headlamps up front. On the side the car gets side skirts, more flared fenders and new alloy wheels. At the back there is a new spoiler and a new bumper with a diffuser and the tail lamp cluster has been blacked out.
Honda City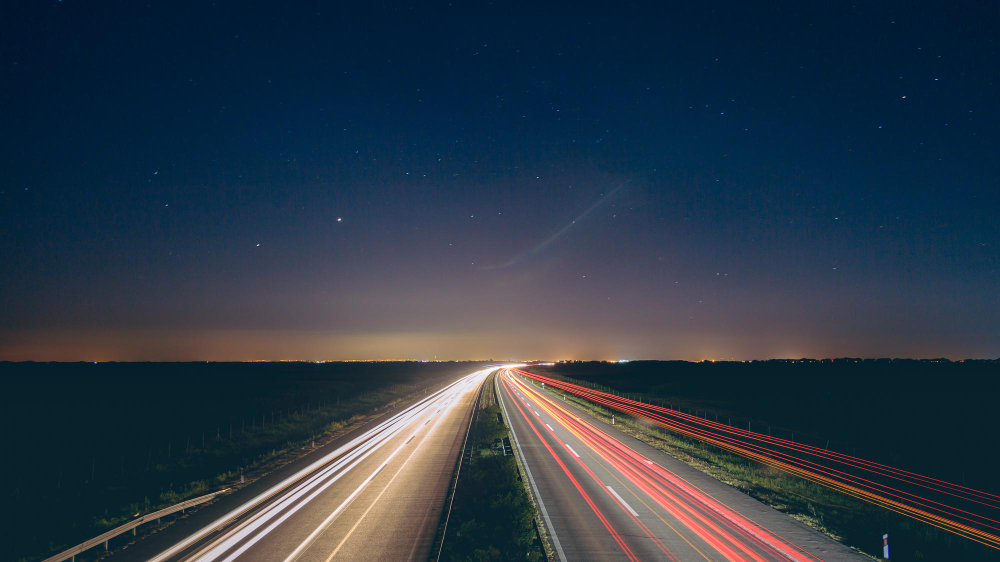 The City Type Z was a highly reputed vehicle, especially among enthusiasts. The new City is trying to regain a part of that charm now. There are a lot of kits that are available for the new City. Here is one such kit. The car features new LED DRLs on the headlamp cluster, new LEDs on the fog lamp cluster too, a new front splitter, a new grille with the red Type R Honda logo, a new bonnet with the added muscle, new gold rims, new rear spoiler, LED tail lamps and a new bumper with quad exhausts and a diffueser.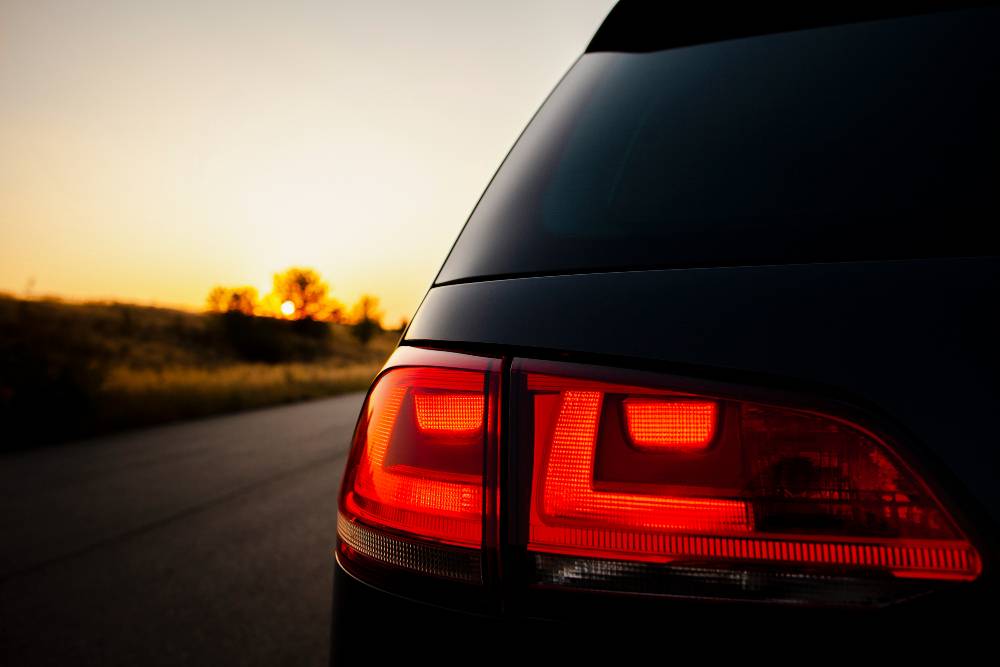 Mahindra Armada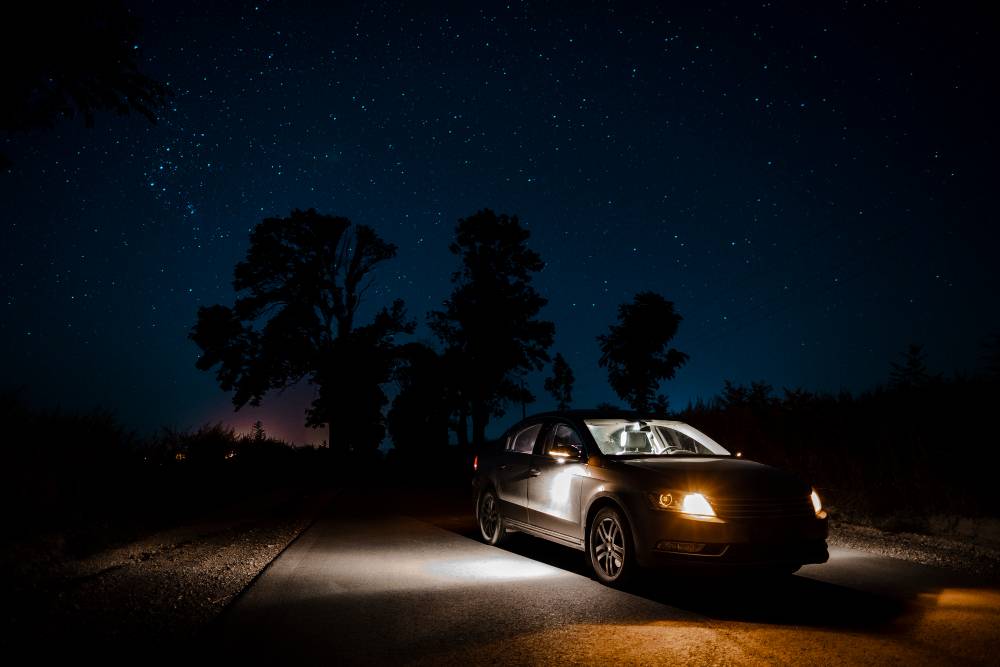 The Armada is now among the forgotten SUVs for most people. However, SUV fans still love the vehicle for its simplicity and its capability. There are many people who still think that a 4 door version of the Thar should be introduced. Here is one Armada which has been very well looked after. It has been finished in a fresh silver shade, has a new side step, new off-road rims and tyres as well. The front end sports a new grille too.