Here we have part 2 of the story of India's best modified cars.
Nissan Micra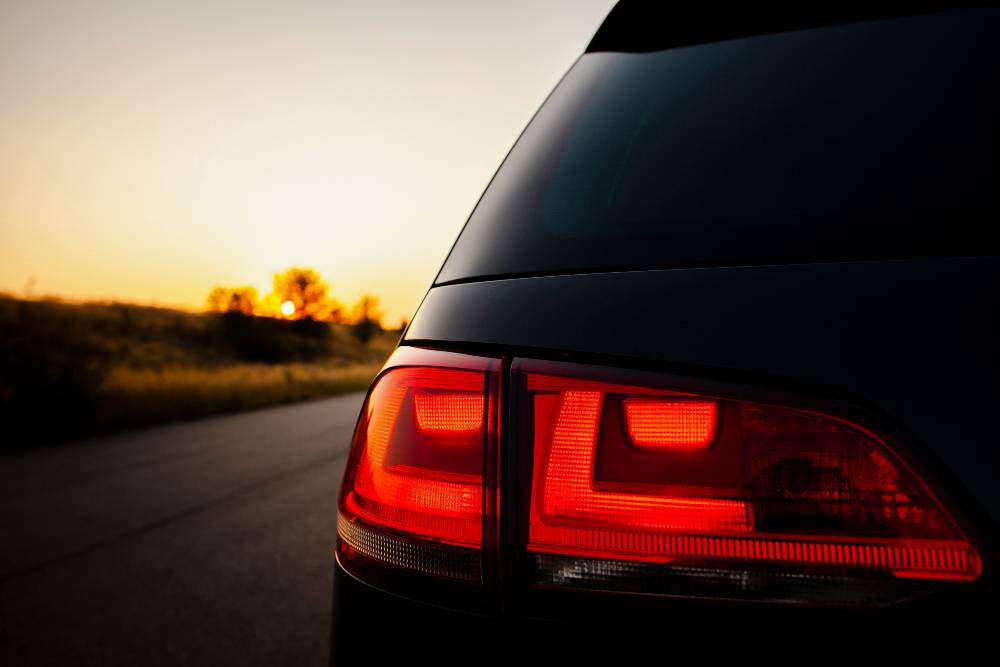 The Micra isn't a car you would consider fun or mod-friendly. It is a good car, however it is one that people opt for if they want a practical and spacious hatch, also, it is one that is chosen mostly by the fairer sex since it is more cute. This one here however makes us think otherwise. The owner has gone in for a custom paint job which makes the car look really nice.
The headlamps have been smoked and the bumper now has a lip spoiler. In addition to that, the vehicle has a custom exhaust system with dual pipes on either side of the car. The rims have also been upgraded and all the chrome has been blacked out, something that adds a lot of character to this otherwise dull looking vehicle.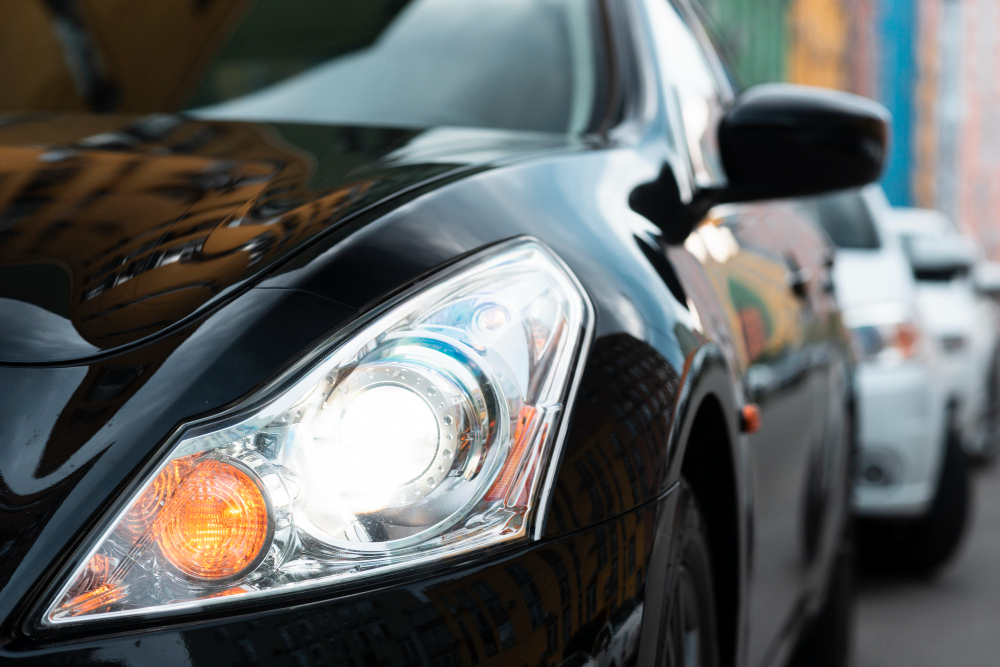 Honda Accord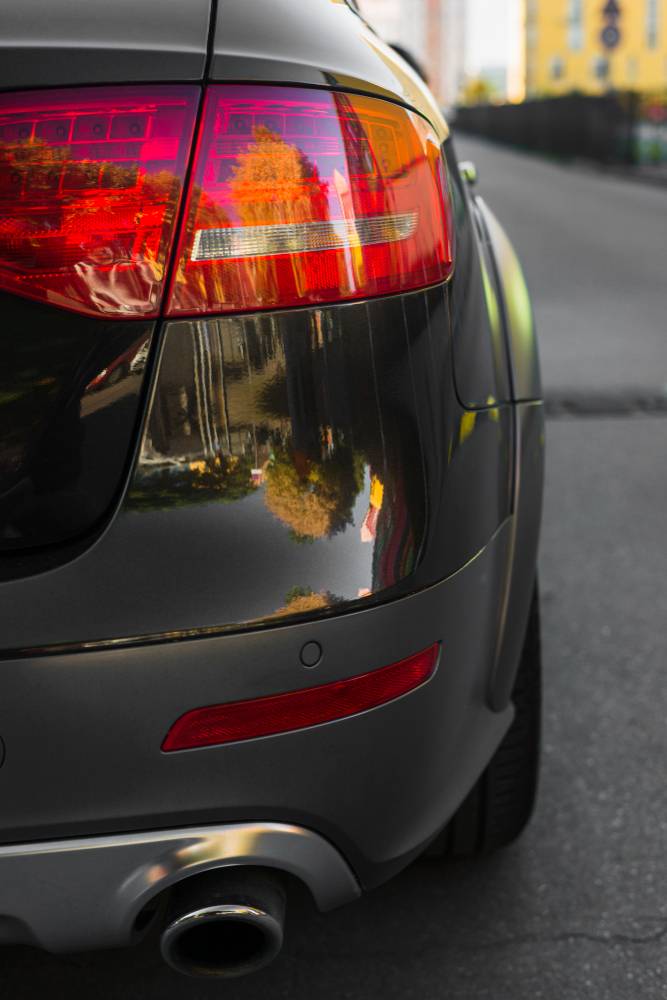 While the Honda Accord is mainly bought for the rear seat comfort, there are a few enthsusiasts out there who hae actually picked up Accords in order to modify them. This one here is a rare 3.5 liter V6, a car that the company sold very few units of. Since an enthusiast always wants more power, this owner has opted for a Red Rooster exhaust system and a K&N air intake, which will surely give the car a little bit more oomph. As you can see, this Accord has been extensively lowered, with the help of BC Racing suspension. The headlamps and tail lamps have been changed as well and the car now sits on massive 19″ alloys.
VW Polo
The Polo is a very commonly modded hatchback, after the Swift. Being a European car, there are a lot of parts available for the Polo that makes it such a mod friendly car. This one however has been done in India itself.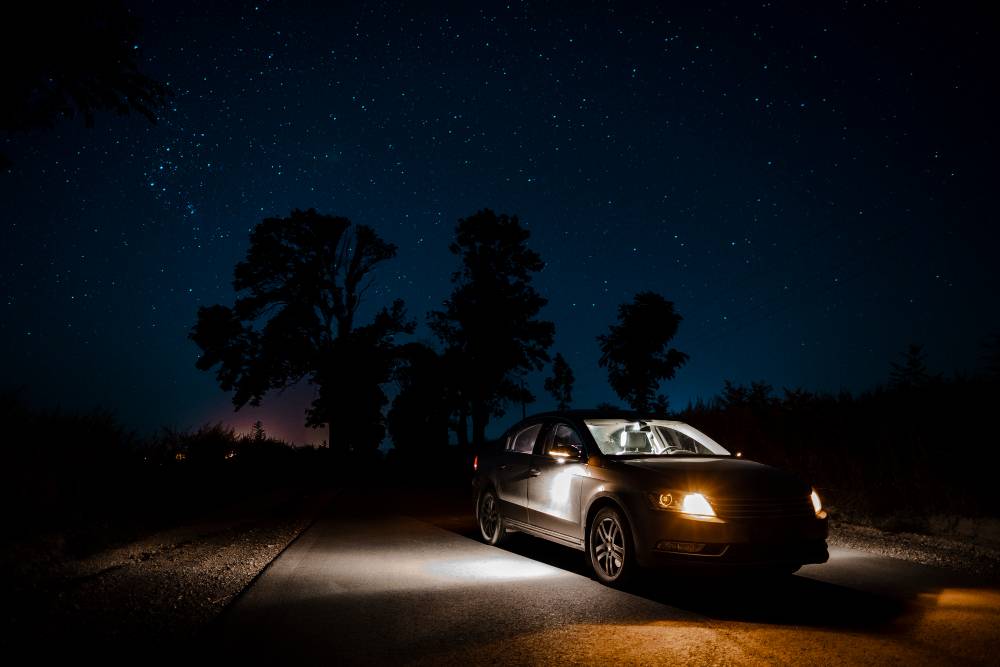 This one features a custom widebody kit which includes new fenders, both up front and the back, a new bumper, lowering springs courtesy Vogtland, 17″ rims, a custom grille and aftermarket projector headlamps. This is certainly one of the better looking Polos we have seen.
Honda Jazz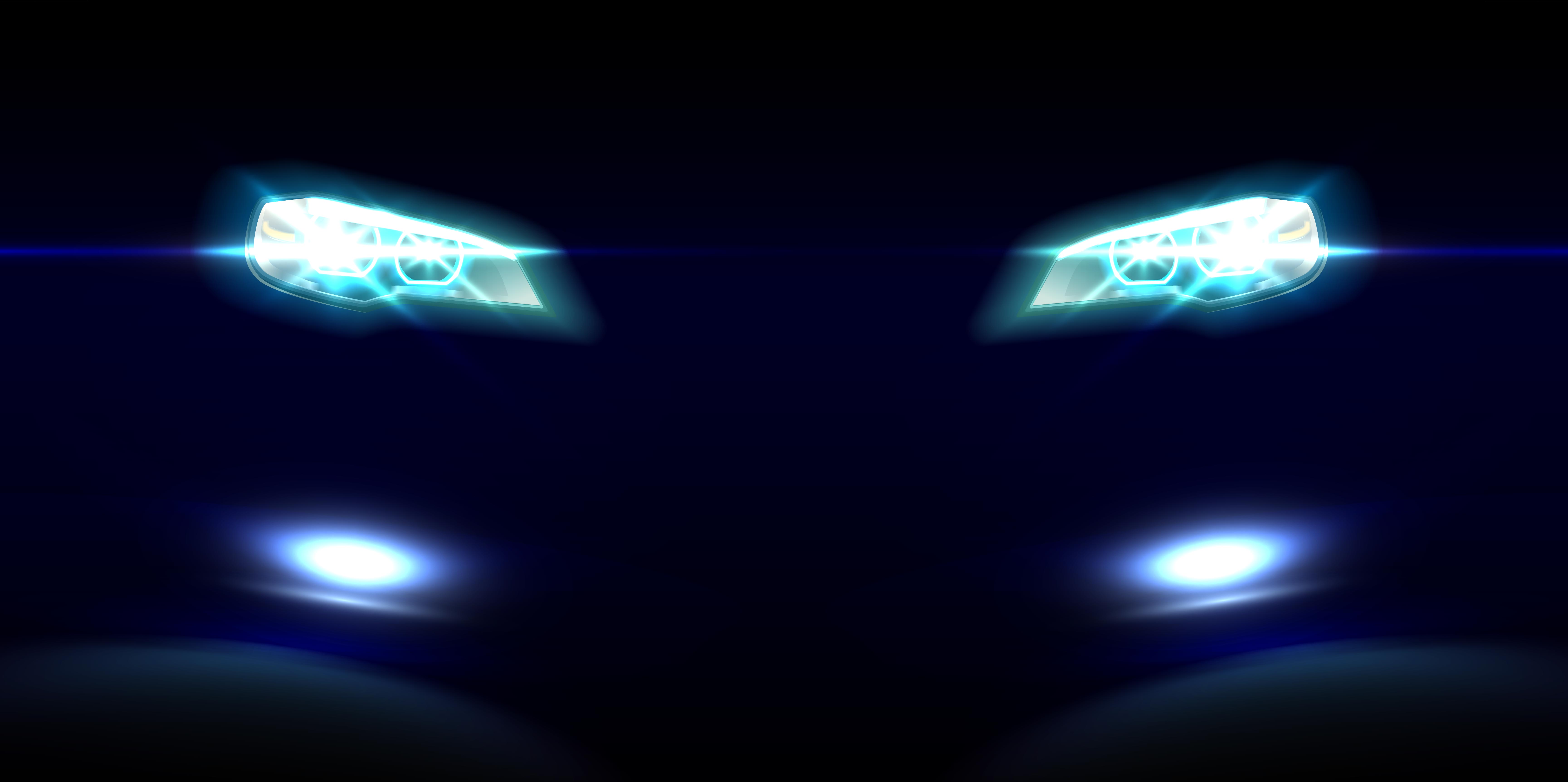 The Jazz is also a hatchback that didn't really click well in the Indian market. Though the old one was a fabulous product, it was priced on the higher side and hence didn't see many takers. Being a very common vehicle across the world, there are a lot of parts for the Jazz to make it 'Jazzier'. This one here shows just that.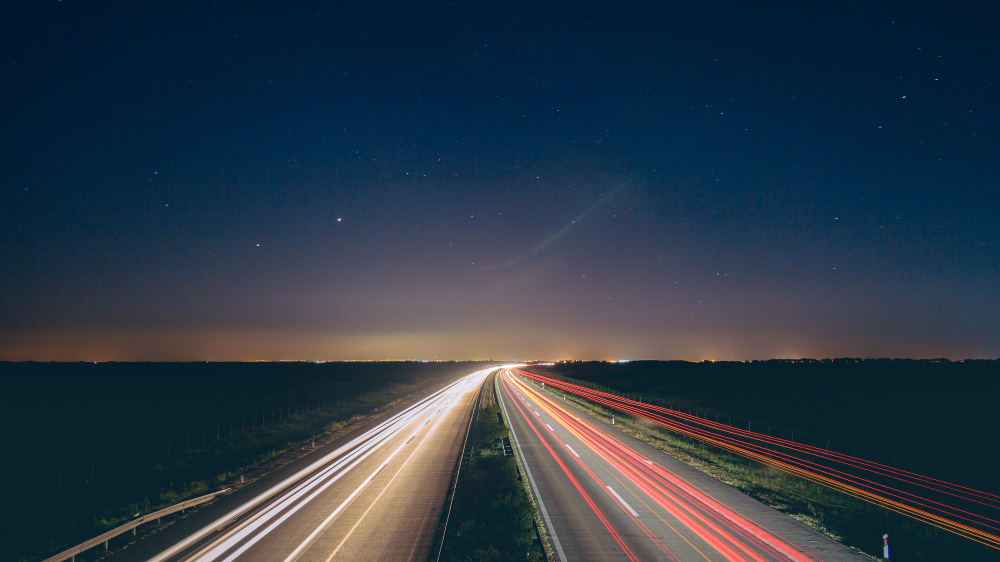 The bumper and grille have been replaced by the Mugen one . The bumper includes a lip spoiler as well. The headlamps have been coloured, something that is a very personal choice. The car now sits on larger  multi-spoke rims. At the back, the tail lamps have been smoked out and the Mugen rear bumper is also present, with the diffuser and LED lamp at the center.
Tata Xenon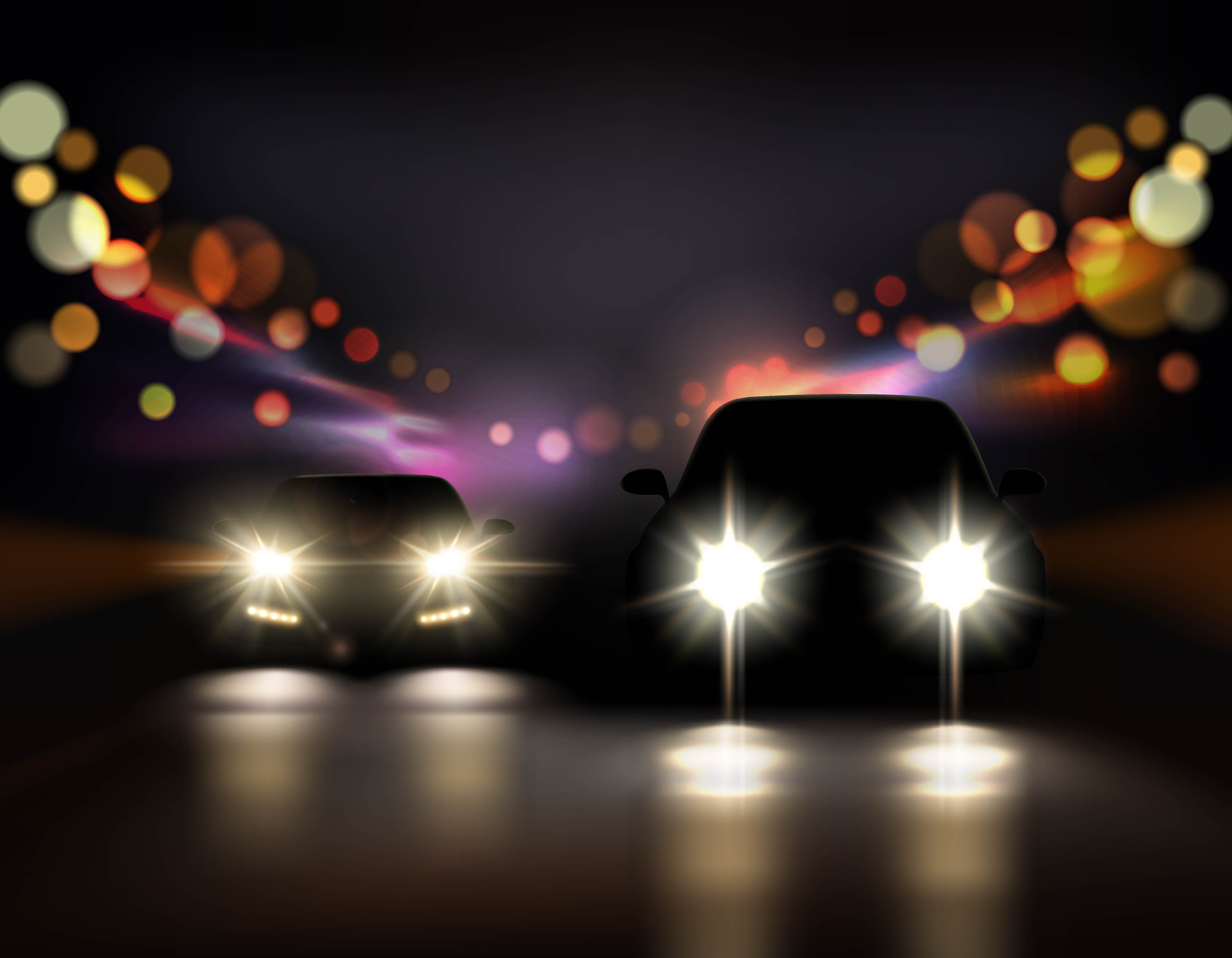 Like the V Cross, there are a few people who picked up the Xenon as well, since at that time, it was one of the very few pick up trucks that people could register on a white plate. There are a lot of modified Xenons in the country, especially those who have been bought by private buyers. This one here features a hard-top cover for the rear cargo area, making it look more like a proper SUV rather than a pick-up truck.
In addition to that, the whole front end has been changed and now looks a lot more butch and rugged. The headlamps have a protective covering to make sure they don't break under severe off-roading, there is a new off-road bumper and flared fenders. A roof-box has also been added. The last and the most important update has been done to the suspension. This one now gets an aftermarket Oldman Emu Suspension and coupled with the massive off-road tyres, certainly looks menacing.