Blind spot mirrors
Price: Rs 388 (starting)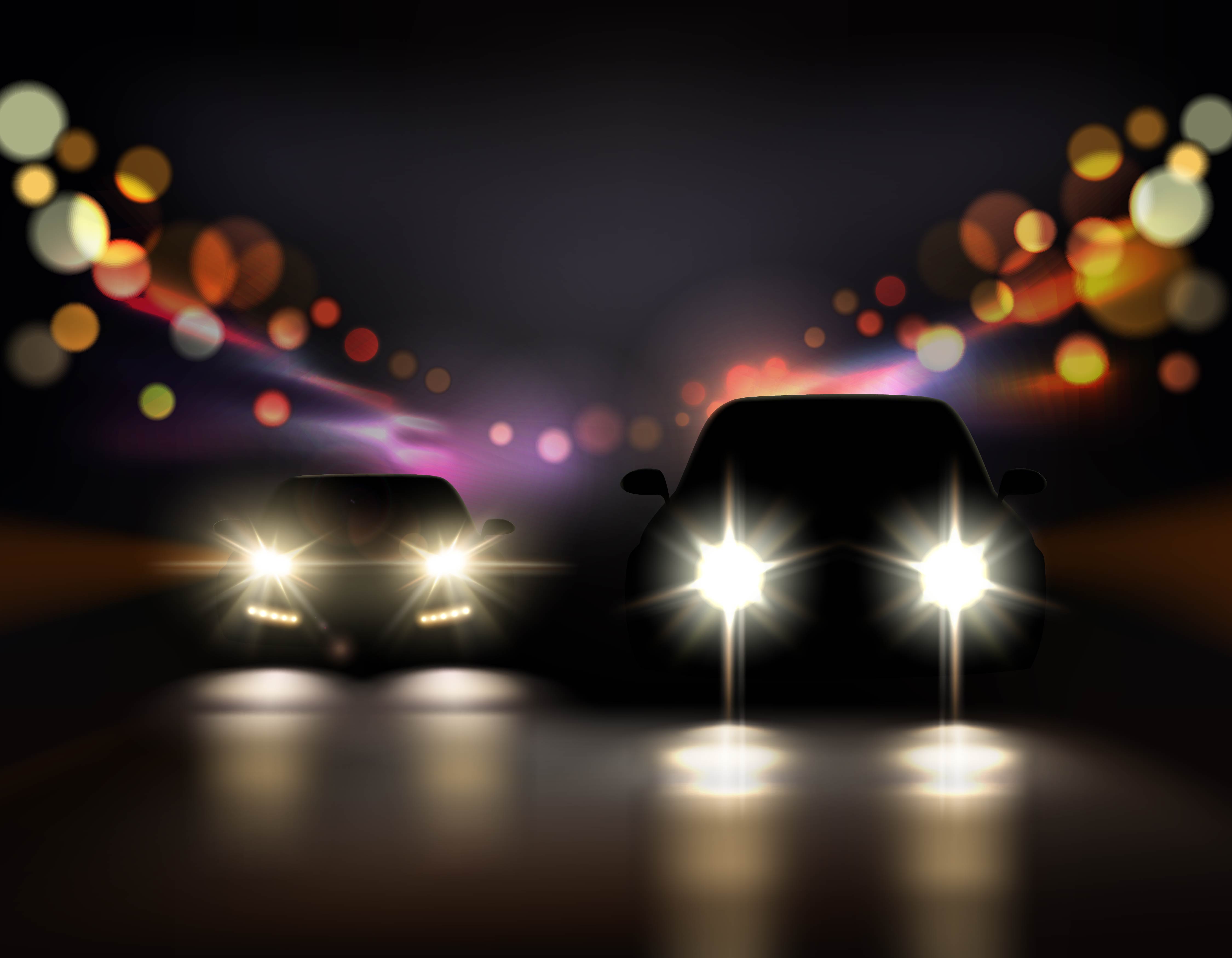 These are small mirrors that are added to the existing exterior mirrors that eliminate blind spots. Each and every car has a few blind-spots somewhere. To overcome that, these mirrors come in handy.
Link
Car tissues
Price: Rs 149 (starting)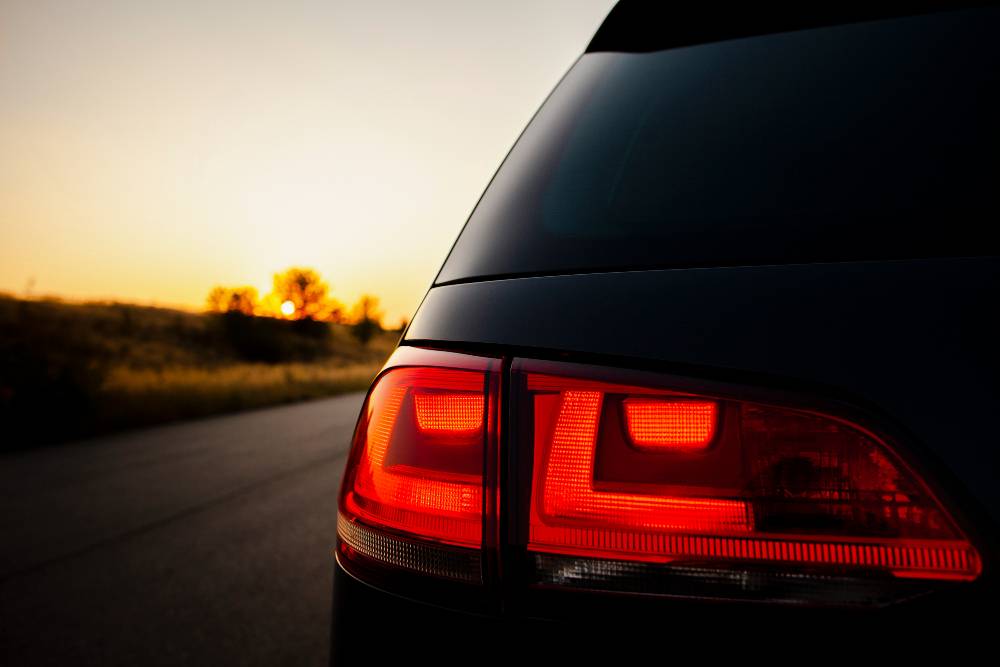 This is something more of a necessity to keep your car's interiors clean. You may not use it very often, but it is good to have in the car in case of an emergency.
Sun reflector
Price: Rs 344 (starting)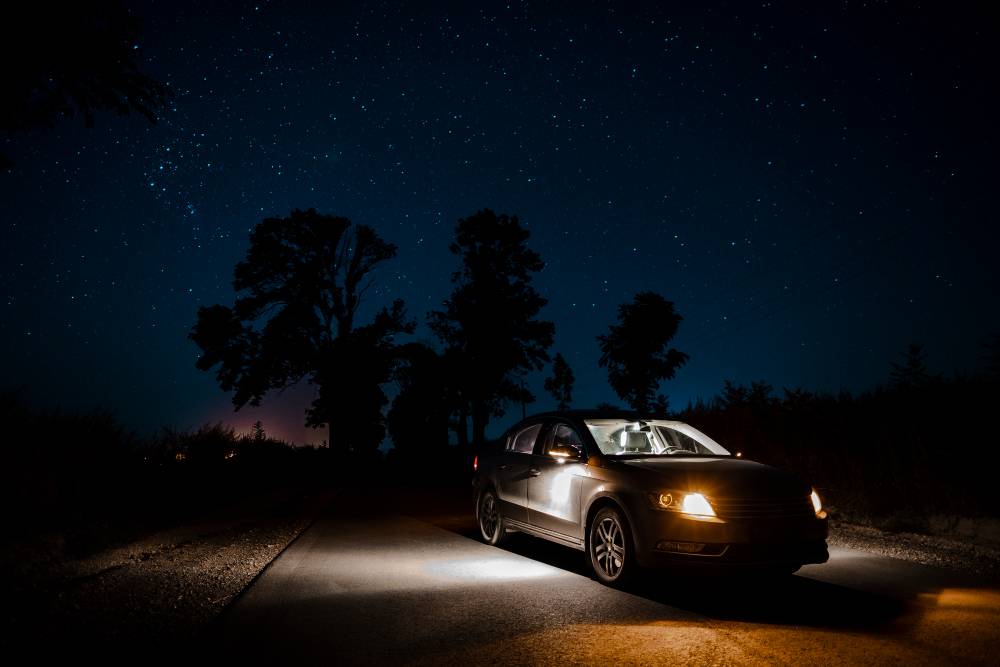 Sun reflector is something which you will require if you have to park in the sun. These reflectors keep the insides of the car cool by reflecting the heat back. This may look old school, but with the ban on tints, it is the best alternative.
Link
Food tray
Price: Rs 269 (starting)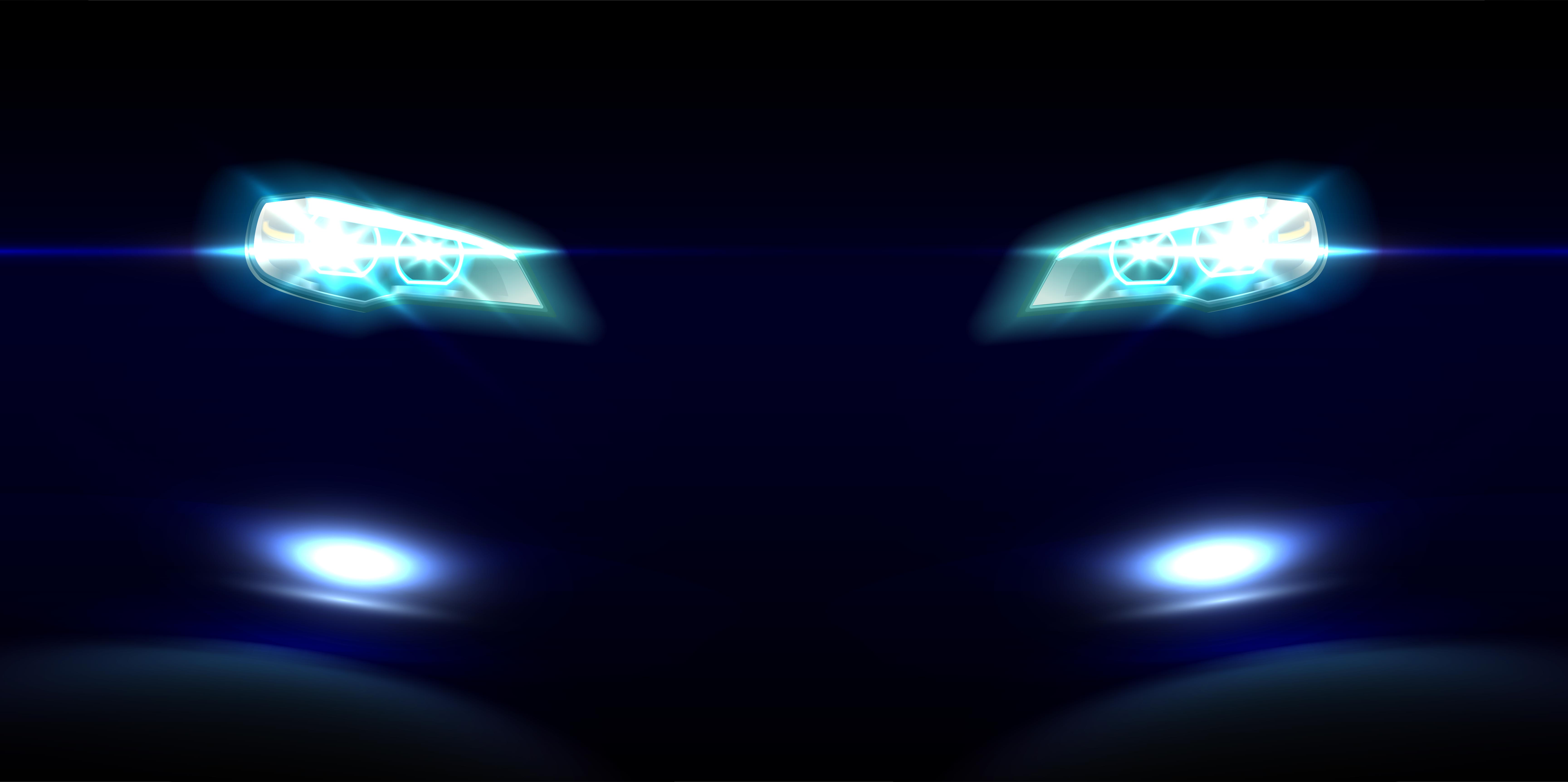 If you are the sort who eats in your car, or have passengers who eat on long journeys, this will be a helpful accessory. The food tray hooks onto the seat ahead & is like an airplane tray, having more depth though.
Emergency supplies
Price: Rs 252 (starting) for hammer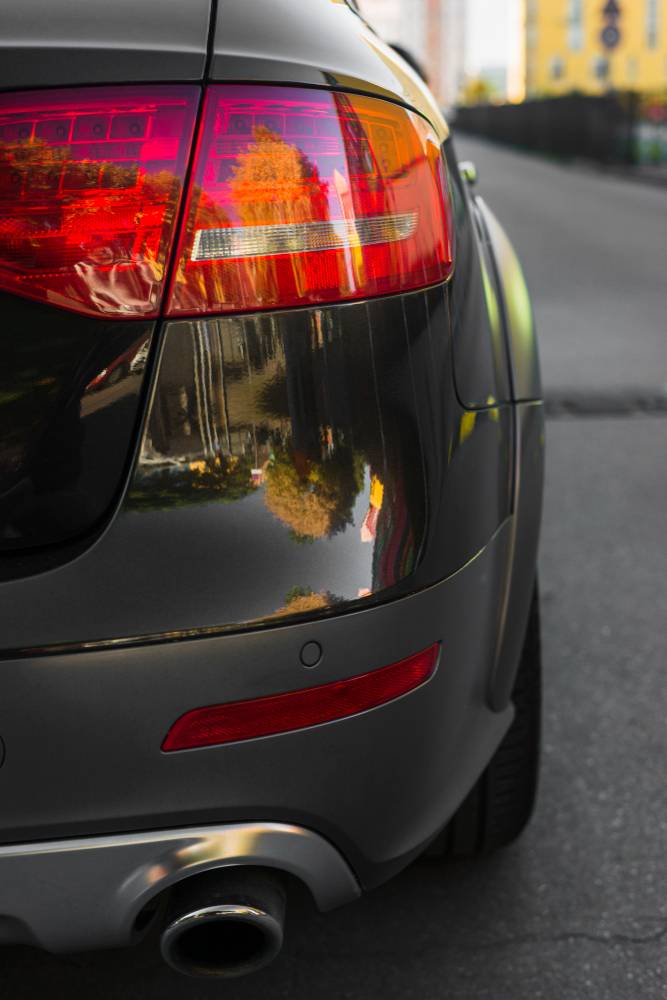 Though they might never be required, but having a hammer, a medical kit & a torch is something we would recommend you to keep in your car. A lot of people suffocated to death when the electricals on their cars failed due to water logging. Keeping a hammer will help you then.
Link,
Puncture repair kit & tyre inflator
Price: Rs 125 (starting) for repair kit & Rs 1050 for inflator
If you are out on a trip, a puncture repair kit & a tyre inflator is essential. There may be a time when you lose air from a tyre, but don't have an air filling station nearby. The inflator will save you the trouble of finding one. A puncture repair kit can also be helpful in a scenario where you end up with multiple punctures.
Link, Inflator