Here is part-ii of the story having all the chrome wrapped cars:
Creta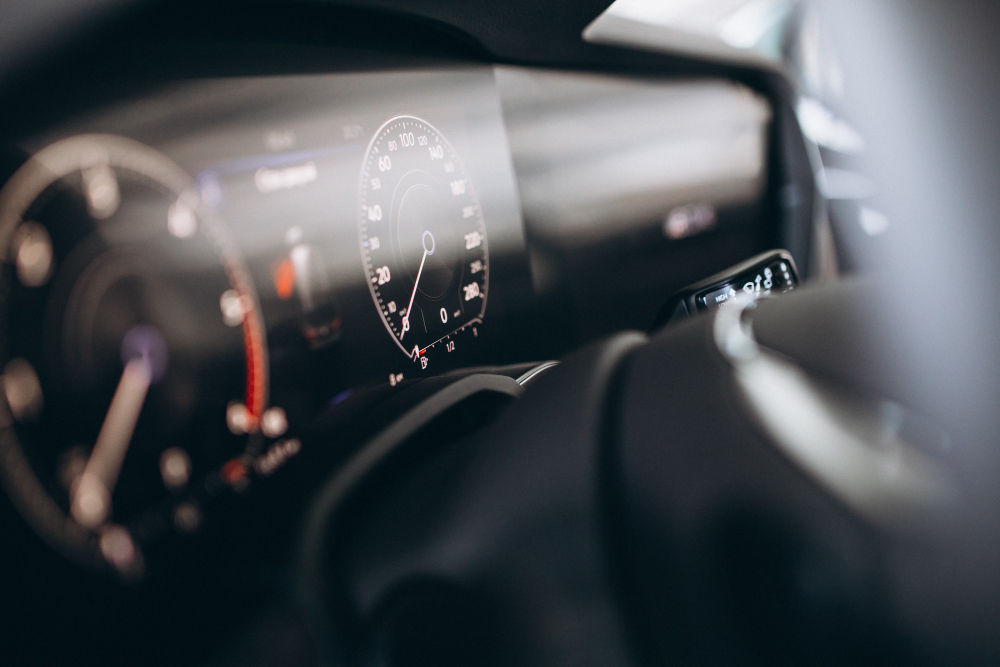 The Creta is a popular compact SUV. It is one that has been the king of the market, ever since it was introduced. Even with the hefty price tag, it still manages to outsell its closest rival, the Duster by a large margin.
While the car is very popular, there aren't many modified examples of the same. While we wouldn't really call this modified, here is one such Creta that has been given a visual make over courtesy the chrome wrap.
Cruze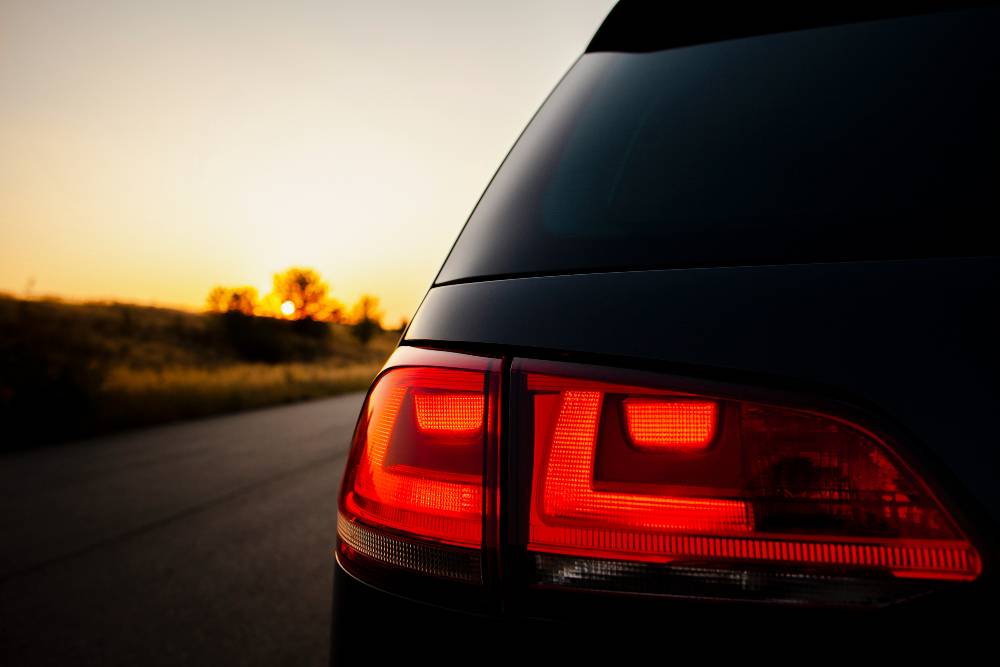 The Cruze, like we mentioned is a very popular mod car. While the other gold one we featured only had a wrap and no other mods, this one here has a body kit on it as well, courtesy Motormind. The kit includes a more muscular bonnet a new bumper design, adding to the aggression on the Cruze.
i20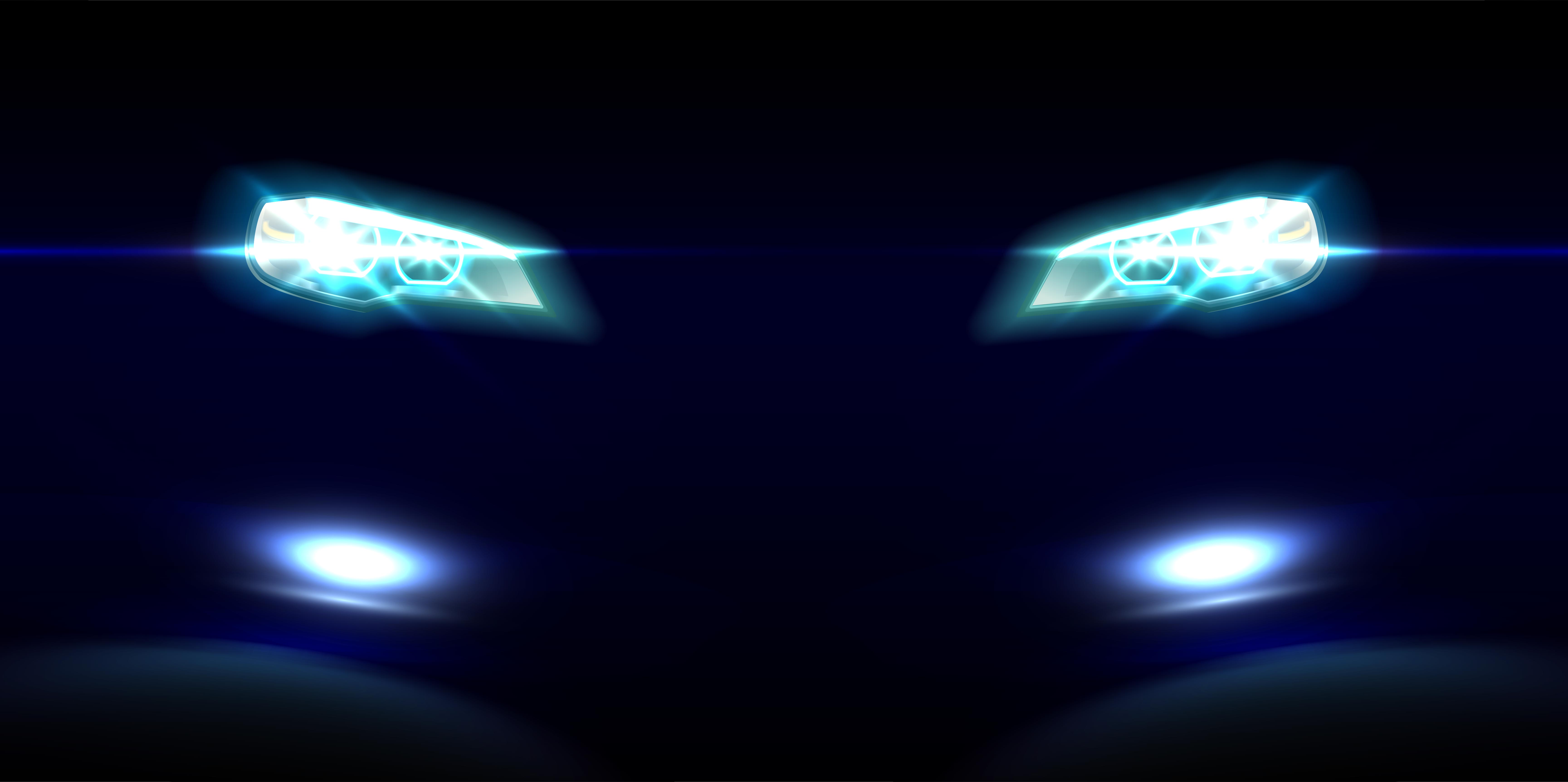 The 'Uber cool' i20 is a car that was well received in the market by the youth, mainly due to the fact that it came well equipped. Keeping that in mind, here is an example of a silver chrome i20, from Chennai.
S Class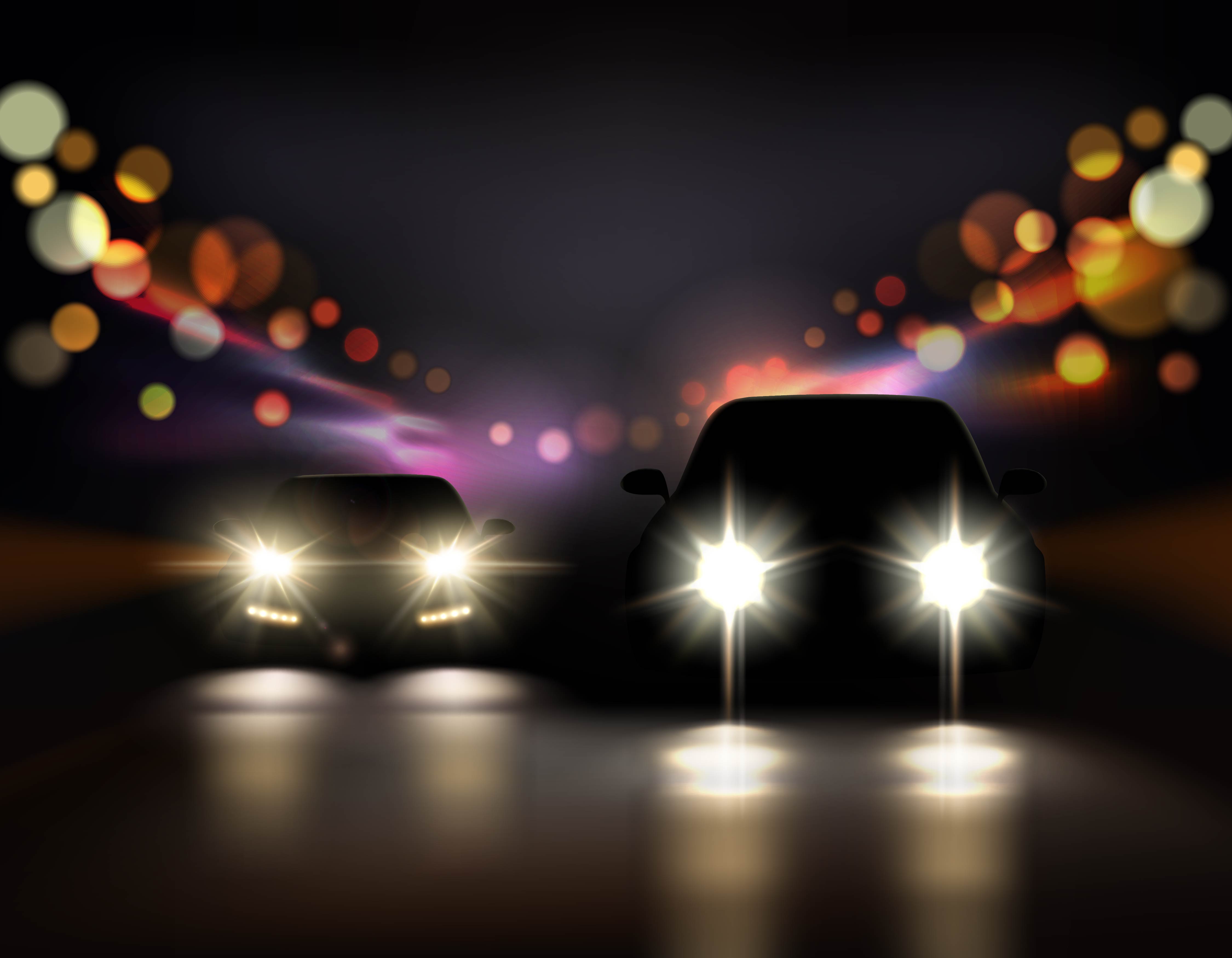 The S Class is not a car that you'd think people will make any changes to. Yes, when you spend more than a crore on a car, you certainly don't want any one to tinker around with it. The S Class is only offered in a few colours in the Indian market, which means if you want anything else, you will either have to get it wrapped or spend a lot of money to get it done by the company. Here is one example of a chrome wrapped one, done by DAD.
Z4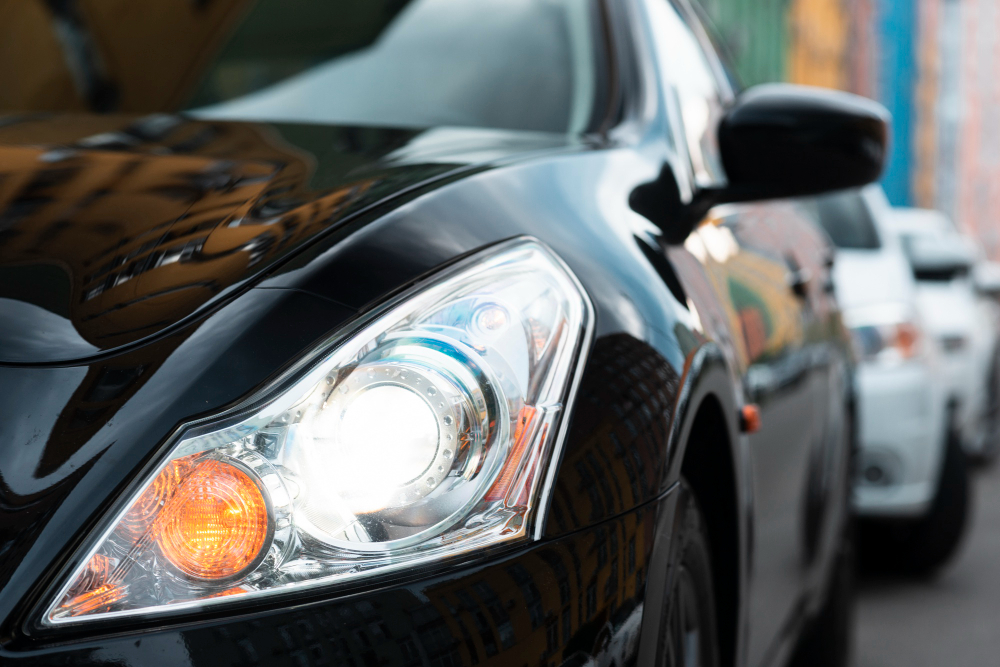 There are a lot of Z4s that have been wrapped in the country, this being one of them. This is one of the few chrome wrapped ones in the country and has also been done by DAD.