Audi R8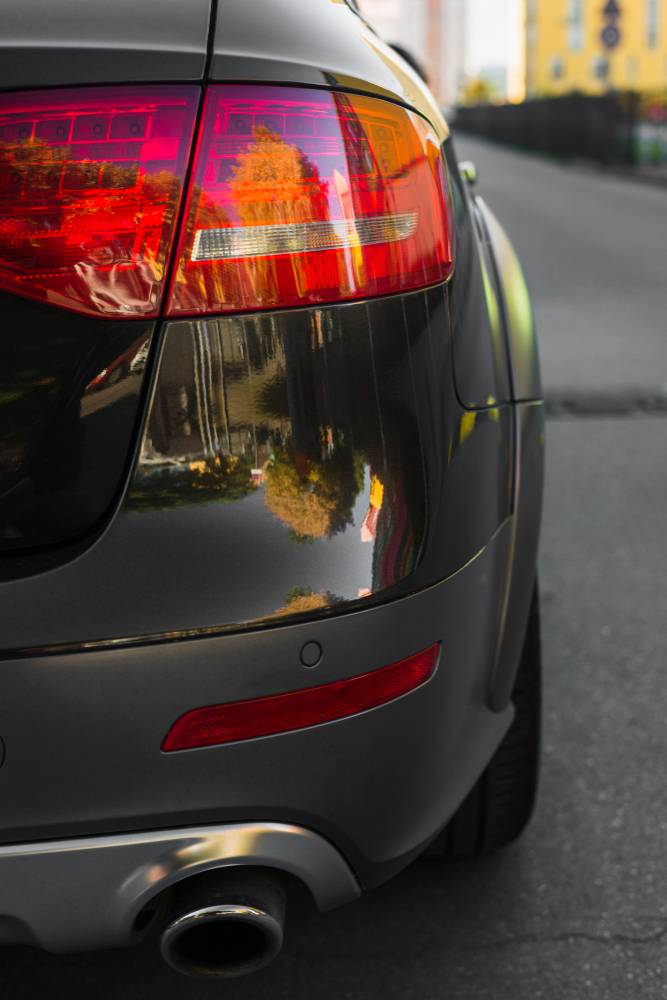 The R8 is the most practical sports car that is on sale. Not only does it have the drama of looking cool, it also performs well and has the backing of Audi, which means decent after-sales service. The R8 was very successful when it was first introduced in the Indian market, offering Lamborghini levels of performance at half the price. This particular one is the first generation vehicle, which came with 2 engine options, a 4.2 liter V8 or a 5.2 liter V10 (from the Gallardo). While the 4.2 made 420 Bhp, the 5.2 made 520 Bhp.
Porsche Cayenne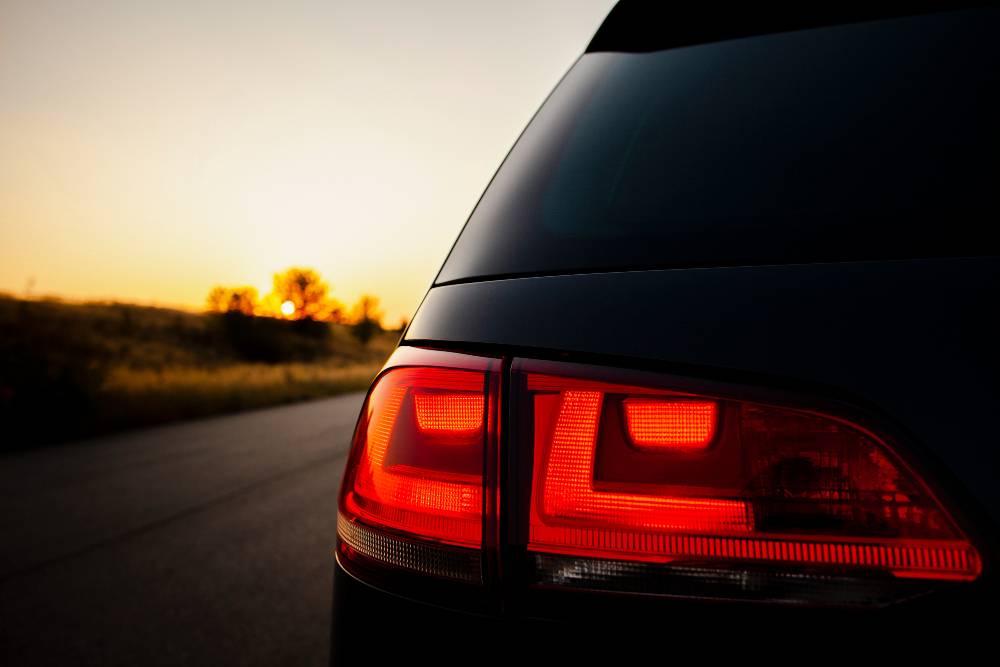 The Cayenne went on to become the highest selling Porsche in the country, mainly down to the fact that India loves SUVs and this one happened to be a sporty SUV. Also the Porsche brand is something special. The Cayenne is offered with a large number of engine options, in both petrol and diesel. The base petrol is powered by a 3.6 liter V6 that makes 300 Bhp where as the base diesel is powered by a 3.0 liter V6 that makes 245 Bhp (same engine as the Q7)
Ford Mustang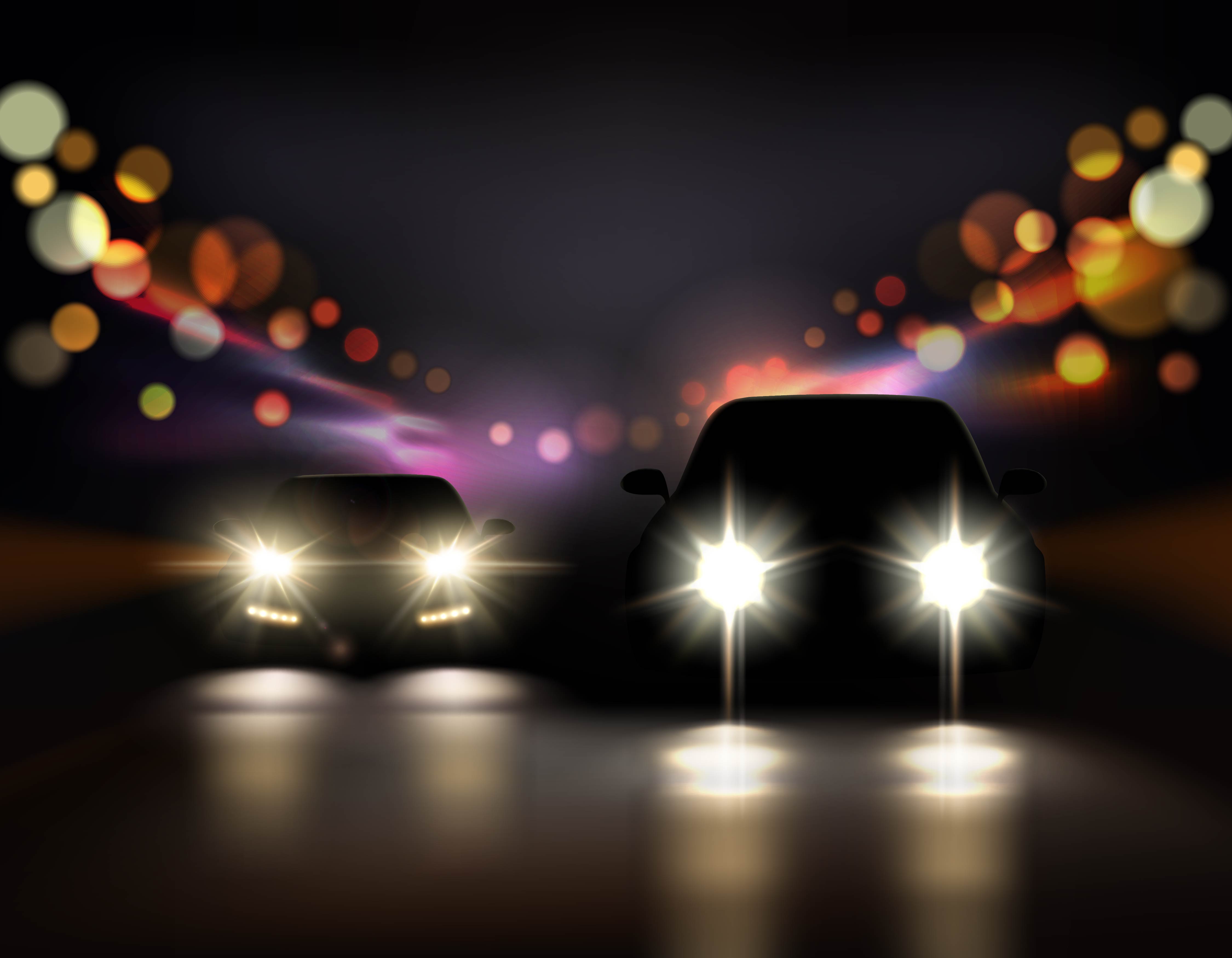 This Ford Mustang here too has been brought specially for the wedding from the UAE. The car was here on CARNET. The vehicle is finshed in baby blue. The Mustang is on offer with a lot of engine options globally. It is only India that gets the single engine option. The GT500 came with either a 5.4 liter V8 making 548 Bhp or  a 5.8 liter V8 making 650 Bhp.
Dodge Challenger SRT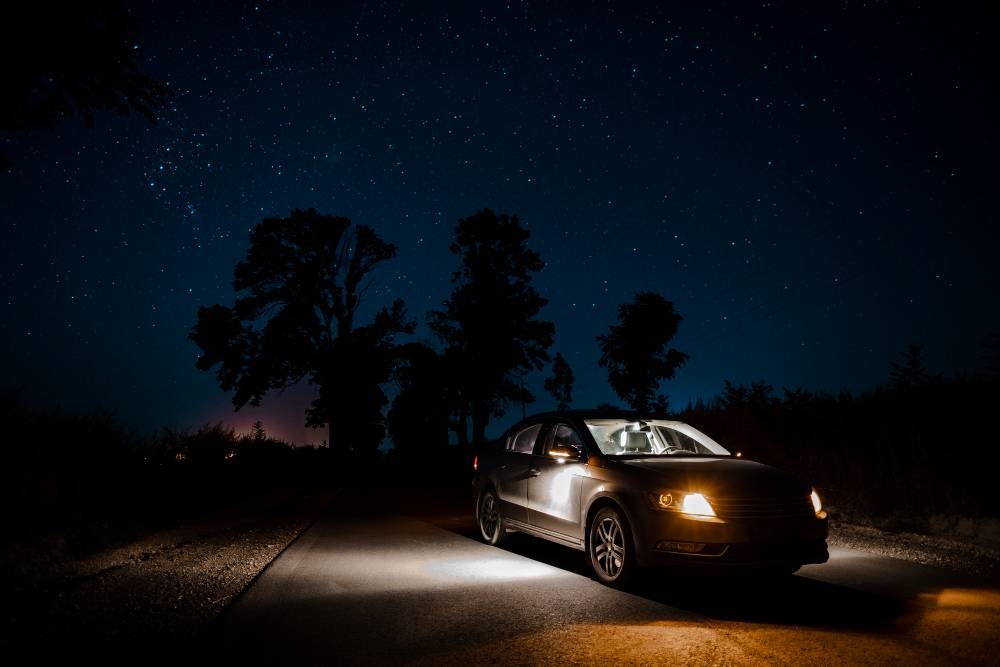 Here is an example of determination. The Challenger here is the SRT version. The vehicle has been brought here on CARNET and features Dubai plates. The vehicle was specially brought here for the wedding. Power comes from a 6.4 liter V8 that produces 485 Bhp and 644 Nm.
The motor comes mated to either a 6-speed manual transmission or an 8-speed automatic gearbox. Sadly, the Dodge brand doesn't exist in India and the brand doesn't make the Challenger in right hand drive format, so buying one in the country is a tough job. However you could privately import a converted vehicle.
Mercedes SLK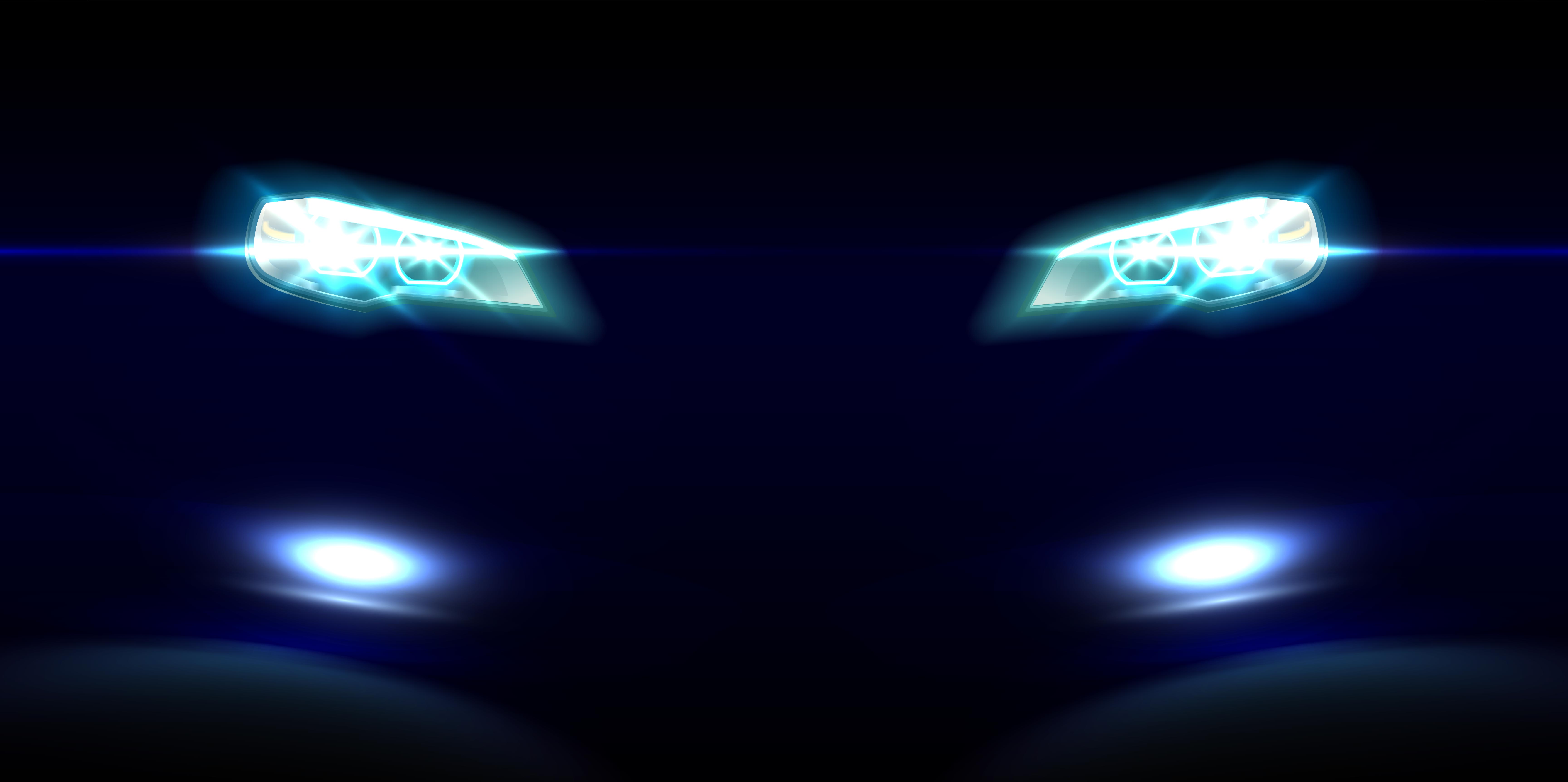 The SLK happens to be one of the first hard top convertibles to be on sale in the Indian market. This one is the first generation vehicle, which means it is really old. However, the old Mercs do age well. Engine options ranged from a modest 2.0 liter 4-cylinder engine to a larger 3.2 liter V6 which produced 194 Bhp and 310 Nm.
Image source: 1,3,4,5