Here is part-II of the story containing 5 more cars of Snoop. These are the ones he has either modded or the old school classics.
Chrysler 300C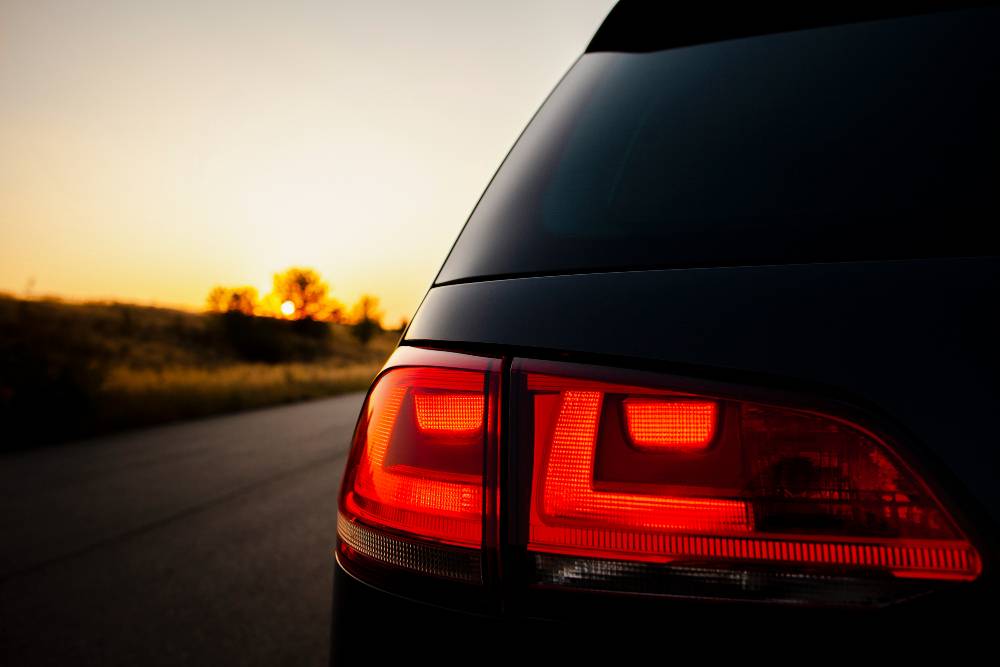 Snoop also has a 300C, and it is not stock. He has gotten it done up to suit his personality. It has been lowered, has got massive chrome rims, blacked out tail lamps, a body kit and blacked out windows. The car certainly looks gangster, something that the 300C is built for.
Cadillac 74 lowrider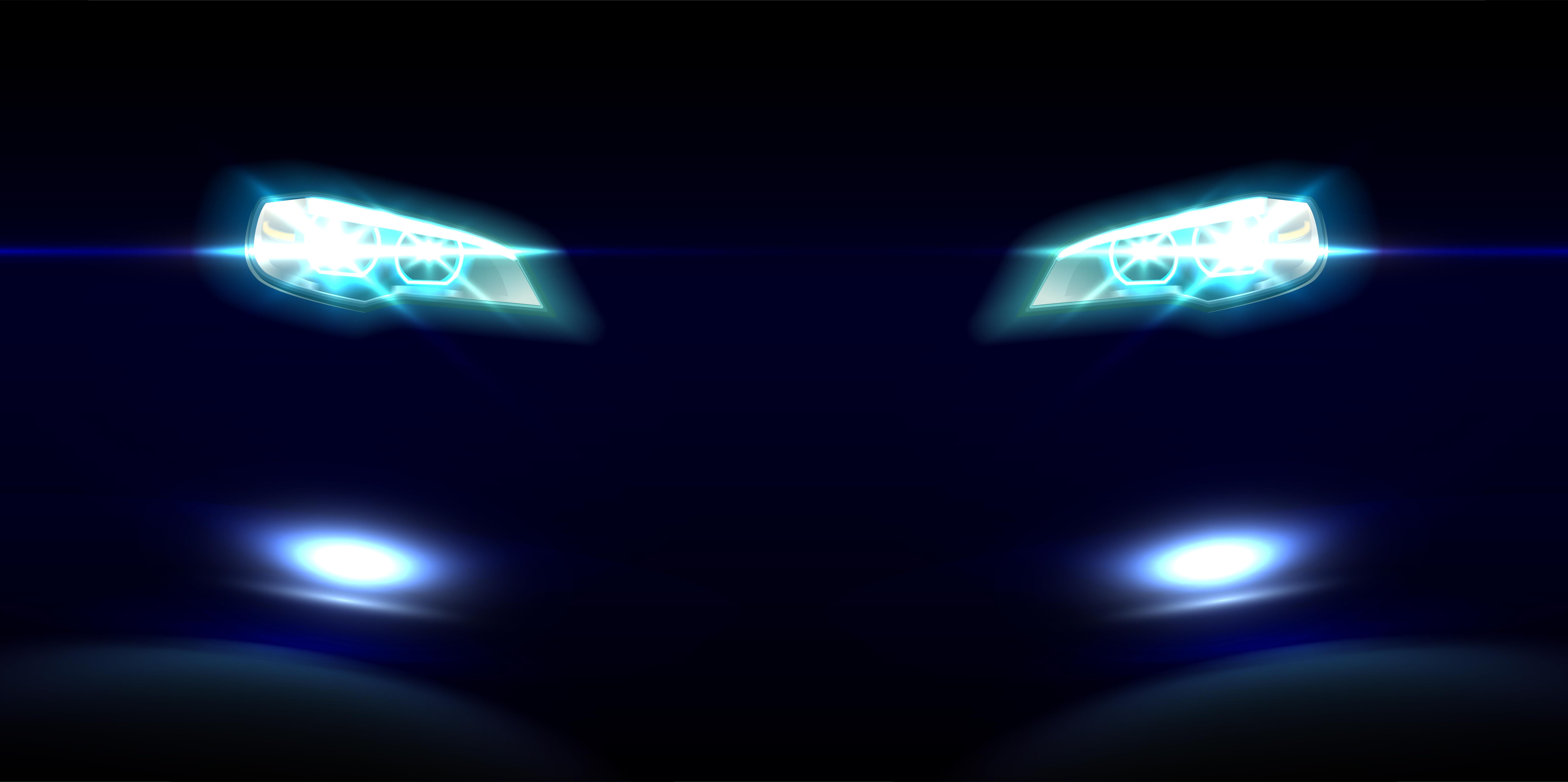 This one has been custom built for Snoop. It has been lowered and now features a unique paint theme, including the rims of the car. Snoop is a huge car fan and hence he has his cars modified to suit his taste.
Buick Riviera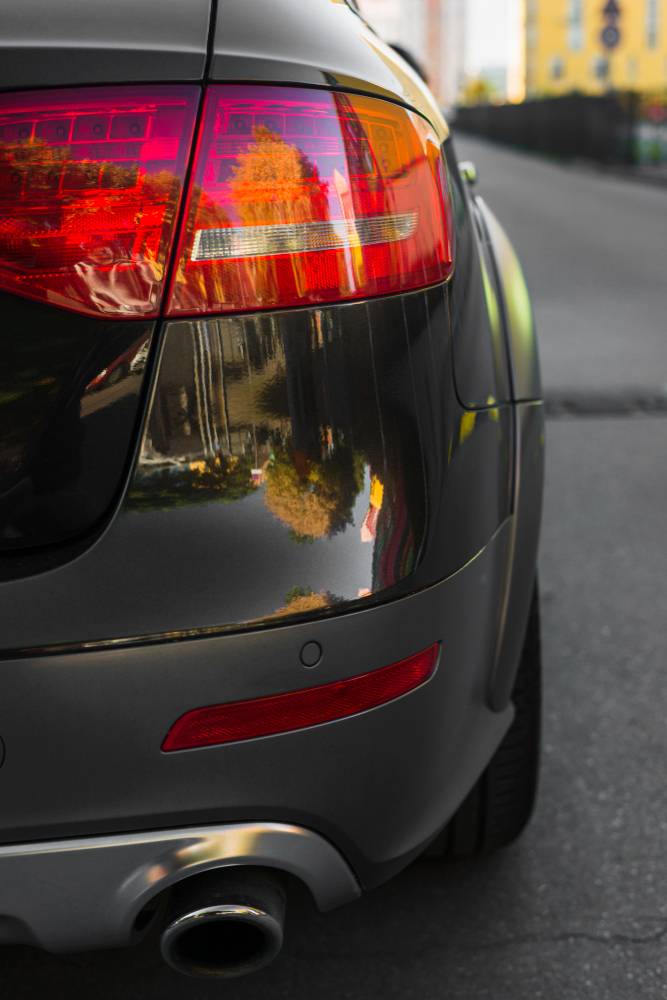 The Riviera was produced between 1963 and 1969. The one owned by Snoop is a 69 model, which is the second generation model. It had 3 engine options. A 7.0 liter Buick V8, a 7.0 liter Nailhead V8 or a 7.5 liter Buick V8. The engine comes mated to a 3-speed automatic transmission. The 7.0 liter engine produces 360 Bhp.
Pontiac Parisienne convertible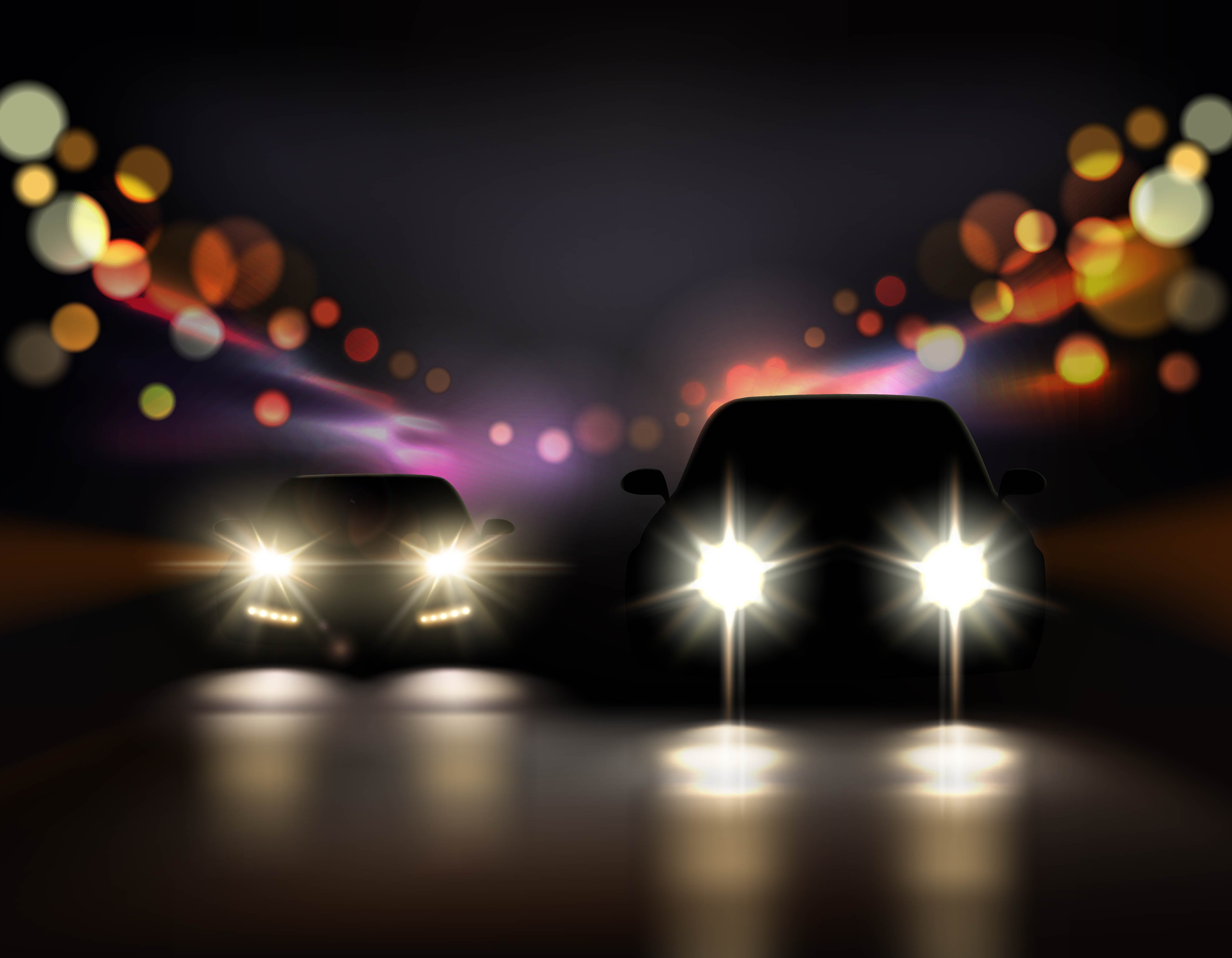 This is a car that is special to Snoop. It is something that is very close to his heart. It is a 1967 model and features a golden/purple paint theme which is the L.A. Lakers paint job. It has a hood ornament that has been signed by various team members, including Shaquille O'Neal.
Cadillac Coupe Deville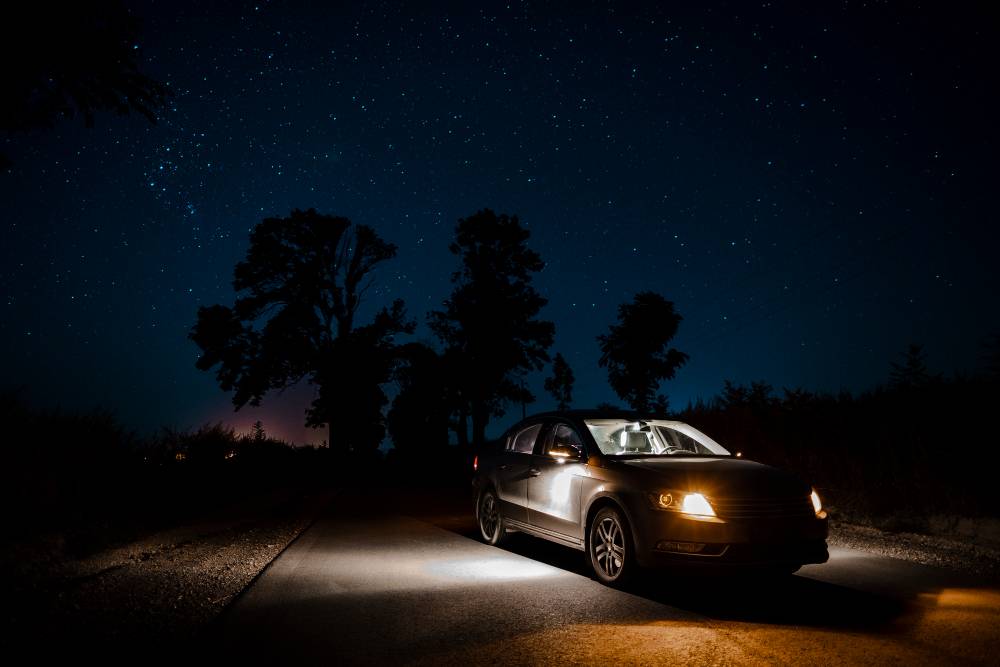 The Coupe Deville was a long running Cadillac product which was renamed the DTS. He has a 1968 model, which is the third generation model. The car was on offer in 4-door and 2-door variants and the two door also had a convertible. Engine options ranged from a 7.0 liter V8 to a 7.7 liter V8.