Jackie Shroff
Jaguar SS 100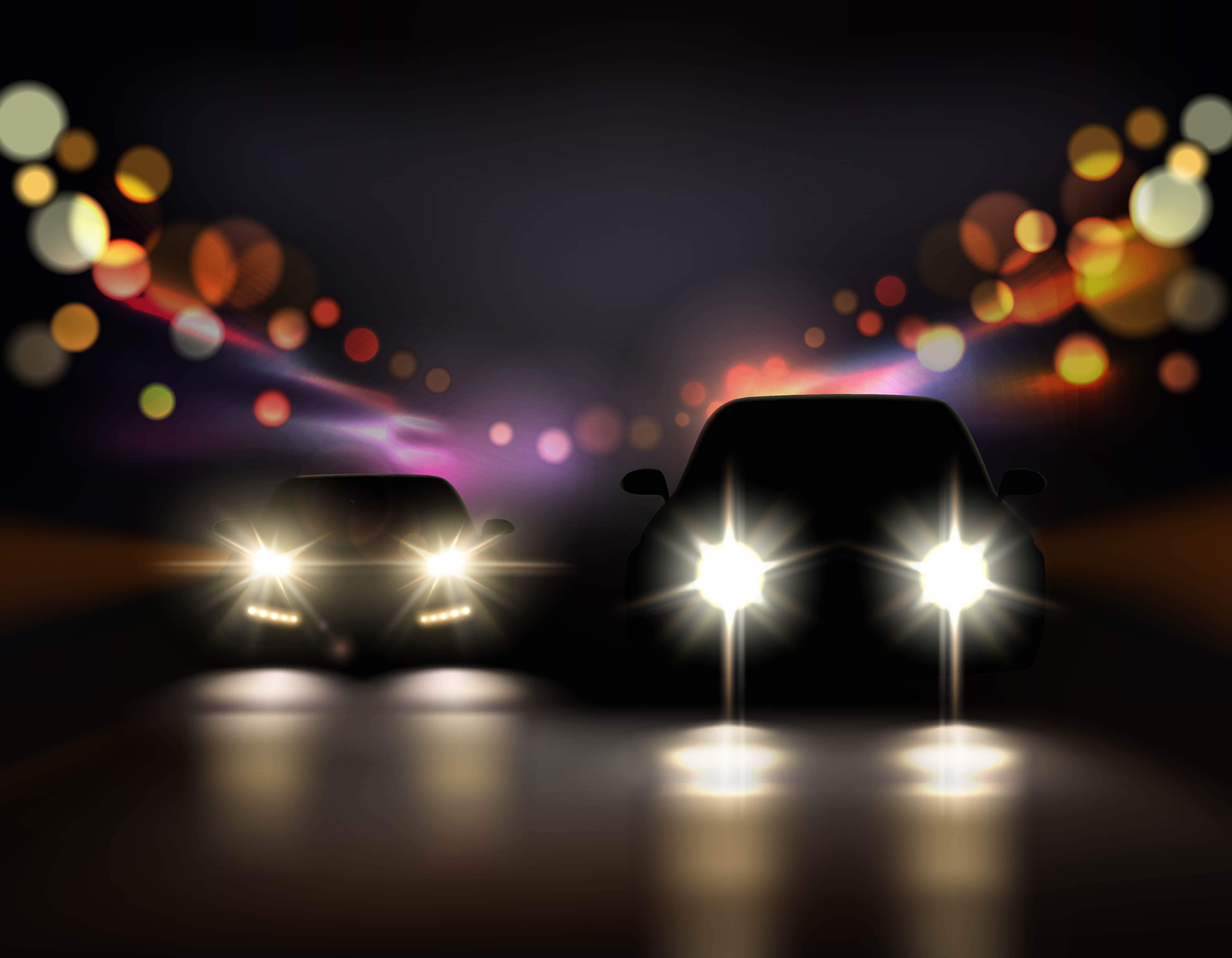 Jackie is a guy who holds taste in vintage cars. So the Jaguar he has isn't anyone from the modern line-up, it is however from 1939. The car in question, a SS 100 is the only example in the country today. It is powered by either a 3.5 liter engine making 125 Bhp or a 2.5 liter engine & was built in very limited numbers. Great to see such unique taste in cars.
Mammootty
Jaguar XJL
This South Indian movie star needs no introduction. He is a car fan and unlike most stars, you will see him behind the wheel driving himself most of the times. Mammootty has a XJL in a great shade. Jaguar offers some very great colour options on all its cars & its great to see them getting the attention they deserve.
Prabhas
Jaguar XJL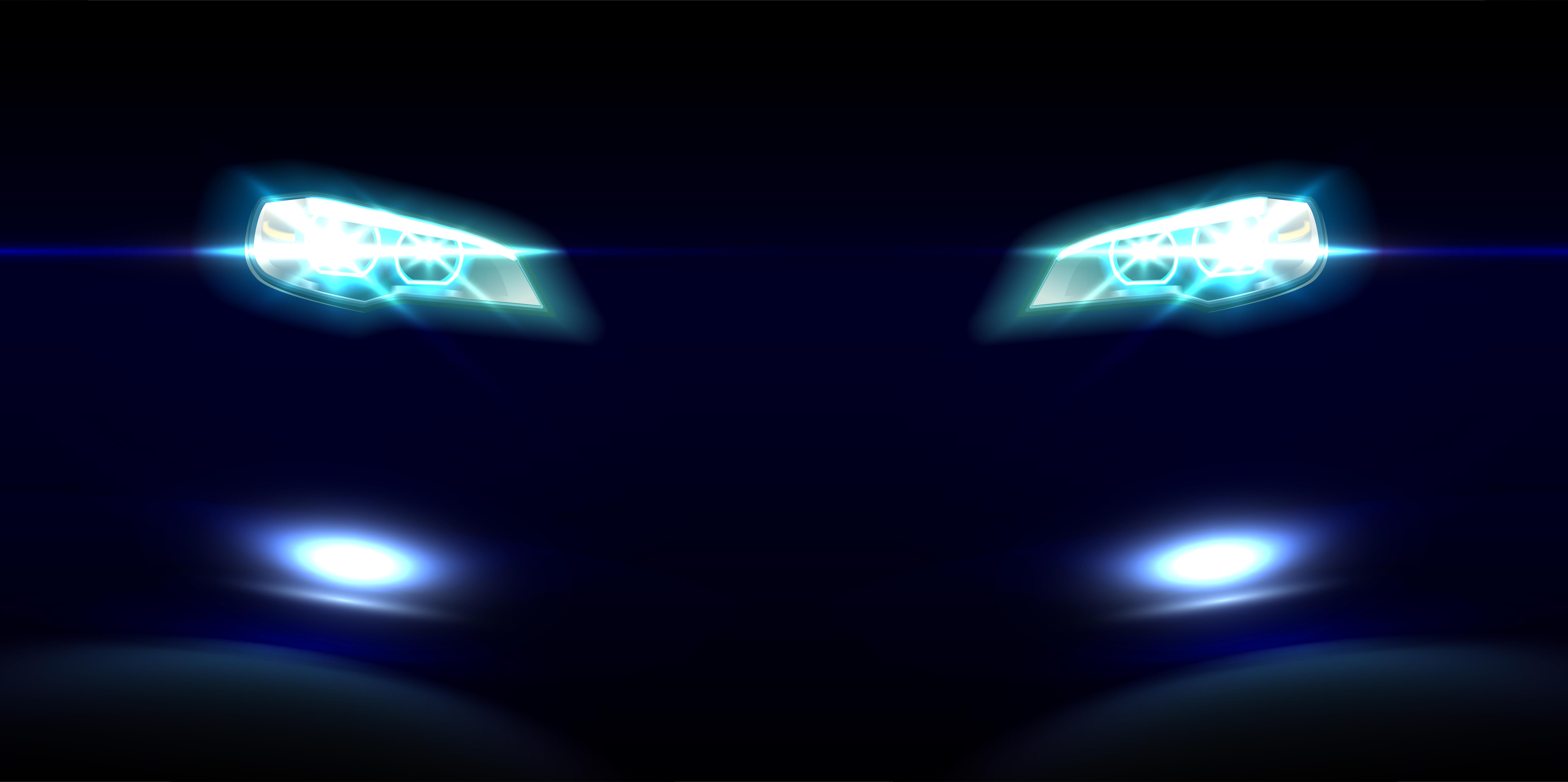 Tollywood actor Prabhas made his presence felt in the Bollywood in the movie 'Bahubali'. He is also the actor you see in the TUV ad. This silver XJ pictured above belongs to him.
Upendra
Jaguar XF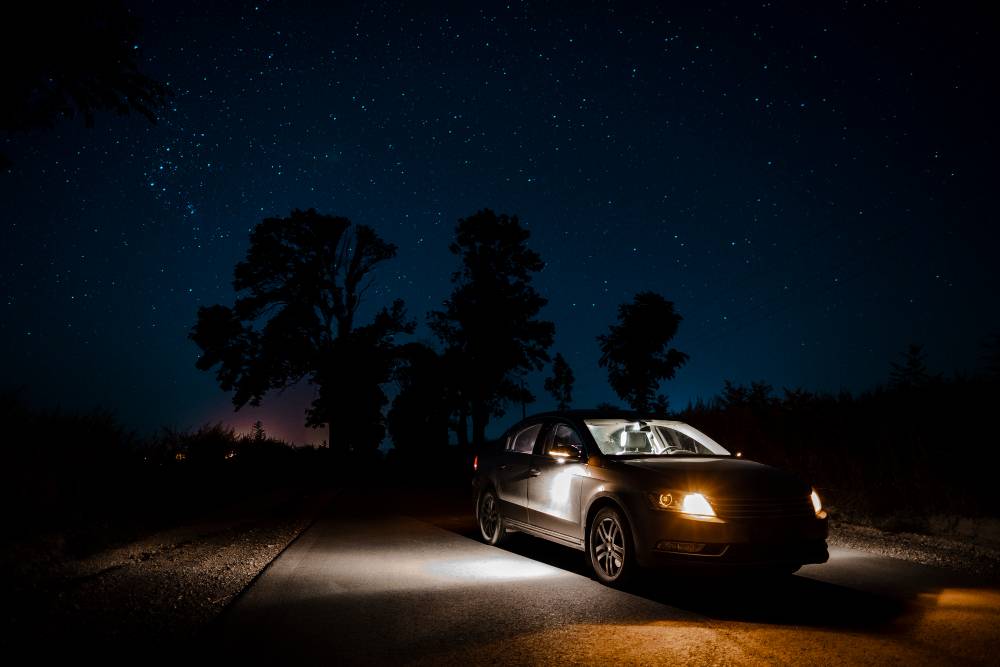 Kannada super star Upendra was gifted this Jaguar XF on his birthday by his wife who at that time was producing her first movie under her Home banner-'Upendra Productions'.
Sreeshant
Jaguar XJL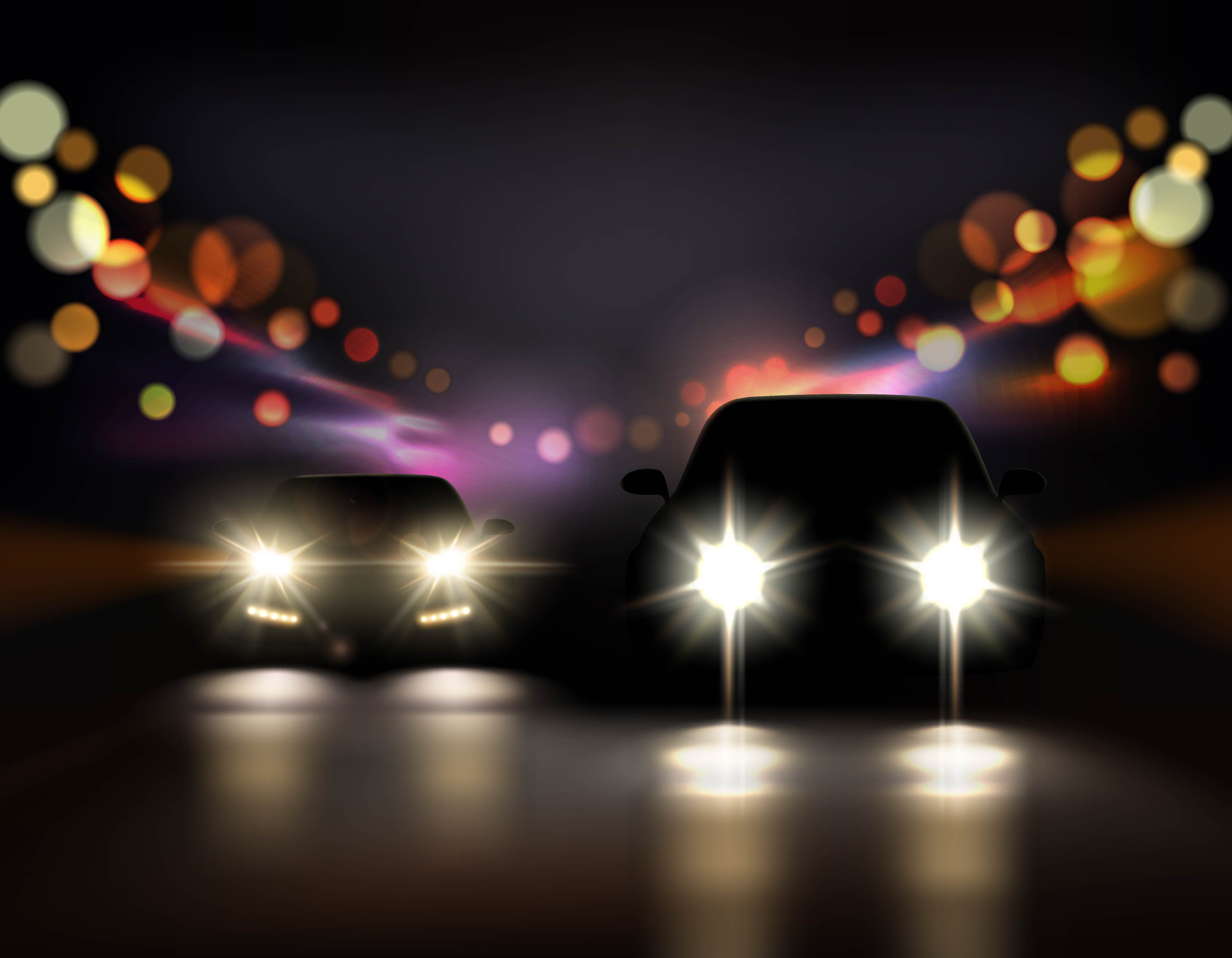 The cricketer-turned-politician took to twitter a while back to announce that he had picked up an all new Jaguar XJ-L, where L stands for long wheelbase.