Manza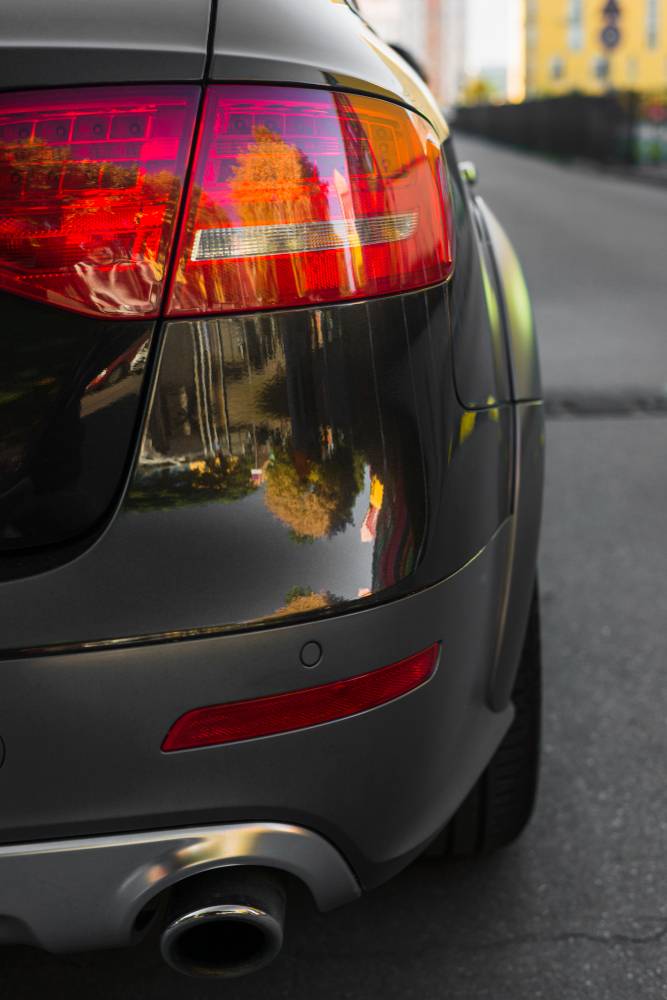 This was a freak accident that took place on Mumbai-Pune expressway. A few vehicles were swept away in this landslide. 2 people were killed and 3 of them were injured when rocks fell on the moving cars, just 70 kms before Pune, near the Adoshi tunnel. The government had announced Rs 4 lakh compensation to the families of the victims.
Santro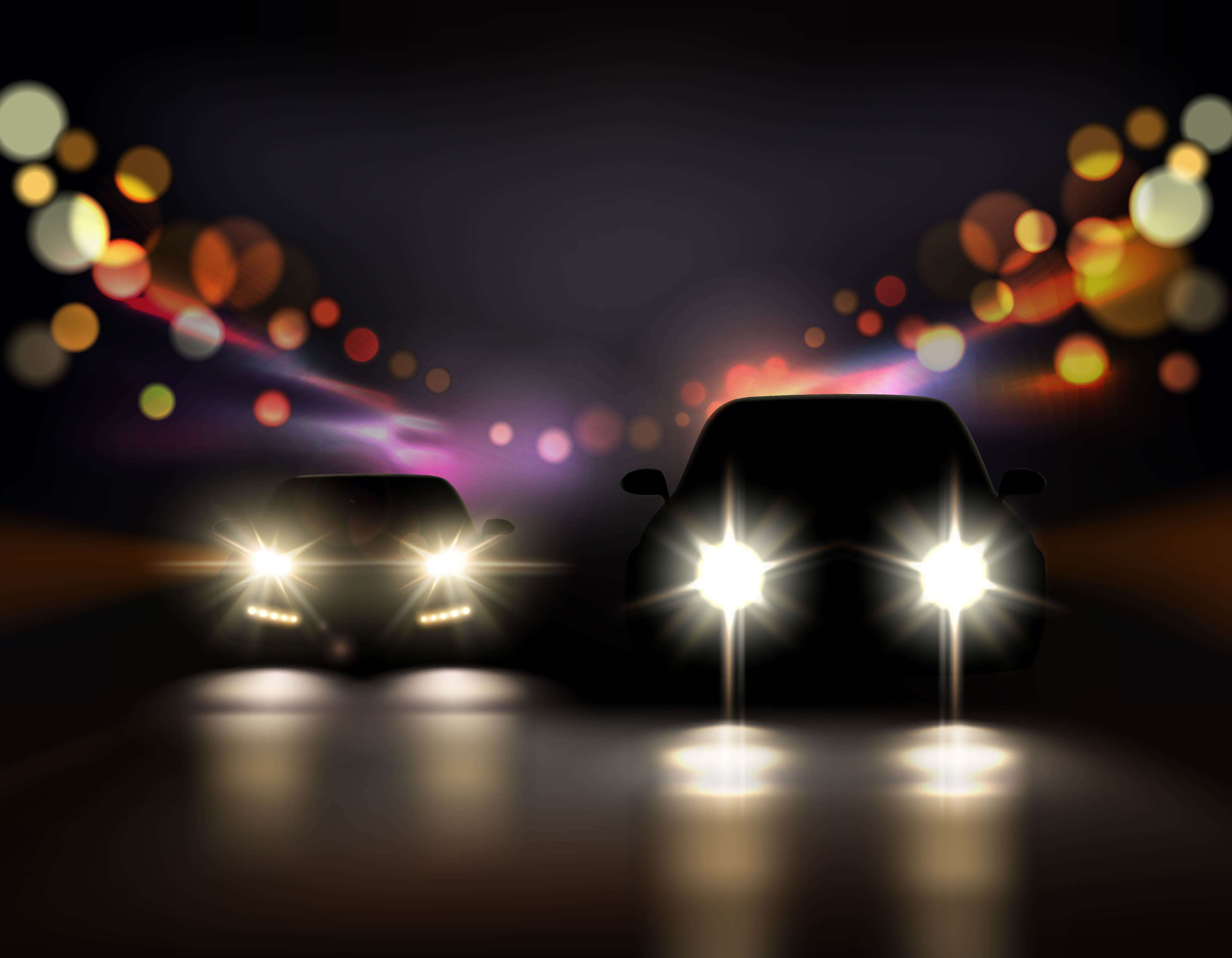 Severe floods in Meghalaya caused landslides, which took the life of close to 52 people and injured many more. A lot of damage was done to property as well. This Santro was one such victim of the floods as well as the landslides.
800-2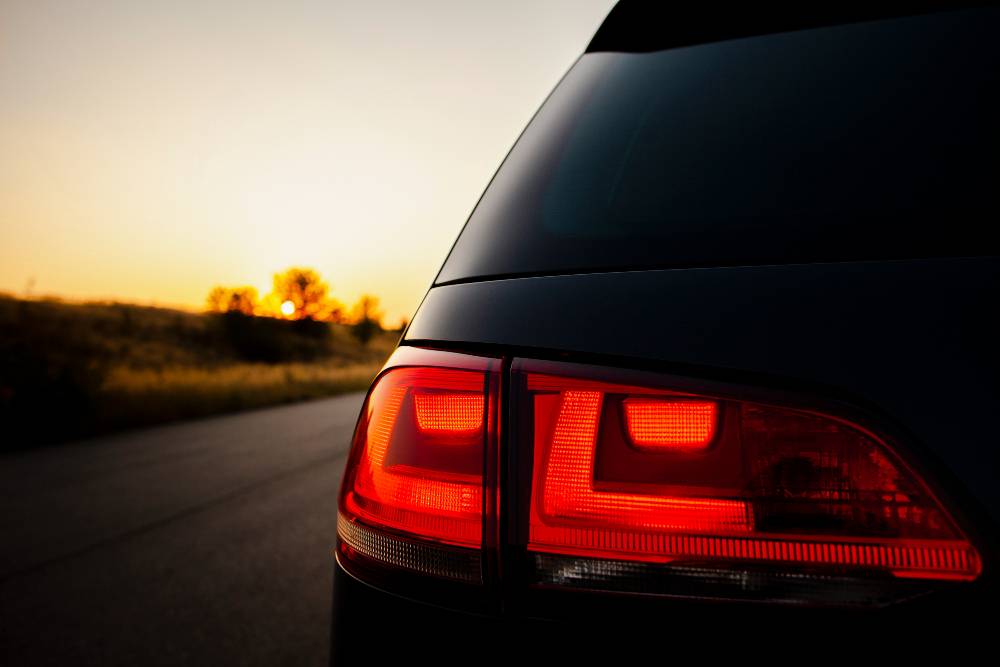 This 800 was severly damaged when a landslide occured in Tehri, Uttarakhand. There is no information on the casualities though.
Swift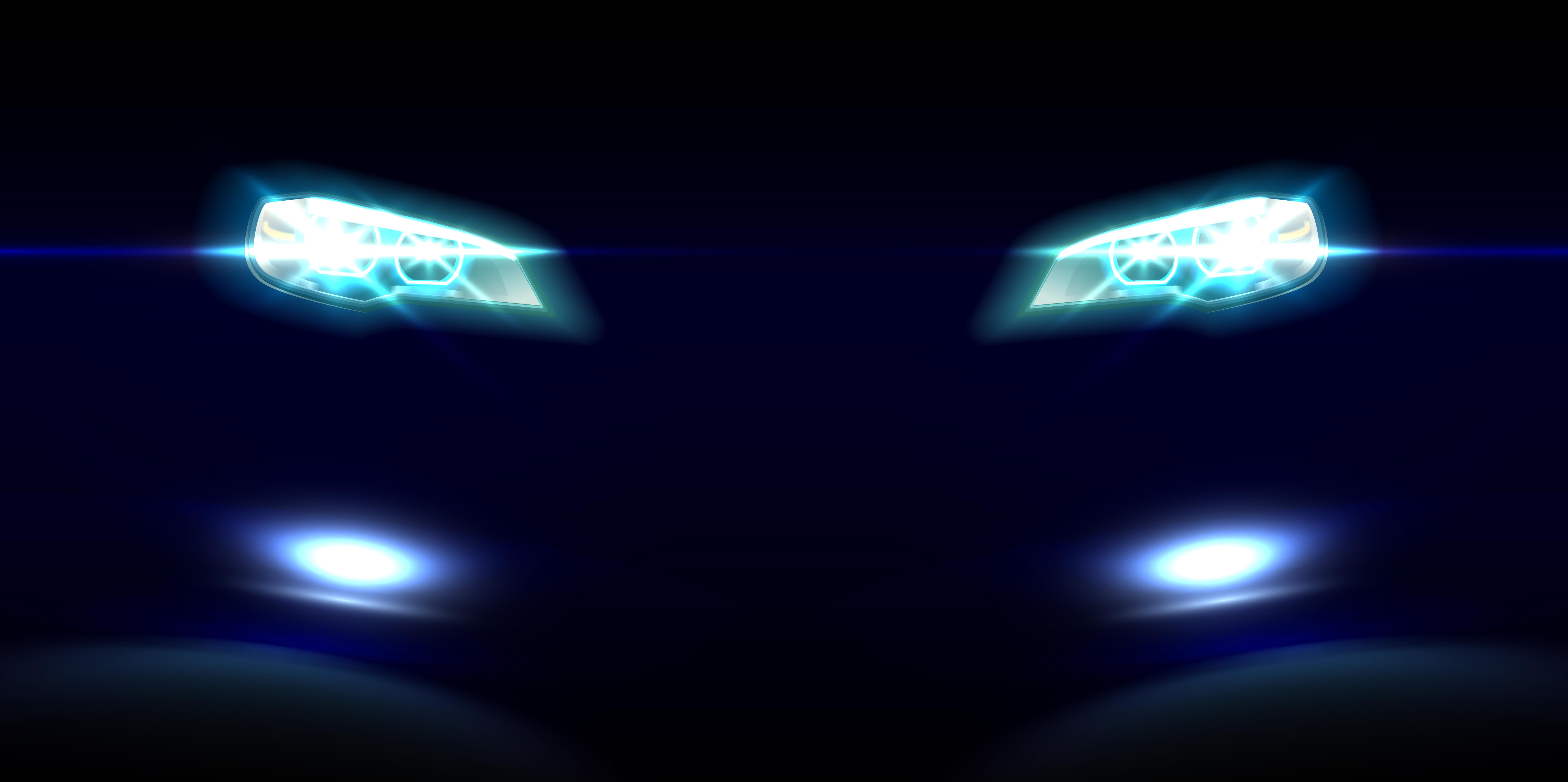 This Swift was badly damaged when rocks fell on it. It was parked at that time when the incident occured, hence no one was injured.
Omni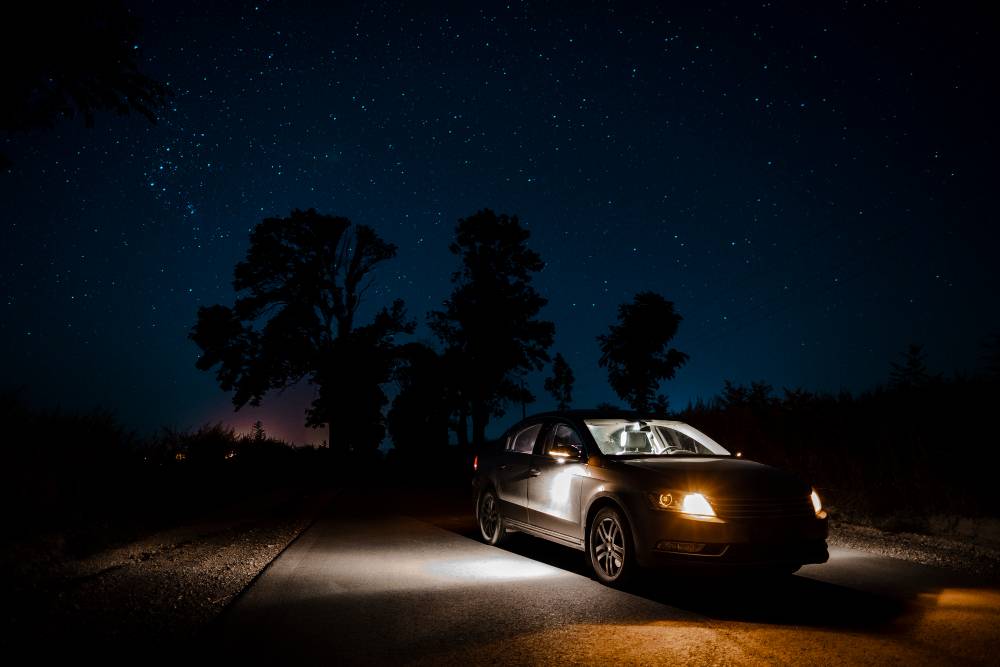 2 people were killed and one seriously injured when boulders fell on this very Omni. The incident took place in Kalimpong.
Can you do anything?
Yes, there are a few precautions that you can take to stay safe during such an event. If you are travelling during the rainy season or a season when the area is prone to landslides (or when you see boards of Landslide prone area), be extra cautious and vigilant. Keep your eyes and ears peeled to make sure you hear any sound of falling stones if any. If you do see smaller rocks falling, it could be a sign that larger ones will follow. In that case, evacuate your vehicle for better visibility. If you are inside your car, chances of you spotting any big rock falling will drastically reduce. If you can avoid travelling during landslide prone reason, that would also be a good way to stay safe.