Here are five more things you don't know about Maruti Baleno RS.
Special additive to the engine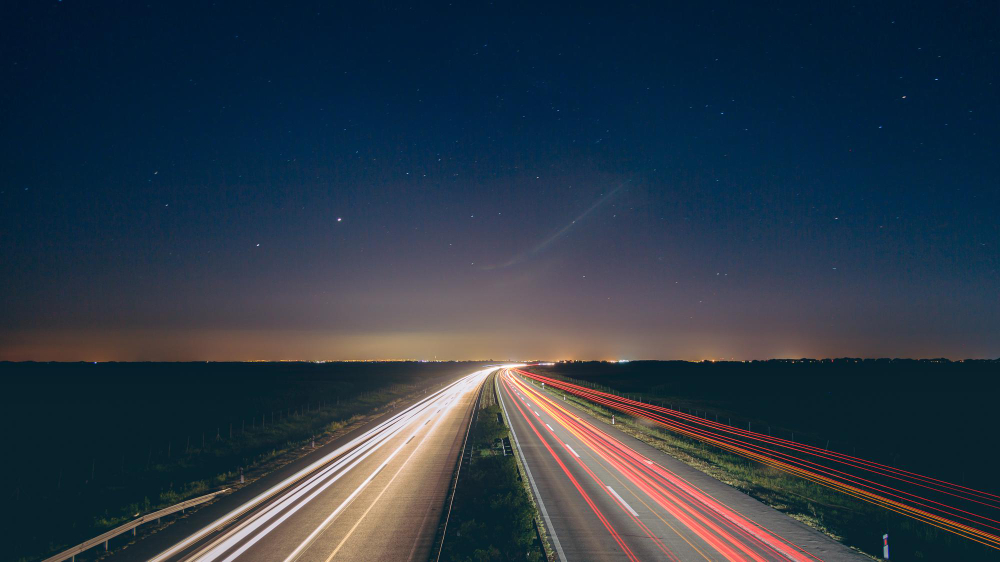 The Boosterjet 1.0 engine that will power the Baleno RS is an advanced engine and will get newer parts on it. To engine also gets newly designed injectors that can put up with 200 bars of pressure. The turbocharger rotates at about 2,17,000 rpm, pushing air into the engine.
Maruti had added newer technologies such as HLA to the head of the engine to reduce friction and reduce emissions. The Pistons were wedged shaped pistons compared to flat-shaped pistons in the 1.2-litre petrol engine. The Boosterjet uses the direct injection technology that has a tendency of building carbon in the engine. Maruti says that special additive will be needed for the engine after every 20,000 km of usage to clean the soot.
Weighs more than the regular Baleno
The Baleno RS will come in only one fully loaded variant. The features will be similar to the Zeta variant of the regular Baleno. Now the regular Baleno Zeta petrol has a kerb weight of 890 kg. The Baleno RS, on the other hand, will have a kerb weight of 950 kg. The increase in weight is caused by the newly added turbocharger, bigger intercooler and piping of the engine.
Ground Clearance remain the same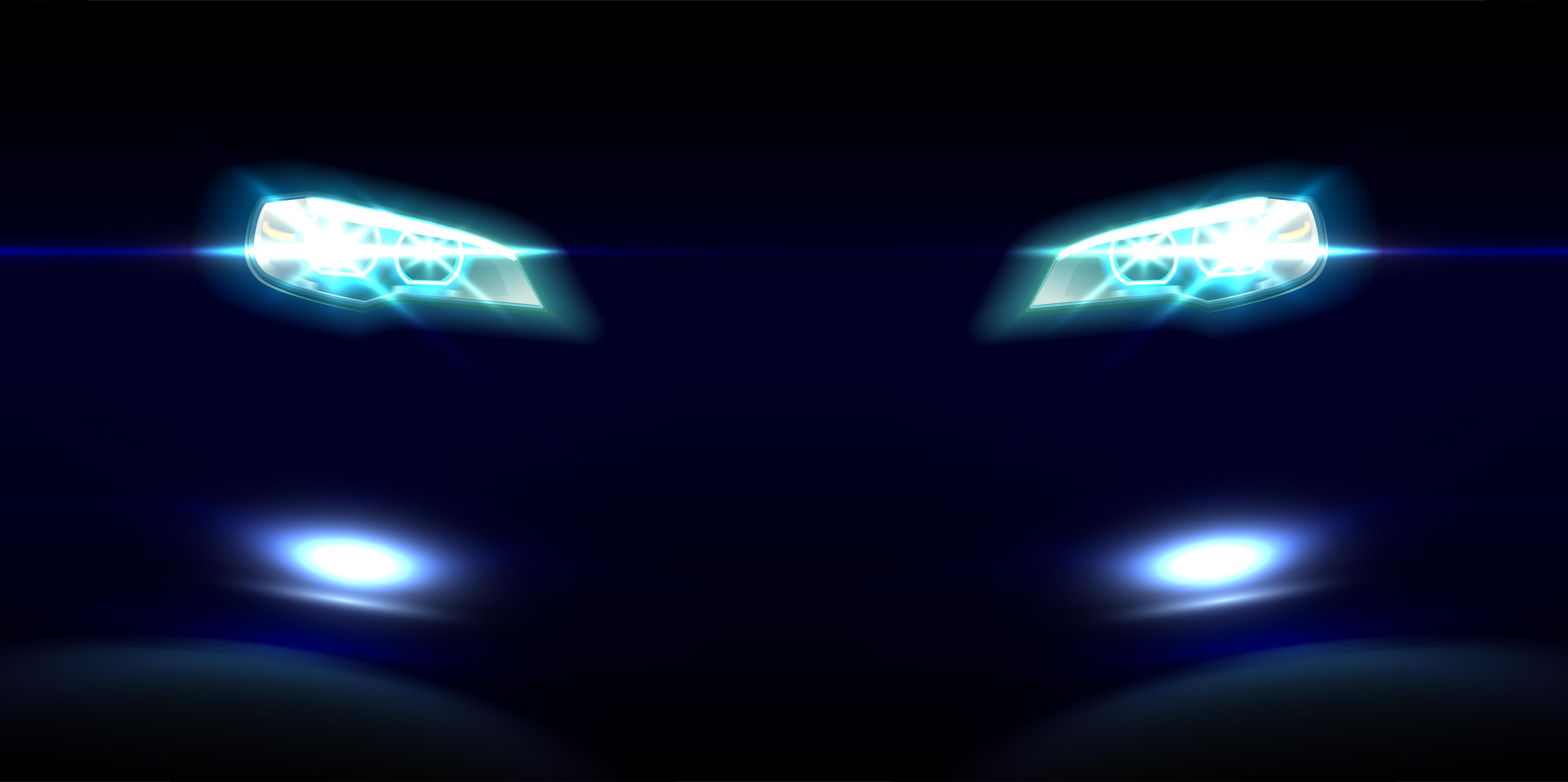 There will be no changes in the ground clearance of the Baleno. The ground clearance stays at 170 mm, similar to the regular Baleno. It is not yet clear if the suspension tune has been changed or not. Earlier, the reports suggested that the Baleno RS will get lower and stiffer suspensions for better handling. Now that the ground clearance is the same, there will be fewer chances of scraping the car on India's ill-designed speed breakers and car swallowing potholes.
Same profile tyres on all four wheels
The regular Baleno gets 185/55 R16 tyres at the front while the rear tyres are little wider at 195/55 R16. The Baleno RS will get 195/55 profile at all the four wheels to increase the traction. It is yet not known of Maruti will provide any special type or softer compound tyres with the Baleno RS to improve the traction even further, but the equal size tyres are confirmed from the official specifications.
Bookings now on!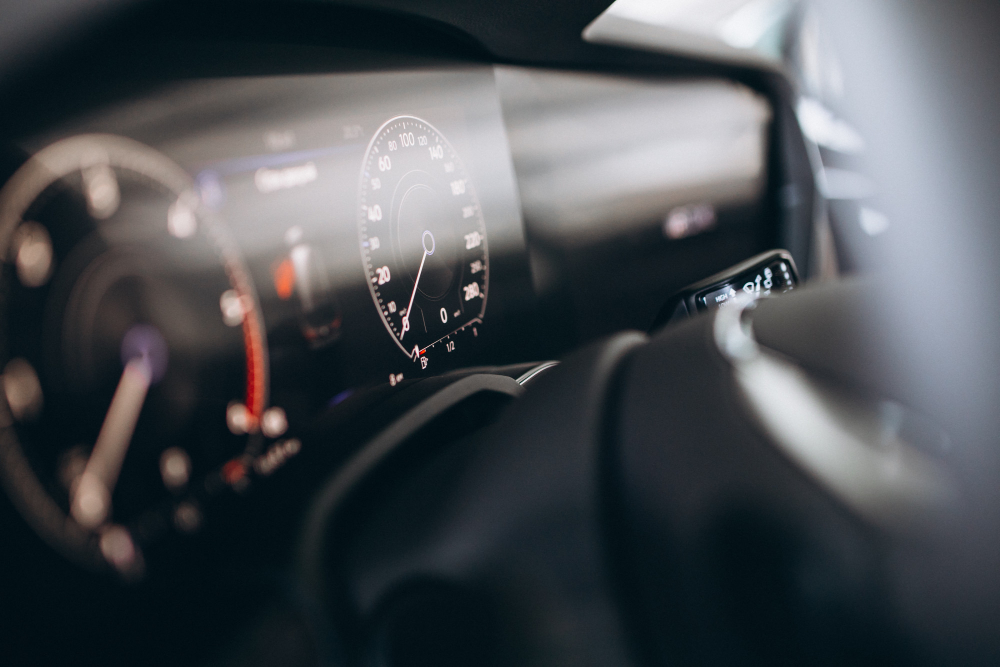 The Baleno RS will be launched on 3rd March 2017. Maruti has already begun taking bookings of the vehicle. The car can be booked on the Maruti Nexa website at Rs. 11,000 right now. As per dealers, the waiting period may go as high as three months due to the demands in the coming months.