Here is part-II of the story with the 5 remaining people:
Katrina Kaif
ML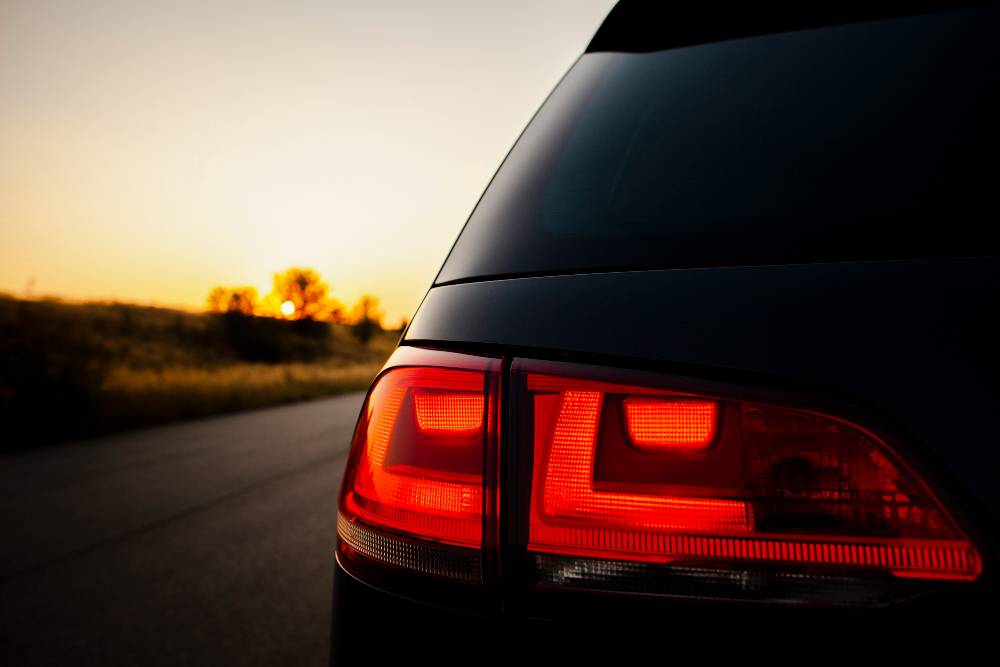 Katrina has always liked her Audi Q7, a vehicle she has had for a really long time. However it now seems that the Q7 has a new garage mate, in the form of the ML. The ML in question is finished in blue and is the top spec 350 variant. The engine is the same one which is on offer on the GL350, which means it is a 3.0 liter V6 making 255 Bhp and 620 Nm.
Shahid Kapoor
GL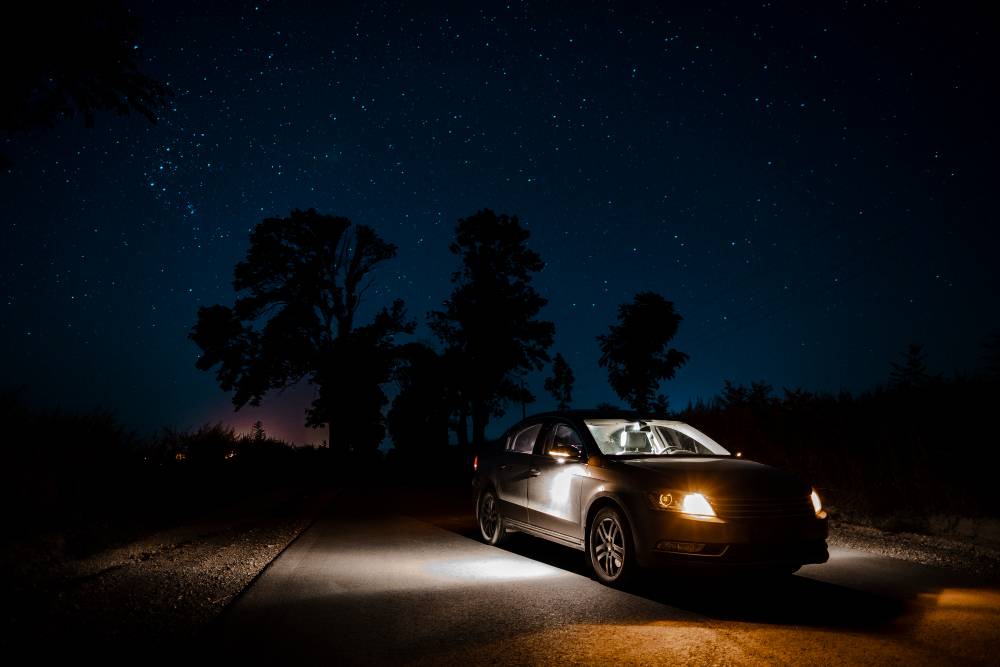 Shahid Kapoor is a Mercedes fan from the looks of it. Not only does he have the GL launch edition, he also recently purchased the S400 petrol as well. Since he has the previous generation vehicle (pre-facelift), it only came in diesel guise, which means he too has the same 350cdi model.
Siddharth Malhotra
ML
Siddharth Malhotra, the upcoming bollywood actor who made his debut in 'Student of the Year' alongside Alia Bhatt. The actor got himself a Mercedes ML 250 post the success of the movie. The ML250 is powered by a 2.2 liter engine making 203 Bhp and 500 Nm.
Shraddha Kapoor
ML
Shraddha Kapoor gifted herself a Mercedes ML 250 after the success of her movies. The ML 250 is powered by a 2.2 liter engine making 203 Bhp and 500 Nm. The model has been discontinued now and been replaced by the GLE which is basically a facelift of the same. Since the company had to adopt the new naming strategy, the car is known as the GLE.
Ambanis (Mukesh)
G63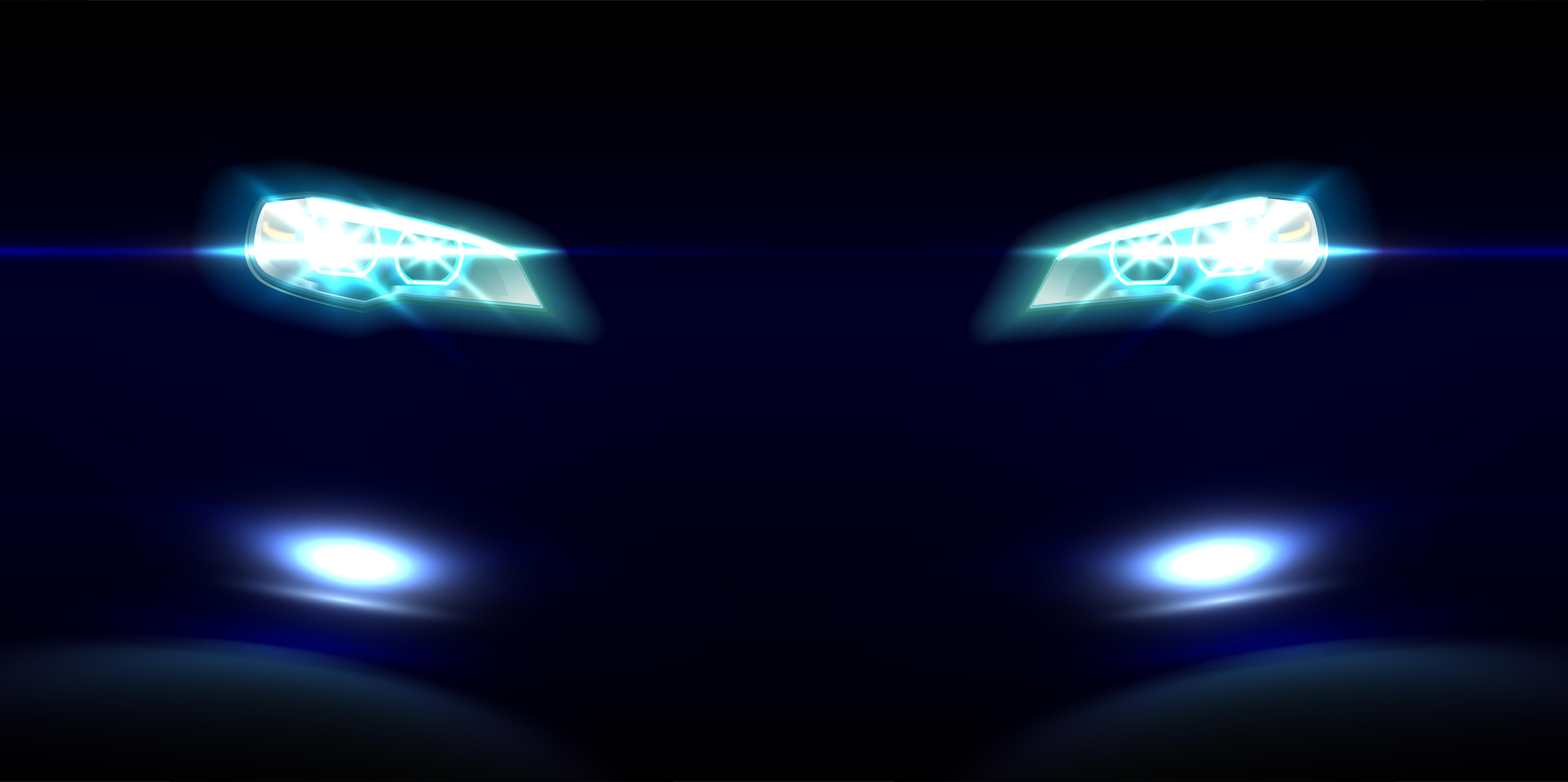 Anant Ambani was recently spotted in his Mercedes G Class. Now the G only comes in the AMG guise in India and is a hell of a car. If you are looking at going fast in a straight line on any surface, there is nothing better than the G63 AMG. Currently, we only have G63 AMG on sale while we previously had the G65 also. The G63 comes with a 5.5 liter V8 making 543 Bhp and 760 Nm. The vehicle is a total gangster machine with an awesome sound side exhaust.
Image source: 1, 2,