Hyundai Verna
The original, pre-facelift Hyundai Verna fits right in our budget. It replaced the Hyundai Accent in the company's line-up, but offered a better cabin, more modern styling, and a turbocharged diesel engine that can still make the enthusiasts weak in the knees. The said 1.5-liter diesel engine made 110 PS and about 230 Nm of maximum torque.
Buy if you want:
Straight line fun
Low, sporty seating position
Don't buy if you want: 
The best cornering tool
Great looks
Fiat Linea T-Jet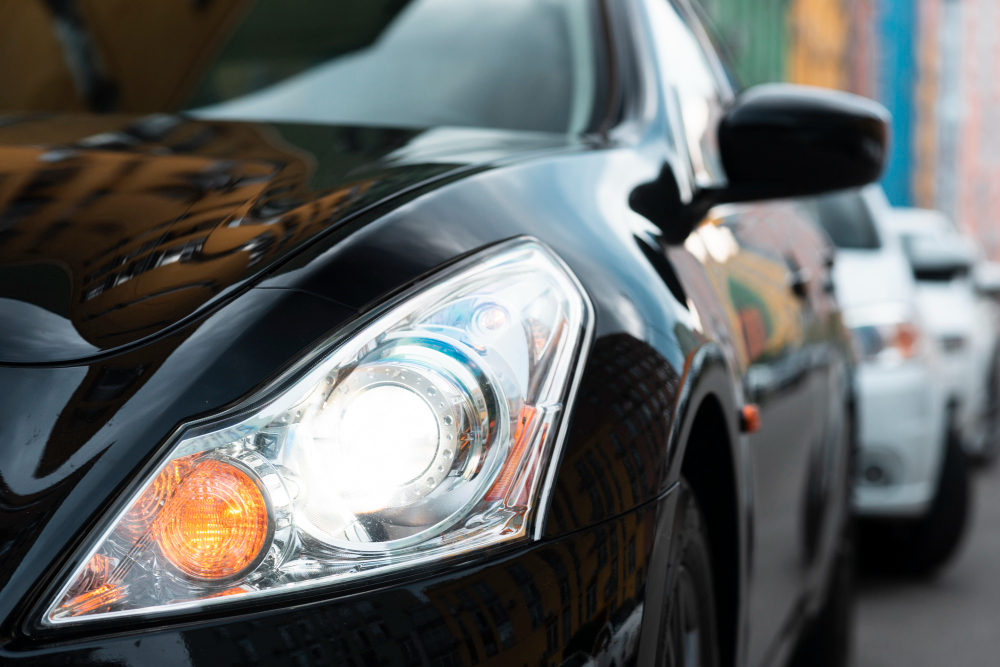 The Fiat Linea is almost all the good things the Punto offers with a tad more spacious cabin. The suspension can handle bad roads, but it shines when tackling corners. Like the Fiesta, the Linea also comes with a hydraulic power-assisted steering, which means that unlike most current cars, there's a good amount of driver involvement in the Linea. And the design is easily love at first sight material.
Buy if you want:
Powerful turbocharged petrol — T-Jet; Efficient diesel — Multijet
Great handling characteristics
Don't buy if you want:
Trouble-free after sales
Light steering/control — the Linea is direct, hence feels heavy
Tata Manza
Not only space, the Tata Manza (still) trumps a lot of sedans in terms of comfort and space. With a range of adequately powerful if not the most powerful engines, the Manza is driveable both in city and on highways. Thankfully it's not very popular among the taxi segment, unlike the Indica, so you won't have to trouble about the image, either.
Buy if you want:
Lots of space
Frugal diesel engine
Don't buy if you want:
Driver-orientated car
Huge brand value