Bentley Continental GT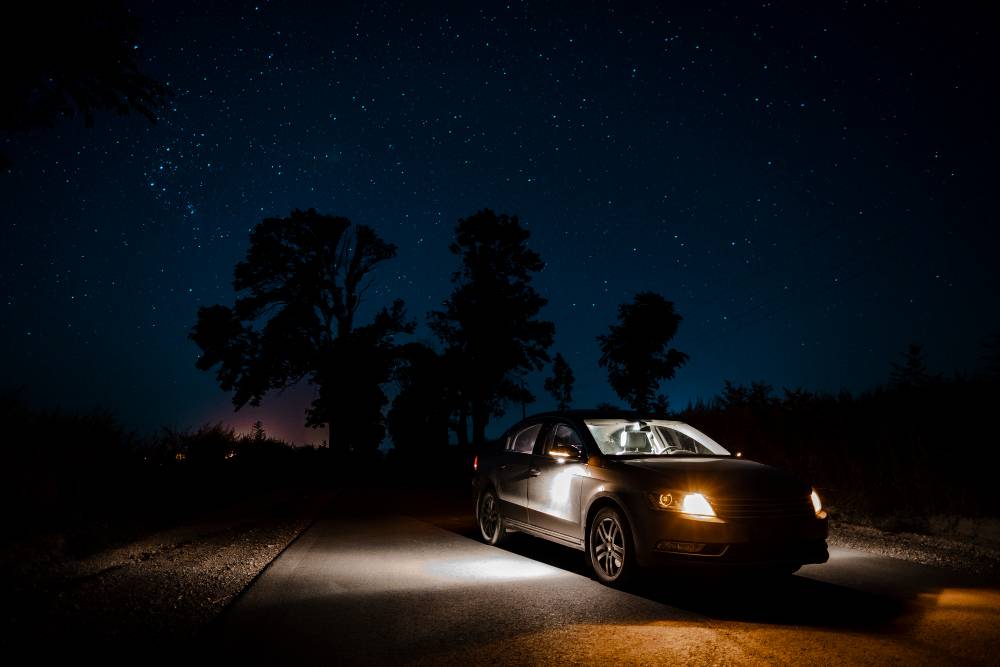 This one sadly had nothing to do with either the driver or any other car. This was more of being in the wrong place at the wrong time. While this GT was parked, a tree fell on it damaging the roof and the structure of the car.
BMW Z4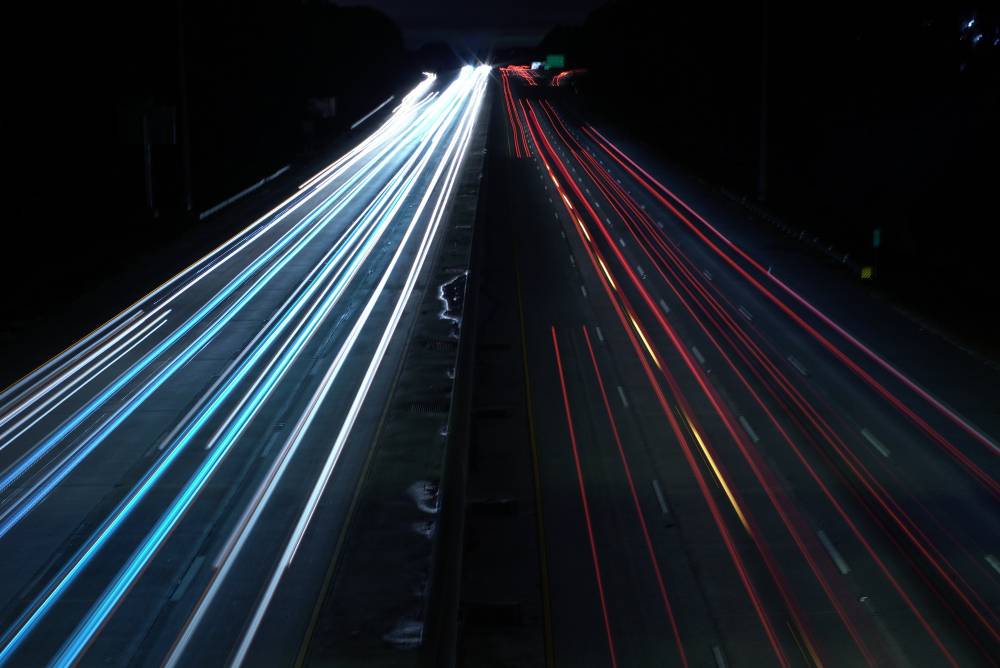 While the Z4 is a covertible, this is taking the convertible phrase too seriously. According to reports, this vehicle was racing against another high end sports can and the driver of this one lost control and crashed into a lot of things.
Since the impact was from the passenger side, the passenger who was sitting in the vehicle died instantly where as the driver was admitted to the hospital in critical condition. The vehicle looks totalled and the incident took place in Ludhiana in Punjab.
BMW M3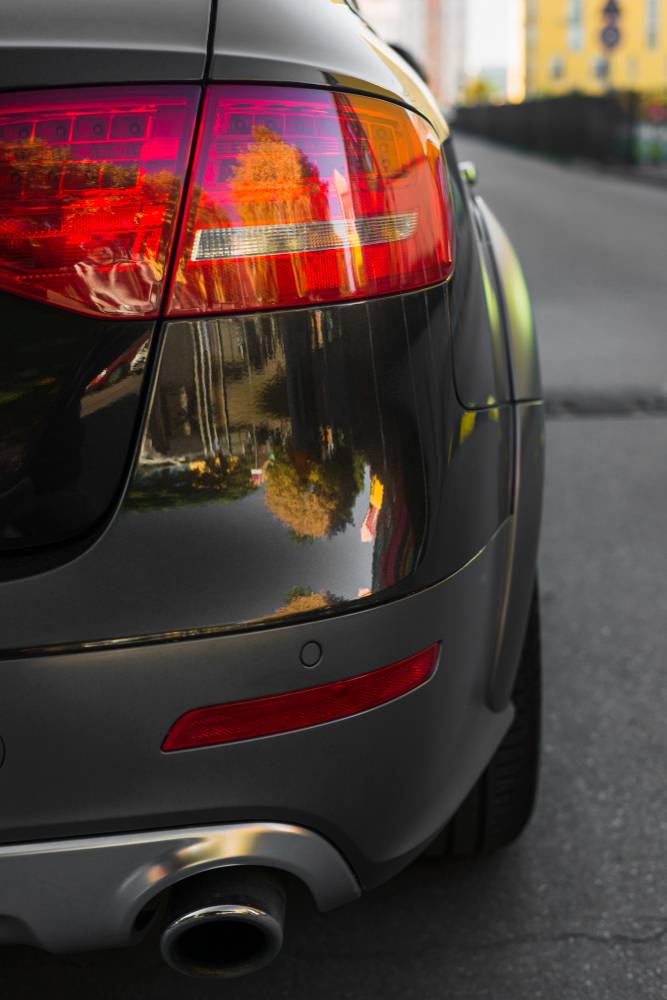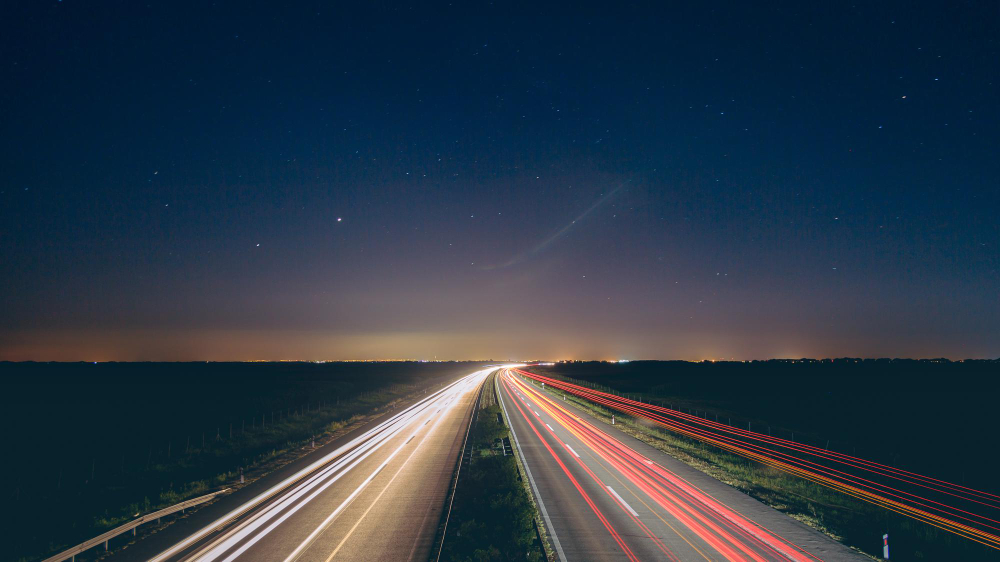 This was a BMW M3 that was tastefully modified. It had a lot of performance and visual modifications done to it (like the carbon fibre hood). The driver, happened to hit an oncoming scooter which resulted in the death of the people who were on it.
The scooter was broken into two pieces as well. While the car was heavily damaged after the incident, the driver fled the scene worried that he may be beaten. When the villagers got to know of the incident, they set the car on fire and this is what remains of the M3 now.
Range Rover Vogue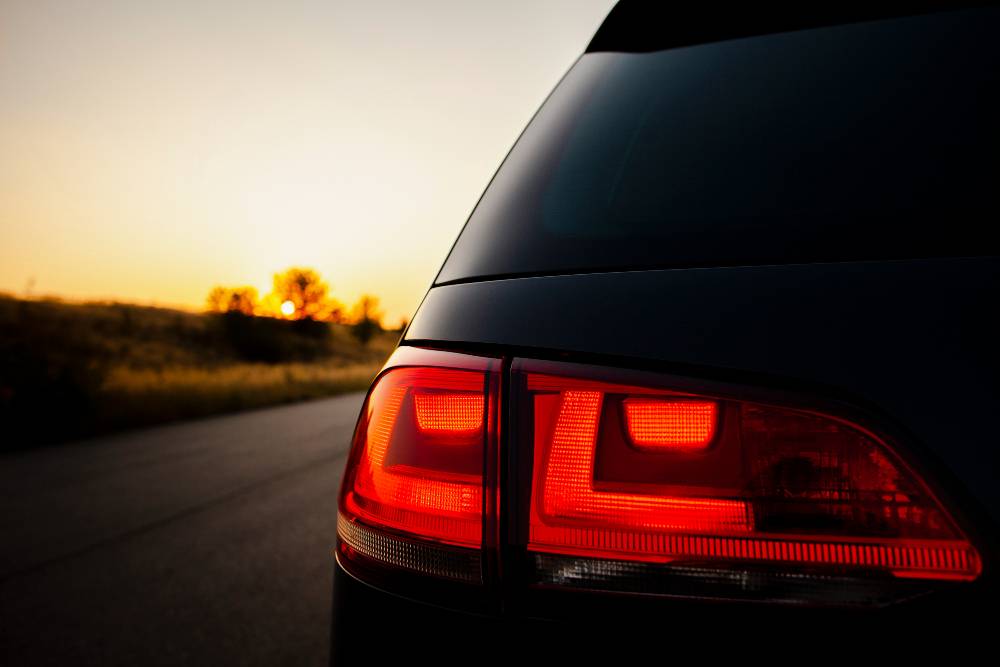 We keep reading that speed thrills, but kills. Here is a another example of the same. The driver of this Range Rover Vogue happened to miss a truck in front and ended up rear ending it at high speeds. Since the truck didn't have an underprotection guard, the impact was directly on the A-pillar causing the roof to cave in and causing the driver to die on the spot, sadly.
Mercedes SLK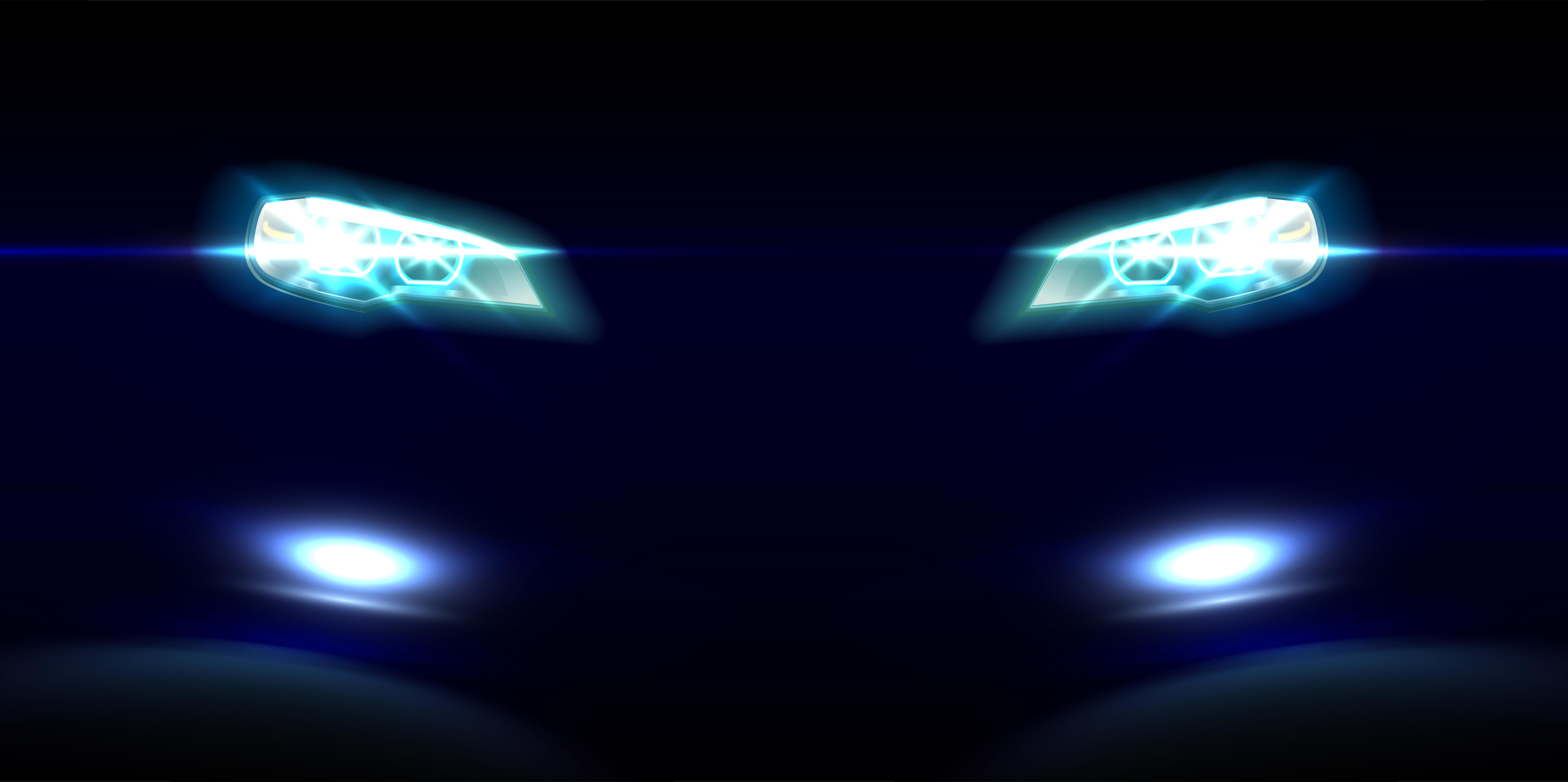 The SLK (SLC as it is now known) was the cheapest roadster from Mercedes Benz. While this wasn't a car that was appreciated by many (the looks), it still was among the cheapest drop top vehicles money could buy and was hence pretty popular when newly introduced.
This one here met with an accident in the capital of the country, Delhi. Reports suggest that the vehicle T-boned a taxi late at night. While the car looks crumpled, the driver of the car happened to survive the incident without a scratch.
Image source: Team Bhp