Mahindra Thar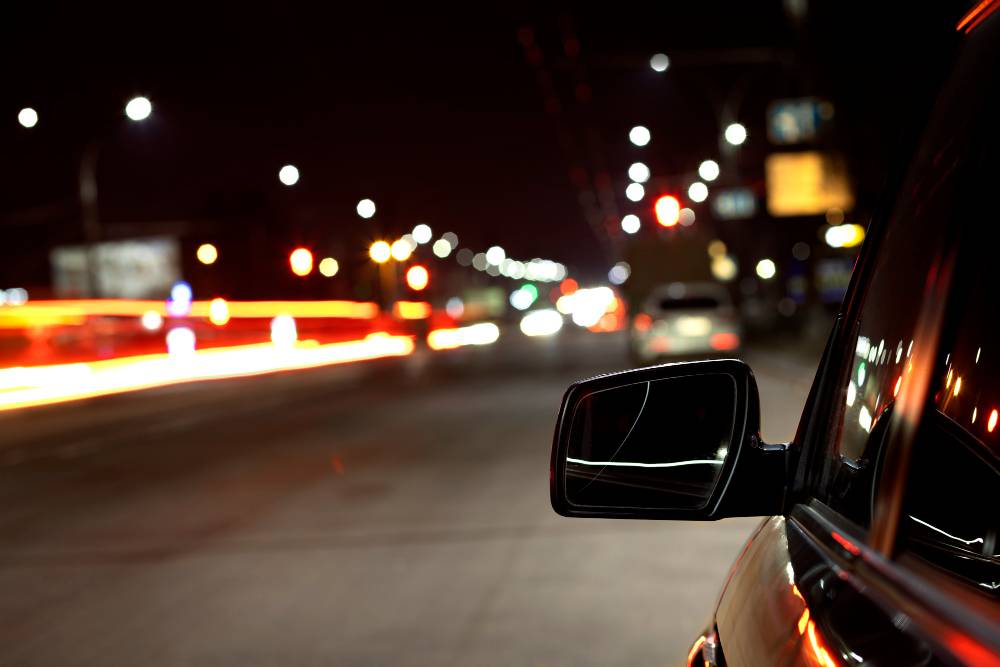 Better tyres; lift-kits; hard-tops
The Thar, unlike the Gypsy, doesn't stay content with off-road mods alone. The most popular one, apart from wider tyres and steel rims — which look much better than most alloys on the Thar — is the hard top. Considering Mahindra offers the Thar only in a soft-top guise, the hard top is a must have, to make the vehicle more useable. Beyond that, it's the usual off-road accessories like suspension upgrades, lift-kits, winch, snorkels, etc.
Mahindra Bolero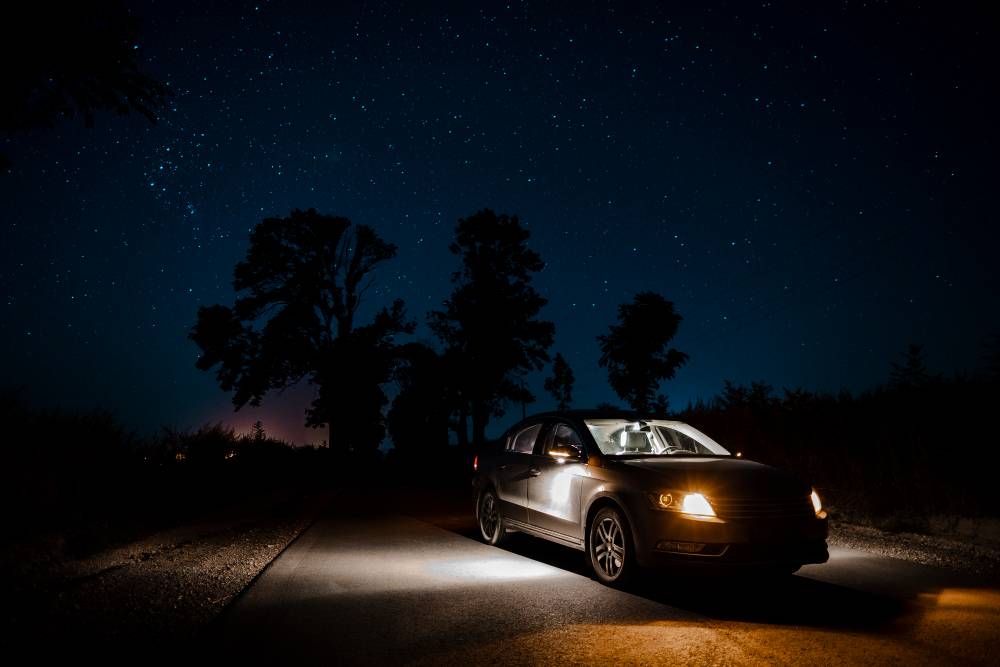 Alloy wheels; bodykits; off-road accessories
The Bolero is more of an MUV, mostly because it's made to handle bad terrain more than handling the sporty part of it, but that doesn't stop its popularity. Common upgrades like wheels and tyres can make it look way better; and the more serious audience can opt for lift-kits, auxiliary lights, etc. Being present in the market for a long time, the Bolero is still a strong player in the MUV market and a popular platform to make a competent off-roader on.
Mahindra Scorpio
Alloy wheels; off-road upgrades
The very successful Mahindra Scorpio is positioned above the Bolero and can keep the urban dwellers happy, too. It's still a ladder on frame construction, is rugged enough to go off the road, and with the right upgrades, it can be a force to reckon with, off the tarmac. The powerful 2.2-liter mHawk engine makes the Scorpio versatile.
Toyota Fortuner
Lift kits; Auxiliary lamps
The Fortuner might have the capacity to seat seven but it impress the driver off the road, too. And on the other hand, apart from the longevity and reliability, the Fortuner also handles highway driving well. Common modifications include lift-kits, better tyres for improved performance off the road.
You can read more about modified Toyota Fortuners here.