Skoda Rapid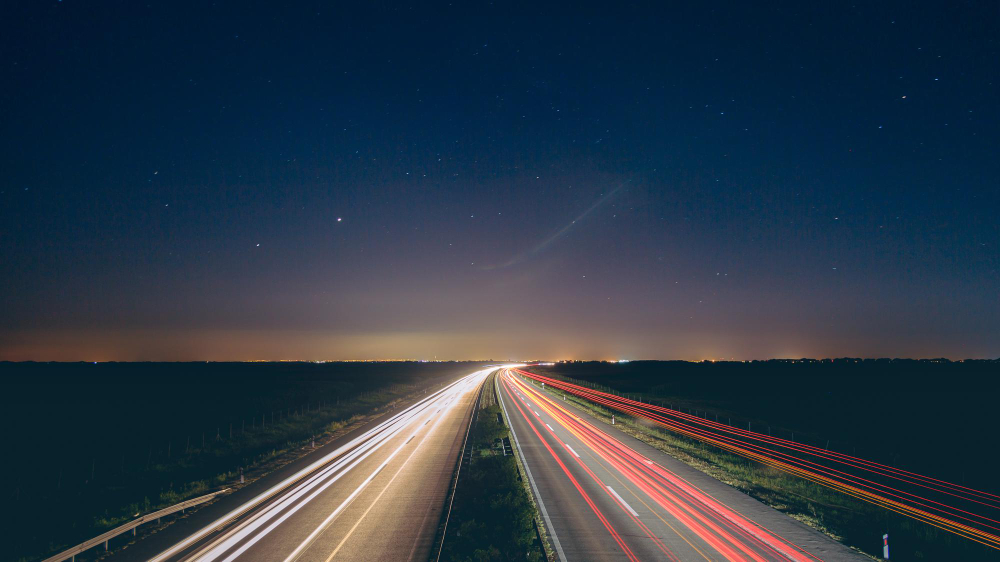 The Skoda Rapid and the Vento share the same platform, but that's not to say that they are the same cars. Some reviewers note that the Rapid is a tad sharper to drive and looks pretty cool, too — even with a design that has largely remain unchanged since launch. The fit and finish, and the build have the kind of solid feel that a lot of competitors can't even dream of — especially of all three together. If Skoda does something to alleviate its image — that of its after-sales mostly — the Rapid can go on to become one of the most perfect sedans in the country.
Volkswagen Vento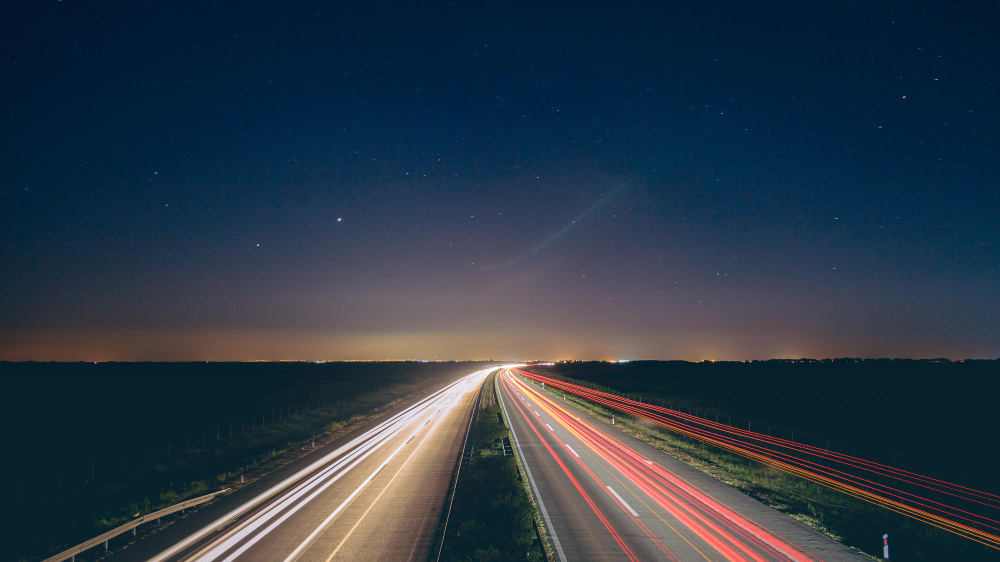 Based on the Polo — and sharing most things underneath with the Rapid — the Vento is closer to the perfect sedan mark than the Rapid. With recent facelifts, the Vento has started to appear more mature than before. Add to that the inclusion of a 1.2-liter turbocharged petrol engine (with a quick DSG dual-clutch gearbox, no less) in the range and you have a sedan that caters to a wide group of buyers. And it's no less solid than the cars it shares its platform with, either.
Ford EcoSport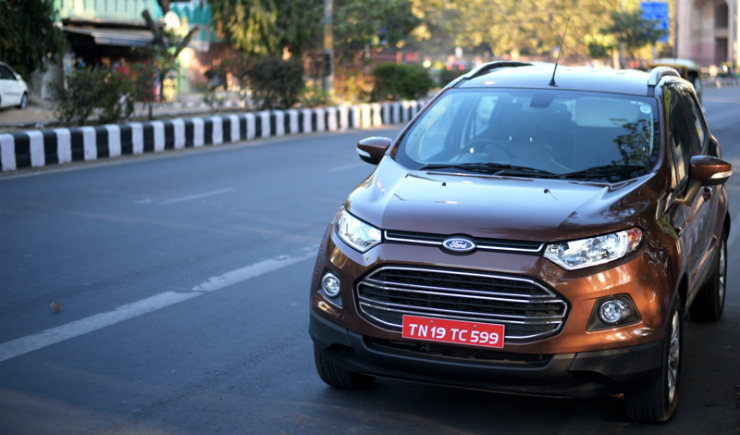 The Ford EcoSport is a well-made product, and it doesn't end there. The fit and finish inside the cabin is good, and the doors have heft to them — HEFT, actually. While it takes new adopters some getting used to, but once you're well-acquainted with the EcoSport, most cars seem to be overly light. Having said that, Ford managed to keep the EcoSport easy to drive and its weight in check, too.