Mahindra Thar
The Mahindra Thar is another bare bones vehicle that you must buy only if you want to go back to the basics. It's got the classic Jeep shape, which makes it universally loved. But that's not the point of the Thar. This is a genuine go-anywhere vehicle that's pure utility. The DI version is what you need to buy if you have a farm. If you want a fast, highway worthy off roader, the Thar CRDe is the one to pick. Since both Thars share most parts with the Bolero and the Scorpio, availability of parts will never be an issue. Prices start from 5.54 lakh rupees.
Toyota Corolla Altis
The Corolla Altis is a premium car built to Toyota's exacting standards, which means that it should last you a lifetime with just regular service and scheduled part maintenance. The Corolla Altis' petrol version is the pick of the lot as it's peppy and smooth. The diesel version feels underpowered, and has a lot of turbo lag. The latest version of the Corolla is quite luxurious, and is quite a looker too. Toyota's after sales in India is top notch, and the Altis is that kind of car that requires little attention. Prices start from 13.06 lakh rupees.
Honda Brio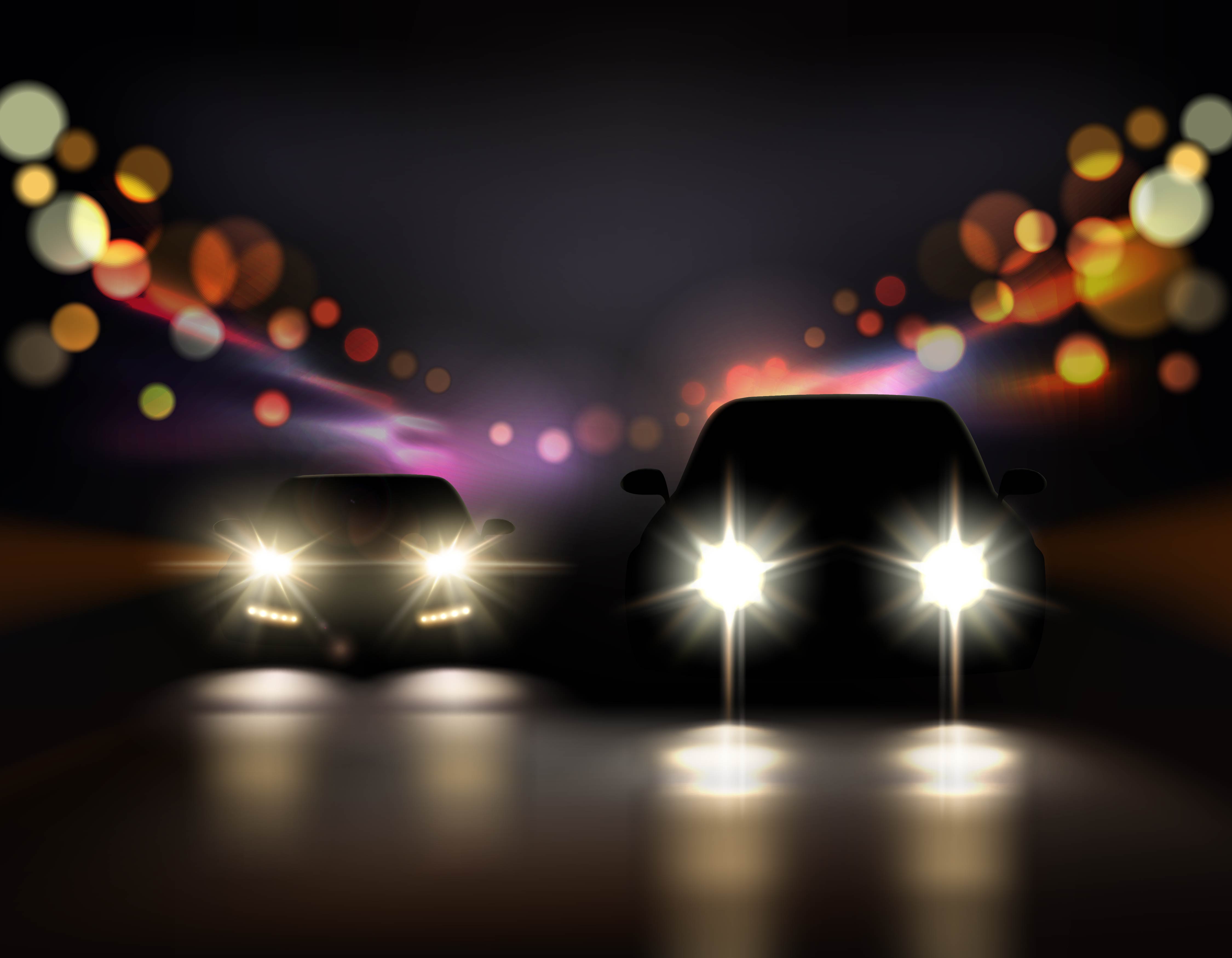 The Brio is a pocket rocket, a small Honda that is well built, and has a very reliable 1.2 liter i-VTEC petrol motor (87 Bhp-110 Nm). That it's fun to drive is a big plus. It's also very affordable, with prices starting from just 4.2 lakh rupees. Want a compact car that's easy to drive and park, and that ages very well, the Brio is a top pick. The car also gets ABS and Airbags on the higher variants. Considering the kind of performance the Brio is capable of, ABS and airbags are highly recommended.
Toyota Fortuner
The Fortuner is a butch Toyota based on the legendary Hilux pick up truck. Like the Hilux, the Fortuner is well regarded for its indestructibility. This SUV can go on, and on and on, with little attention barring the regular services. The SUV's top end variant gets a 3.0 liter turbo diesel engine that is relaxed and unstressed yet offering perky performance when your right foot demands. The 4X4 version is a top pick for its g0-anywhere nature, and avoiding the automatic transmission is a wise choice if longevity and low maintenance are your primary concerns. Prices start from 24.17 lakh rupees.
Honda CR-V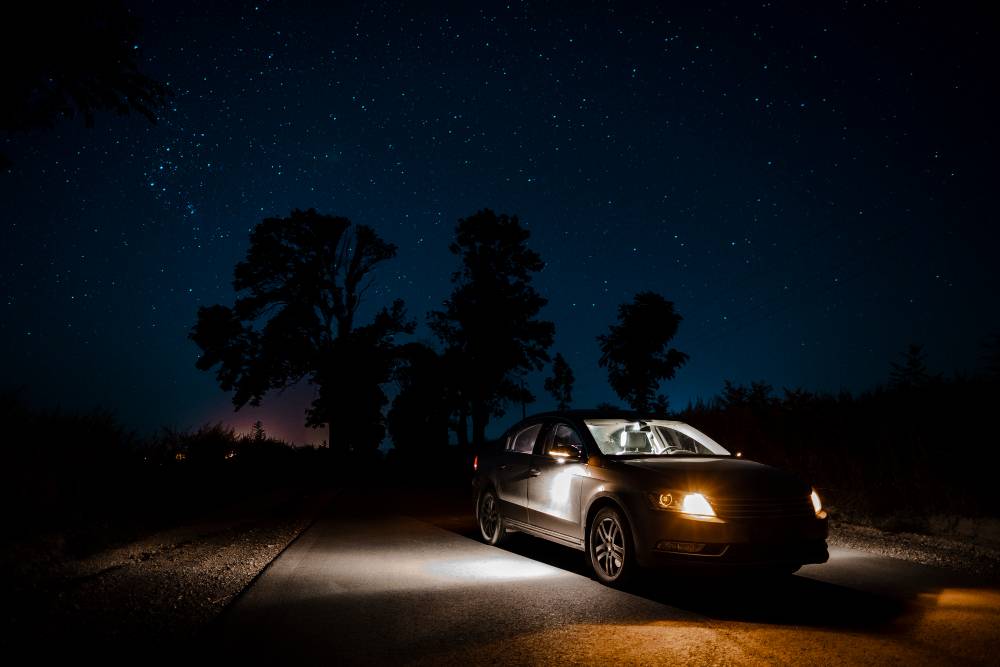 The CR-V is a petrol powered SUV that drives a car, and one that reeks of quality, inside out. This Honda is a keeper, and can reliably do a few lakh kilometers. Low on maintenance, most CR-Vs only need regular service. The CR-V is offered with 2 engine options, 2 liter and 2.4 liter petrols that make 154 Bhp-190 Nm, and 187 Bhp-227 Nm respectively. The 2.4 liter version gets all wheel drive while the smaller engined variants are front wheel driven. The larger engine gets a 6 speed automatic as standard while the smaller motor is offered with 5 speed manual and 6 speed automatic transmissions. Prices start from 21.9 lakh rupees.