Mahindra Gio
The Mahindra Gio is a commercial vehicle which can be bought for multiple purposes. It can be had as a compact truck or even a 6-seater compact people mover. Having 4 wheels rather than 3, it is much better than an autorickshaw. It is powered by a 442 cc single cylinder direct injection diesel engine making 9 Bhp & 21.5 Nm. The engine comes mated to a 4-speed manual transmission.
Polaris Multi-X
Polaris in its JV with Eicher Motors has come up with the Multiix which is their iteration of the goods carrier. It can be used as a people mover, a good carrier as well as a generator. It is only available in a hard top version. Powering it is a Greaves sourced 510 cc single cylinder water cooled diesel engine making 9.8 Bhp & 27 Nm. The engine is mated to a 4 speed manual gearbox.
Jugaad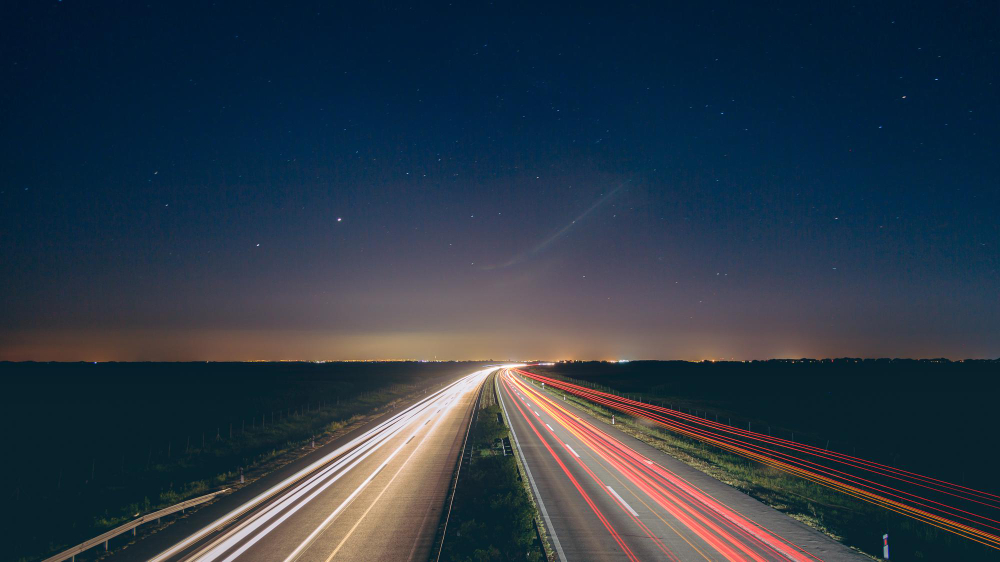 Jugaad means improvisation. With affordable mobility in India not reaching the rural areas, they had to resort to creating their own people movers. Each state has their own iteration of this. This is known as the "Chhakda" in most parts of the countries & is mainly used to haul loads as well as people. These  mainly ran on old motorcycle engines, either diesel Bullets or Yezdis or Rajdoots.
E-rickshaws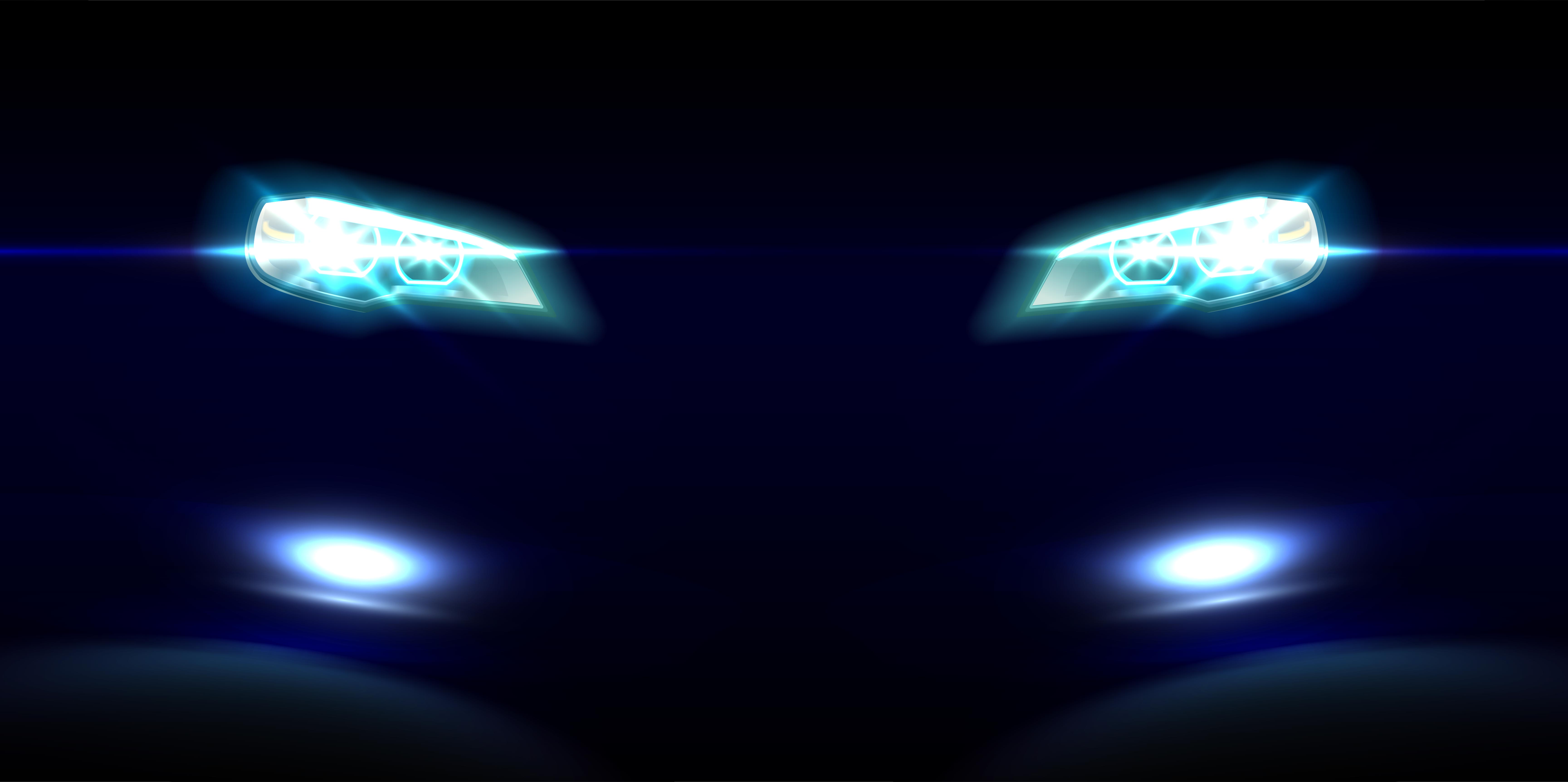 The current trend given the high levels of pollution is of E-rickshaws. These are mainly people carriers that are used for short distance commute. In Delhi, they are mainly used to commute between the metro station & popular locations. There are many manufacturers who produce E-rickshaws.
6 seaters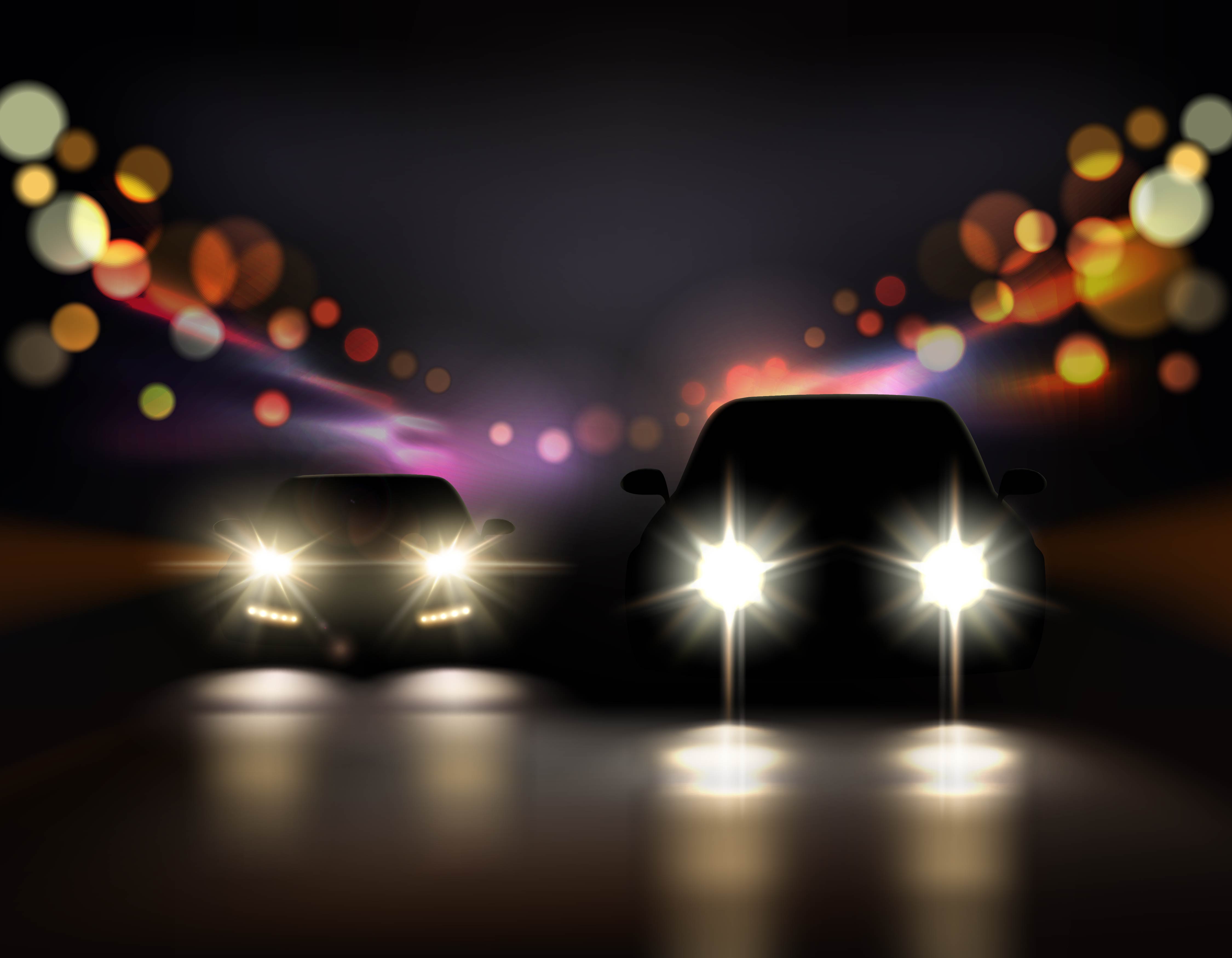 In places where public transport doesn't exist (that's a long list of places), the 6 seater rickshaws provide for last mile connectivity. These vehicle are still in use in large scale in the commercial market, mainly as either a goods carrier or a people mover. They're not just unsafe for their passengers, but are also driven rashly. They're build by companies such as Force Motors, Piaggio and Vikram.