Chiranjeevi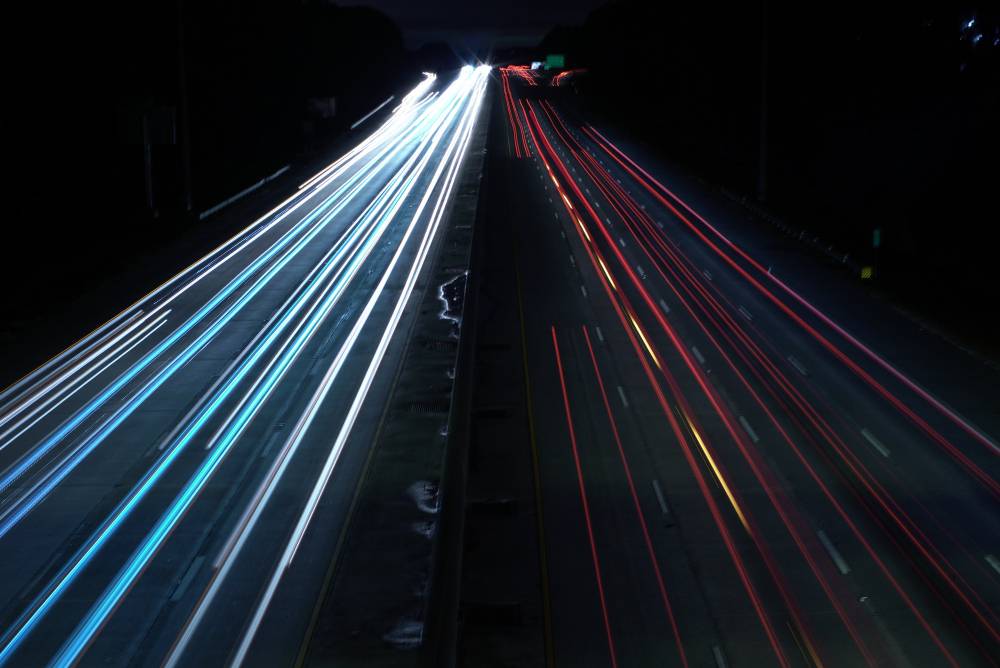 Chiranjeevi is a multi-talented person. He is an actor, a dancer, a producer, a business man, an investor and now a politician as well. He started an-all new party in AP. This party later merged with the Indian National Congress and he has been with them since. Now for the reason why he is on this list. He owns the most expensive luxury car than you can buy in India, the Rolls Royce Phantom. This one is the epitome of luxury.
Pawan Kalyan
Pawan is mainly known for his part that he plays in Telugu cinema. He is the younger brother of Chiranjeevi, mentioned above.
He formed his own party, called the Jana Sena and has been campaigning for both the BJP and the Telugu Desam Party. What brings him to this list is the Mercedes G55 AMG that he owns.
Rajeev Chandrashekhar
MP and BPL Honcho Rajeev has a very good taste in cars, as can be seen in the video showcased above. His garage houses a lot of rare machines, some that can only be spotted in his garage and no where else in the country. He owns India's only Ferrari Dino, a Lamborghini Murcielago Barchetta, a Ferrari F355 Spyder, a BMW M5 (E60) and a Hummer H2 to bring in the end.
Jagan Mohan Reddy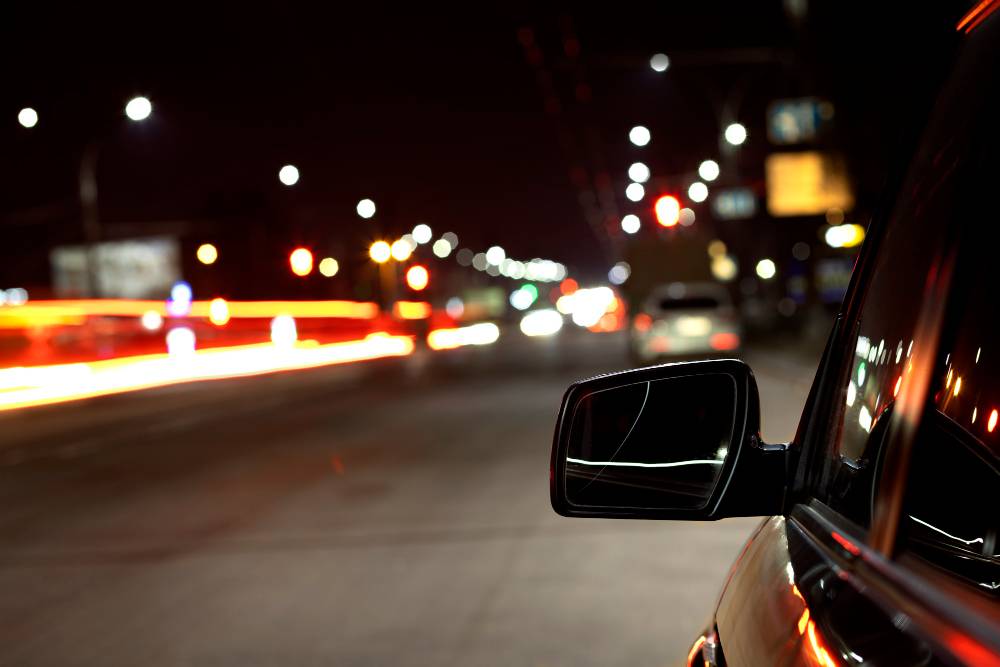 He is the son of former chief minister of AP, YS Rajasekhara Reddy. He is currently the president of YSR Congress Party. He has a unique taste when it comes to luxury sedans. Unlike most people who choose either Mercs or BMWs, he has opted for the stylish Jaguar XJ L as his ride. The XJ came with two engine options earlier, the 3.0 liter diesel and the 5.0 liter petrol.
Nikhil Kumaraswamy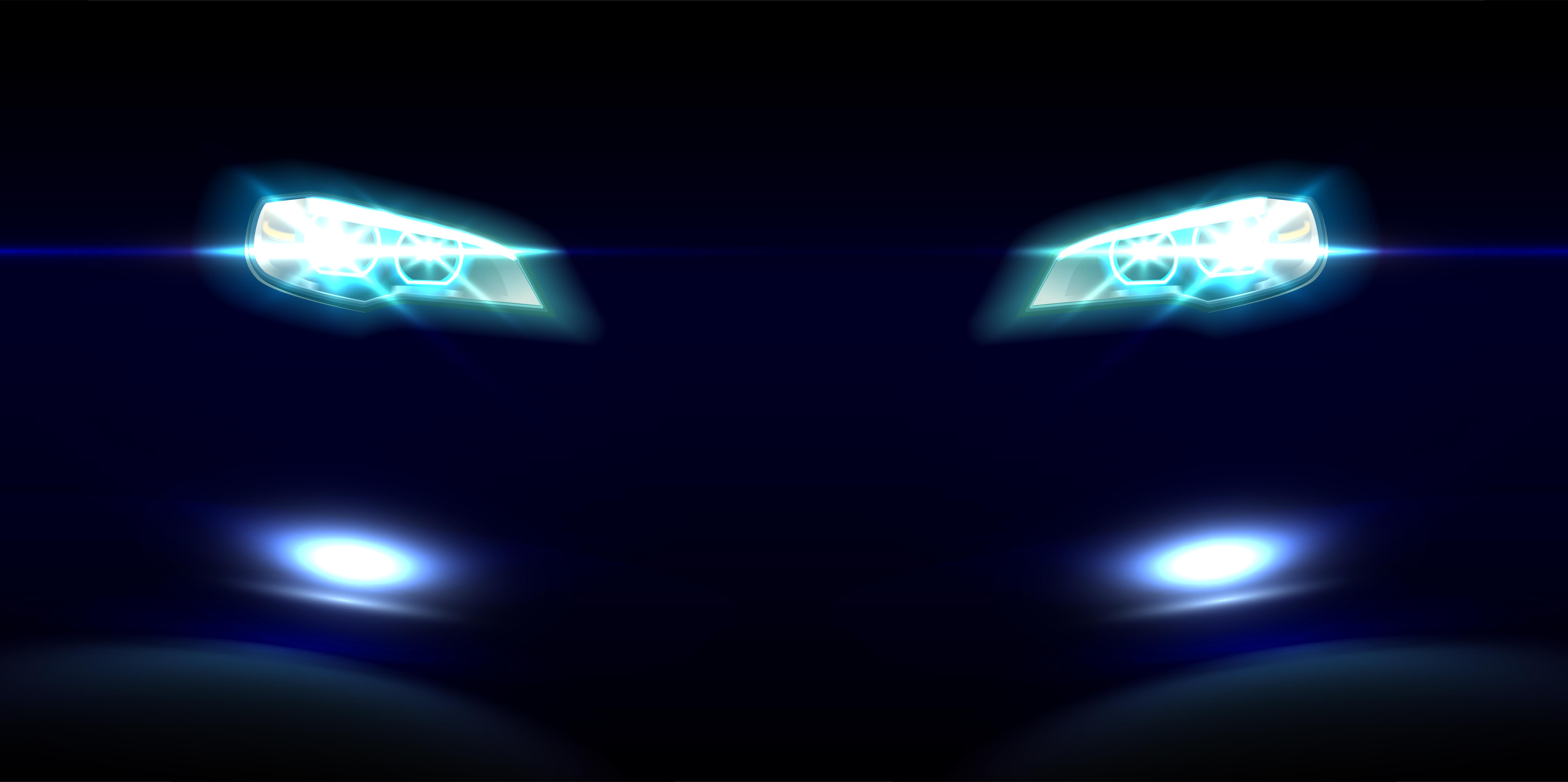 Nikhil Gowda is the grandson of H.D. Deve Gowda, a former prime minister of India, and a powerful politician from Karnataka. He also happens to be the son of H.D. Kumaraswamy, a former chief minister of Karnataka. In addition to this, he is also a businessman. As a politician, he heads the Janata Dal (Secular)'s student wing. He owns a grey Lamborghini Gallardo.