The Ritz has been around in the Indian market for a long time now. It hasn't been very popular despite being more practical than the Swift. It couldn't look or drive as well as the Swift and there is where the Ritz lost out. Maruti will soon replace the Ritz with the Ignis. Let's give it a nice send-off with 10 really good looking examples of the car.
Yellow Splash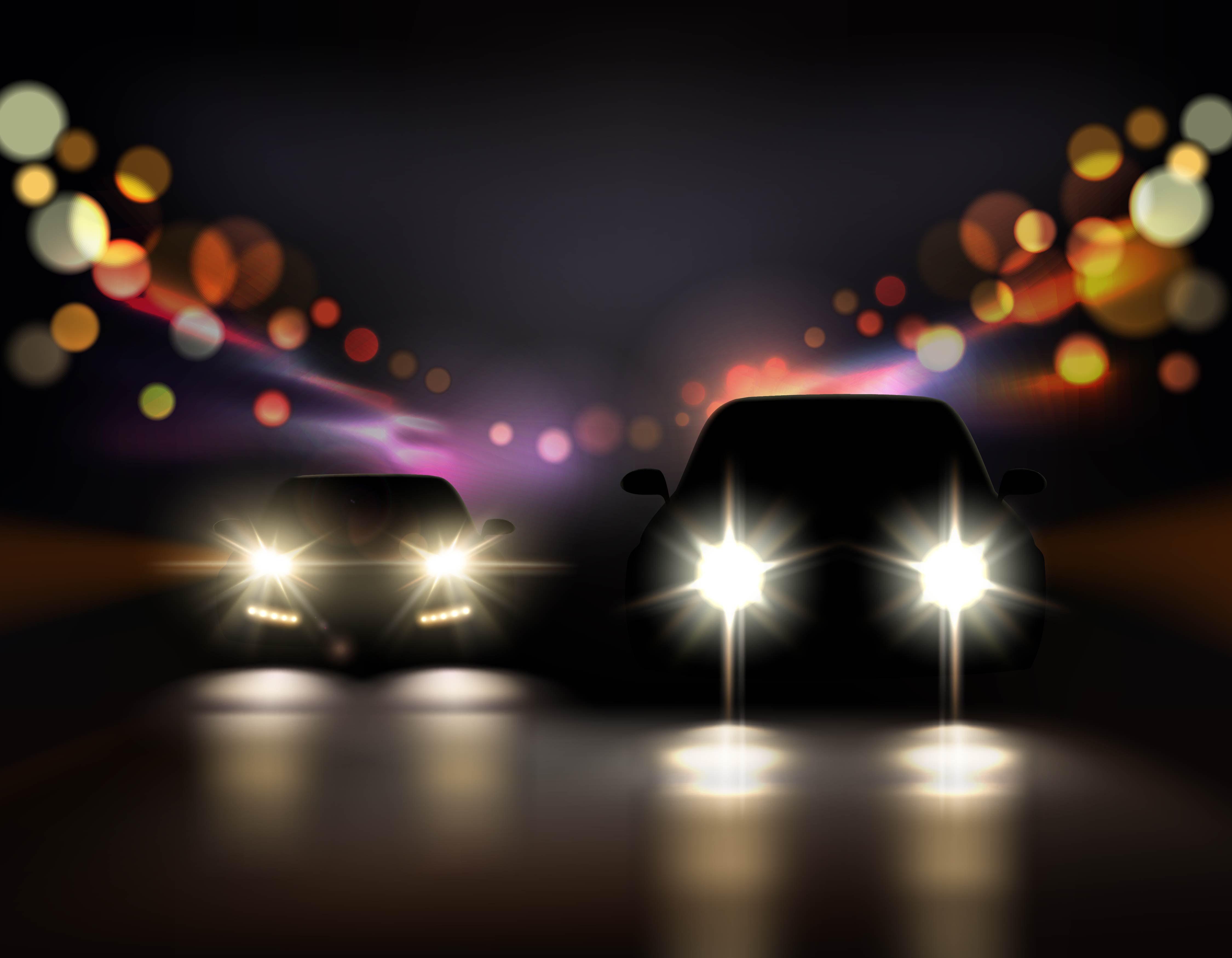 Here is another example of a lowered Splash/ Ritz. It features a bright yellow shade with smoked headlamps. There has been no other modification done to tamper with the looks.
Though the reason the car is on this list is due to the fact that it too has been excessively lowered. It features custom rims as well which have been stanced. On the inside, the owner has opted for a very funky purple theme.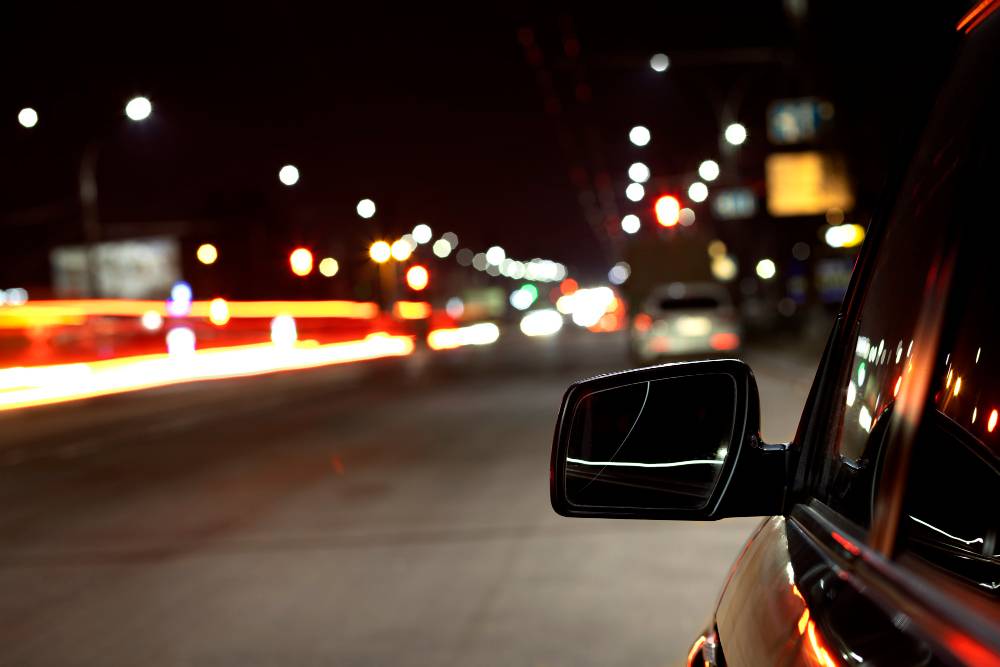 Slammed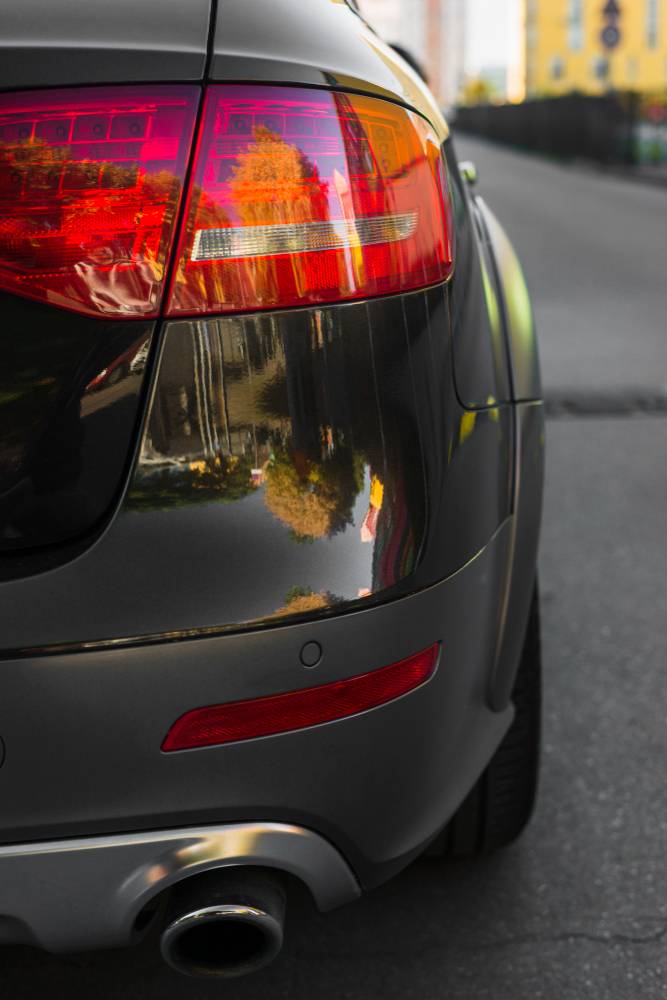 Looks like the people who own this car internationally love the lowered look. We came across most modified vehicles that had been drastically lowered. This black one fits into the lowered list pretty well. There have not been any other visual updates other than the lowering and the rims, but that itself makes the car stand out enough.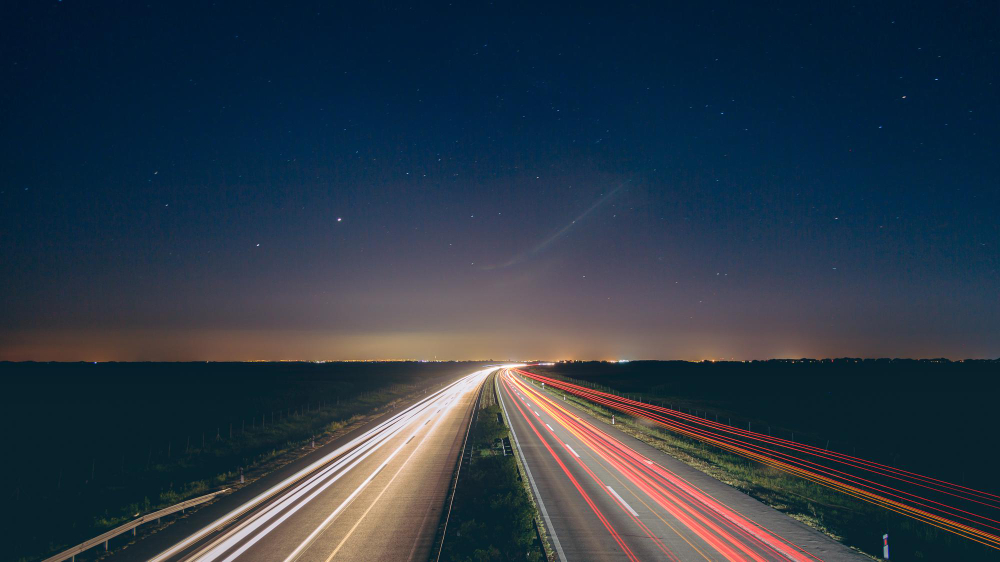 Candy Splash
A female car enthusiast is certainly a rare site. Something which is even more rare is one who does up their car. Here, we have stumbled upon just that. The car has been given a Mickey Mouse theme. Hence it features a candy blue wrap.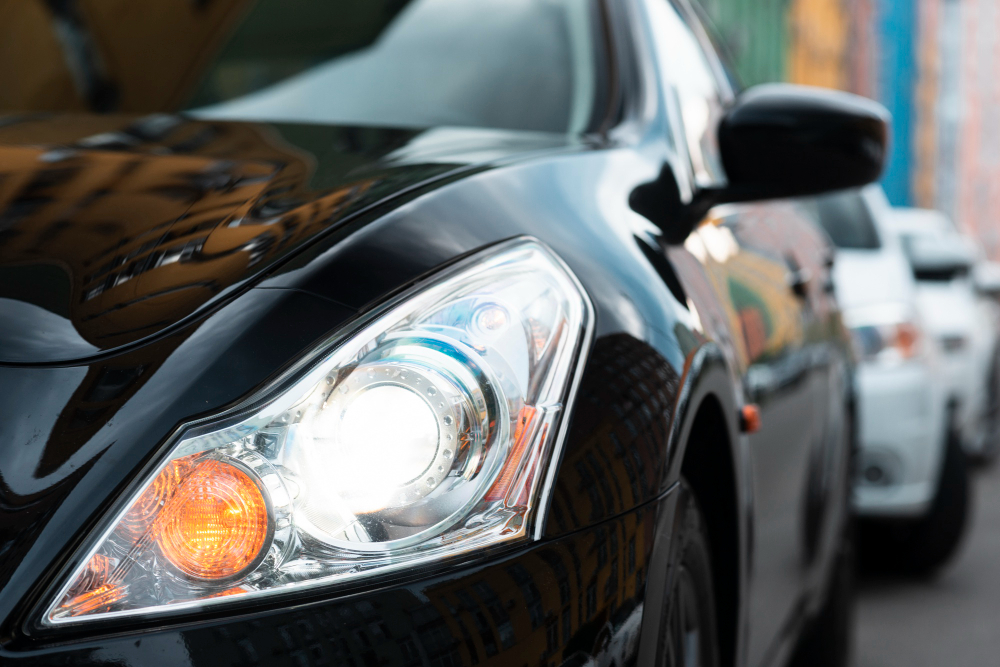 The main aim behind the car looks like she wanted a stanced ride. She has opted for an aftermarket lowered suspension which is capable of managing a lot of camber change. The inside too has a Mickey theme to it
Big Daddy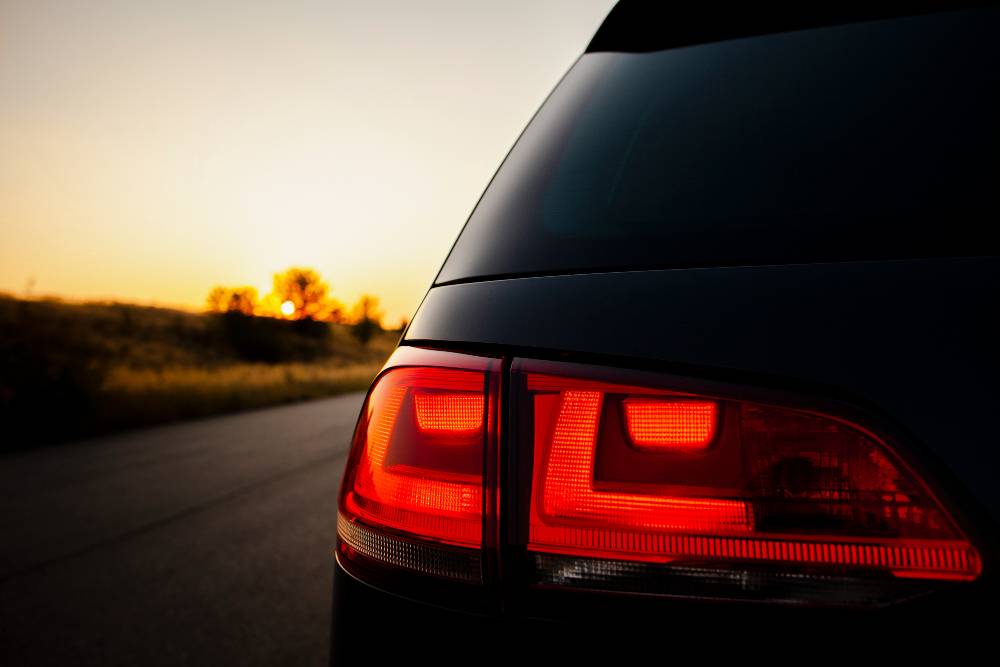 Big Daddy has been making a lot of custom cars over the time. This Ritz has been done by them as well. It features new smoked out headlamps, LEDs on the front bumper, new aftermarket alloys, a new bonnet scoop and a blacked out tail lamp cluster with a new rear diffuser.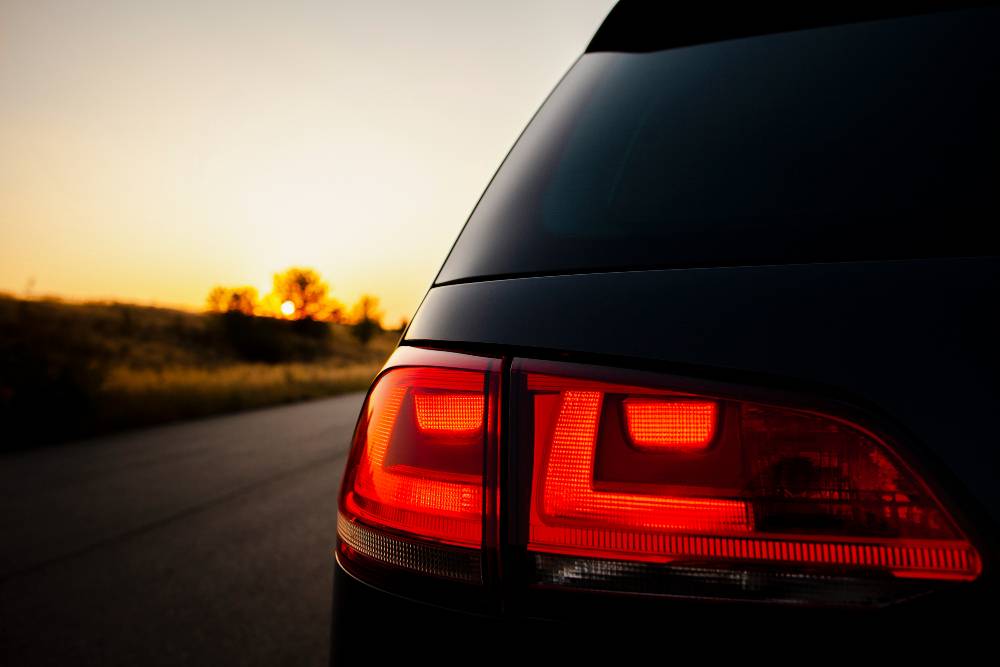 Zephyr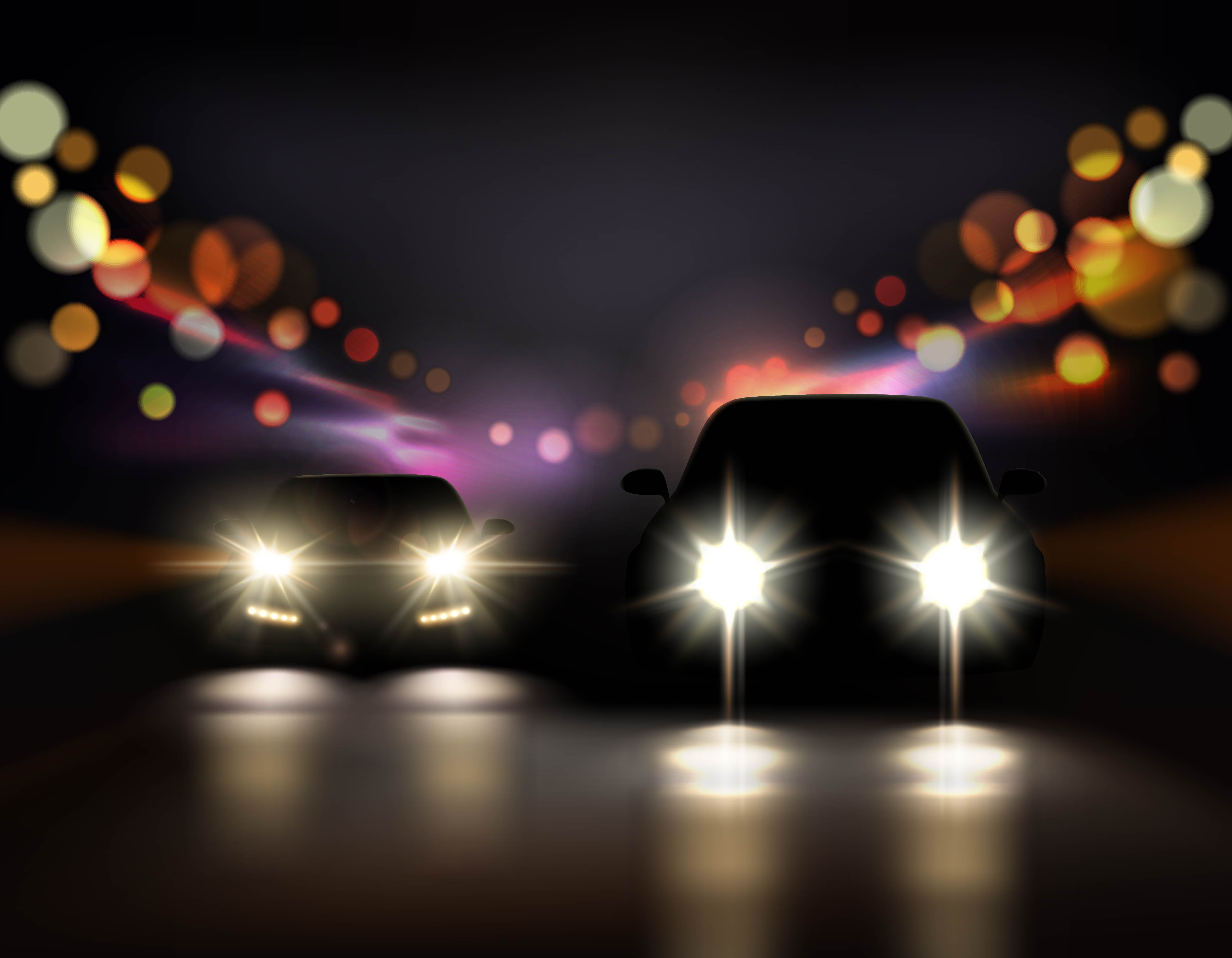 In 2010, Maruti showcased the Zephyr concept Ritz at the Auto Expo. It features a massive front end with a bigger grill, larger air vents and smoked out headlamps. The fog lamp cluster has been replaced by a large air vent as well. Around the back, the vehicle has dual exhaust tips on either side of the car. Not to mention the really loud gold colour.
Continued below:  R.I.P. Ritz; Let's send you off with 10 modified examples