Virat Kohli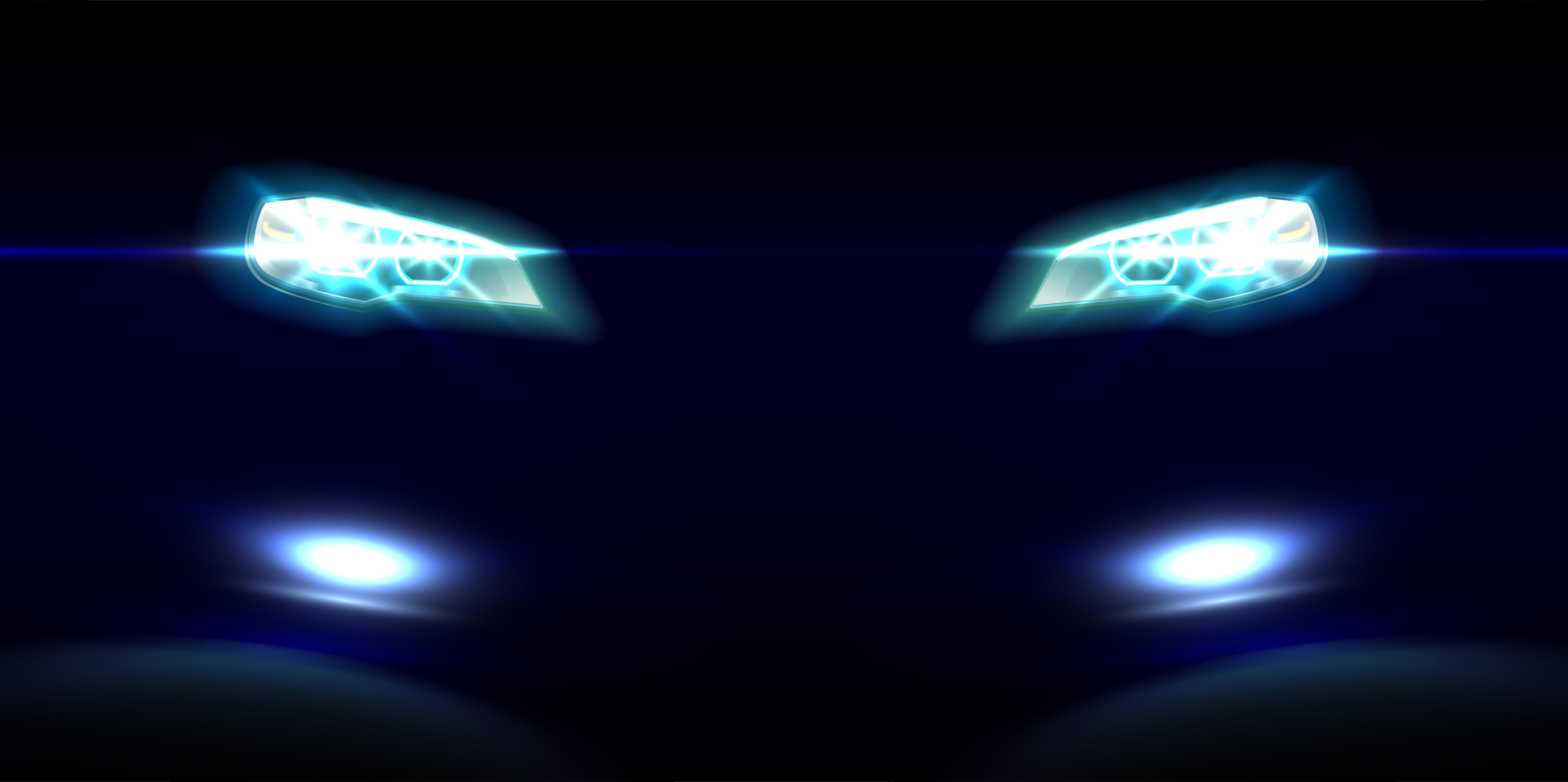 Though we mostly see Virat Kohli roaming around in his Audi's, he also has a Range Rover. He has always been passionate about his cars & his current line-up certainly shows that.
Shruti Hassan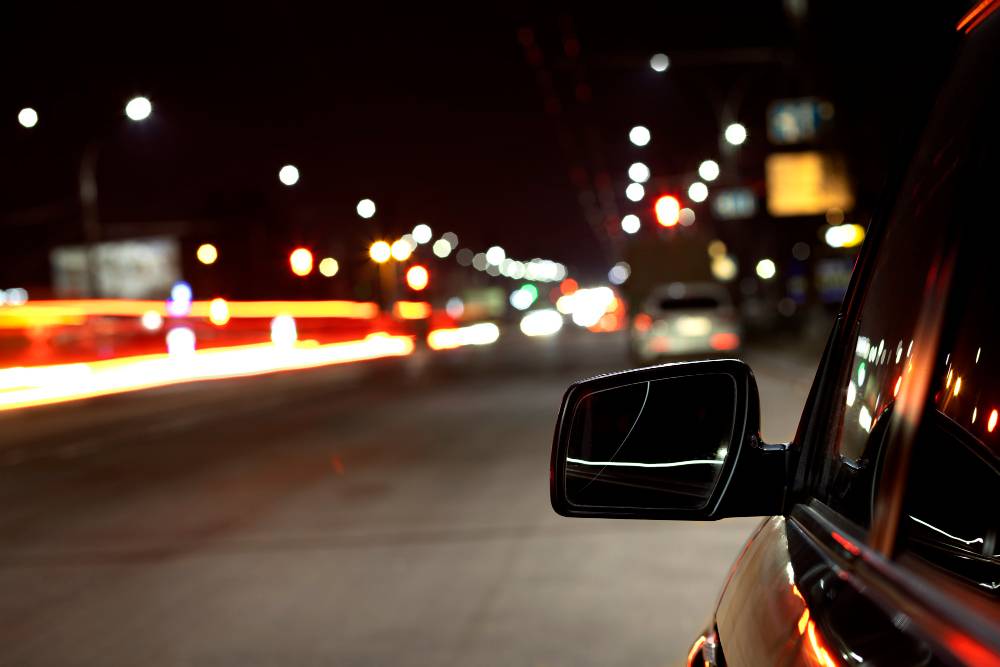 Though not so well known in the Bollywood industry, Shruti Hassan is the daughter of famous South Indian star Kamal Hassan. This red Evoque was bought by her after the success of her previous Bollywood movie, 'Gabbar Is Back'.
Sunny Deol
The eldest son of Dharmendra, Sunny Deol too has a Range Rover Vogue. His family likes the Land Rover brand so much that there are many more Land Rovers spread across his family.
Sushant Singh Rajput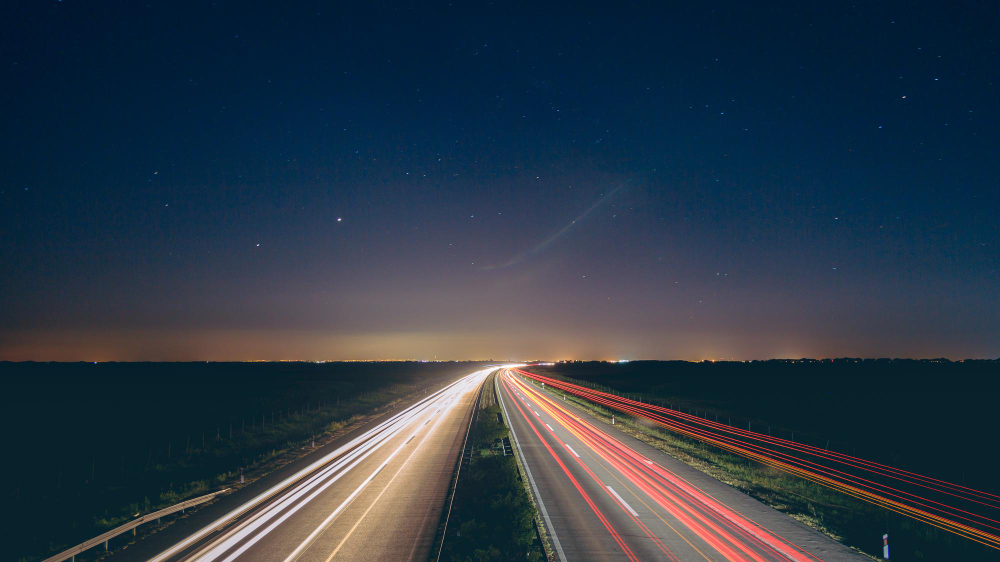 The actor started his acting career in television shows & then made up his way into mainstream films. The actor recently picked up the baby Range Rover, the Evoque.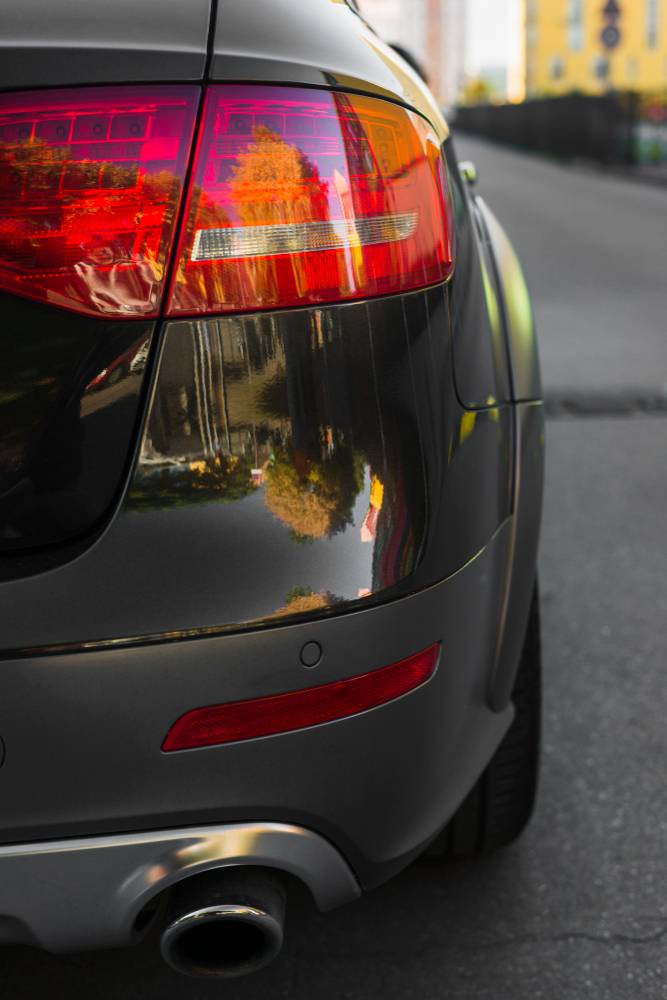 Mika Singh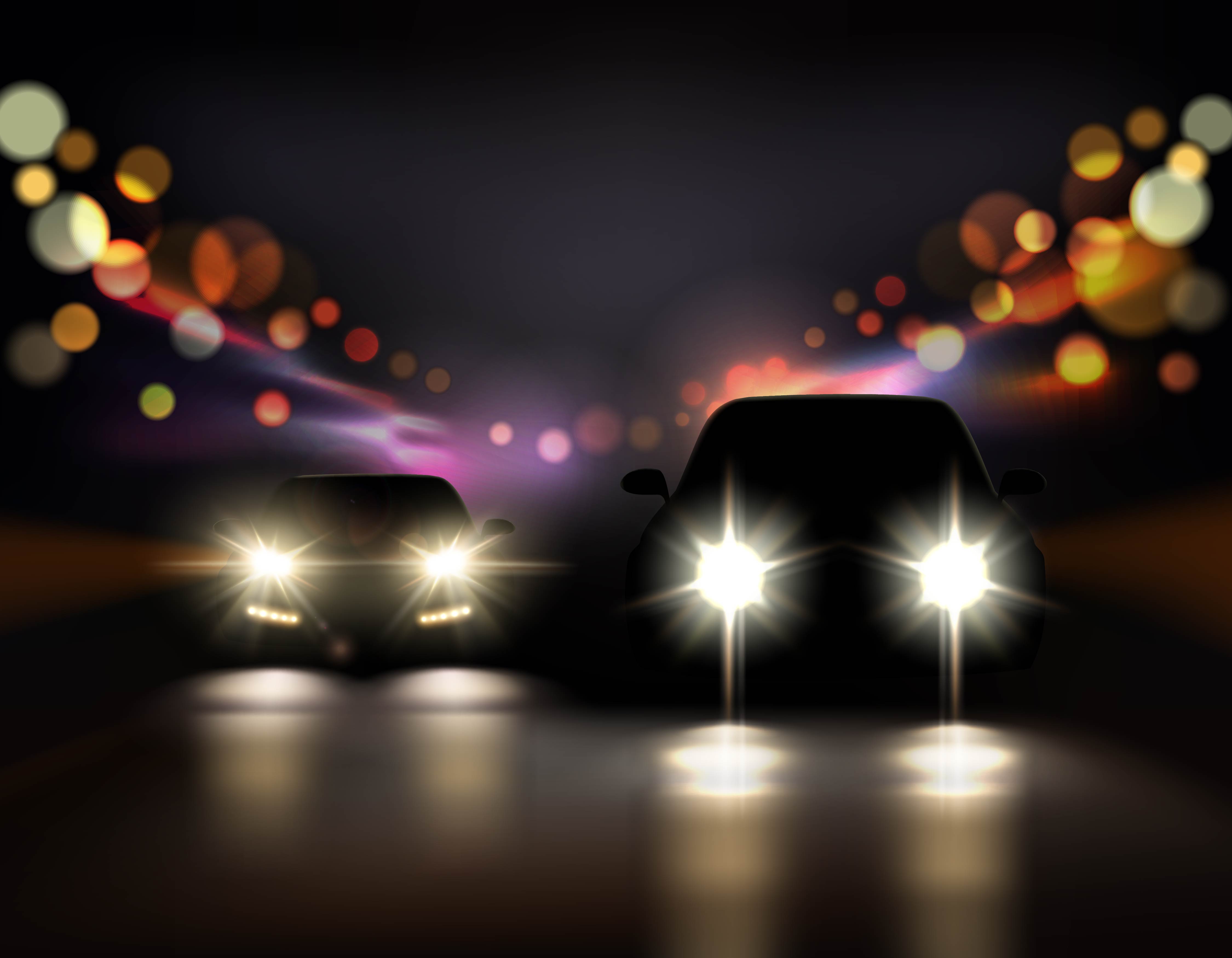 Mika Singh, the singer who has been a part of lot of controversies in the past took to Facebook to show-off the fact that he had bought himself the first Range Rover Autobiography LWB in the country. The vehicle in question, is a white LWB which has been personalized to meet the singers requirements. The car reportedly costed him Rs 3.75 crores.
Saif Ali Khan
The Nawab loves his cars, especially his muscle cars. However, the Nawab & his wife, Kareena Kapoor are sometimes spotted in their Range Rover Sport.
Image Source: Virat,