Ford Fiesta S
The Ford Fiesta S was FUN. This car featured the regular 1.6 liter Duratec petrol engine with about 100 Bhp-145 Nm on tap. That wasn't the point really. The game changer in this car is the track tuned suspension that Ford of Australia developed for it. The suspension is what truly elevated the Fiesta S, and made it such a hoot to drive. Then there's the brilliant full-hydraulic power steering, and a build that's solid. Parts are easy to find as the Fiesta was kept alive until very recently as the Classic.
Chevrolet Optra Magnum
The Optra Magnum is another car that torque lovers really like. The car used a 2 liter turbo diesel engines with 120 Bhp-305 Nm on tap. In its time, it was the most powerful turbo diesel sedan in the sub-10 lakg category. While it's rare, it's not pricey in the used car market. If you want a comfortable, large sedan that's a torque bomb, the Magnum can still be a good bet. General Motors' authorised service centers are the best bets as far as parts are concerned.
Mahindra Bolero 4X4
The Bolero 4X4 is a rare car, and you can still buy one new from a Mahindra dealer near you. You won't get AC and power steering though as Mahindra generally sells this vehicle to government departments who seem to want a hardy utility vehicle, and nothing else. The Bolero 4X4 is a low maintenance, rugged machine for which parts aren't a bother at all. Buy one if you want to go back to the basics.
Force Gurkha 4X4
The Force Gurkha 4X4 is India's Gelandewagen. While you can buy a new version too, it's the older ones that are revered by 4X4 enthusiasts. Very highly rated off the road, the Gurkha 4X4 looks mean and menacing. The new one looks cartoonish in comparison. Finding the older Gurkha can be a challenge though, given the fact that Force Motors sold just a few hundred of them here. Parts aren't an issue as the Gurkha shares most aggregates with the Trax range of utility vehicles.
Mahindra Classic 4X4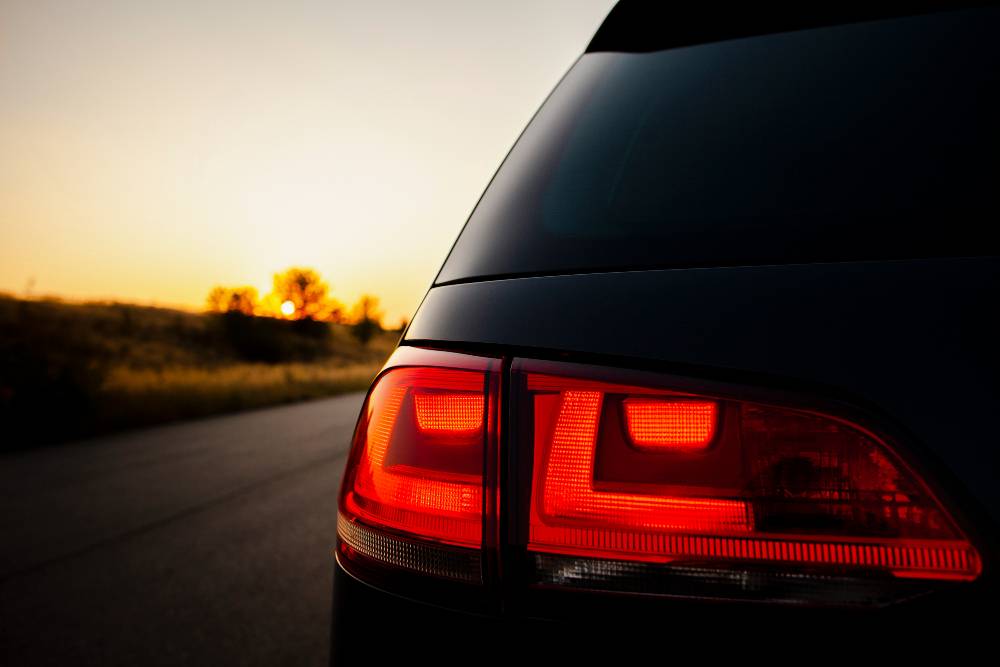 The Classic 4X4 is a true classic, and one of the few open topped Jeeps that became enthusiast favourites. The Classic 4X4 featured a 2.5 liter diesel motor with 63 Bhp-180 Nm, which was mated to a 4 speed manual gearbox. A 4X4 transfer case with high and low ratios are standard. Well maintained examples are quite pricey in the used car market given the classic status this Jeep enjoys. Parts aren't too much of a bother given how popular the Classic's ancestors have been in India.