Here are five more cars that are game-changers.
Mahindra KUV 100
India's first micro SUV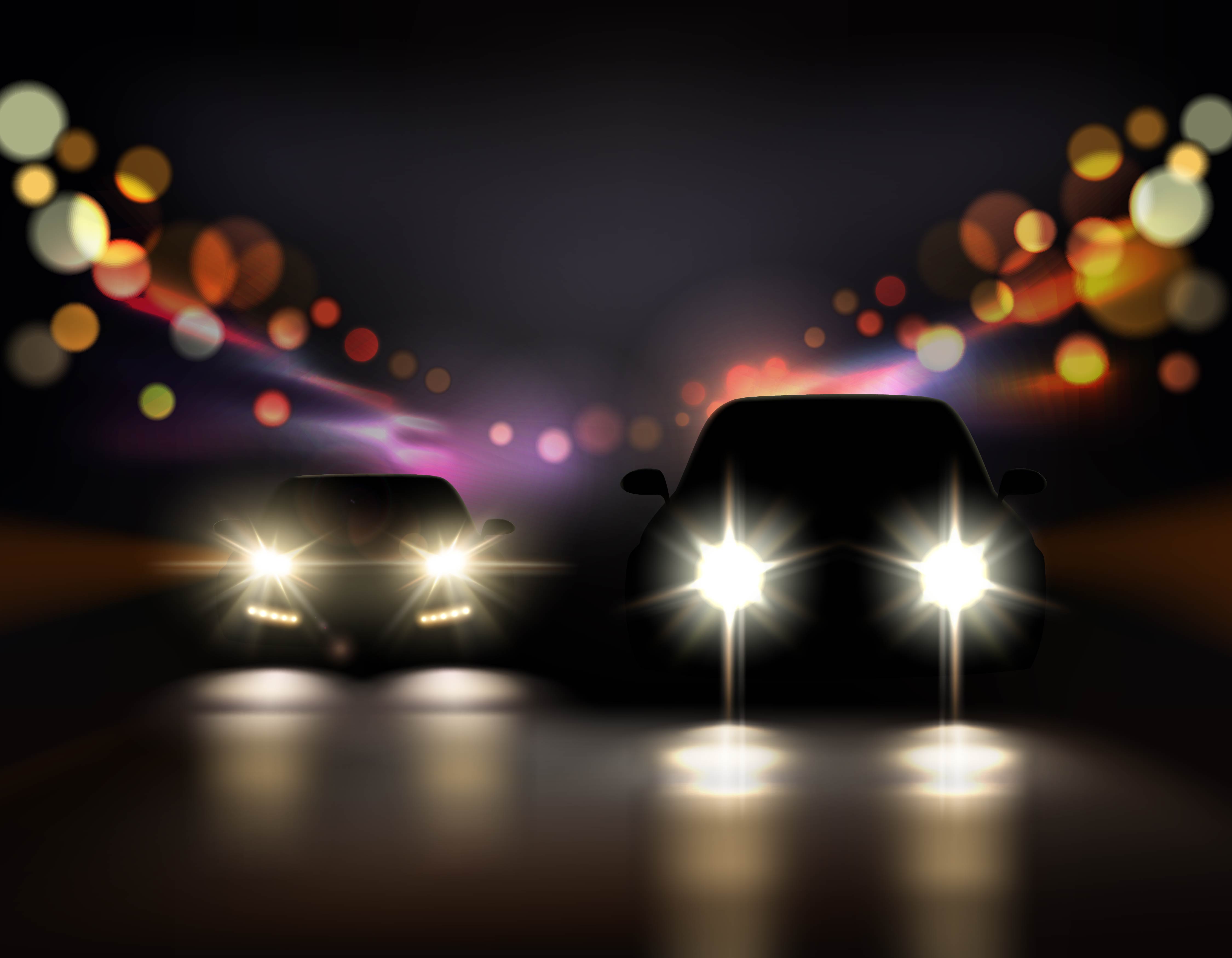 Mahindra is known for their expertise in the SUV segment. Mahindra started this trend of making micro SUVs with the KUV 100. The KUV 100 remains small regarding the size. However, the design of the vehicle sets it apart from the rest in the segment.
KUV100 gets high ground clearance, a very powerful front design with LED DRLs, deep creases on the body and a heavily inspired SUV looks. The KUV 100 has been one of the best-selling Mahindra vehicles with monthly sales figures of 4,000-5,000 units.
Maruti Baleno
First affordable car to offer ABS and Airbags as standard, and extensive customization!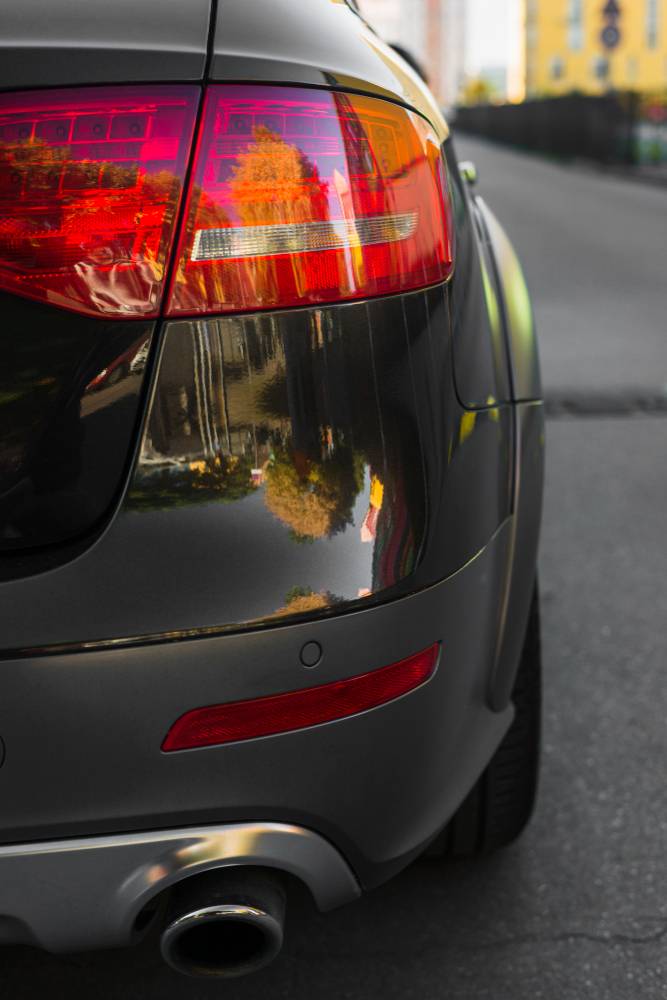 The Baleno was the second vehicle that was offered through the Maruti's Nexa dealership network. As all the Nexa cars, the Baleno also offers standard ABS and dual airbags as standard across the variants, making it first hatchback in the country to do so.
The move certainly promotes safety in the Indian vehicles, which is neglected in a big way till now. The other big move that Maruti made with the Baleno was to offer extensive customization right at the dealer level. The Baleno is available with a range of Maruti-designed and approved accessories that make the hatchback look stunning.
Isuzu D-Max V-Cross
For promoting the lifestyle vehicles in India
Isuzu D-Max V-Cross has become a common sight on the road nowadays. The pick-up truck has gained immense popularity among the off-road enthusiasts and people who like big vehicles. There are other lifestyle pick-ups in India like Scorpio Getaway and Tata Xenon but V-Cross truly made the segment famous because of its incredible looks and attractive price tag.
Maruti Ignis
First affordable car with all-LED headlamps
Maruti recently launched the Ignis in India. Ignis is Nexa's third offering and gets premium features differentiating it from the rest of the cars in the segment. Apart from features like Google Android Auto and Apple CarPlay, the Ignis also gets all-LED headlamps, making it India's first affordable car to get the feature. The LED headlamps are really strong and add a premium touch to the vehicle.
Renault Duster AWD
First AWD offering in India
The Renault Duster proved to be a successful vehicle in India. The compact dimensions of the vehicle with brute looks made Duster one of the best sellers in the segment. Even though most Indian customers go after the looks of a vehicle, Renault launched the AWD option with the Duster. The Renault Duster offers a AWD that gets the fly-on-shift feature. The AWD works till the vehicle remain below 60 km/h. Duster with such added capabilities is one of the most popular compact SUVs in India.