Here are some more regular cars that have been modified into hot convertibles.
Maruti Zen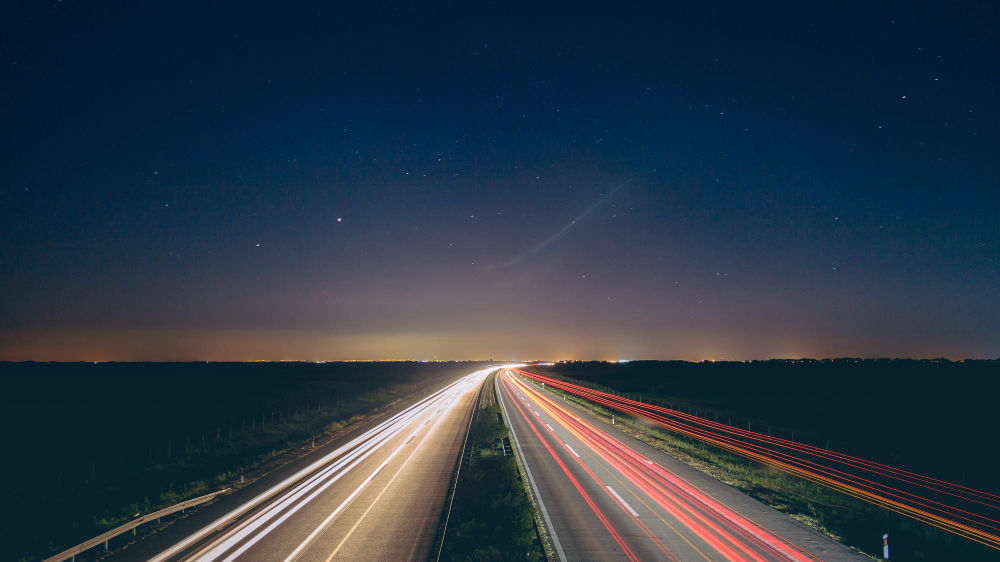 The Zen was the performance hatchback in its prime days. Every youth in the country wanted one. At present times, there are many beautifully kept examples of the Zen. This one though is little different. The Zen Classic we see here has been modified to a convertible. It keeps the front signature grille intact while adding a bit more chrome to the face. The car looses rear two doors, and the whole set-up makes it one cool car to have in the garage.
Tata Nano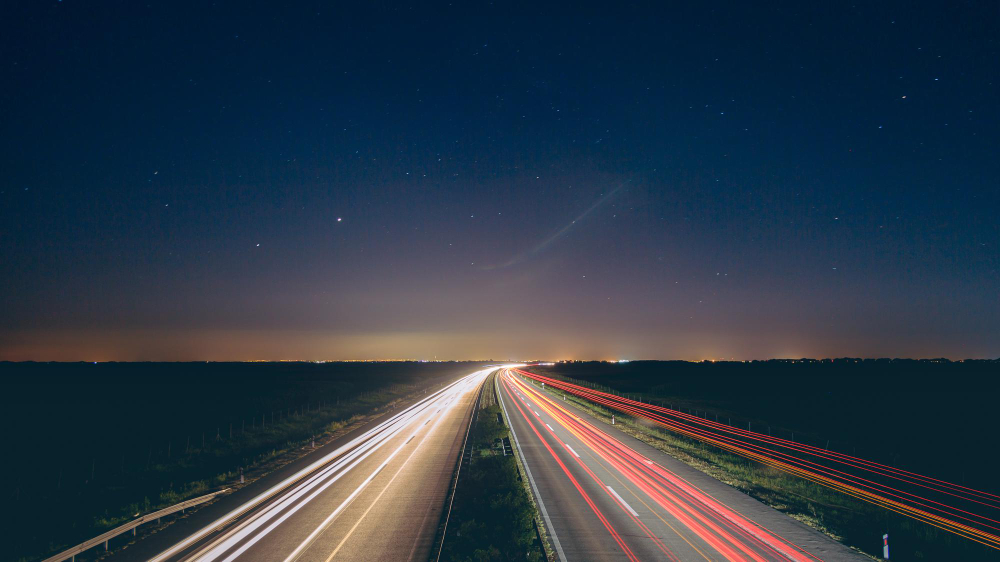 Tata launched the Nano with big hopes in the market. The price of the cheapest car and an odd shape did not help the car to take off in the market. The car looks exceptional as a convertible, though. As seen here, the Nano's roof has been chopped while keeping all the four doors in place but without the window frames. The Nano gets a soft cover, but it looks the best in its wind-in-the-hair mode.
Chevrolet Spark
The Spark is another cute little car in the Indian market. The Spark is a perfect city car with its small dimensions. Seen here is an example of the mode where the roof has been chopped to make it a convertible. The white coloured car gets red and white interiors making the whole set-up complement each other beautifully. Anything else has not been changed in the vehicle.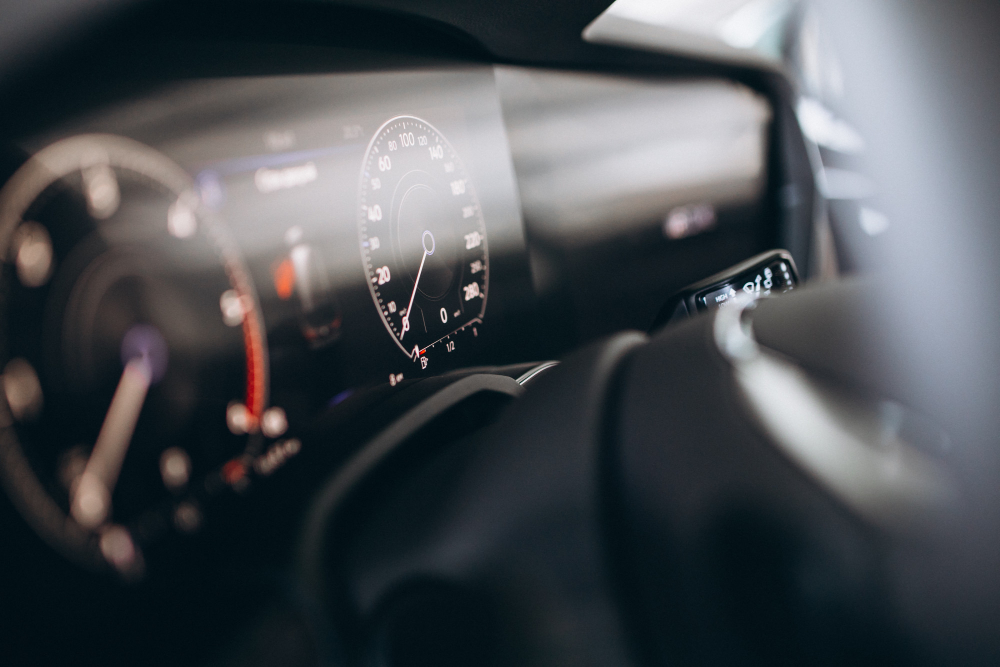 Mahindra Bolero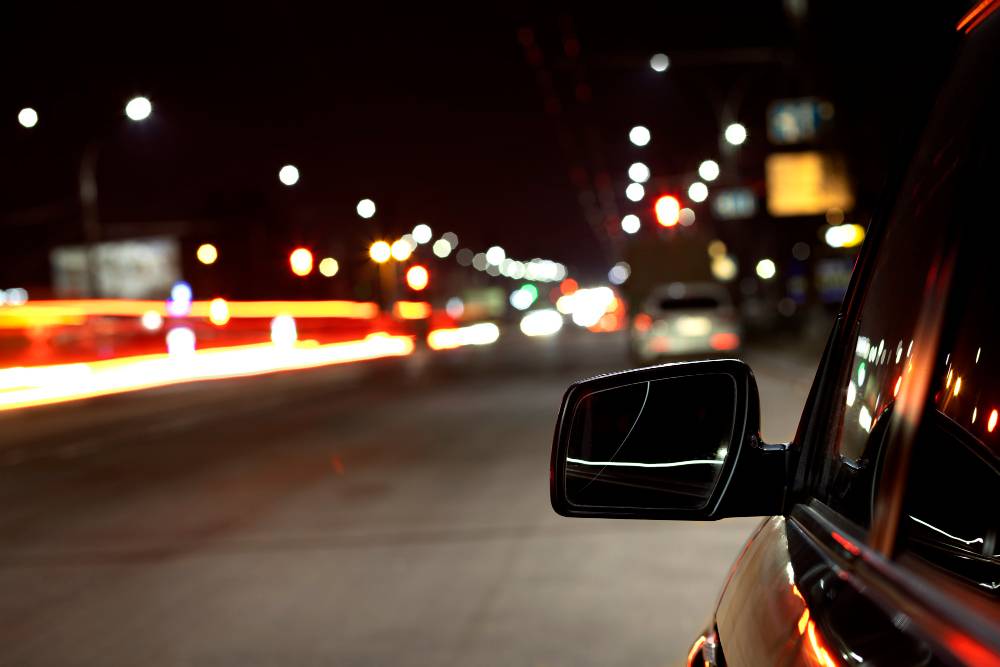 The Bolero is the rugged MUV, which sells in good numbers in India. Bolero is also one of the most loved vehicles by the modders across the country. Here is an example of the Bolero converted into open top Jeep. The vehicle gets a beautiful shade of green and a roll-over cage. There is also a collapsible windscreen up front. The Bolero also gets flared wheel arches and bigger profile tyres. At the front, there is also an off-road spec bumper.
Maruti Esteem
The good old Esteem was the status symbol among the Indian middle class when the car came out in the 90s. The 83 BHP – 110 Nm engine of the sedan was one of the most frugal engines in its time and was loved by the enthusiast community. Here is a finely transformed example of the Esteem. The car gets Ferrari get up complete with the red colour and the logo. The Esteem in this form does look appealing in this form.
Picture Source: 1,2,3,4,5