Honda City
Why: Effectively showed what Honda's reliability and longevity was all about
When the Indian market was growing away from the Padminis and starting to accept cars like the Maruti 1000, Opel Astra, and Daewoo Cielo, the City came and surprised everyone. First Honda sold in the country was reliable, well-made, and soon came in a performance-oriented VTEC flavour, too. Those who kept their cars for long know about the longevity. It showed that the Indian market was ready to accept good products, and the City was one. And now being the segment leader, there's no doubt that it still is.
Honda Amaze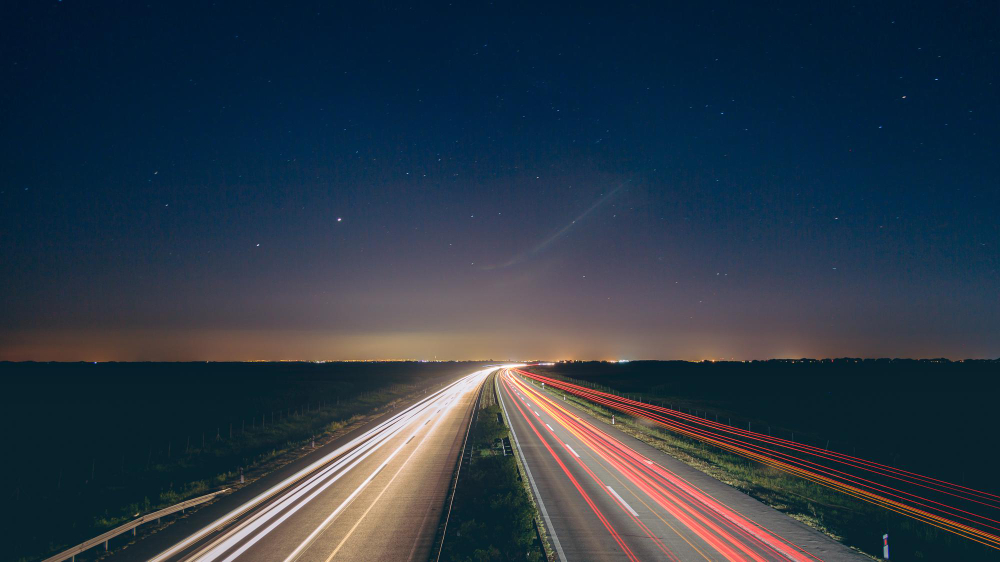 Why: First diesel powered Honda car
As Honda fans waited for a diesel version of the City, the company bombed the entry level sedan segment with the Amaze. It was the first Honda to be backed by Honda reliability, and being a sub-four-meter vehicle, the price was very competitive, too. While not a segment leader, the Amaze still enjoys consistent sales now.
Ford Figo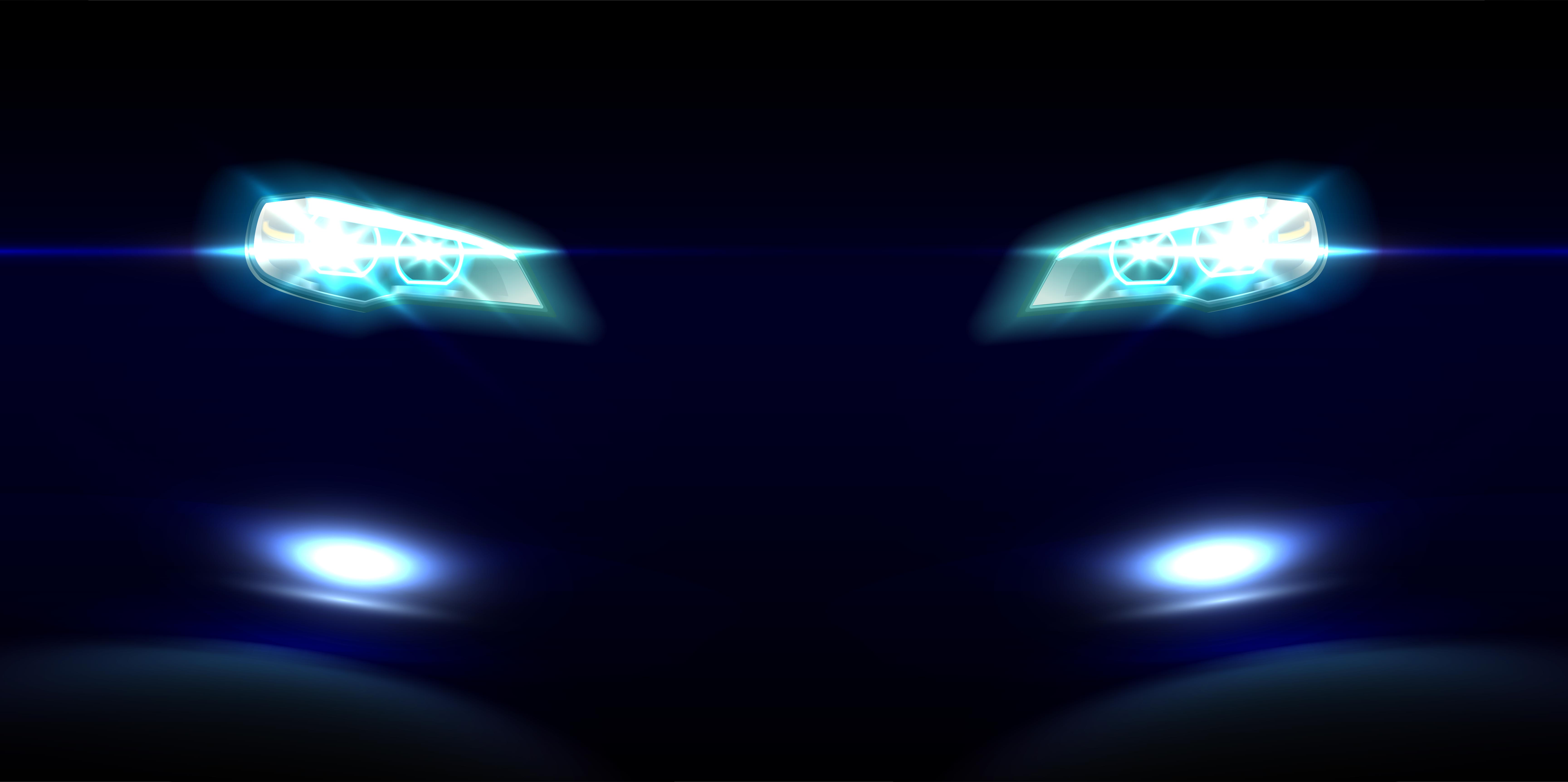 Why: Frugal and fun to drive didn't need to be expensive
The least expensive Ford in the country was based on the Fiesta platform, was one of the best cars to drive, and had enough good things to be considered as an alternative to the segment leader. It proved to be a great entry point to the Ford range, and customers stayed happy with it. The sublime handling added to Ford's image, while diesel frugality ensured buyers didn't have to spend too much to run it, either.
Ford EcoSport
Why: Kickstarted the sub-four-meter SUV segment
The sub-four-meter SUV wasn't worth mentioning until the EcoSport came. It was offered with a wide range of engines, boasted very solid build, and wasn't too bad to drive. Like more car-like SUVs elsewhere, the EcoSport prove to be a worthy alternative to hatchbacks and compact sedans.
Renault Kwid
Why: Crossover styling at a pocket friendly price
Crossover styling on a hatchback? You must be kidding, right? Well, no. With a successful start, the Renault Kwid — with its crossover styling at an entry-level price — has shown that buyers are ready to move away from conventional choices. Renault India is overwhelmed by the response and is working to make production numbers meet the huge demand.
Renault Duster
Why: SUV that drove like a car
An SUV that handles like a car but eats up bad roads like an SUV? Yes, that's the Duster for you! While it doesn't enjoy the price advantage like it does in European markets, but even without that the Duster was one of the first compact SUVs ever, and ones to take the fight head on with full-size SUVs. Also, if you want to take off-roading seriously but without having the need to leave that car-like handling, there's the Duster AWD. It does everything as wonderfully as the Duster, and more.
Toyota Qualis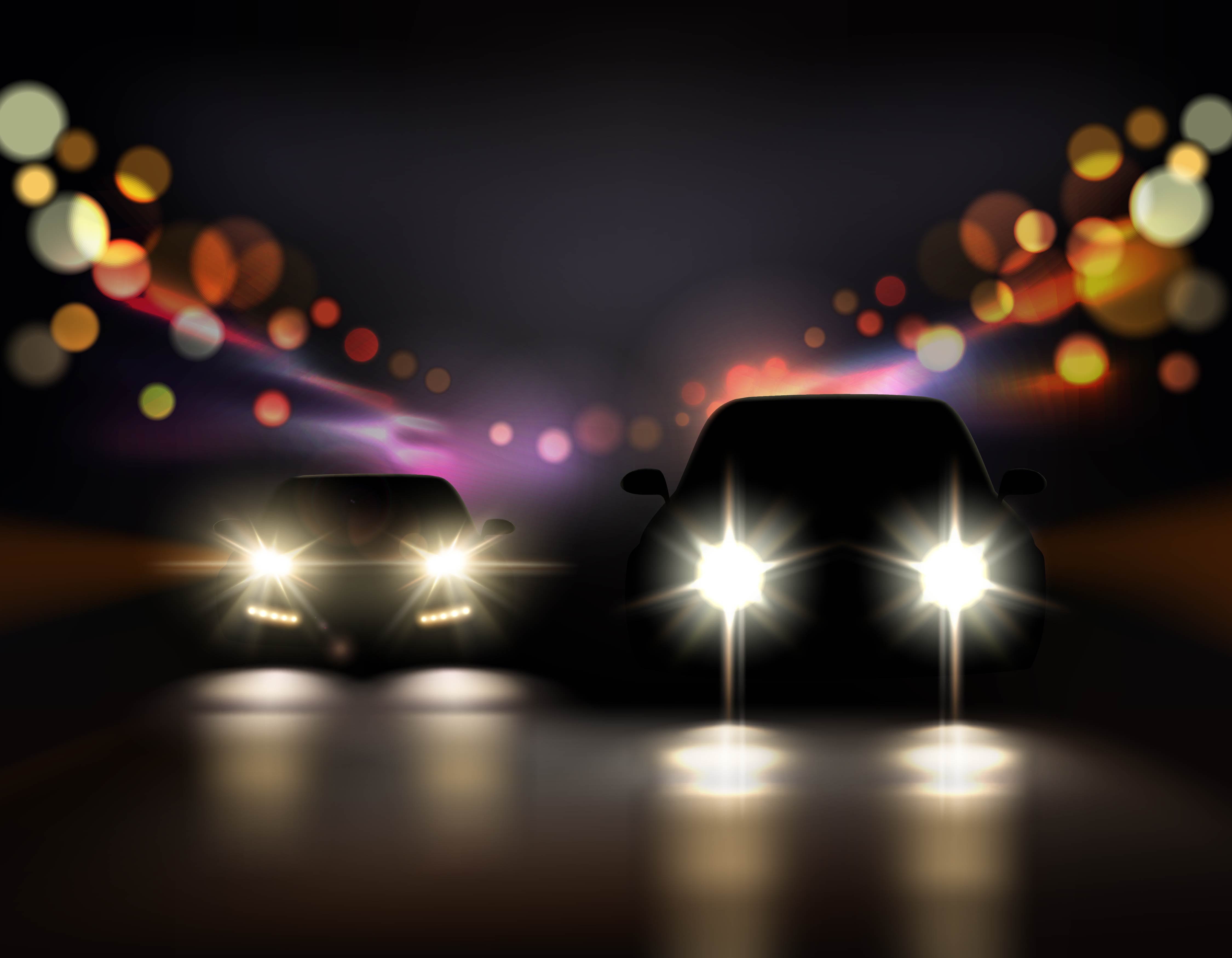 Why: Showed that longevity and reliability can be in an MUV, too
With imported Toyotas (mostly Corollas) visible every once in a while, the Toyota brand-name wasn't unknown to India. But what happened when Toyota Kirloskar Motor decided to launch the Qualis was almost unheard of. The UV went on to challenge vehicles in terms of space, longevity, and reliability, and more often than not, it won every road test. The high quality item the Qualis was proved that niggle-free motoring isn't confined to other segments. It made way for the Innova, which created an even larger success story for itself.
Toyota Fortuner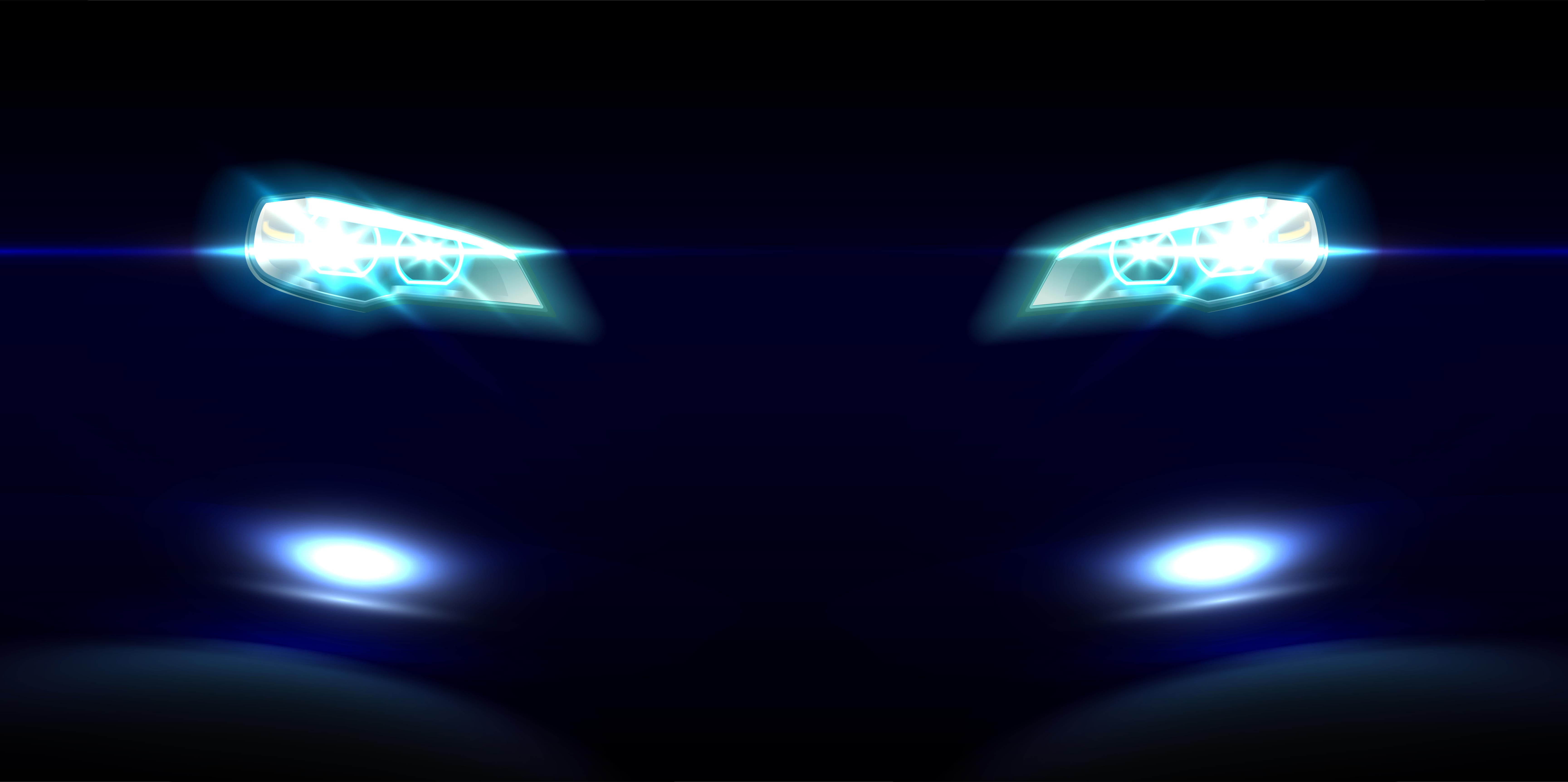 Why: Showed that premium offerings can also be number gainers
Can a full size SUV that commands respect on the road (because of its size) and off it (because of its off-road ability) be a number gainer, given that it costs upwards of Rs 20 lakhs? Add to that query the fact that it might have a solid appeal but it lacks the class a premium sedan offers. The reply, before the Fortuner came out, could have easily been a NO. But as it turns out, the Fortuner rewrote the rules. Toyota reliability and brand value of course came free with it.