Tata Nano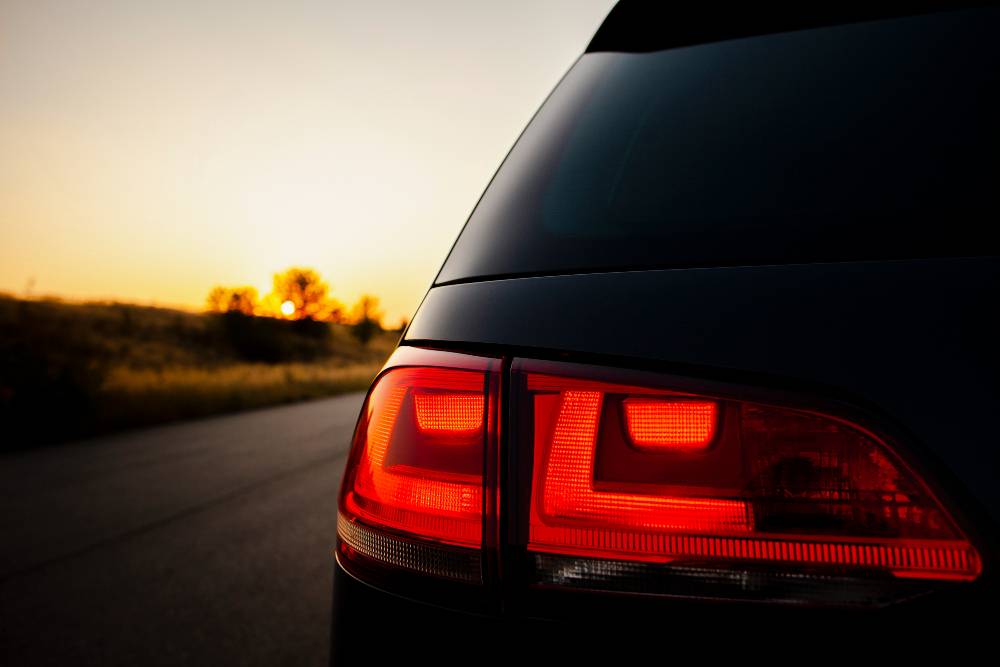 The Nano is the world's least priced car, and Tata Motors of India managed to go where no other automaker has dared to venture. While the Nano may not be as big a success as it was thought it would, the car is still a steady seller that has given thousands of Indians an opportunity to upgrade from two wheels to four. The Nano AMT is one of the best city cars currently available in India.
Maruti Baleno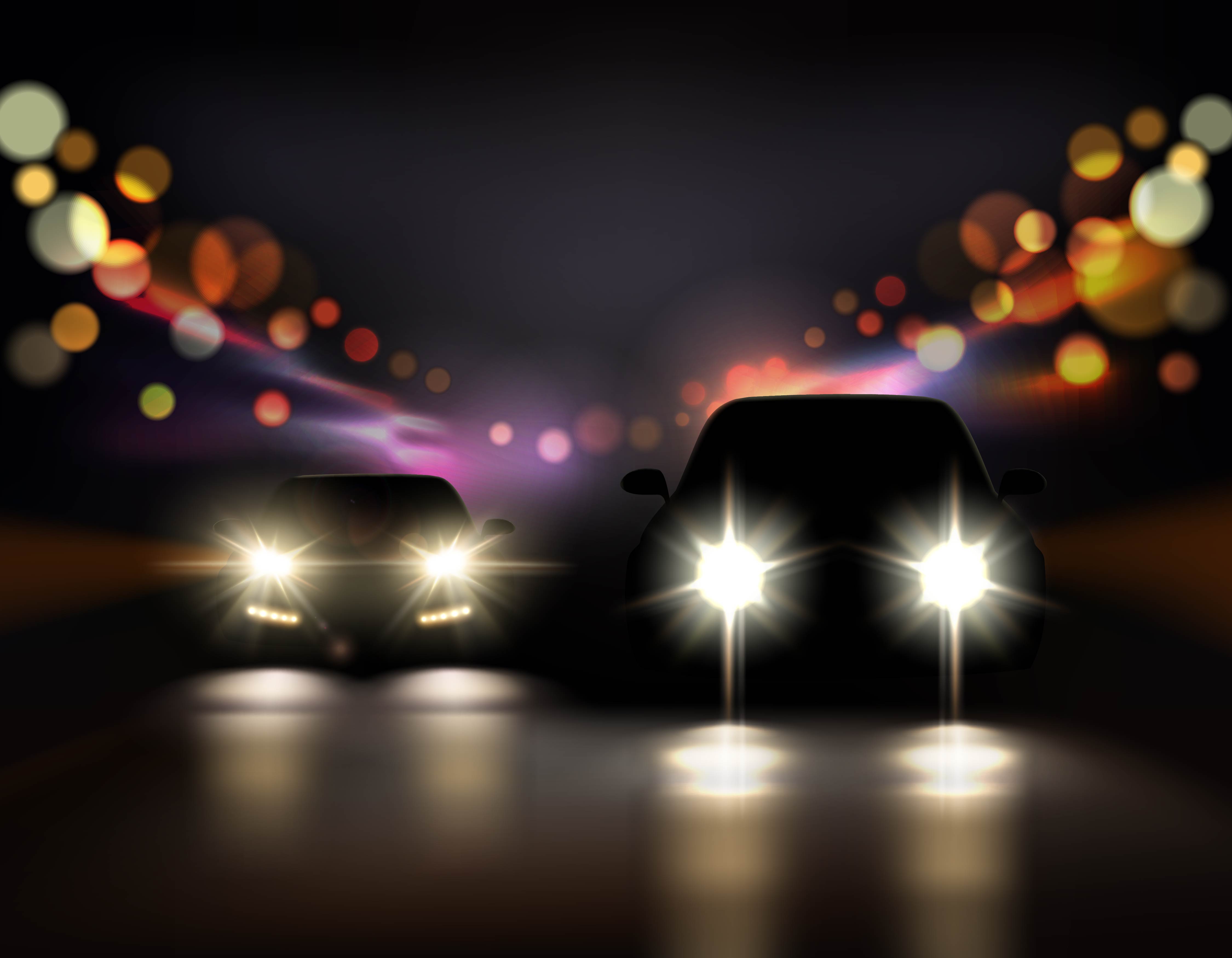 The Baleno is a premium hatchback that's lighter than the Swift, a car that's much smaller. But it isn't the Baleno's lightness for which it's here. The car is the first hatchback to have safety as standard in India, with both airbags and ABS being offered across all variants. This move, coming from Maruti Suzuki, the country's largest automaker, could have a ripple effect.
Volkswagen Polo GT TDI
The Hyundai Getz pioneered the hot diesel hatchback market here but it's the Volkswagen Polo GT TDI that's taken this segment to the next level. The GT TDI is a decent seller, and this has motivated car makers to consider the diesel hot hatch segment favourably. The Ford Figo 1.5 Diesel is another fast, affordable car that's now available in India, and so is the Figo Aspire diesel compact sedan.
Tata Indigo eCS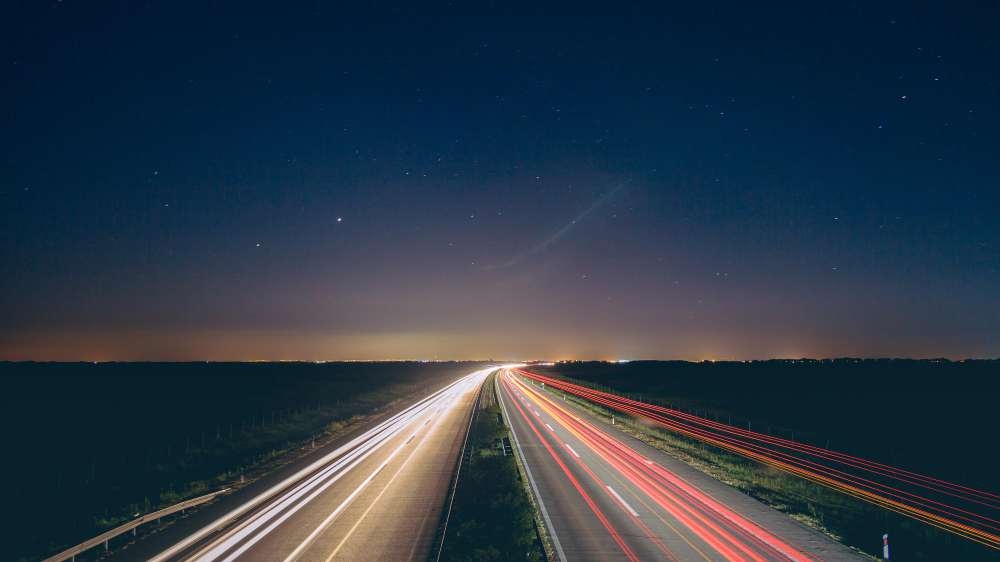 Compact sedans are now a rage in India, but the Tata Indigo eCS was the car that started it all. While the Indigo eCS will soon be replaced by the Kite 5, the car showed the world that a sedan could be squeezed in a sub-4 meter form factor while still retaining space on the inside. The Maruti Dzire has taken the compact sedan segment to stratospheric heights and the Indian car buyer now has a bunch of options to pick and choose from.
Mahindra Thar CRDe
Just a few years ago, off roading meant that you needed to build your own Jeep or buy the Maruti Gypsy. Mahindra, with the Thar CRDe, has changed all this, and has built an affordable, accessible off roader that does well on the highway too. The Thar 4X4 covers up the Gypsy's major weakness, of that of a bumpy ride, and high running costs, and has been a big success for Mahindra. The big daddy of off roading, the Wrangler, is coming soon.
Fiat Linea T-Jet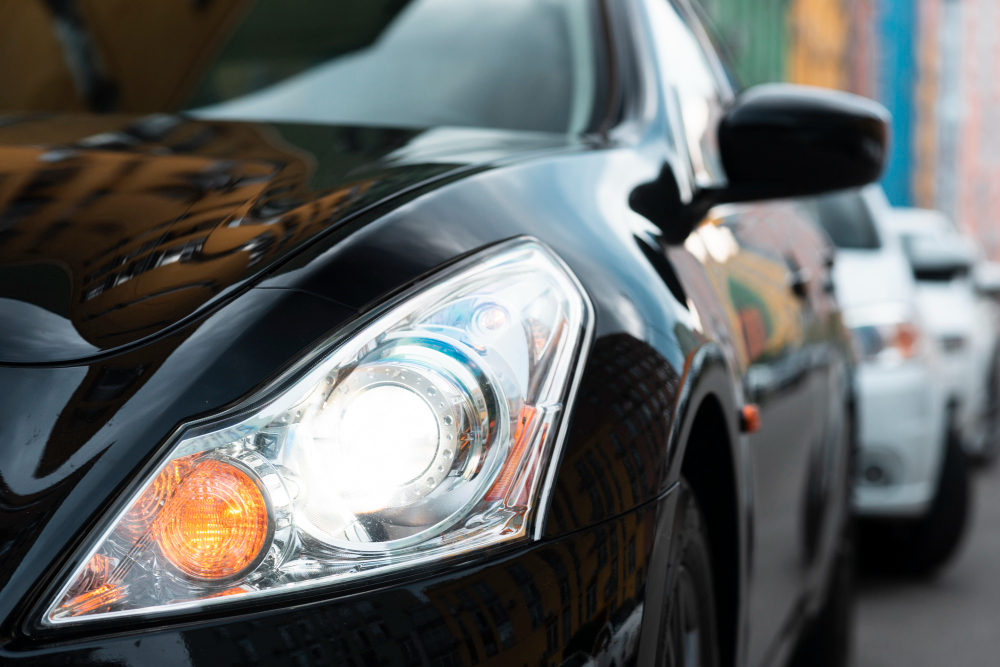 The Skoda Octavia vRS brought turbo petrol cars to the sub-20 lakh rupee segment but it's the Fiat Linea T-Jet that made turbo petrols truly affordable. While the car's not a hot seller, a bunch of turbo petrols are now available for the Indian buyer, all in the affordable end of the market. In the coming months, more cars will be launched in this segment and this can only mean good news for both enthusiasts and regular car buyers.